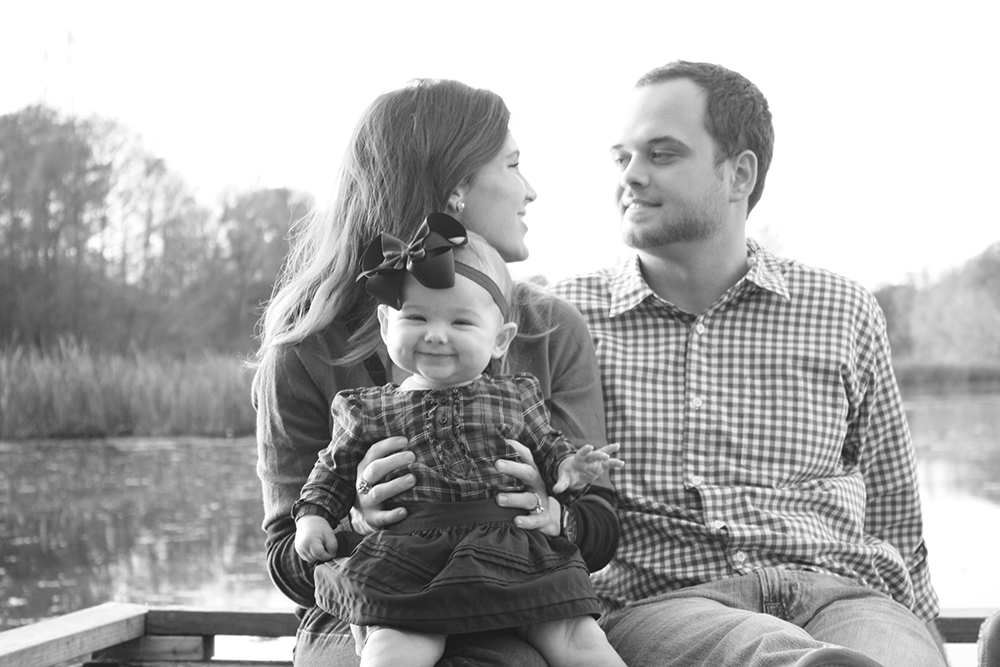 About Us
Meet Brianne, Justin, & Joy Belle Heape.
Justin & I met in the halls of our high school, but it wasn't until college that our love story began. We were engaged to be wed in 2011 on the beaches of Grayton, Florida. It was our engagement & the wedding planning that kickstarted this blog. We were married in 2012, announced a baby on the way in 2013, and welcomed our Heape of Joy into this world in 2014. Over the past few years, I've shared wedding details, DIY projects, parties, home inspiration, along with life changing moments, like the birth of our baby girl & learning about her clubfoot diagnosis.
I live because of Him, love doing life with Justin, & am enamored with our baby girl, Joy Belle and so excited about our baby BOY on the way.
connect with us…
facebook // twitter // instagram // pinterest // bloglovin'