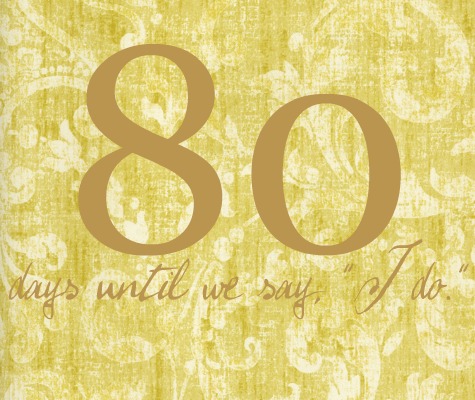 Today, marks not only 80 days until our big day, but the 5th year we've shared together. Although I remember 5 years, it wasn't until a few years later that our courtship would begin. As many of you may know, we spent most of days together as 'just friends.' However, it was this month 5 years ago that I knew Justin had my heart.
With only 80 days until we say, "I do" – Justin and I are enjoying our last days of dating. Today on February 15th, we remember our first kiss and the month I fell in love.
Once upon a time, in the romantic month of February – I realized how much I loved this guy!