Last night, Justin and I enjoyed our first, wedding shower! It was truly a fiesta! With tacos, sombreros, and mustaches – we had a blast celebrating our upcoming nuptials with some awesome people.
Time and again we are reminded how truly blessed we are with amazing friends. Last evening was one of those times. The decor was phenomenal – and evident of the time and hard work  given by some our closest friends. We will both be forever grateful.
From Justin and I – thank you to each guest for coming! We appreciate your friendship and generosity. We would especially like to thank Julie & Sam, Allie & Bryan, Megan & Greg, and Liz & Bobby. The fiesta was incredible and we couldn't be more happy to share your friendship. Thank you!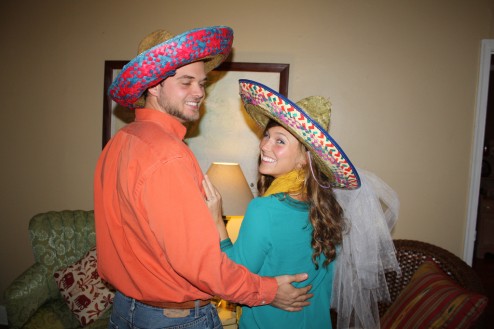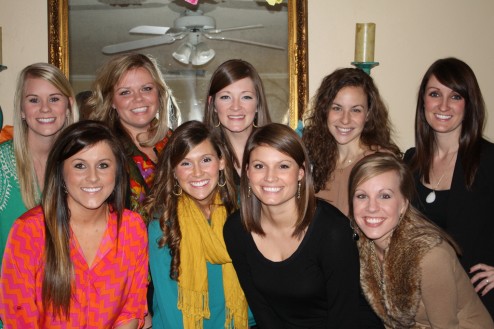 Thank you for the lovely photos, Julie Pate!