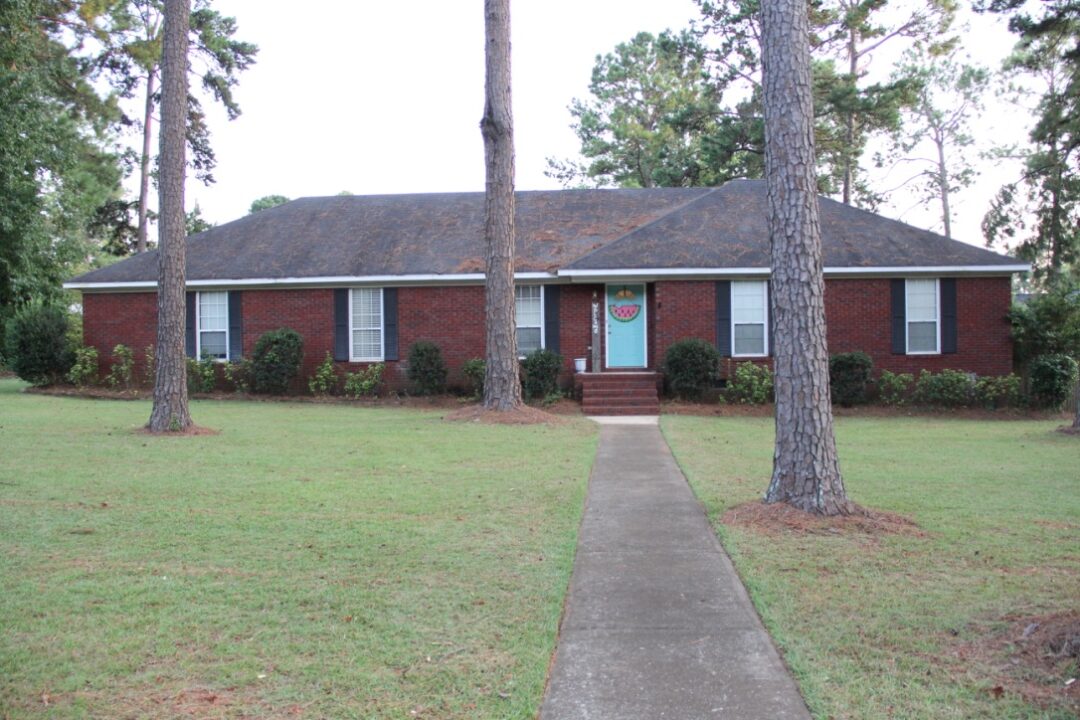 Shortly after getting married, Justin and I purchased our first house. It was a foreclosure that was screaming for some love and attention. If you've been following our blog for awhile, you've seen the slow but steady transformation of our fixer upper. It's truly been a labor of love, as lot of love & sweat helped to transform this house into our home. (Missed it? Check out all of my posts on our first home here.)
These photos show how our fixer upper was beautifully it transformed into a home. I'm kind of disappointed I didn't share photos sooner.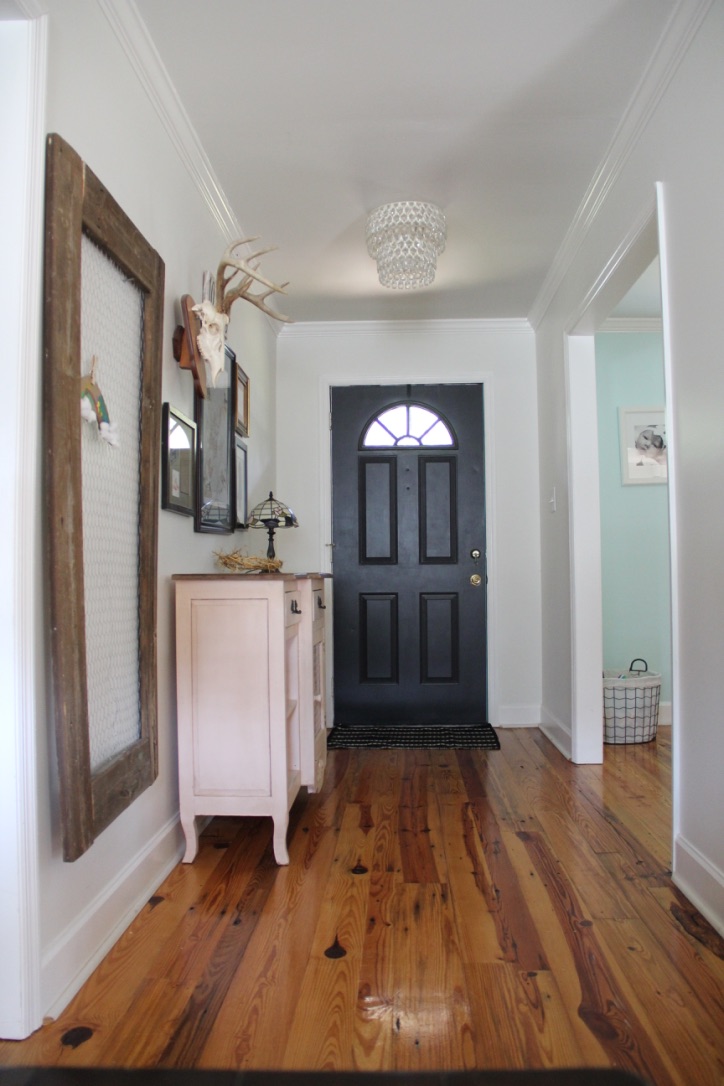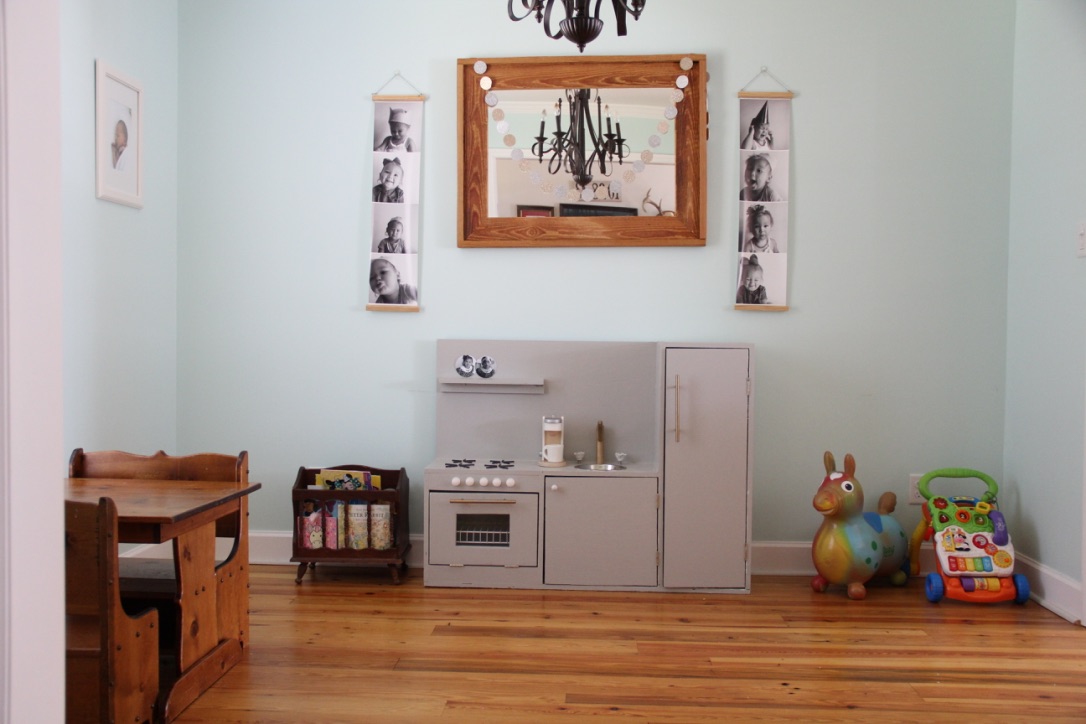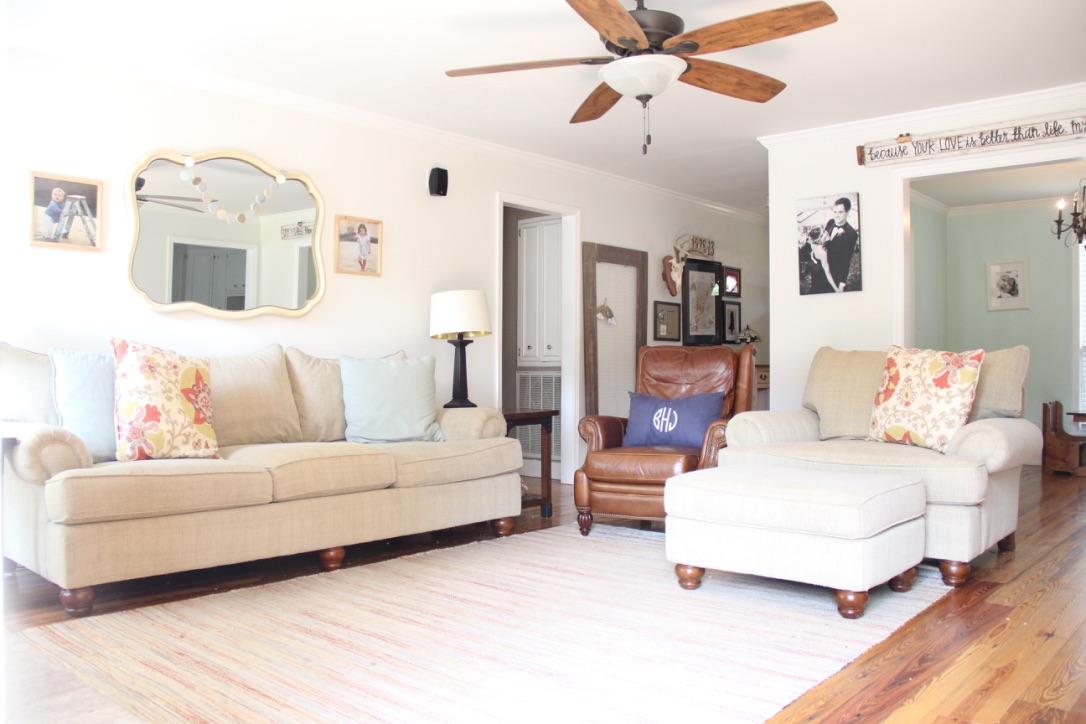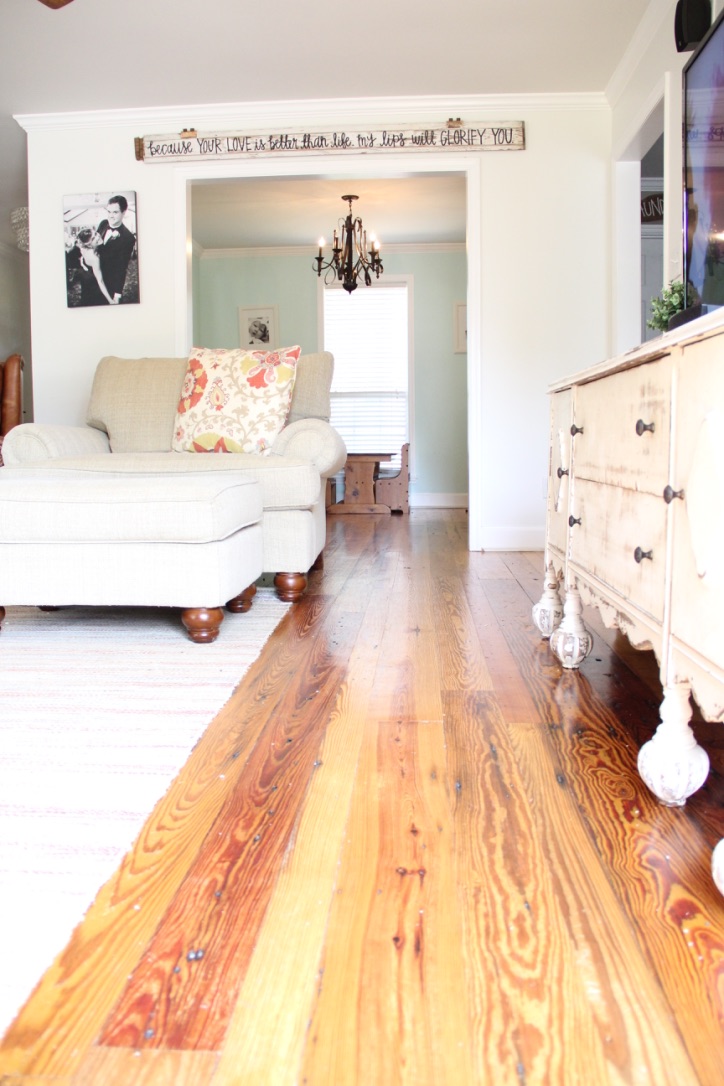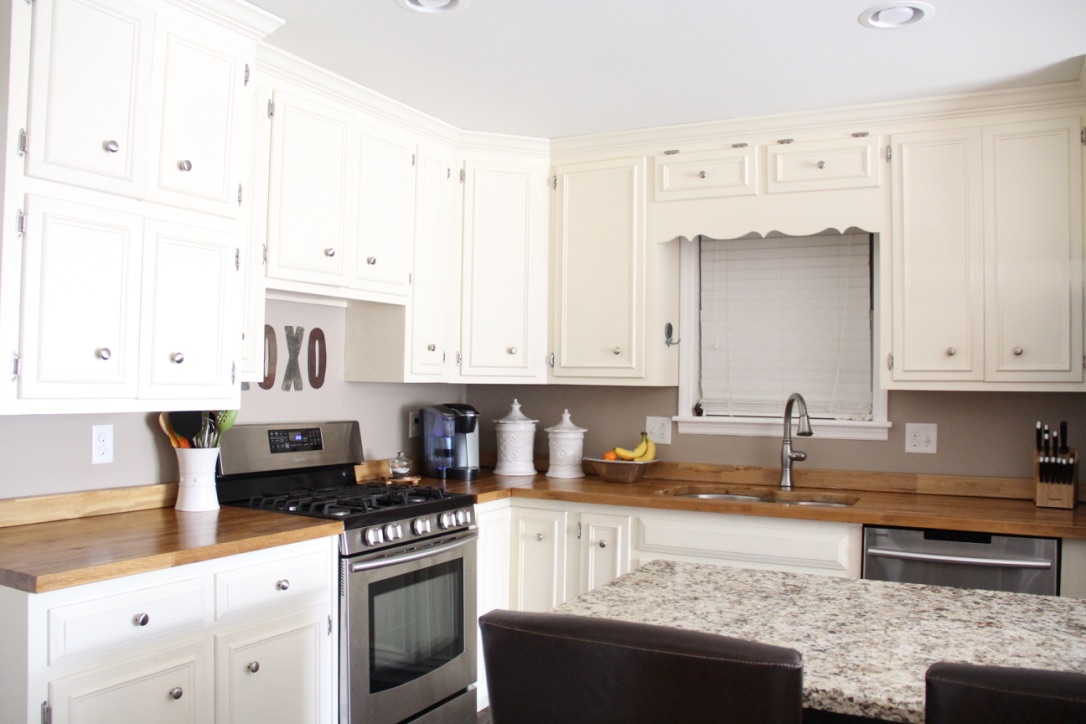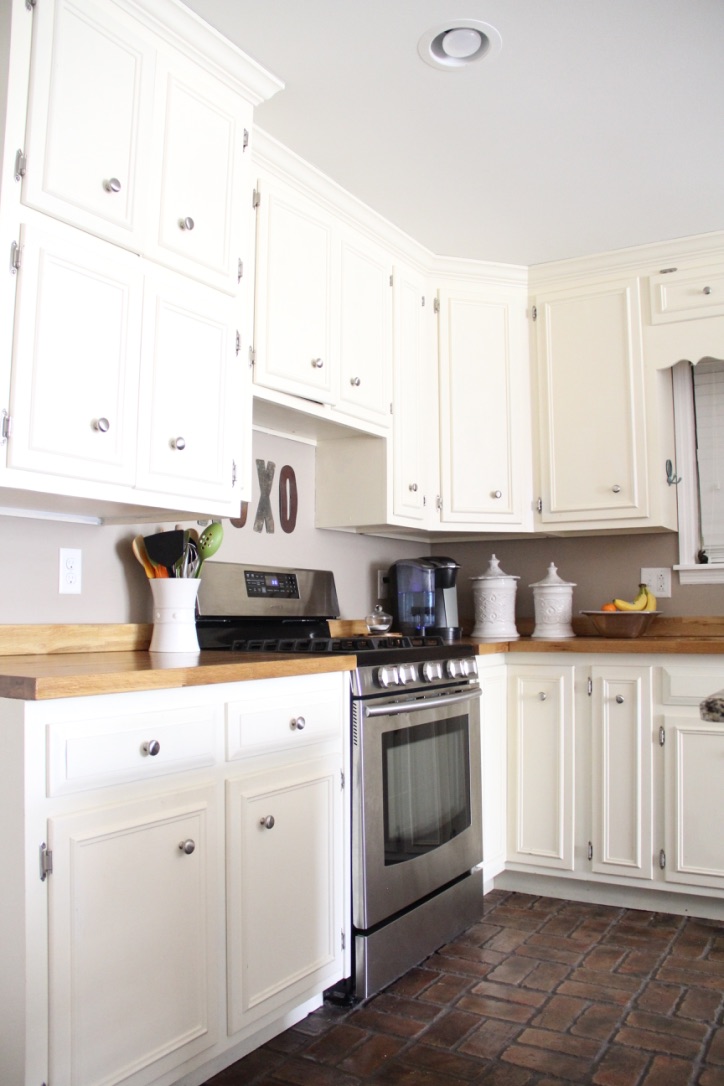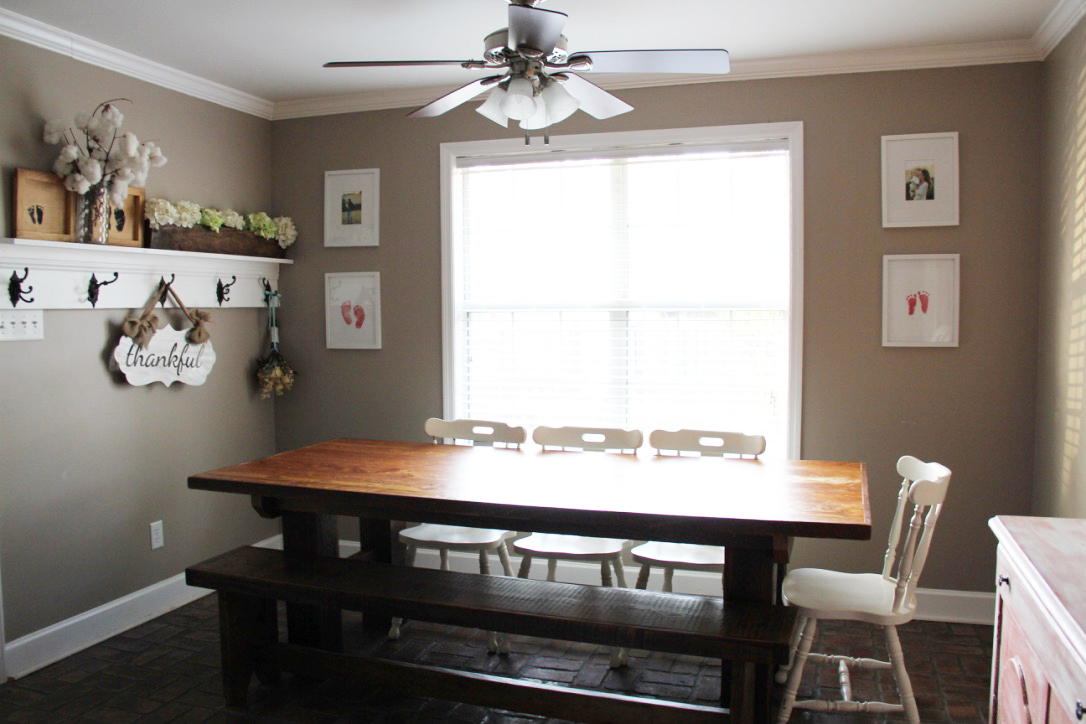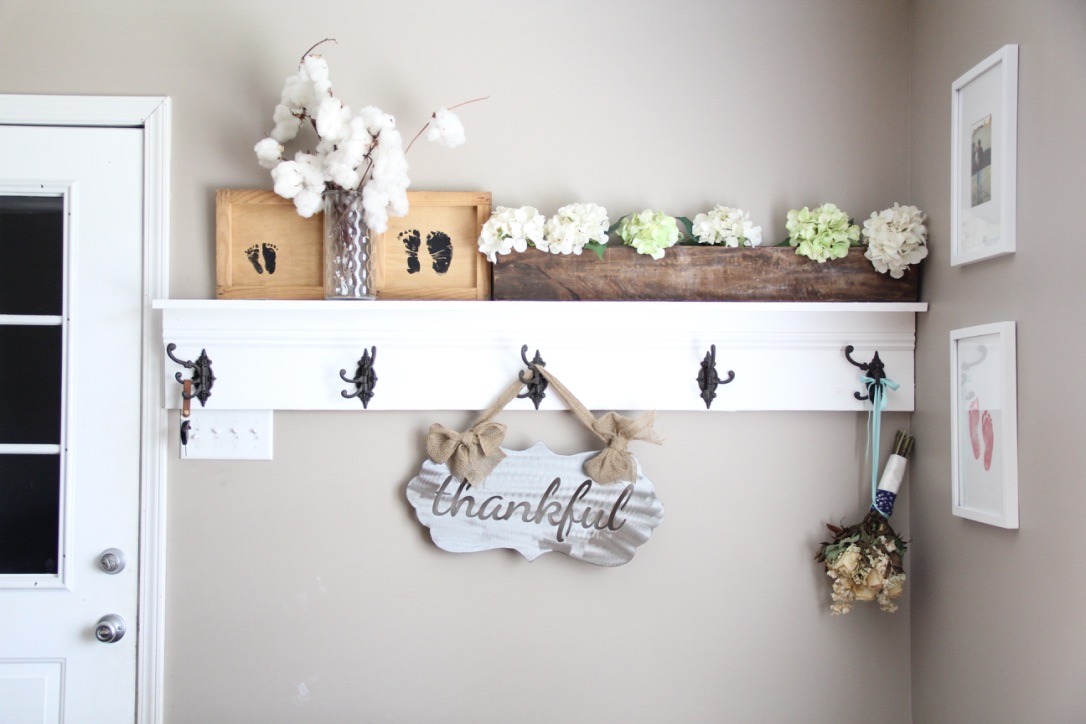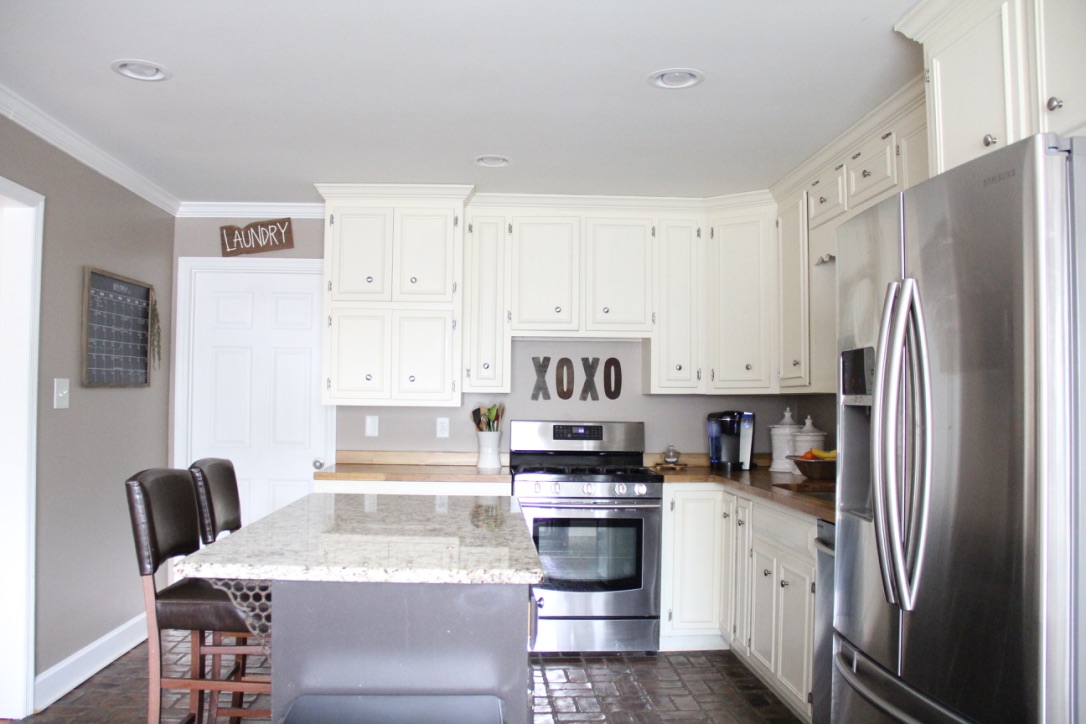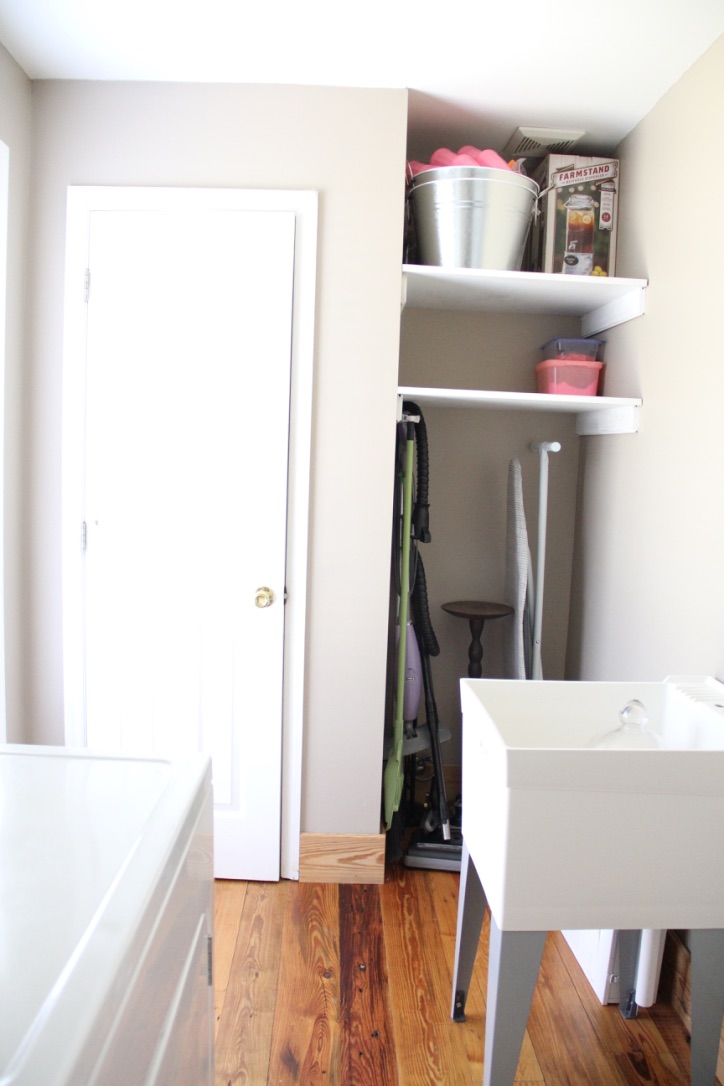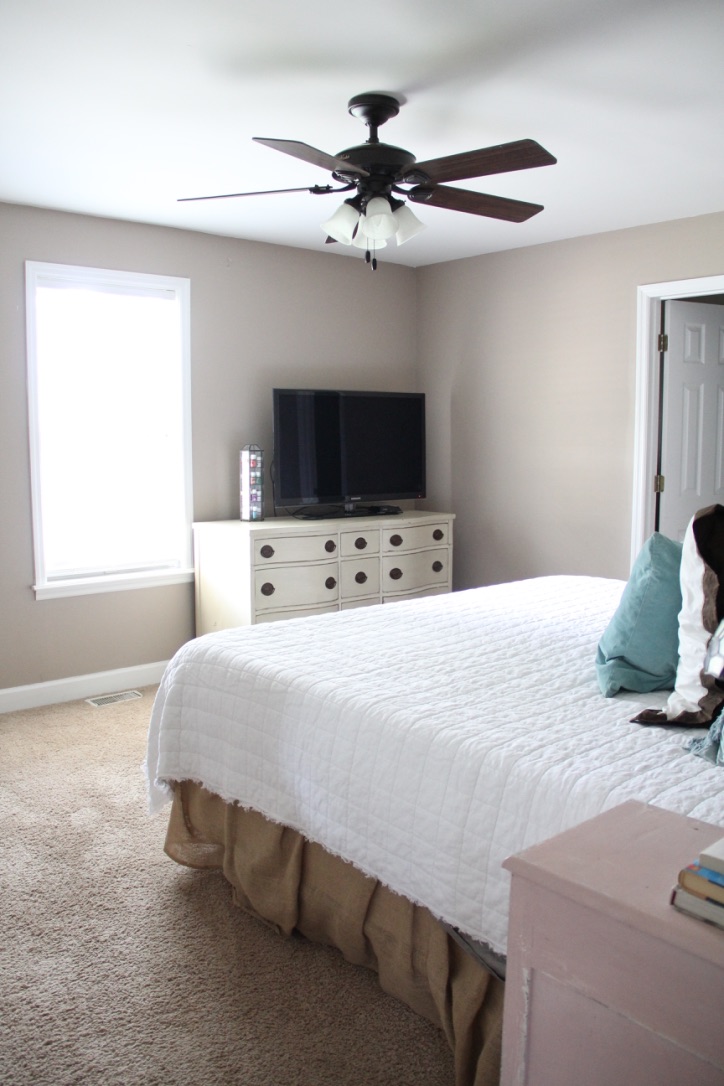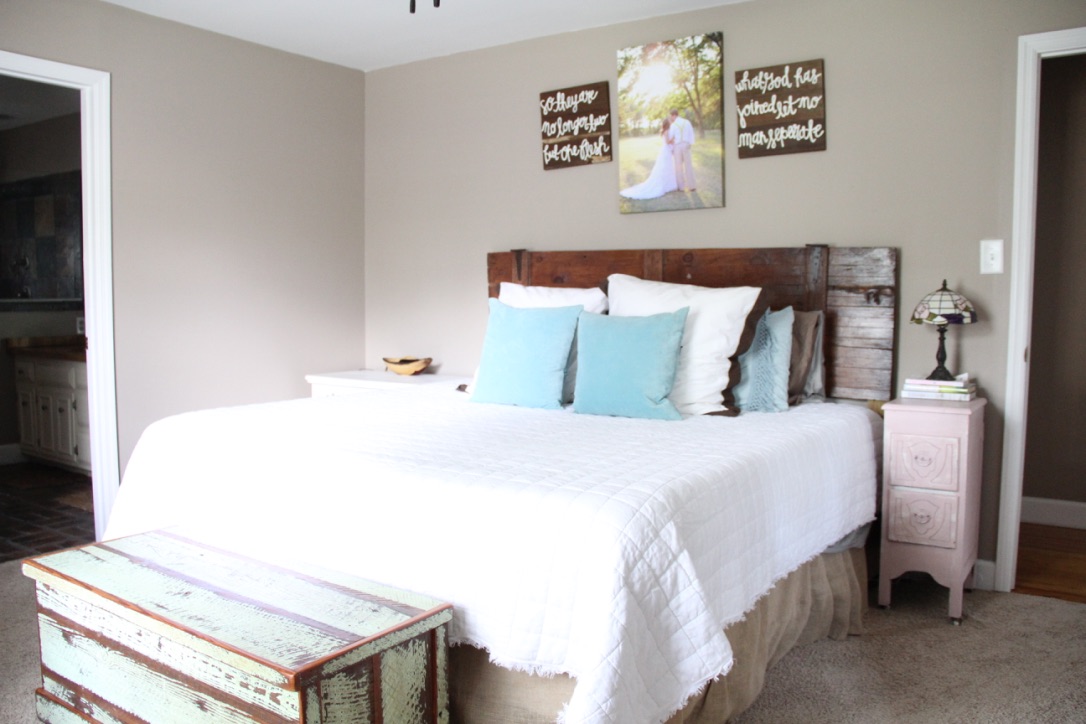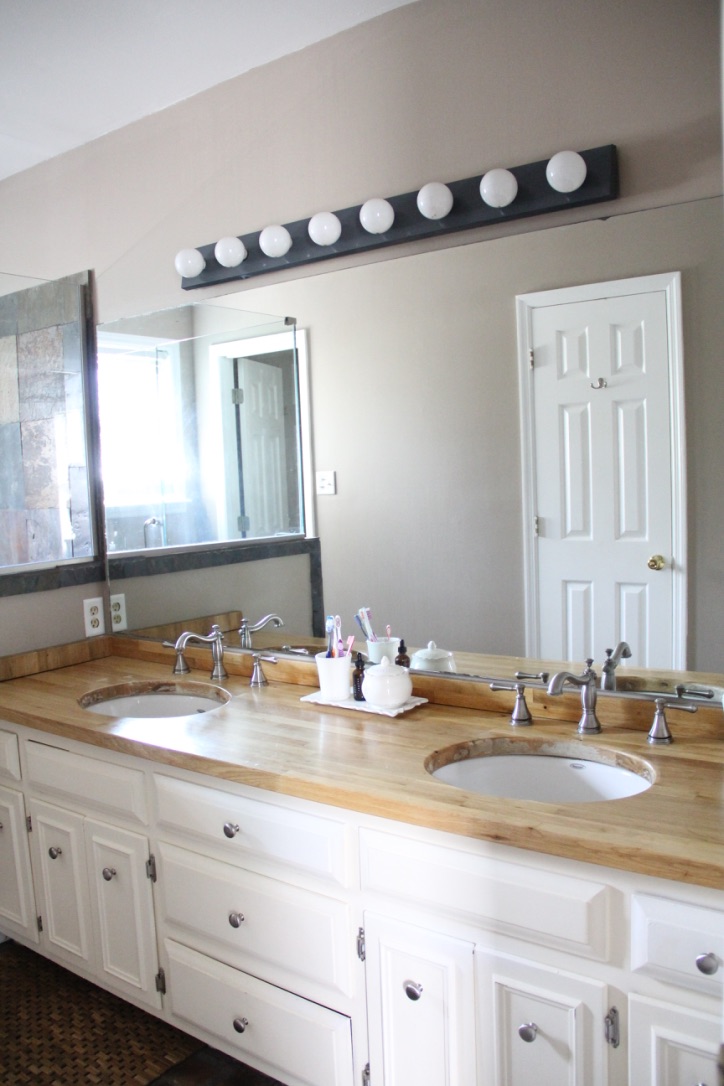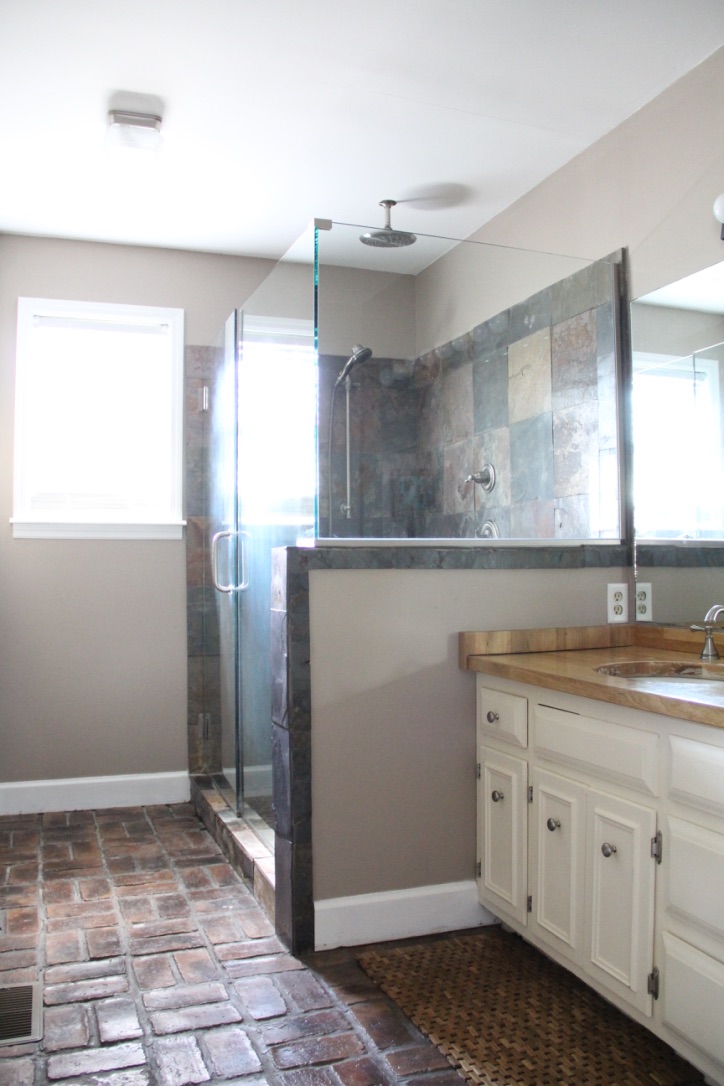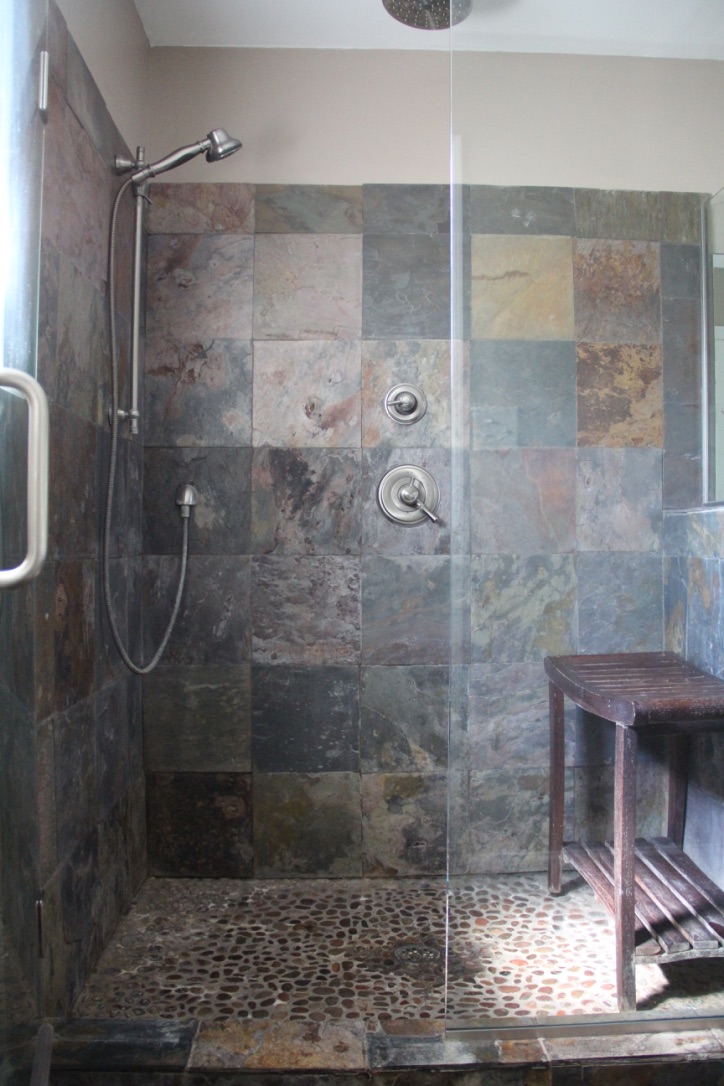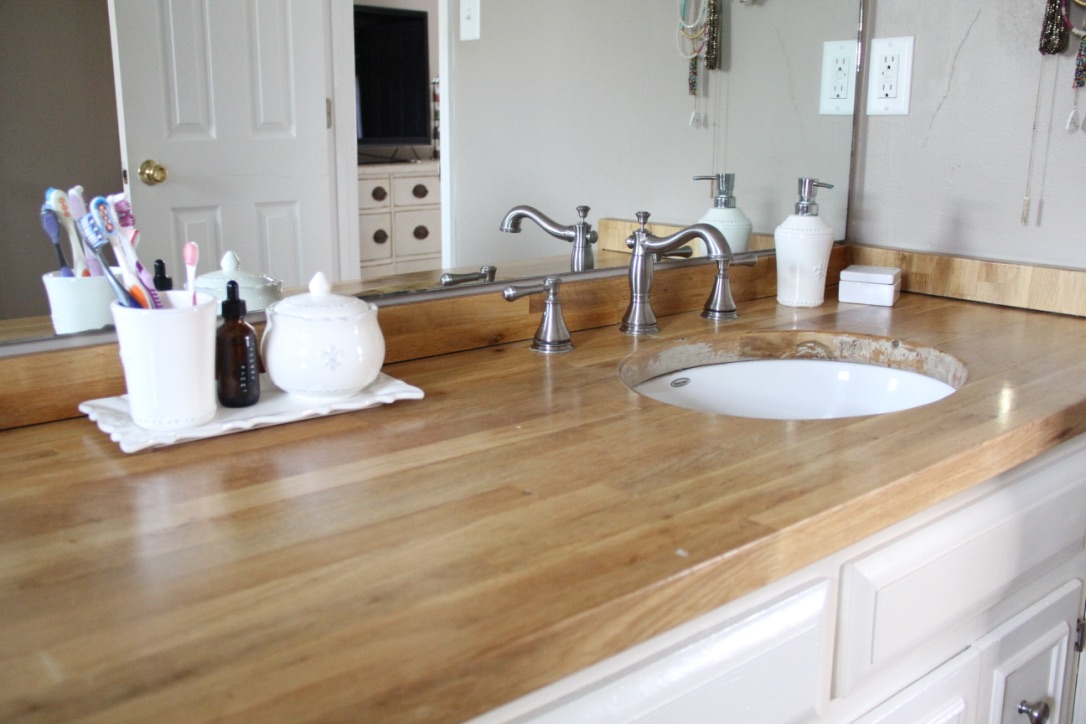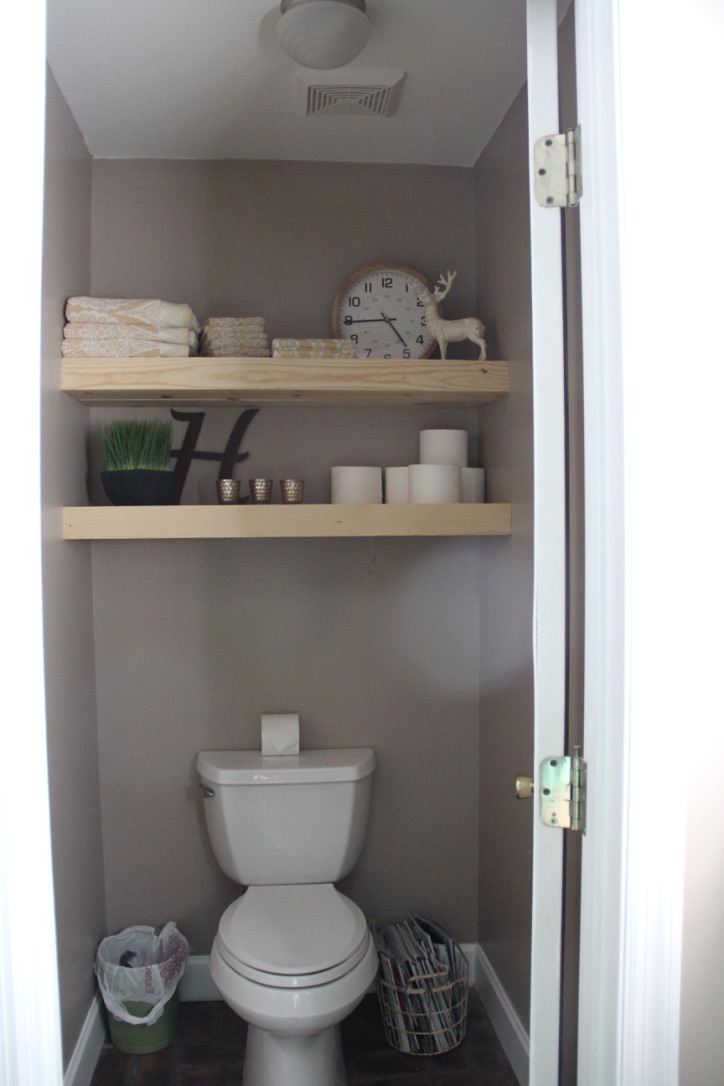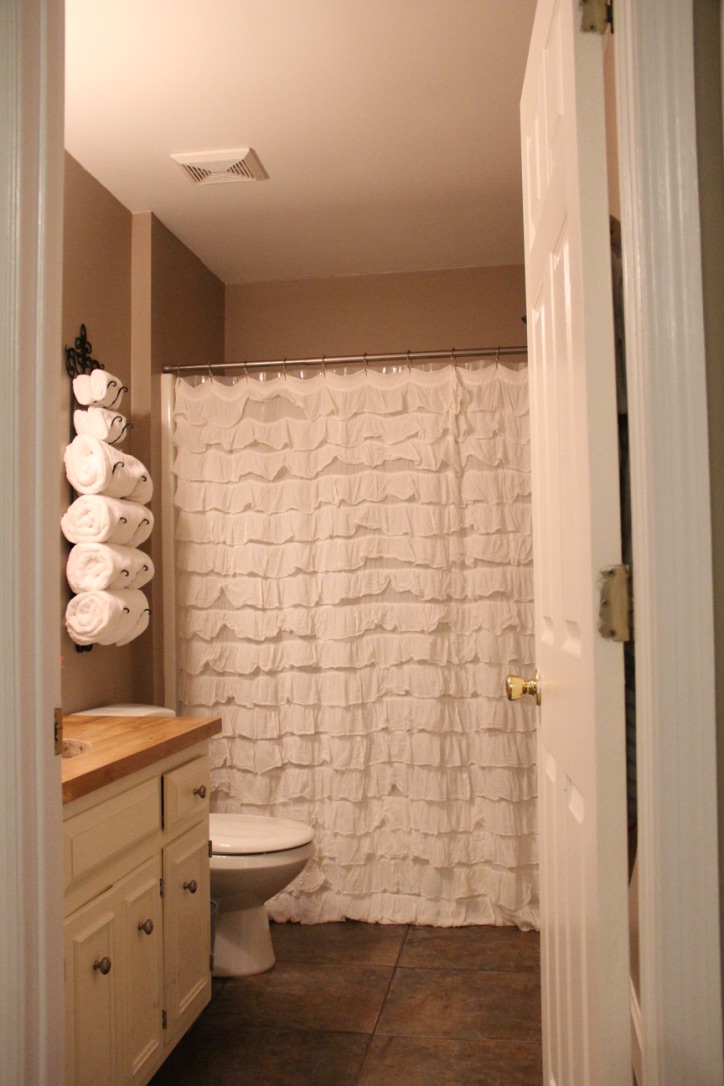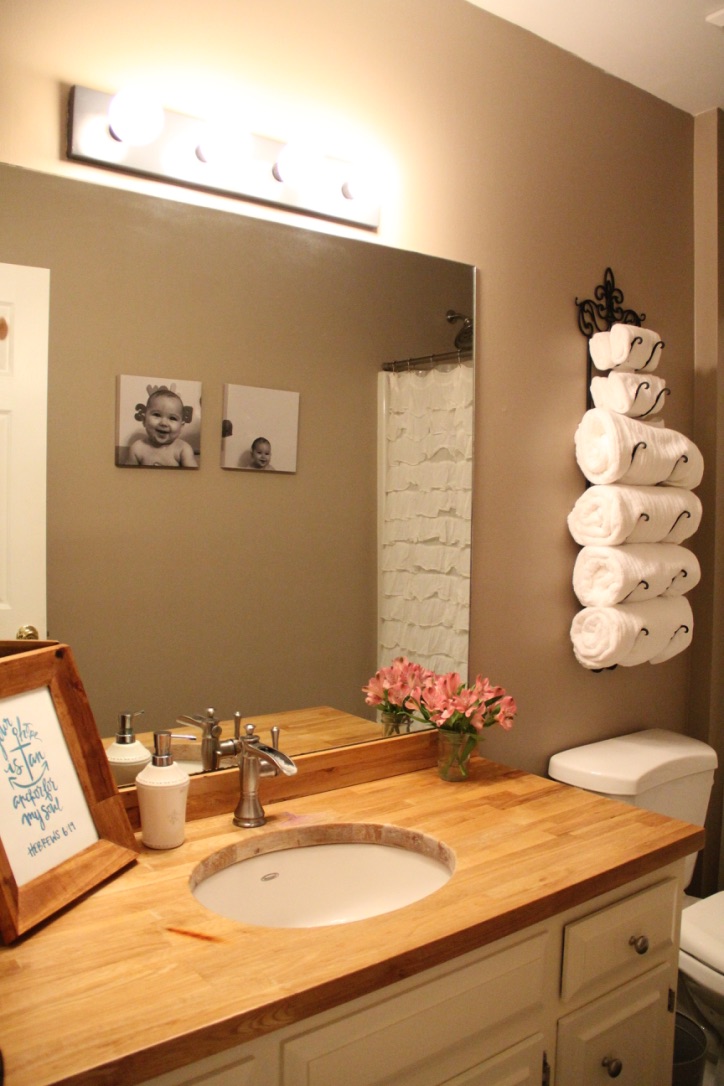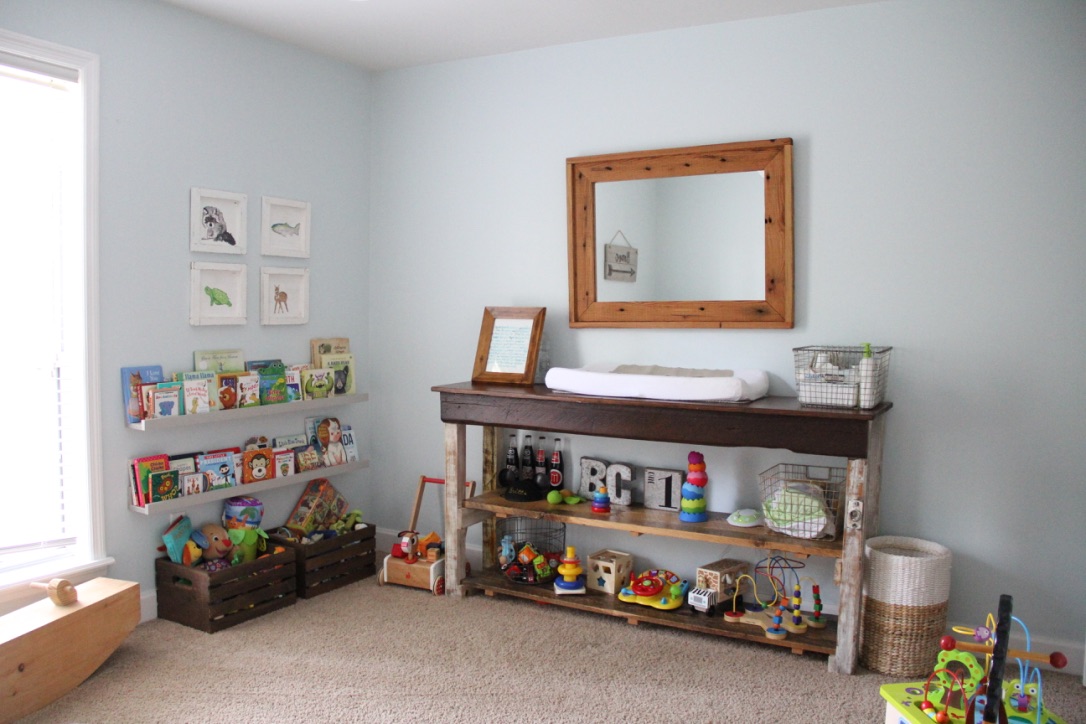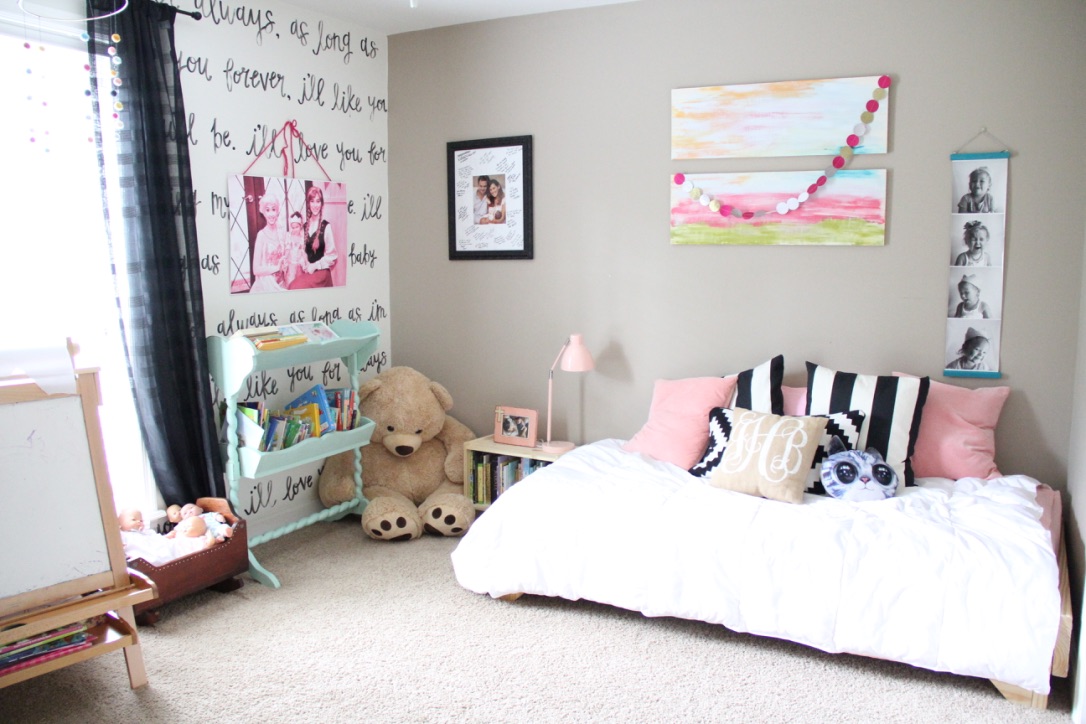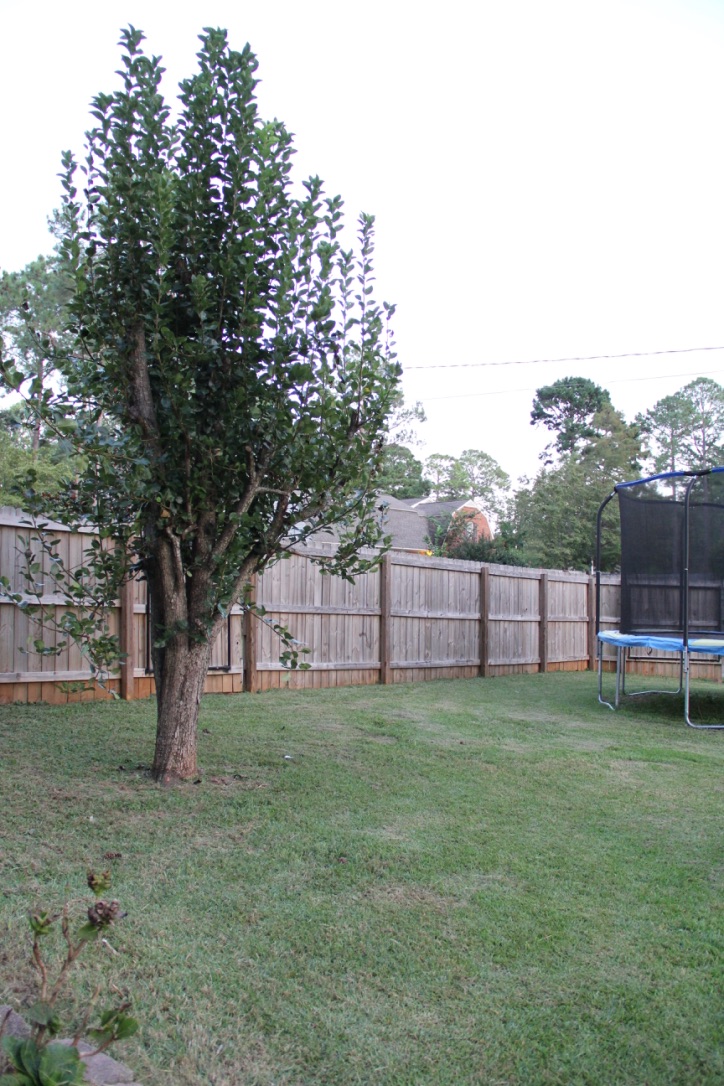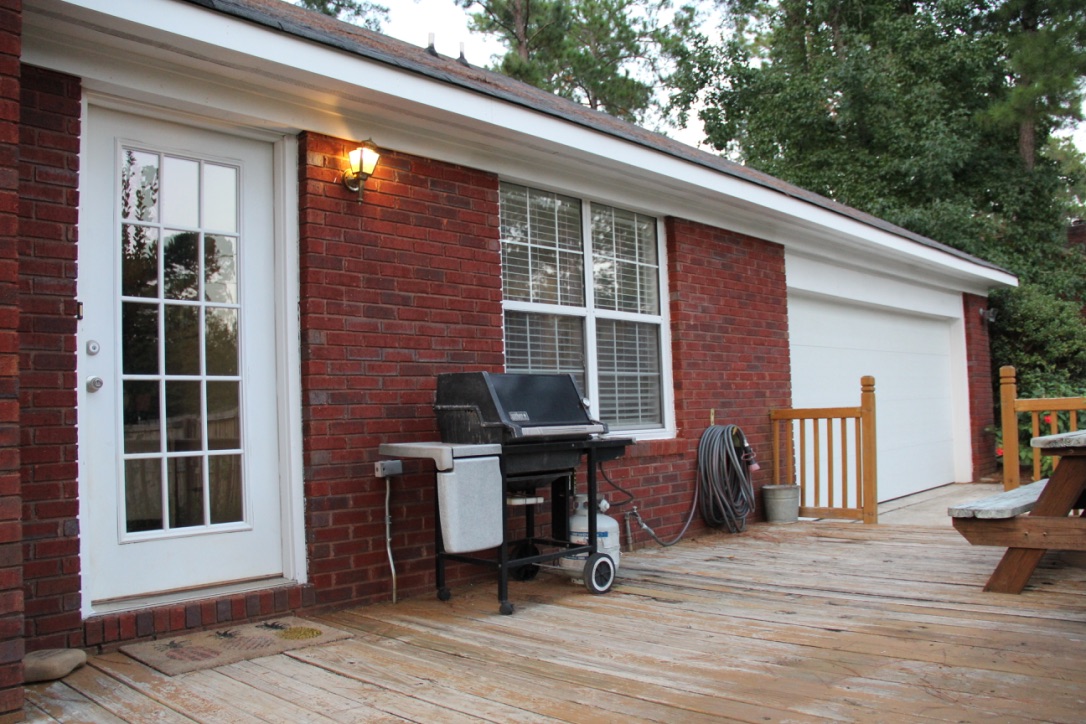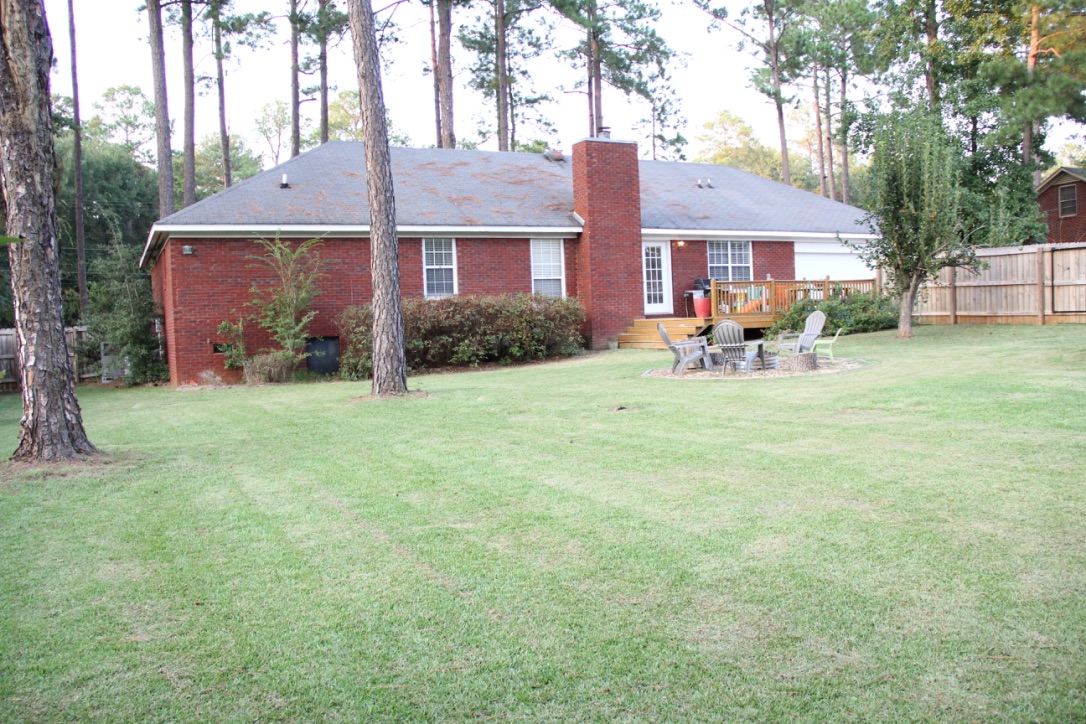 Saying good-bye to our first home will bring back a flood of memories and potentially tears, but we've decided to list it for sale by owner. We hope our future brings more children to our family, so we have been searching for a house with extra rooms. More on this to come! But if you or anyone you know are interested in a 3 bedroom, 2 bathroom, completely renovated home in the Lake Park neighborhood in Albany, Georgia – we've got it for you.
Please feel free to share this post or our listing over on Zillow.com! We would be forever grateful. After all, sharing is caring, right?