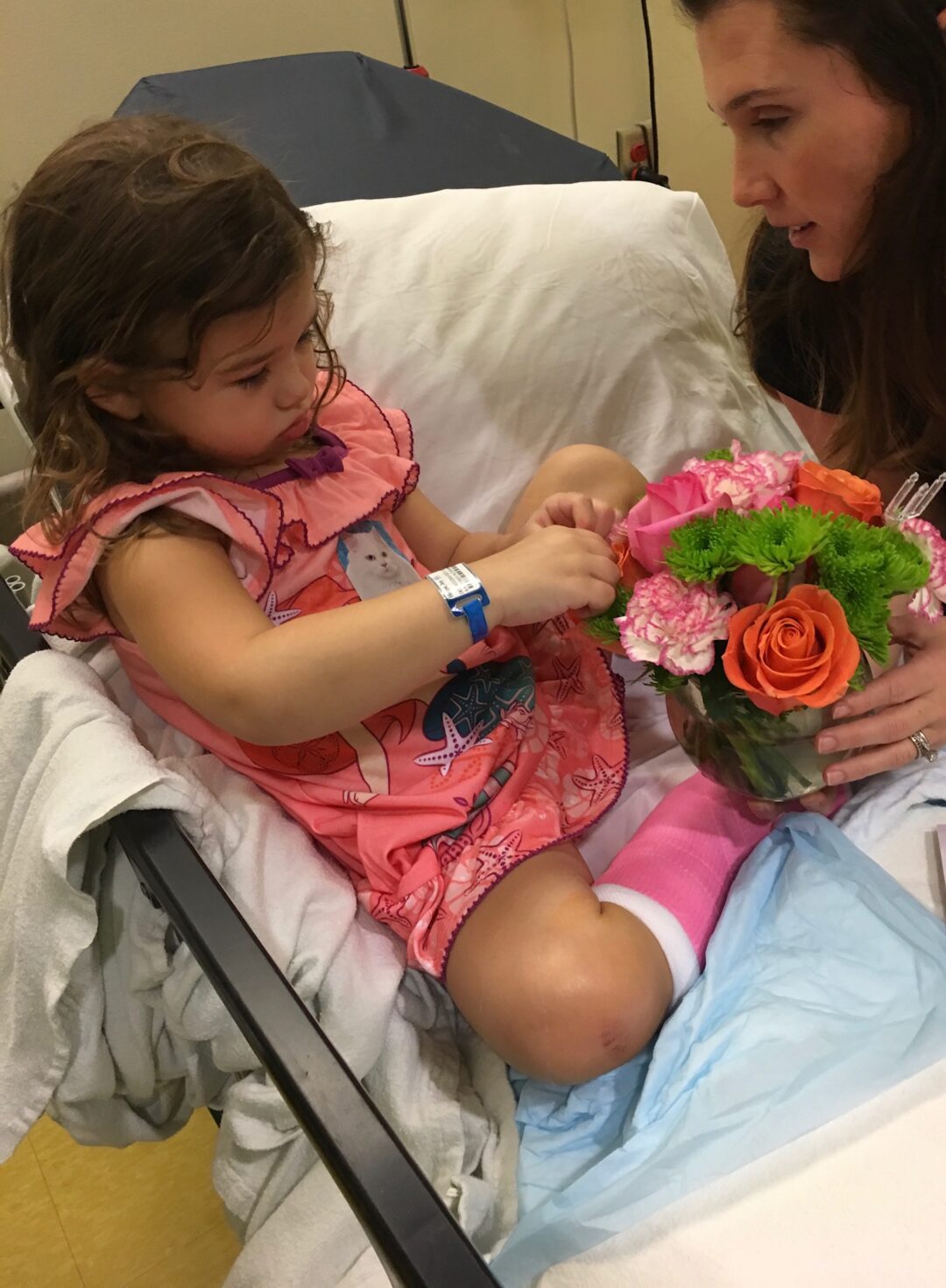 As most of you know, Joy Belle had a tendon transfer procedure on Monday, February 19th to help correct her bilateral clubfeet. We thought the procedure would only be done on her right foot, but learned shortly before they took her back into surgery, that the plan was to correct both feet. The plans had changed – my anxiety, concerns, and worry were real and quickly consuming me.
The day was long, but the prayers and encouragement were felt. God knew my heart and provided me with a peace and calmness that I needed in those moments.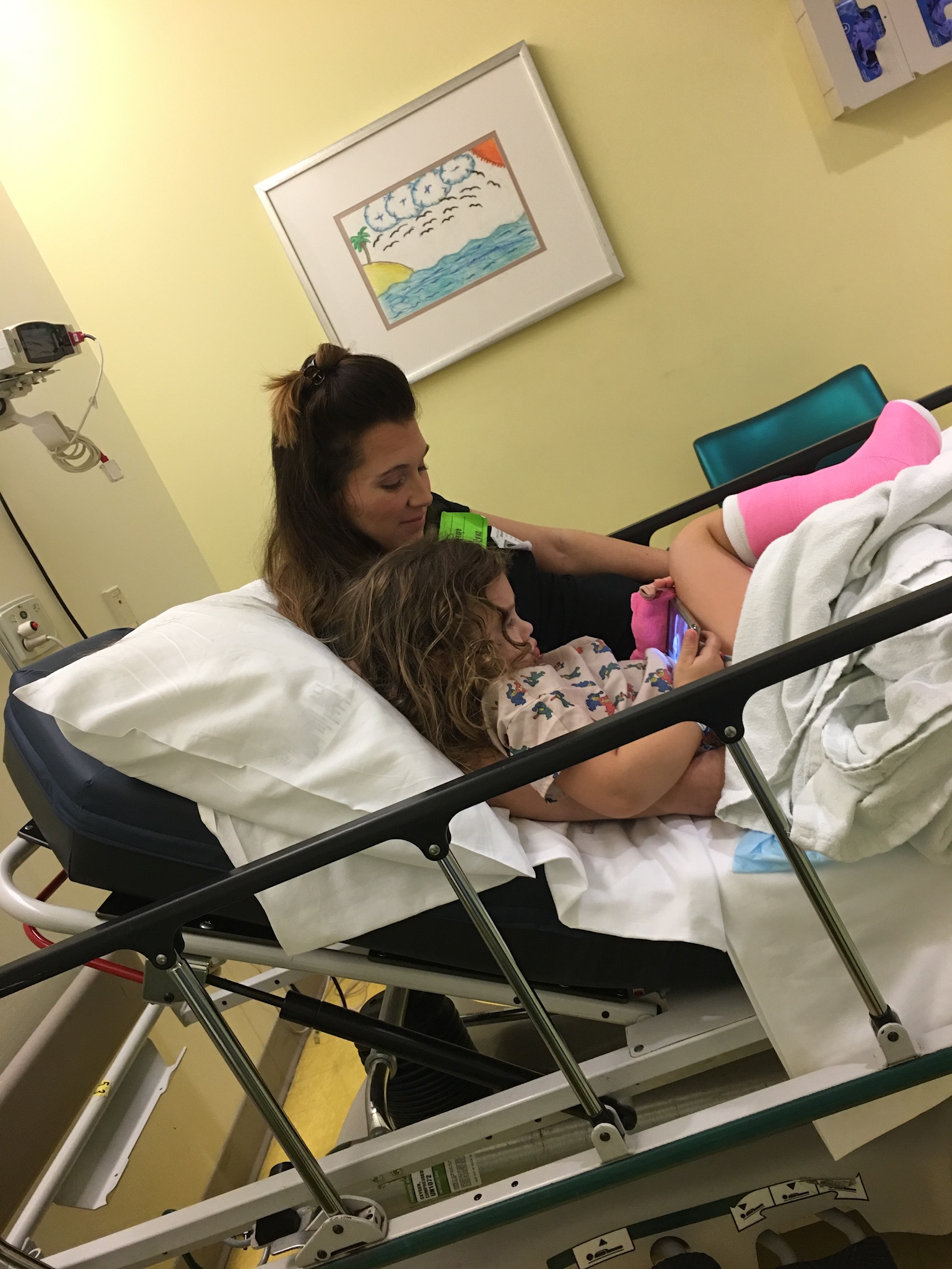 After getting to the hospital at 5:45 AM, we learned that she was not only having surgery on her right foot – but her left one too. My heart wasn't prepared for both feet. I'm a planner and while I choked back tears for a few minutes, God came through (and your prayers were felt) and He provided peace and comfort as we waited. While this "surprise" wasn't what we had planned, I was reminded that He is never surprised. And for that fact alone, I give Him praise!
According to her surgeon, the procedure went smoothly and as planned. He believes her feet will be perfect in a mere 6 weeks of recovery. Right now, she has both feet casted from her knee down. She's mobile and crawling all over the place. She's already scuffed a hole in one of the casts from crawling around. She's master the bootie scoot and the doctor believes she will be walking in her casts very soon.
The first few days were long, exhausting, emotional, and full of adjustments. Joy Belle is 3 and very much determined not to take medicine, which left her very cranky. We spent the days watching movies, manicures and pedicures, playing play doh, coloring, gaming, and reading.
She's adjusting well now, but very restless at night and complains often of soreness and pain. The doctor updated us this week, letting me know that pain is expected for another week.
We are counting down the days until April 2nd, when she will be cleared to have these casts removed. We are continuously praying for a fast recovery, efficient healing, and God's had to work miracles with her tiny tendons and ligaments in her feet.
I can't even put into words how thankful I am for everyone of your prayers for my family and most specifically for Joy Belle. Since she had her surgery, we have been showered with prayer, love, encouragement, gifts, and meals. Everything has been so appreciated, I truly can't express my gratitude.