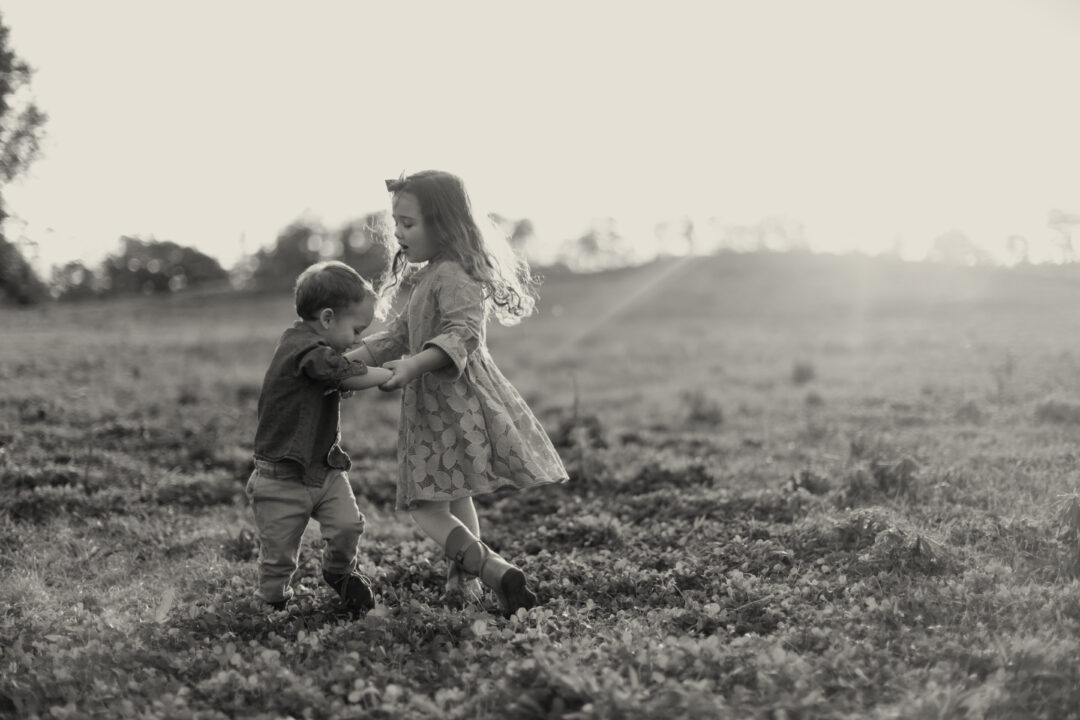 Recently I heard a sermon focusing on prayer and how we can specifically pray for our children and young people. I found it so convicting, I can't help but share it with all of you.
I. Intercession is not an option.
How can I position myself to be an effective intercessor?
Make sure your heart is clean before God.
Ask the Holy Spirit to guide you.
Pray for God's will, not your ideas or preferences.
Praise God that He hears, sees, and knows what is best.
Pray according to the Word.
Pray without ceasing.
Pray boldly.
Pray believing.
Pray alert to the fact that you are in spiritual warfare.
Thank God that He hears your prayers.
II. Investing in the Next Generation is Essential.
III. Intentionality is key.
Pray intentionally that…
They will know Christ early in life.
They will see sin the way God sees it.
When they sin, they will be caught early.
They will be protected from evil influences in their lives.
They will have a responsible attitude in all their interpersonal relationships.
They will respect those in authority over them.
They will desire the right kind of friendships and be protected fro the wrong kind of friendships.
They, as well as the one they marry, will be pure until marriage.
They will grow in Christ's likeness.
They will understand who they are in Christ.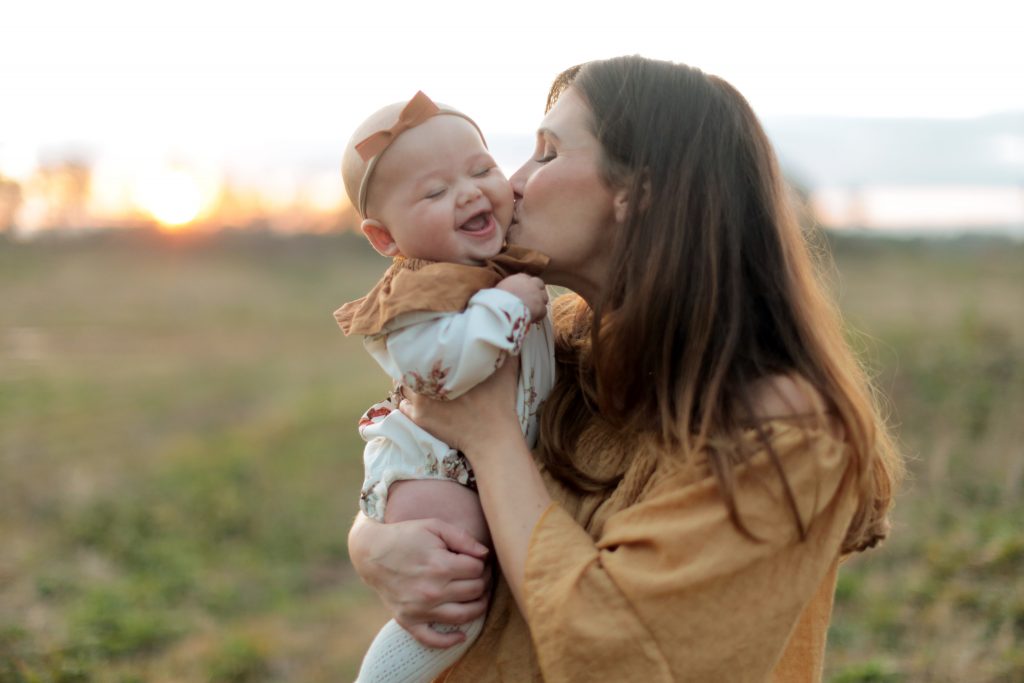 A few of my notes:
There is no greater investment than praying for your children.
Children need to be trained, not just in the facts of life, but in the ways of life.
We all have influence.
You do not get this time back.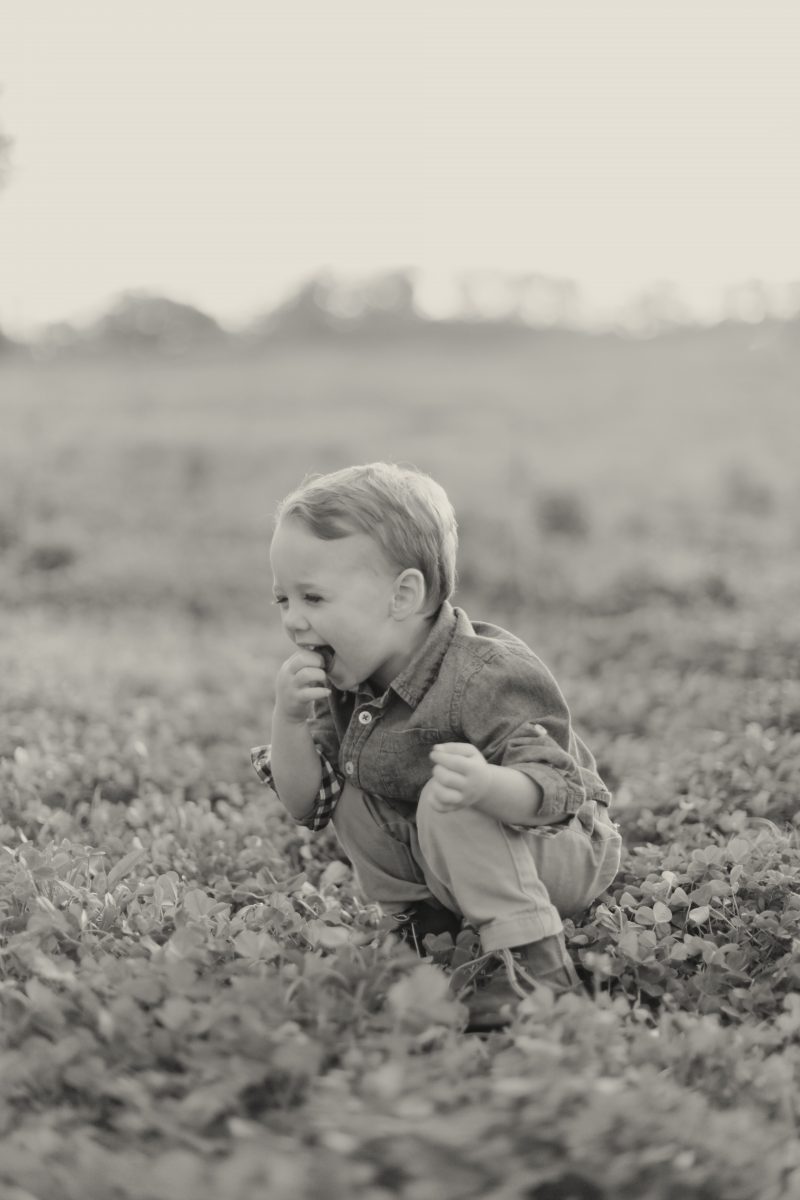 I have no greater joy than this, to hear of my children walking in the truth. 3 John 4
Sermon credit to my pastor, who unapologetically preaches God's Word each and every Sunday. I am so thankful for his leadership in our church home. You can listen to this sermon here. And for more of Sherwood Baptist Church's sermons, click here to subscribe to the podcast.