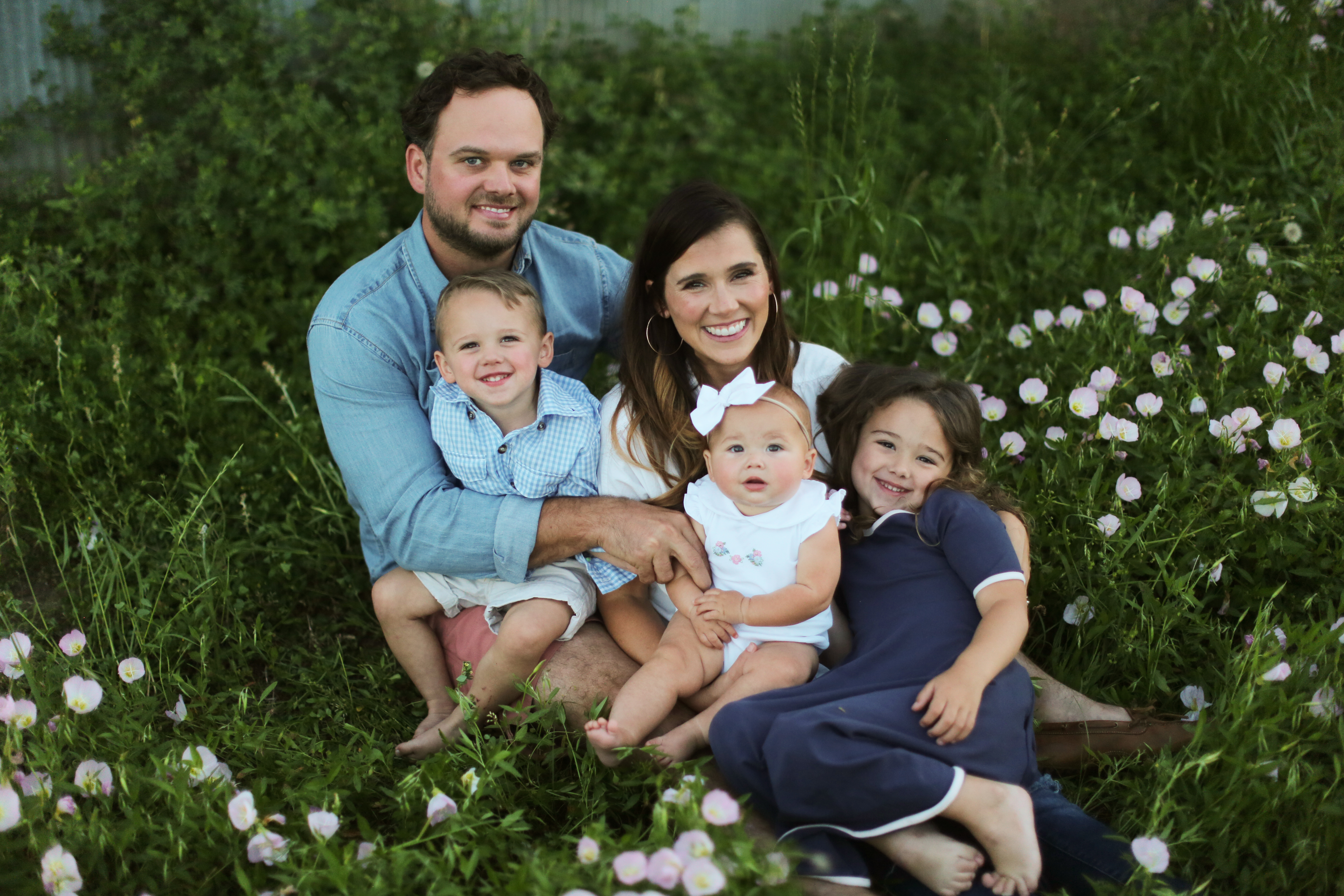 About a Heape of Love
A Heape of Love began shortly after Justin popped the big question and asked me to be his bride. It all started as a way to document our engagement and wedding planning. Over time, it has transitioned into a way keep in touch with our families (both near and far!) and to connect with others incredible people like you.
This blog is my creative outlet and the space where I am able to express myself and all the crazy life throws at us. It is my hope that you will be inspired by my story and find a little encouragement through my journey as a wife, mommy, and follower of Christ.
About Brianne
Hi, I'm Brianne Heape – a wife, mommy, crafter, designer, kinda crunchy, makeup artist, & believer.  I'm alive because of Him, in love & married to Justin, enamored with our 3 little loves; blessed with a Heape of love & joy. I am so glad you're here. Please sit, sip, and stay awhile!
A Little Timeline
2011, we got engaged
2012, we got married!
2013, we found out our family was growing +1
2014, we welcomed our Heape of JOY
2015, we were expecting baby #2
2016, I got the best birthday gift, our Heape of BOY
2017, we learned that baby #3 was on the way
2018, we met our precious little squishy, Aurelia
2019, the present – we're enjoying and loving life
connect with us…
facebook // twitter // instagram // pinterest // bloglovin'