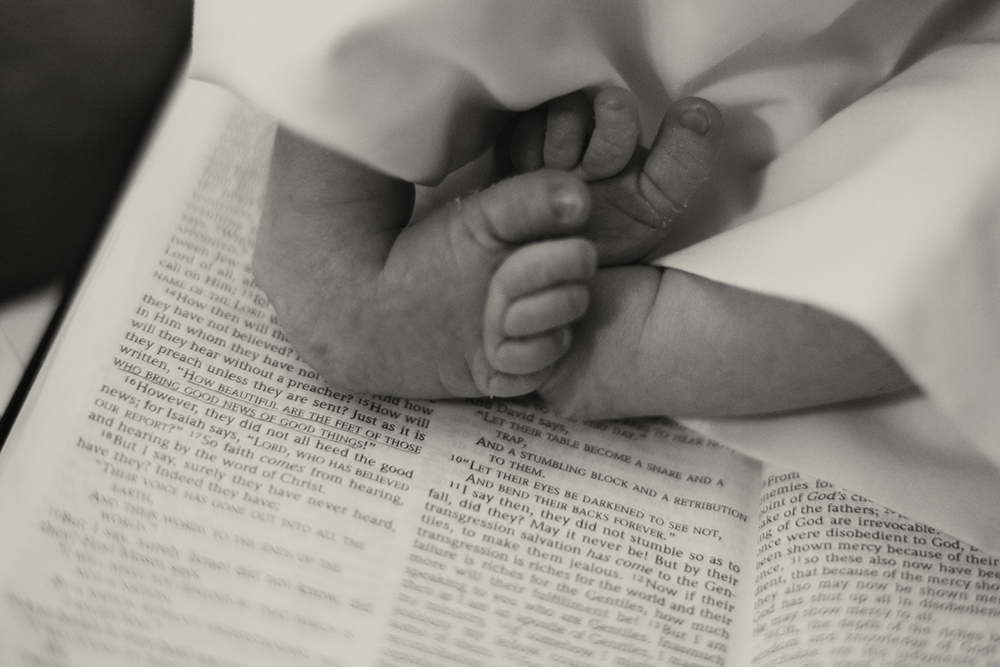 beautiful feet
At our 20 week appointment, our baby girl was diagnosed with clubfoot – a word and diagnosis that we were not familiar with. After lots of tears and prayers, a ton of research, an appointment with a high-risk pregnancy specialist, and meeting with our pediatrician, we shared the diagnosis with our family and friends here. Throughout my pregnancy, I connected with other mothers that had experienced similar journey's with a child (or two) diagnosed with clubfoot and desperately sought their advice.
After meeting with three orthopedic specialists, we decided on a doctor to treat our girl's feet. As our clubfoot journey continues, I plan on sharing Joy Belle's story, photos, and treatment updates here. As inspired as I have been by other mothers going through similar journeys, I can only hope to use our story to encourage others.
How beautiful are the feet of those who bring good news of good things! Romans 10:15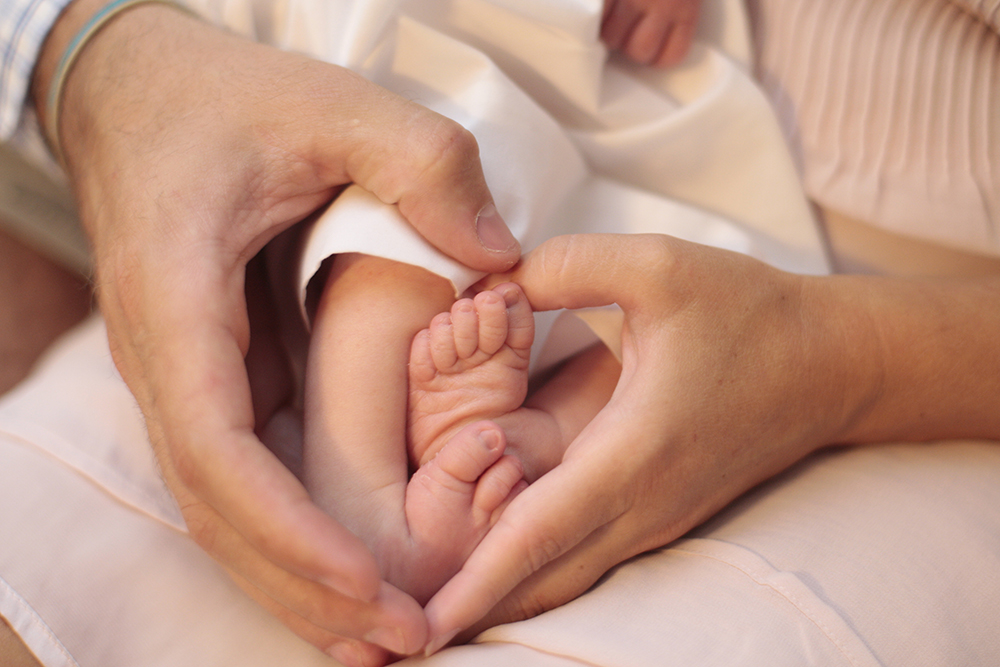 Our journey,
• my girl
•
beautiful feet
•
beautiful feet
•
God's grace
• beautiful feet
• beautiful feet | surgery date!
•
beautiful feet | post-op update
•
james V | powerful prayer
• pink casts & progress!
•
two tuesdays
•
beautiful feet
•
beautiful feet
, a long overdue update •
nightly routine
•
darkness
•
beautiful feet in cute sandals
•
sparkles!
•
world clubfoot day
•
beautiful feet, yesterday and today
•
unanswered prayers
•
obedience
•
beautiful feet: three years later
• 
little toes, big dreams
•
easy isn't better
•
beautiful feet, surgery update
•
God made you special
•
miss priss: an update
•
beautiful feet: 4 years later
You can view all of our clubfoot posts here. (Photo credit: Click Photography by Jay)
SaveSave
SaveSave
SaveSaveSaveSaveSaveSave
SaveSaveSaveSave