It's a little early to be talking about the dreaded cough that winter often brings, but seeing as it's often sold out, I wanted to highlight R.C.™ essential oil. (And our crew battled the cough a couple of weeks ago.) I'm not sure what the "R" or "C" stand for, but it's the jam for kicking congestion. It's our substitute to Vick's vapor rub. For all application, we dilute the essential oil with coconut oil. Personally, I keep a (repurposed baby food) jar full of the coconut + R.C.™ oil blend on hand. Whenever I mix the blend, I use a 4:1 ratio with the coconut and essential oils. You can apply this blend to the bottoms of your feet, your chest, and back. For added support, add a drop of Thieves® to the combination too.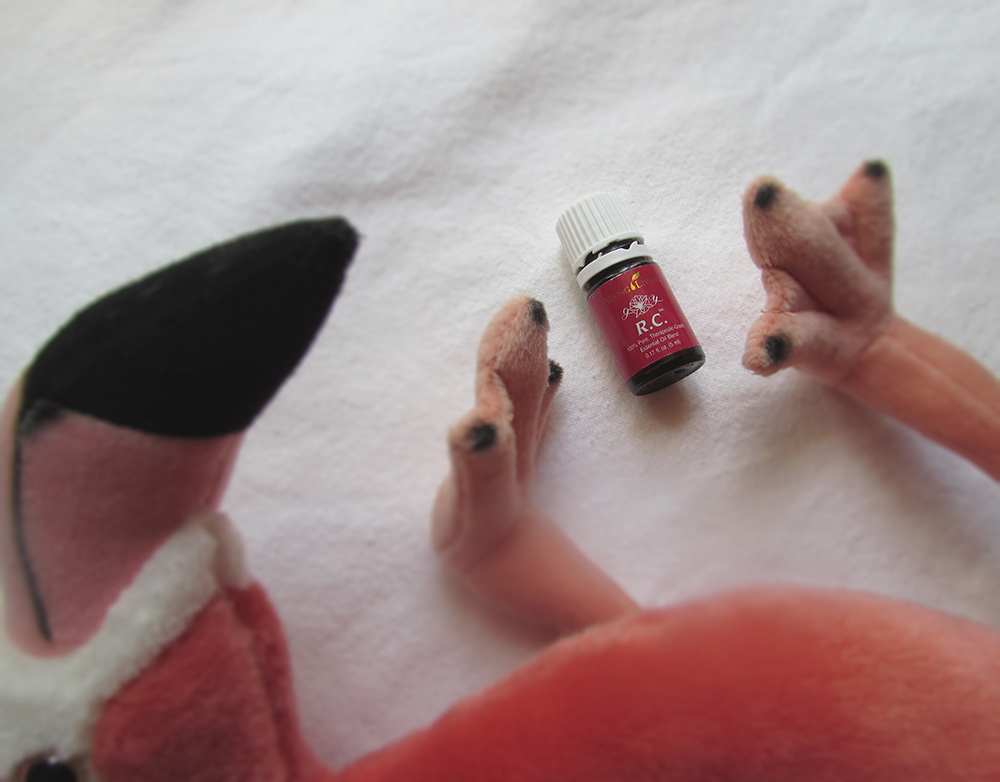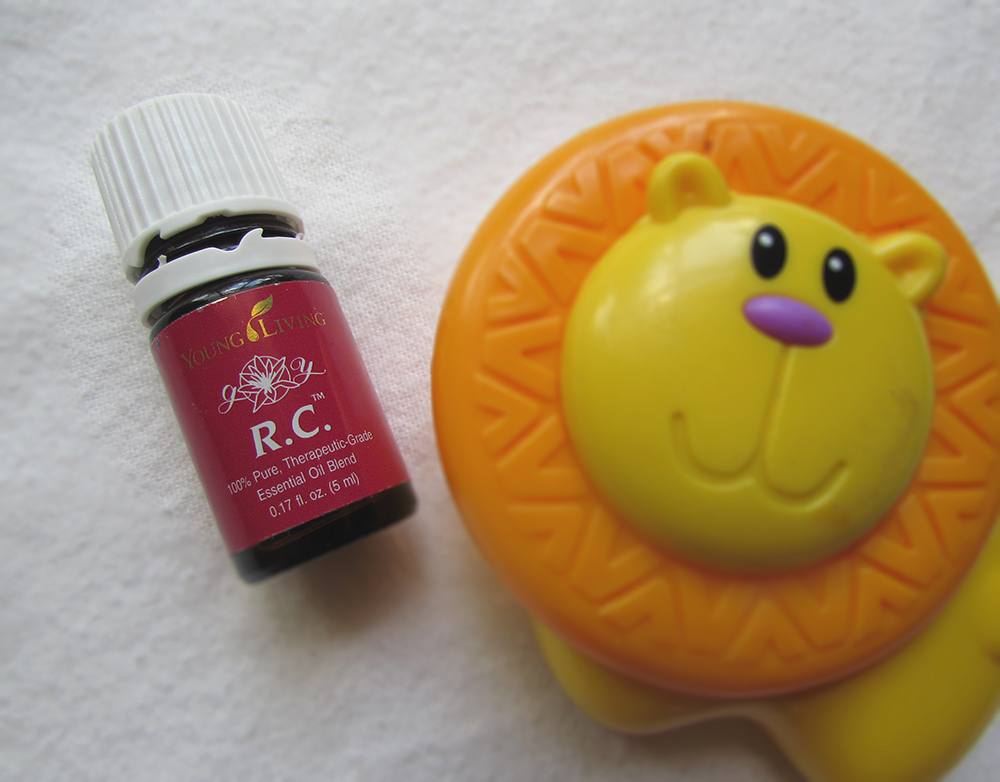 It's also a great essential oil to apply before a workout or extensive training. And, it helps mute snoring! Justin snores and it often sounds like a freight train. I've been getting him to apply a diluted version to the sides of his neck before bed. No more snoring. That fact alone makes it one of my favorite, essential oils!
If you are interested in signing up as a wholesale distributor (this does not mean you have to sell anything!), a retail customer, or just learning more about essential oils, you can read more here.
Please note that all suggestions are of my own opinion and specific to Young Living essential oils. My statements have not been evaluated or approved by the FDA. In no way am I suggesting that these oils will cure, alleviate, treat, prevent, or diagnose a disease, symptom, or injury. Please do not replace your current prescriptions or OTC medications based on the information provided on this blog. Keep out of reach of children.