The week I learned of Lyndsie's death, my heart broke and mourned the loss of my friend. My soul wept for Daniel, her children, her sisters, her brothers, her parents… Why Lyndsie? Why such a beautiful, bright, selfless, encouraging, God-fearing woman – a friend, wife, sister daughter, and mother?
I couldn't escape the question, why? It seemed so unfair.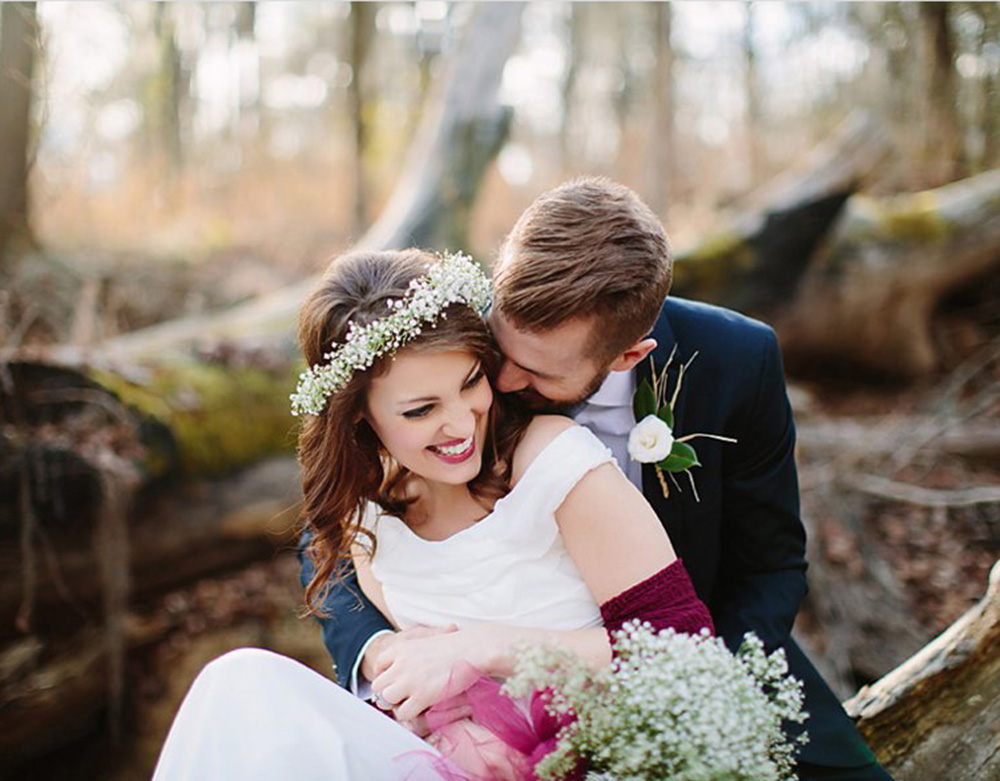 That following Sunday, our lesson was on Heaven – a seemingly perfect topic for a hard reality of a week. Revelation 21 describes Heaven as our home, as a treasured gift from God. Built with only the best of the best for us! A place where there is no longer separation between us and God. A place He will wipe away every tear from our eyes; and there will no longer be any death; there will no longer be any mourning, or crying, or pain – a promise He only makes to those who believe in Him.
At the end of our discussion, I left feeling refreshed and renewed, recognizing that although Lyndsie will forever be missed here on earth – she is home! She is healed and He made her whole.
If we confess our sins, He is faithful and righteous to forgive us our sins and to cleanse us from all unrighteousness. 1 John 1:9

Therefore if anyone is in Christ, he is a new creature; the old things passed away; behold, new things have come. 2 Corinthians 5:17

If you confess with your mouth Jesus as Lord, and believe in your heart that God raised Him from the dead, you will be saved; for with the heart a person believes, resulting in righteousness, and with the mouth he confesses, resulting in salvation. Romans 10:9-10
Lyndsie is spending an eternity in Heaven with our Lord and Savior because she gave her life fully to Him and accepted His free gift of salvation. I would love to share with you the love, hope, and peace Lyndsie (and I) have found in Him.
If you don't have a relationship with Jesus Christ, know of the selfless sacrifice He made through His crucifixion, and the hope that He brought to us through His resurrection, please ask me more. Because I'm here to tell you how to know Him and that because of Him, you can live eternally in a place with streets of gold and gates of pearls! You can spend the rest of your days assured of where you'll spend eternity, with a God that created you and prepared a place for you. A place fit for a king!
Photo credit to The Red Fly Studio.