We have so much to be thankful for this year and honestly, no words can express how grateful we are for our salvation, each other, good health, family, friends, and our sweet girl. He has truly blessed us beyond belief and it's a gift to praise Him for all He does for us on a daily basis.
Enter His gates with thanksgiving and His courts with praise; give thanks to Him and praise His name. Psalm 100:4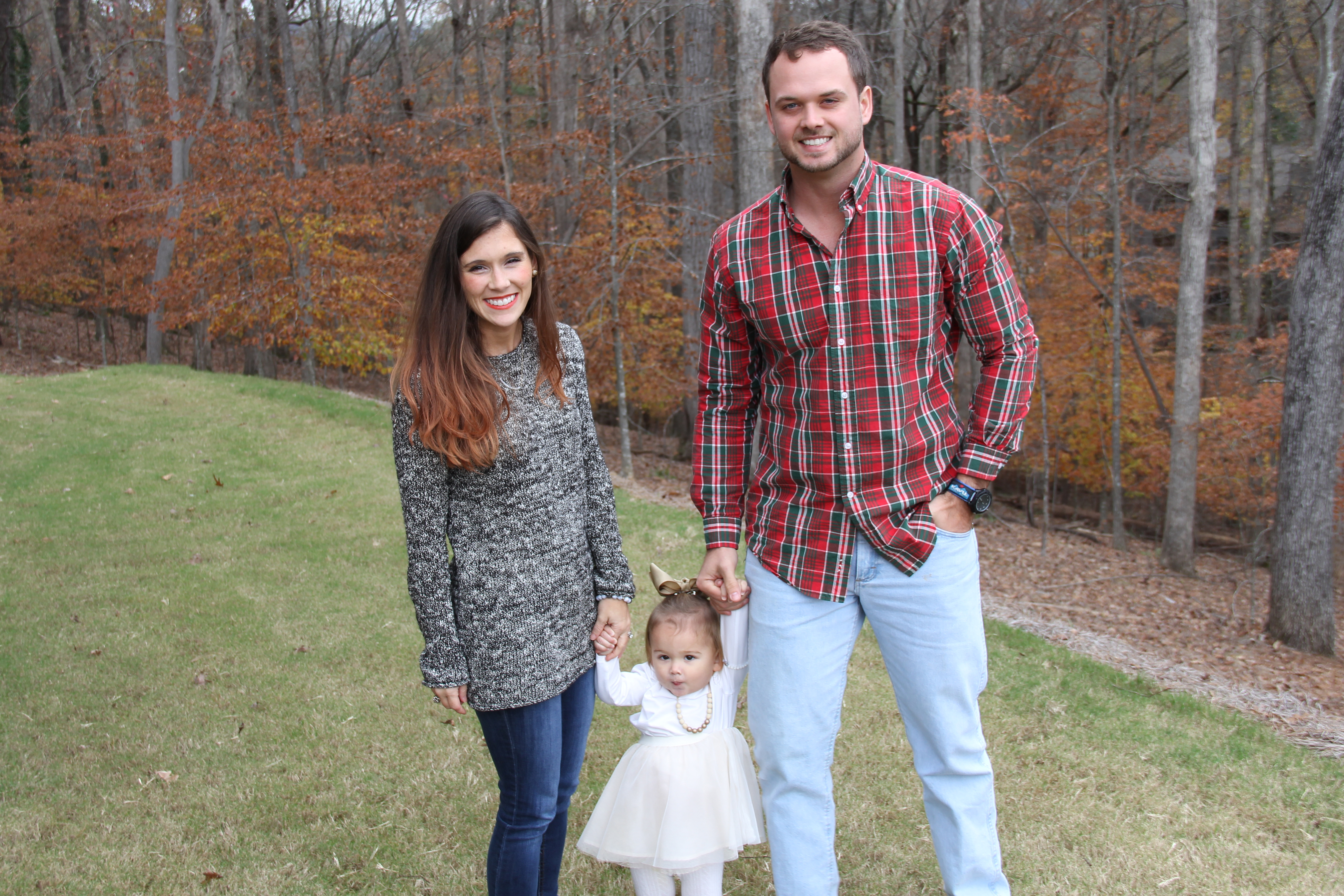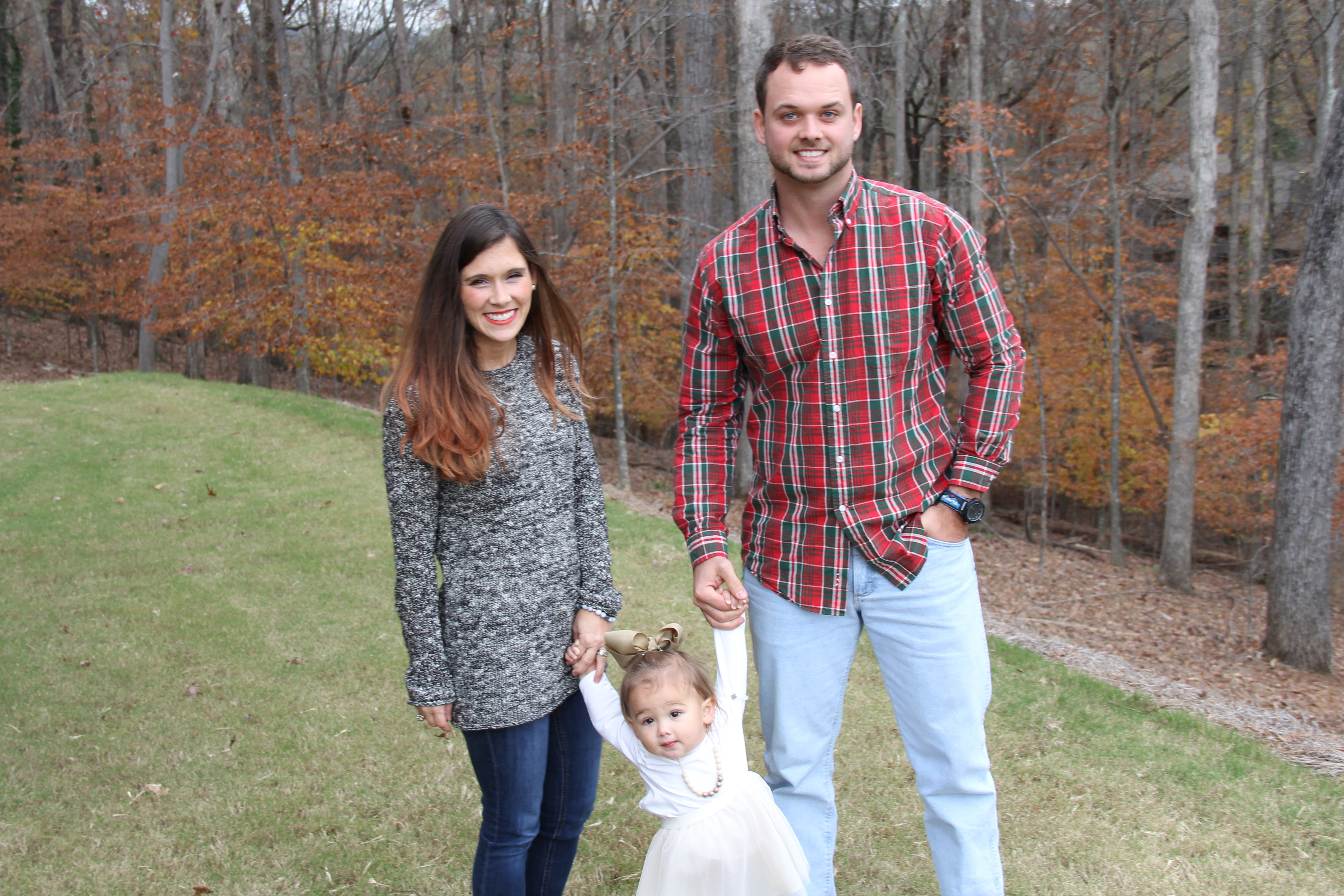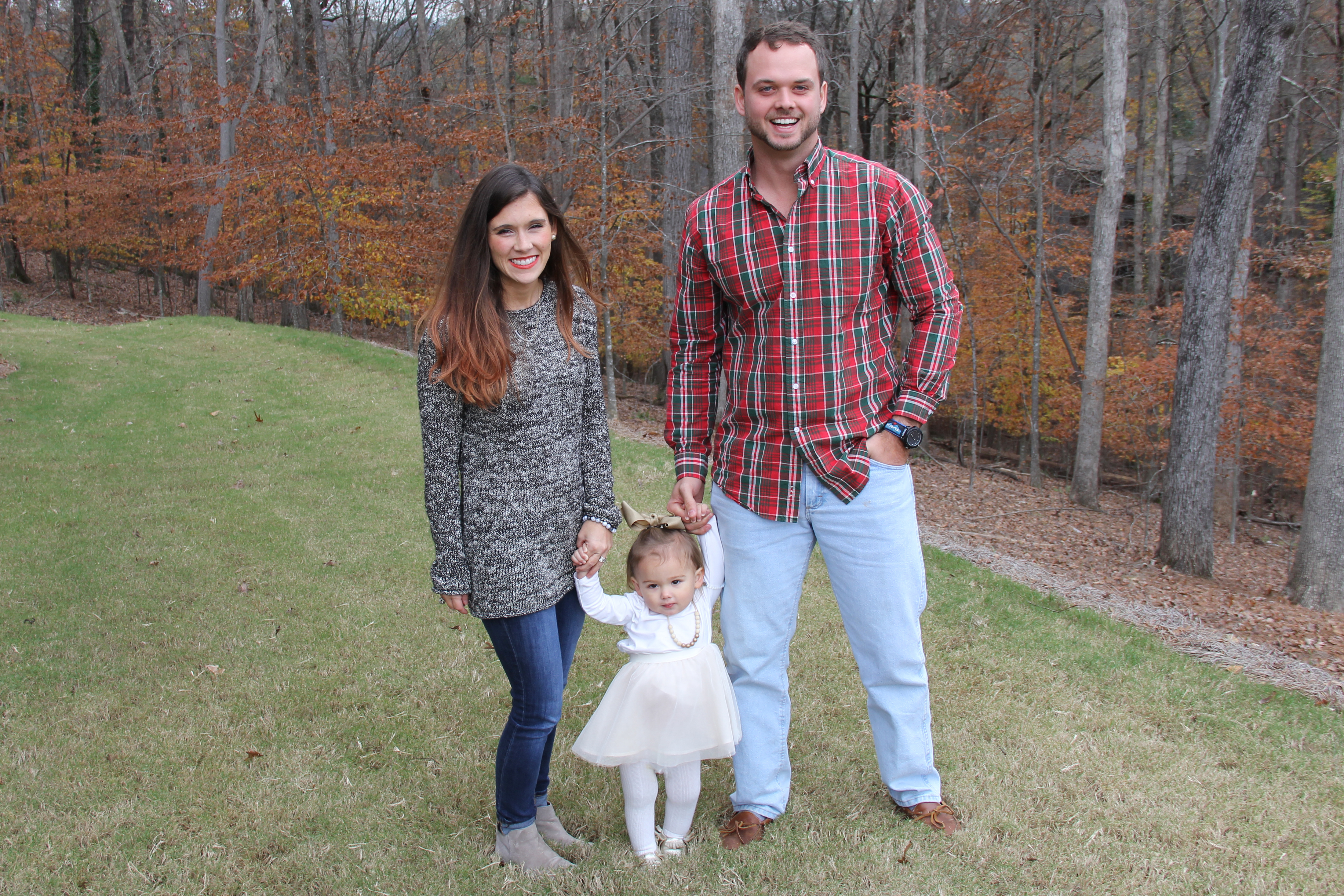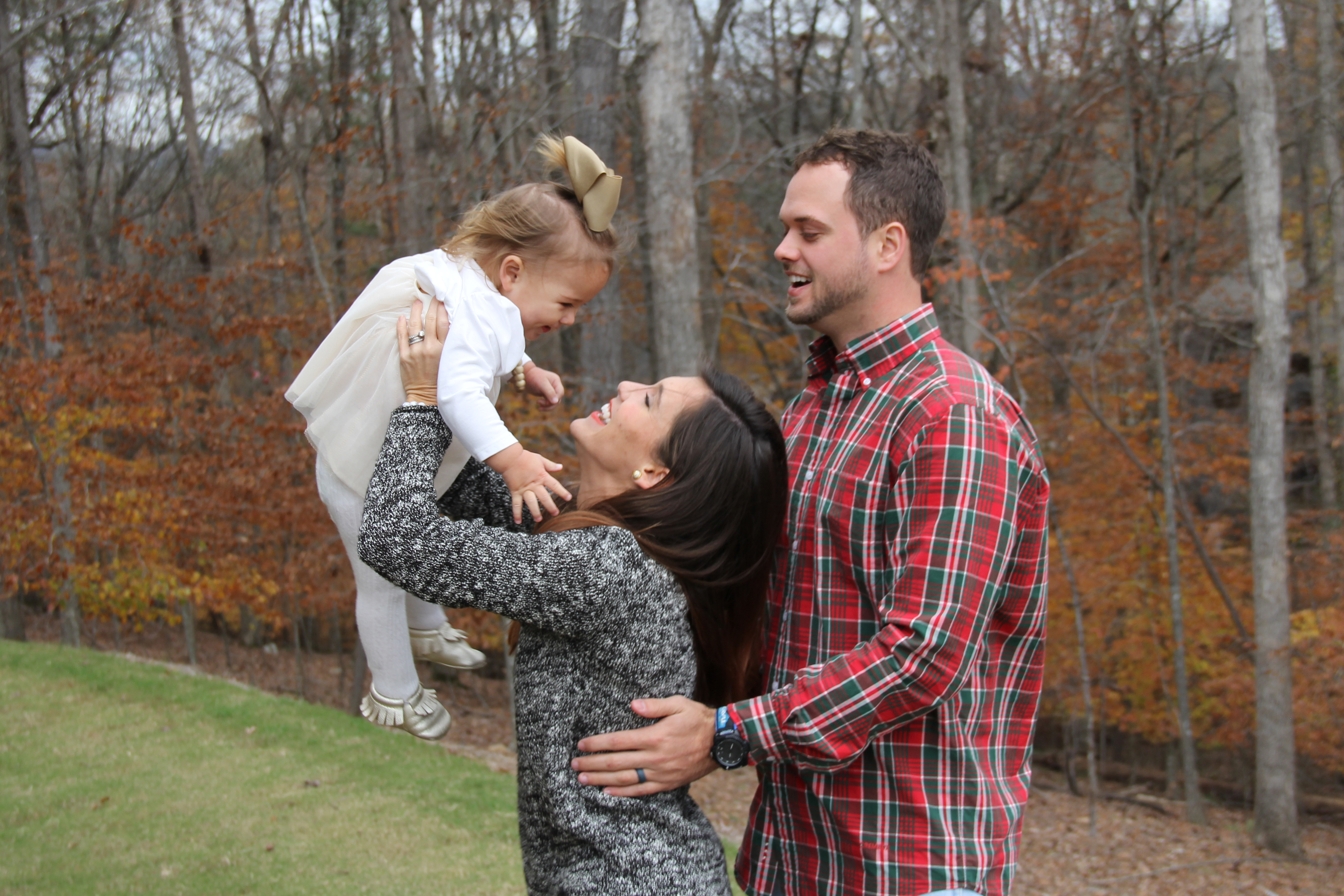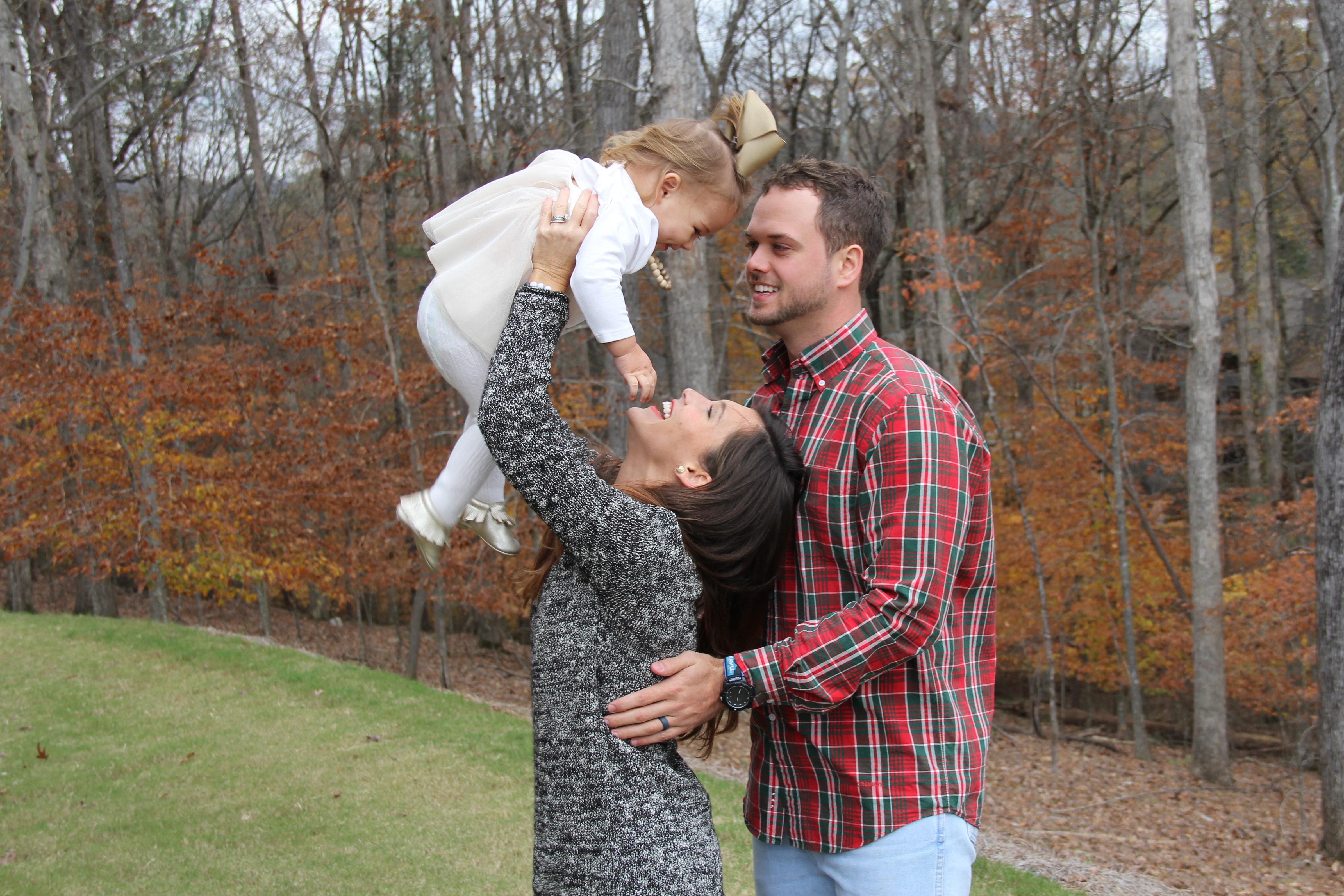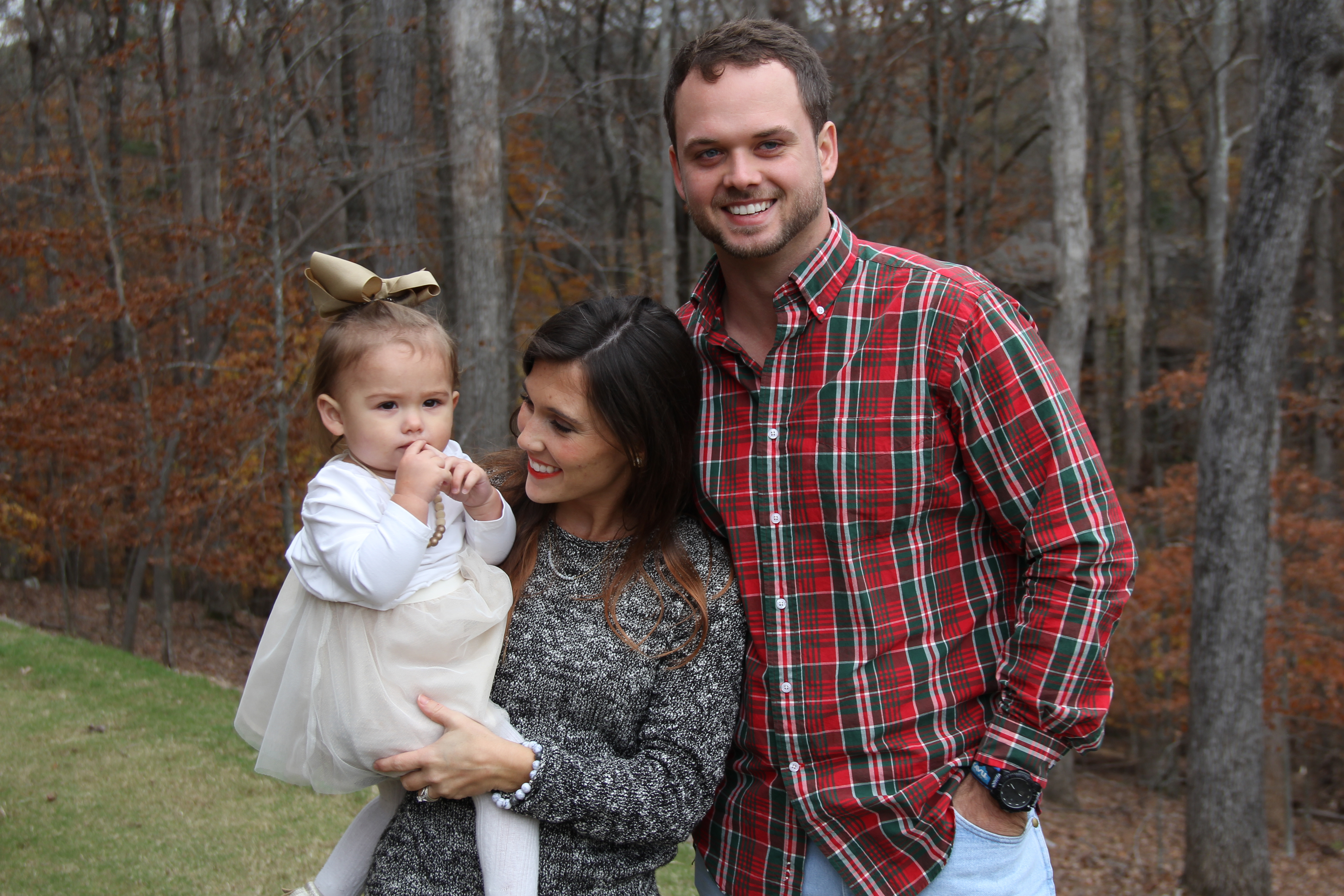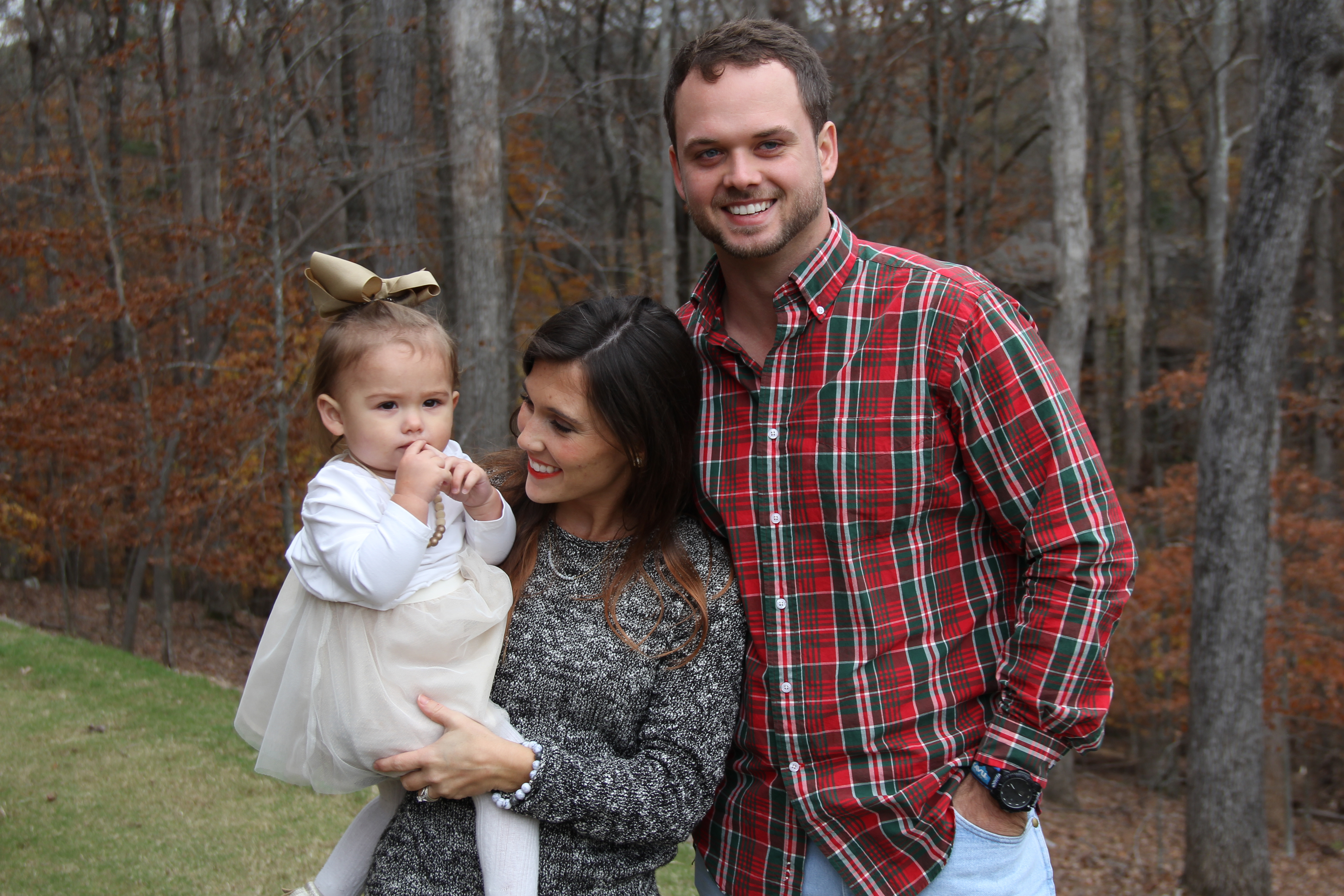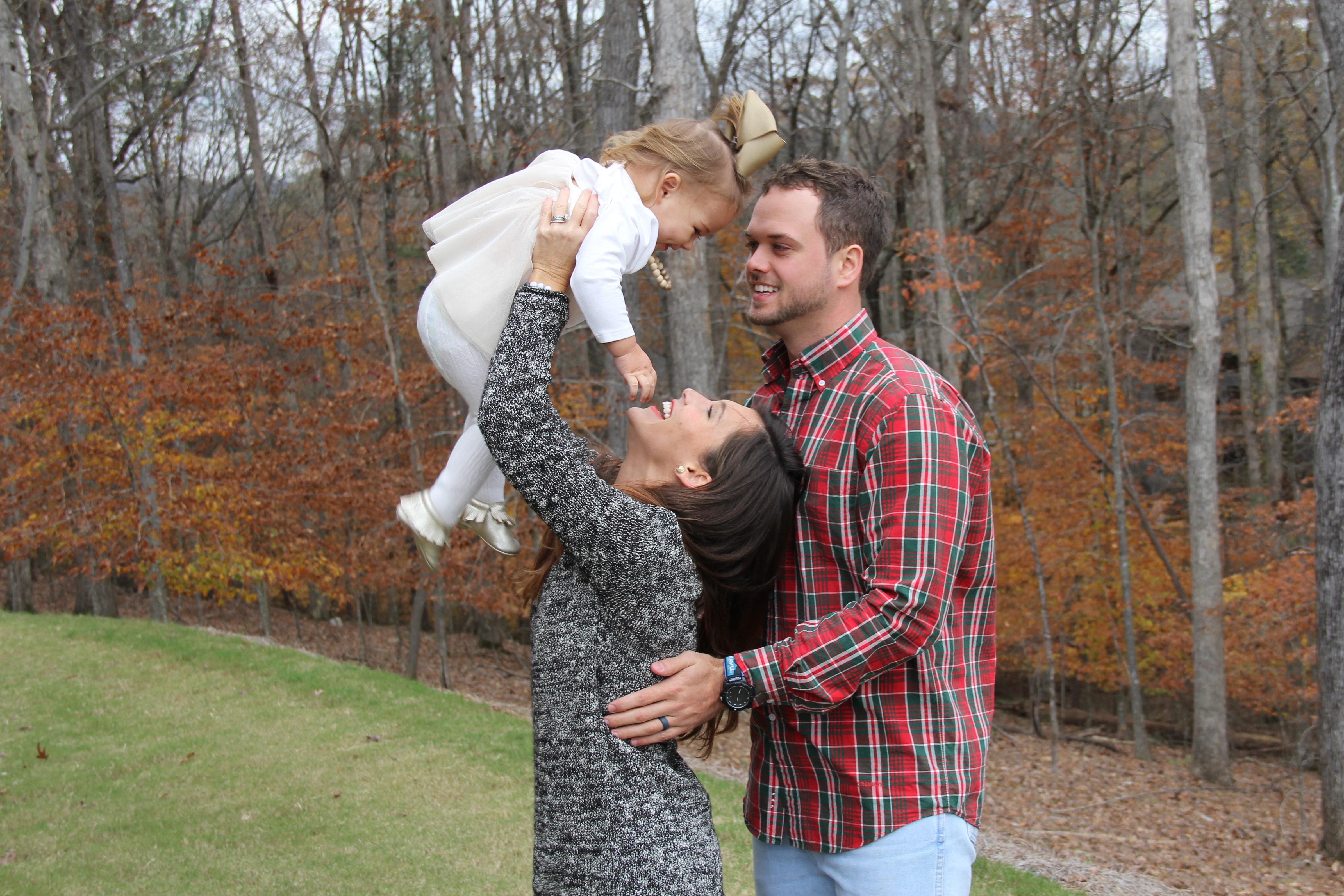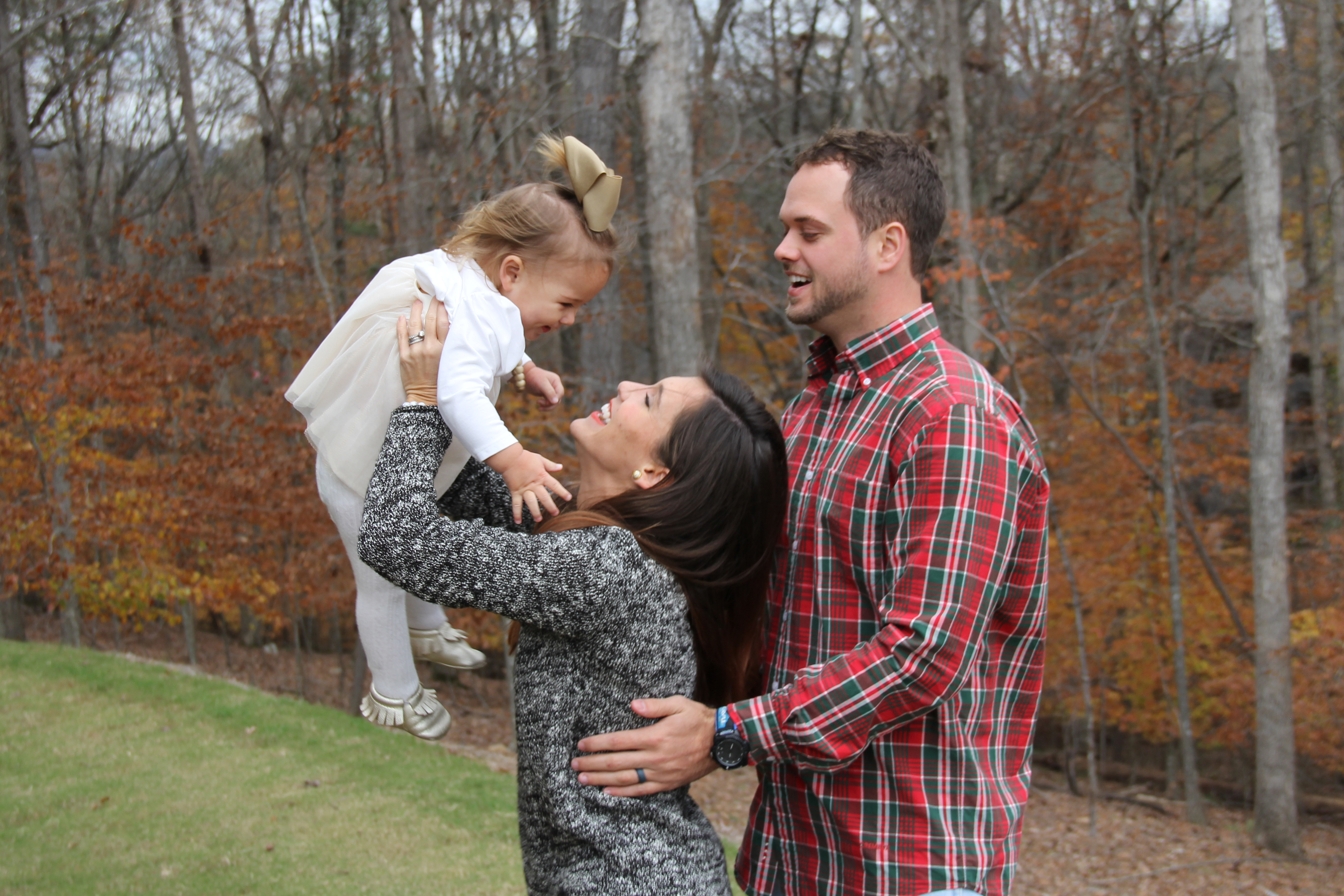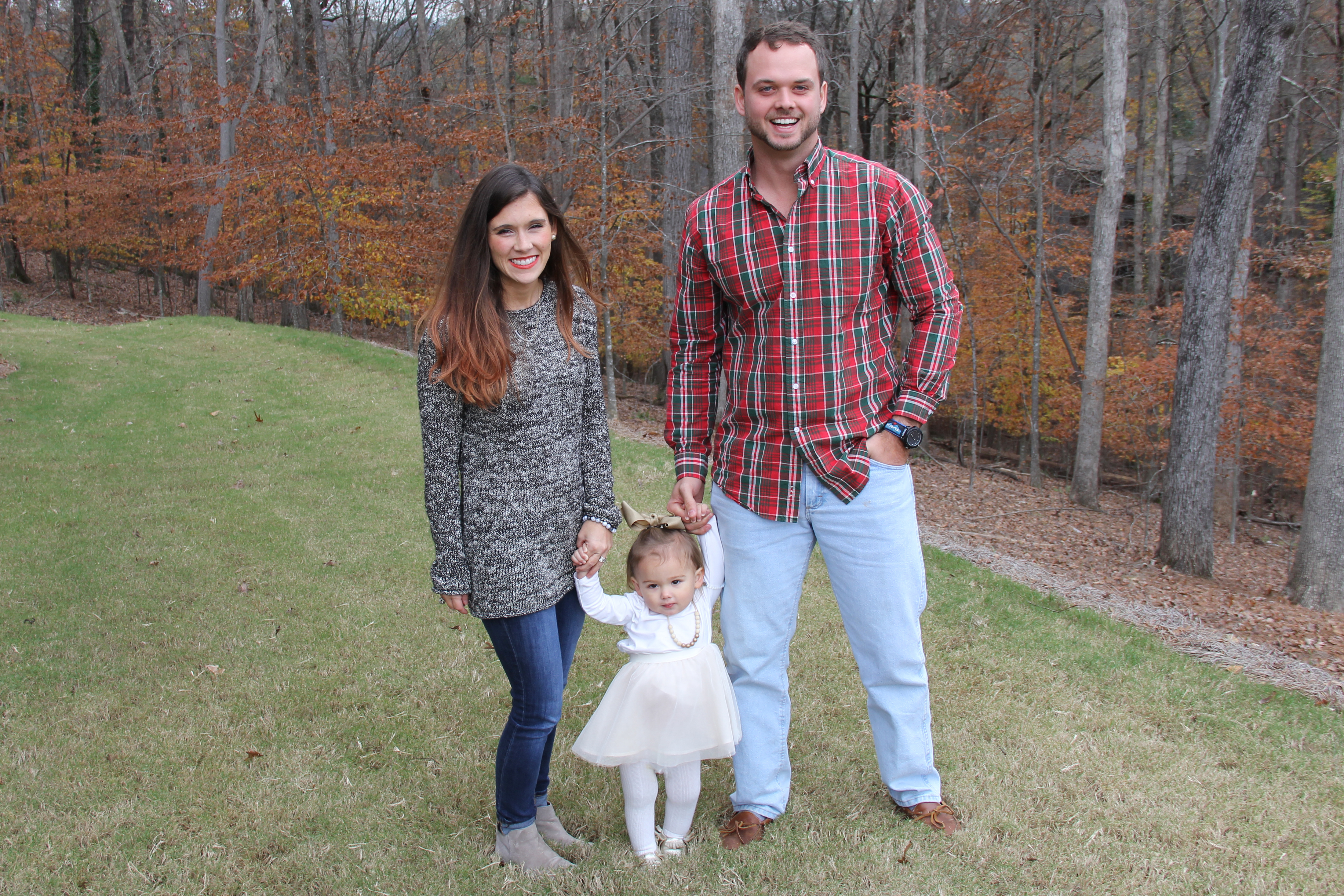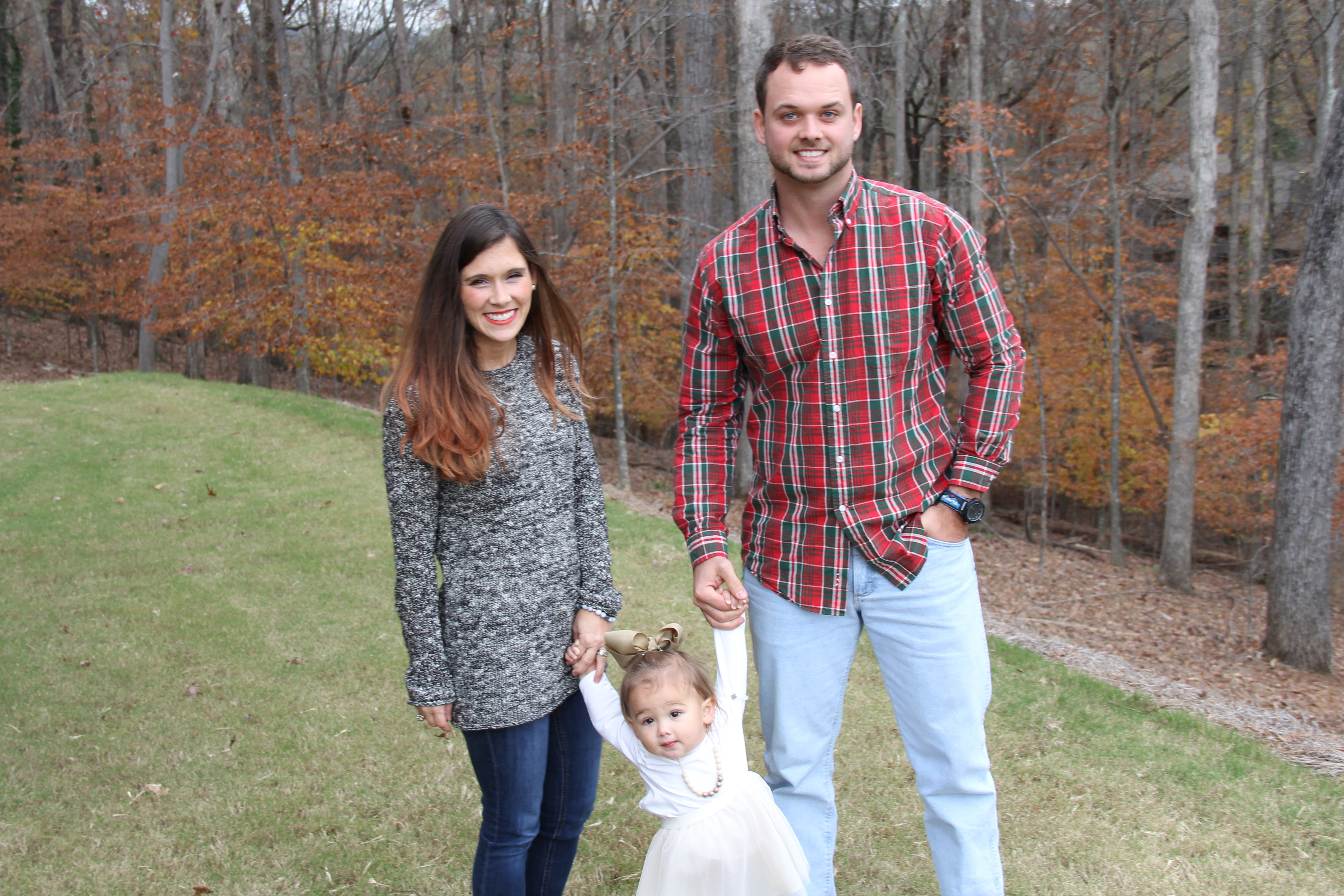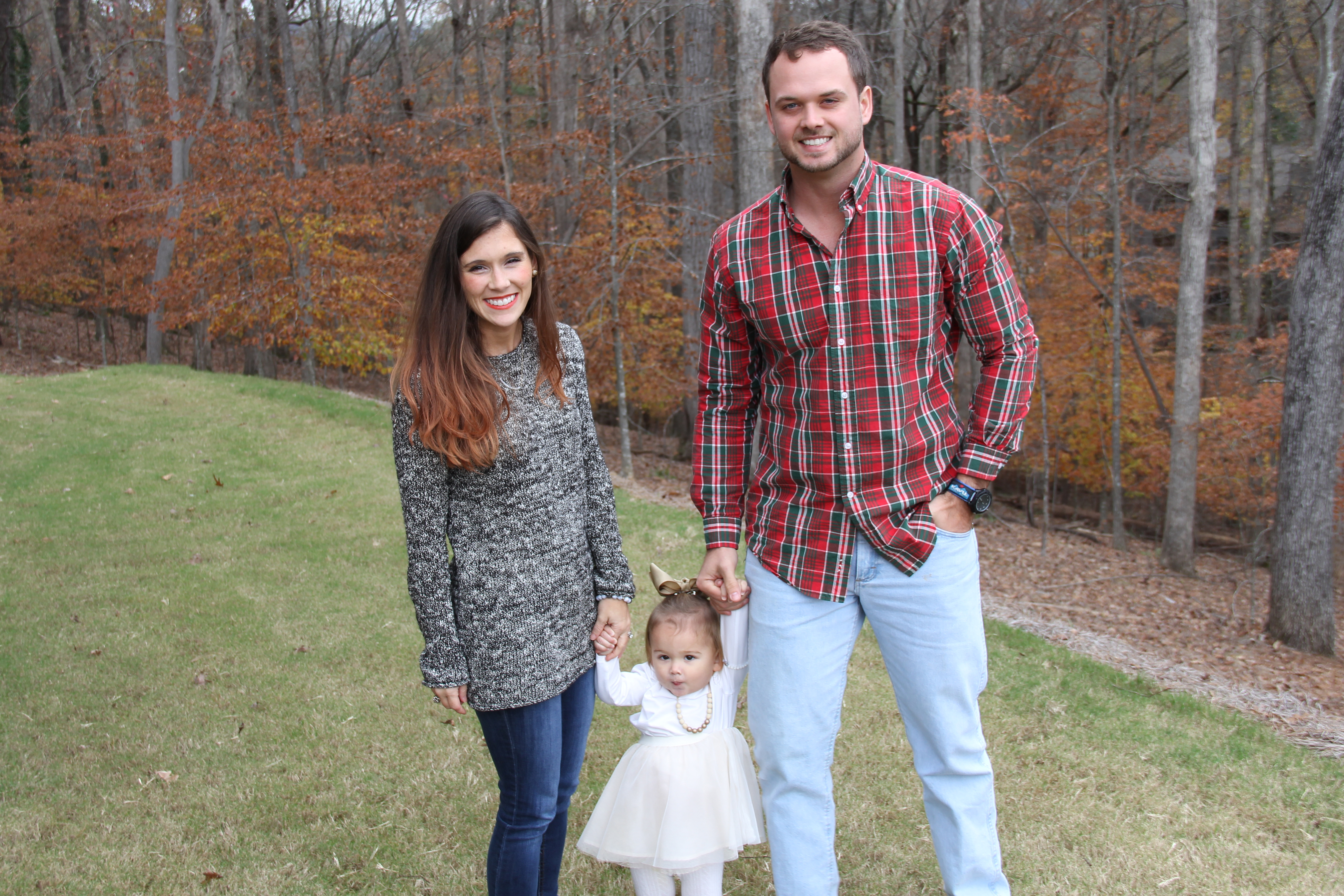 And just a little Thanksgiving funny: On Thanksgiving day, Joy Belle's older cousin kept calling her "Jingle Belle" because he couldn't remember her name. It had us all laughing!
From our family to yours, we hope you had a very blessed Thanksgiving holiday.