The Glows, David and Teal, are our neighbors, close friends, and practically siblings, so we were over the moon to learn they are expecting baby Glow on May 8th. Just last weekend, I had the pleasure of joining a few other girlfriends in showering Teal and baby with gifts and love. Our sweet friend, Jetta, hosted the shower at her beautiful home and the weather couldn't have been more perfect for our outdoor brunch. Here are a few photos from our lovely morning.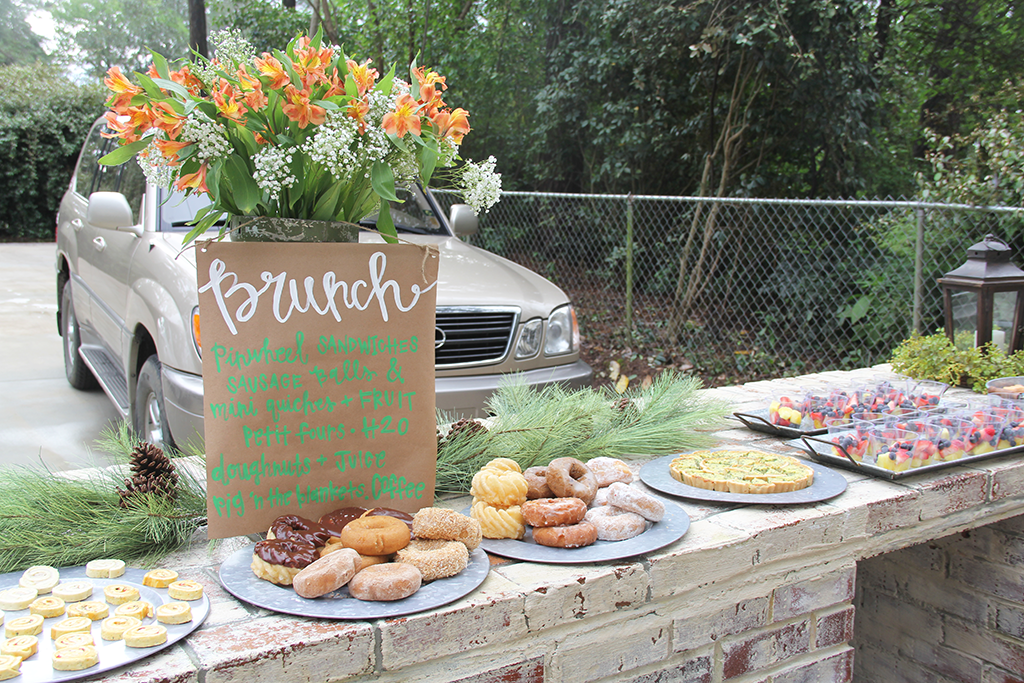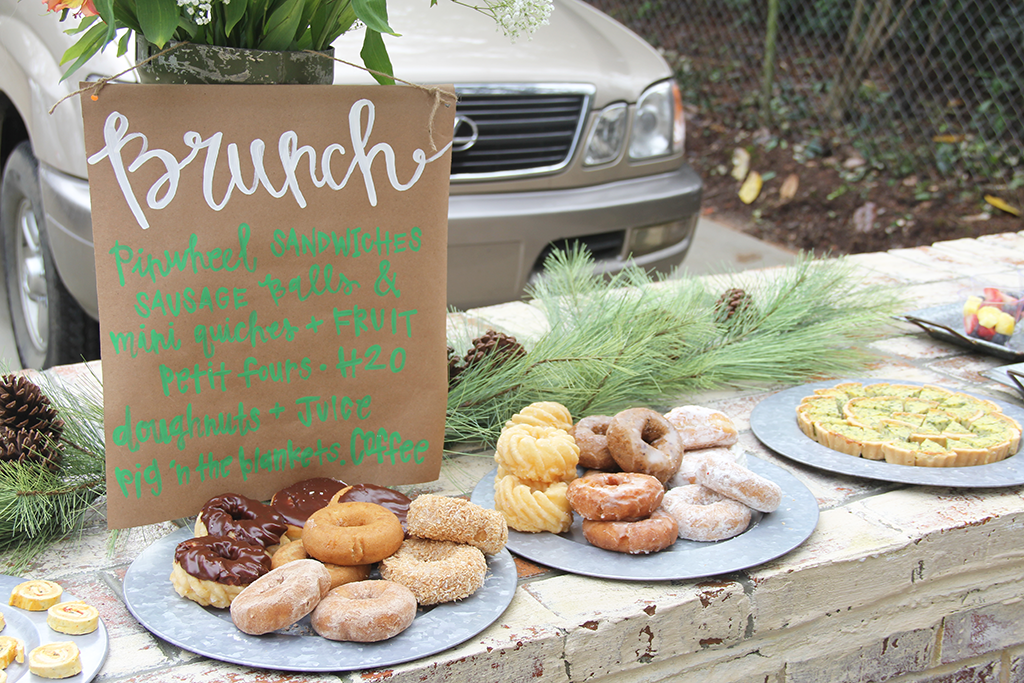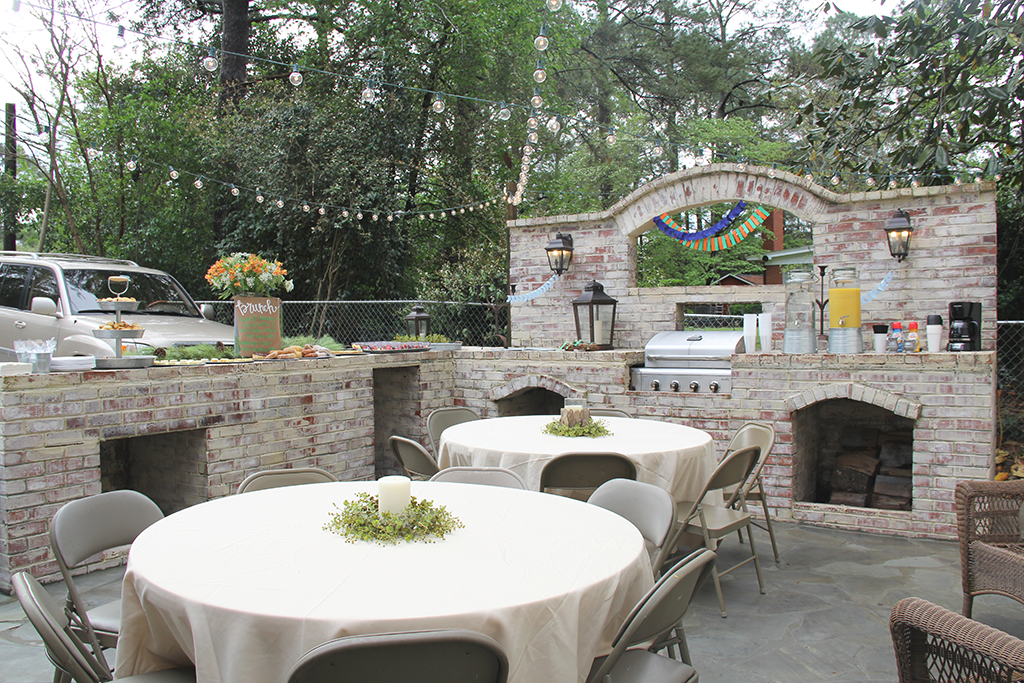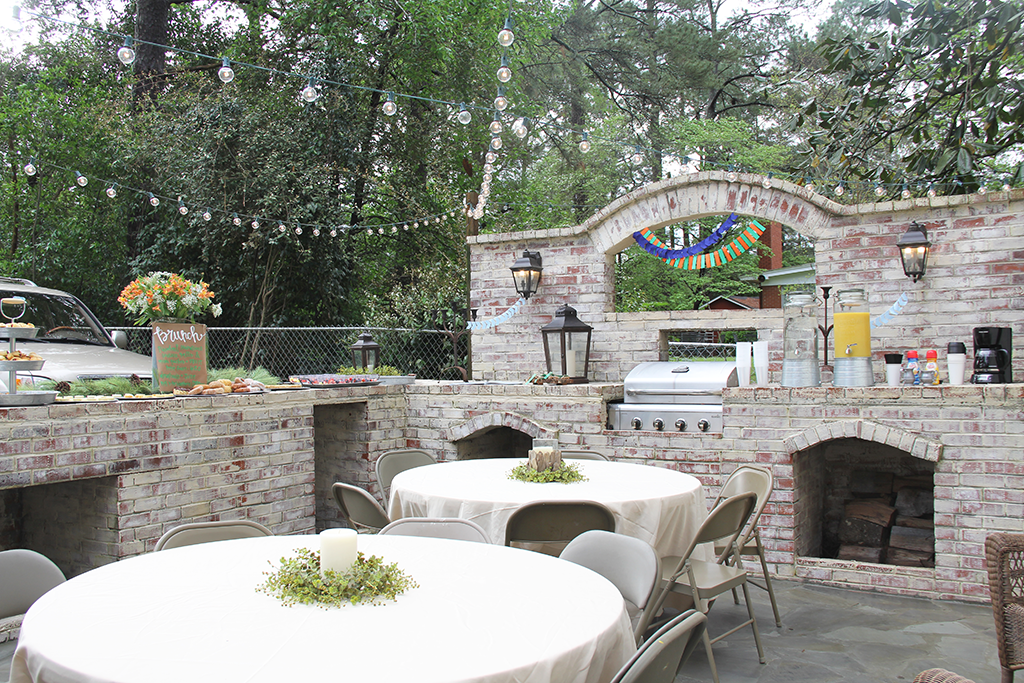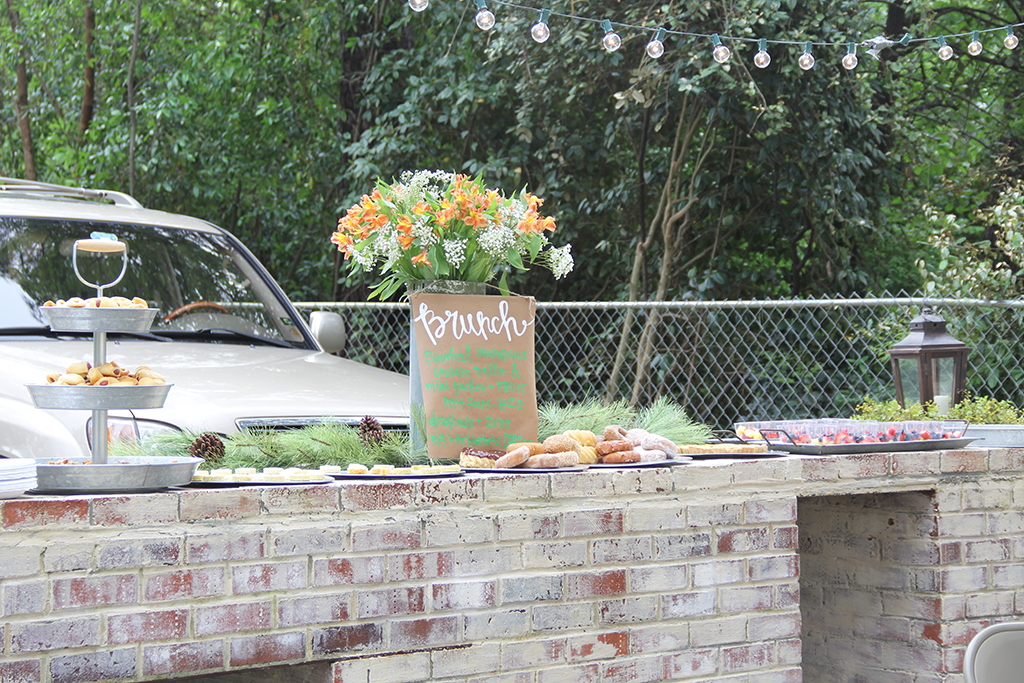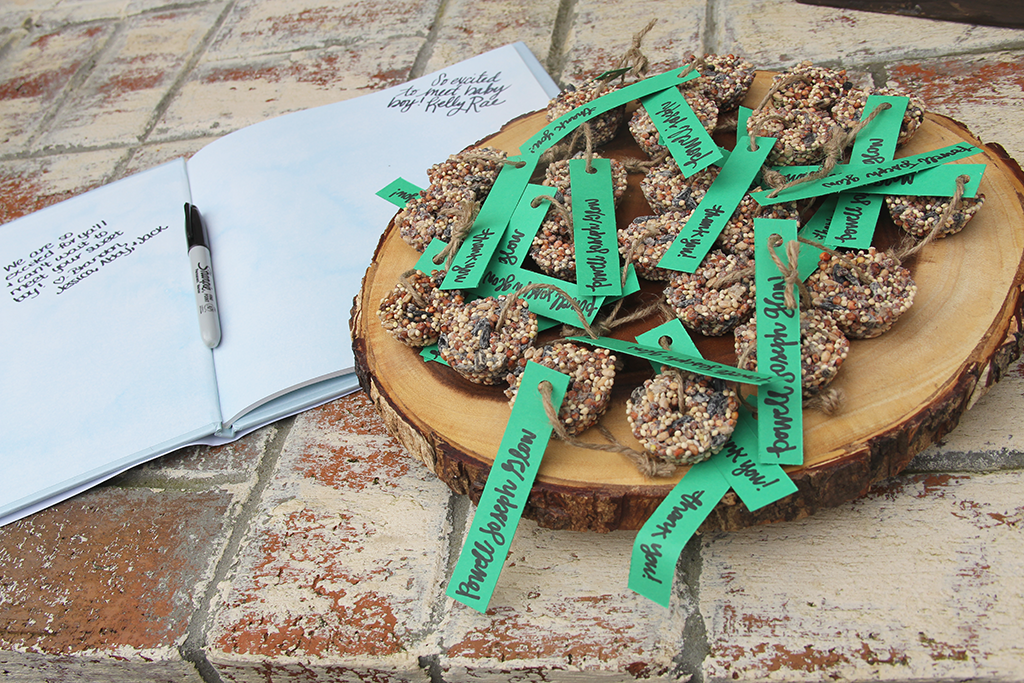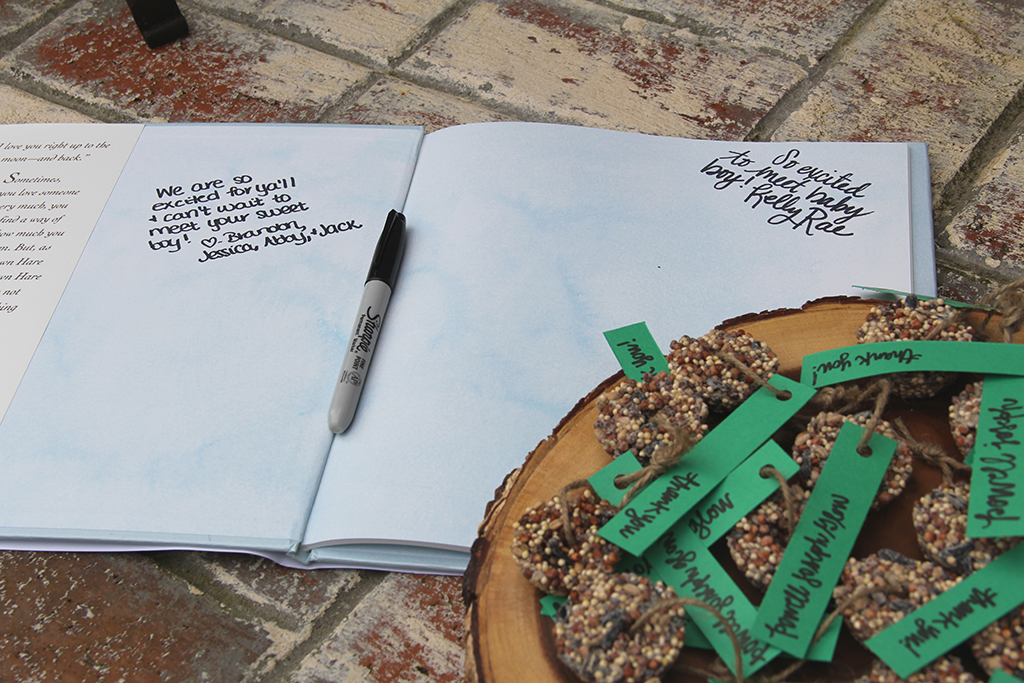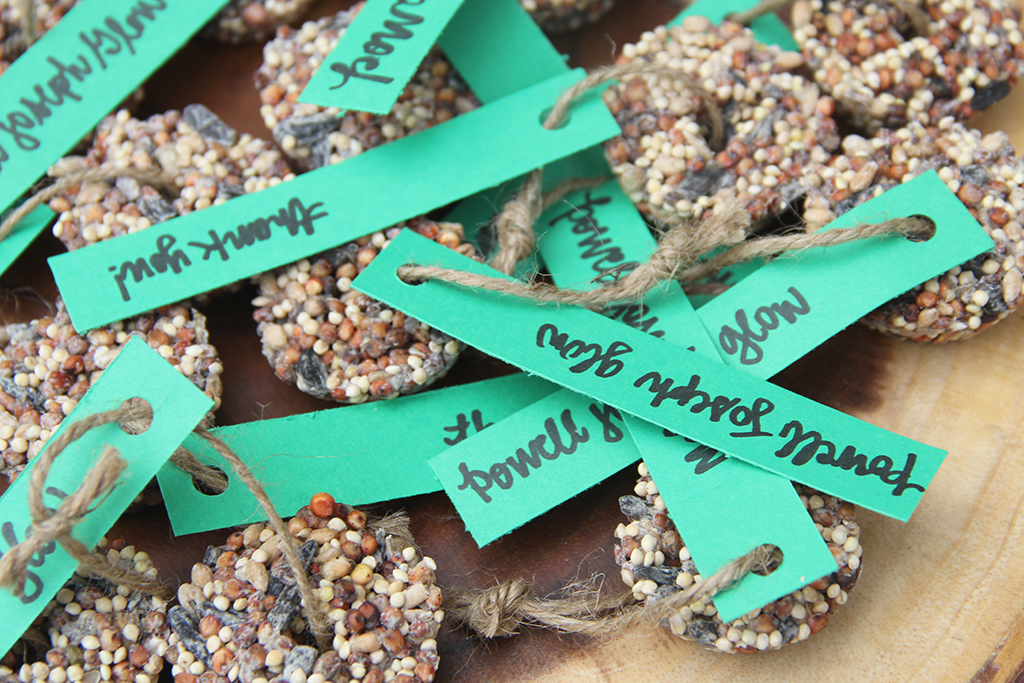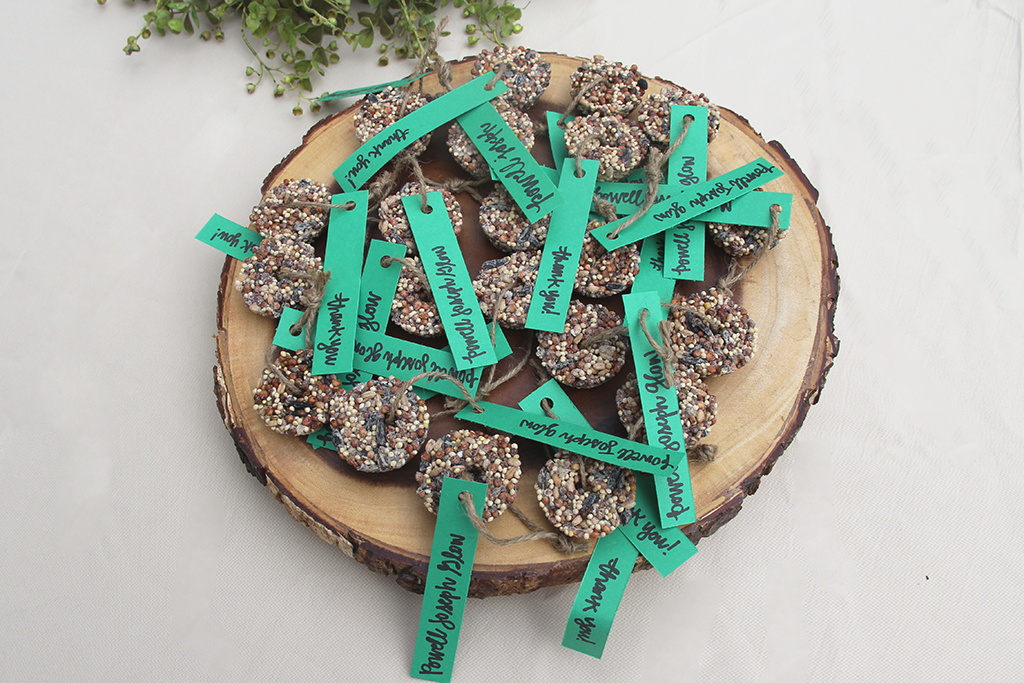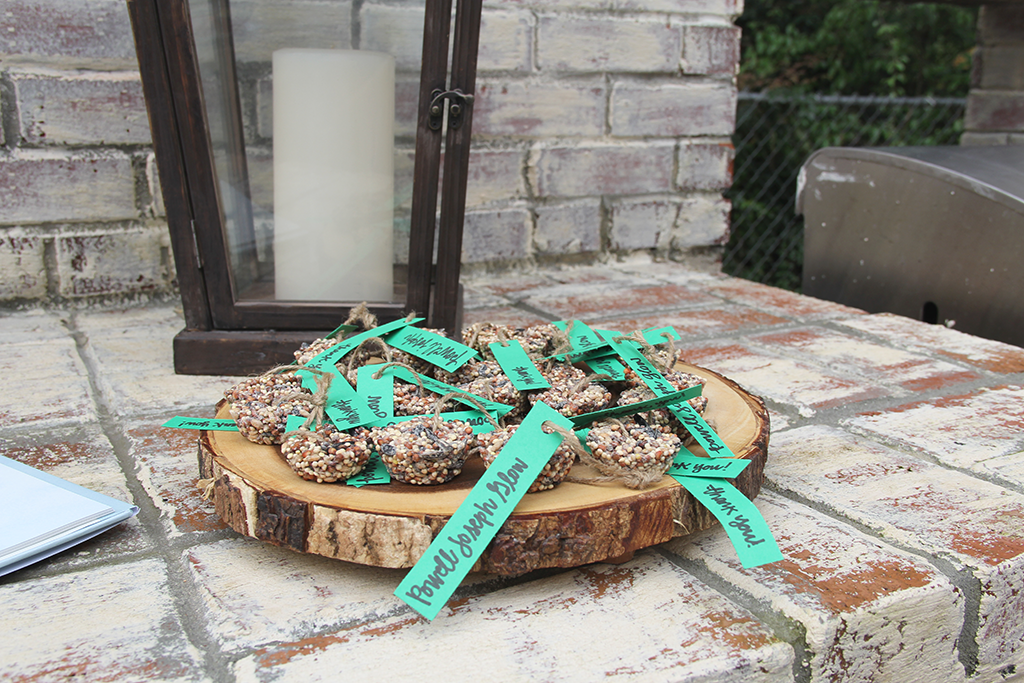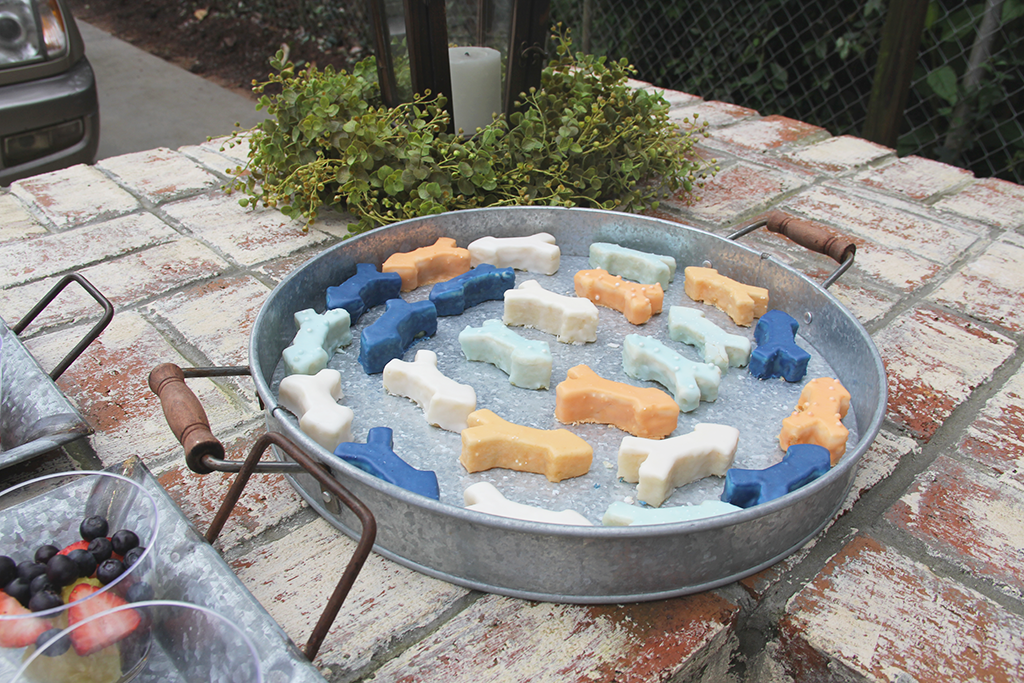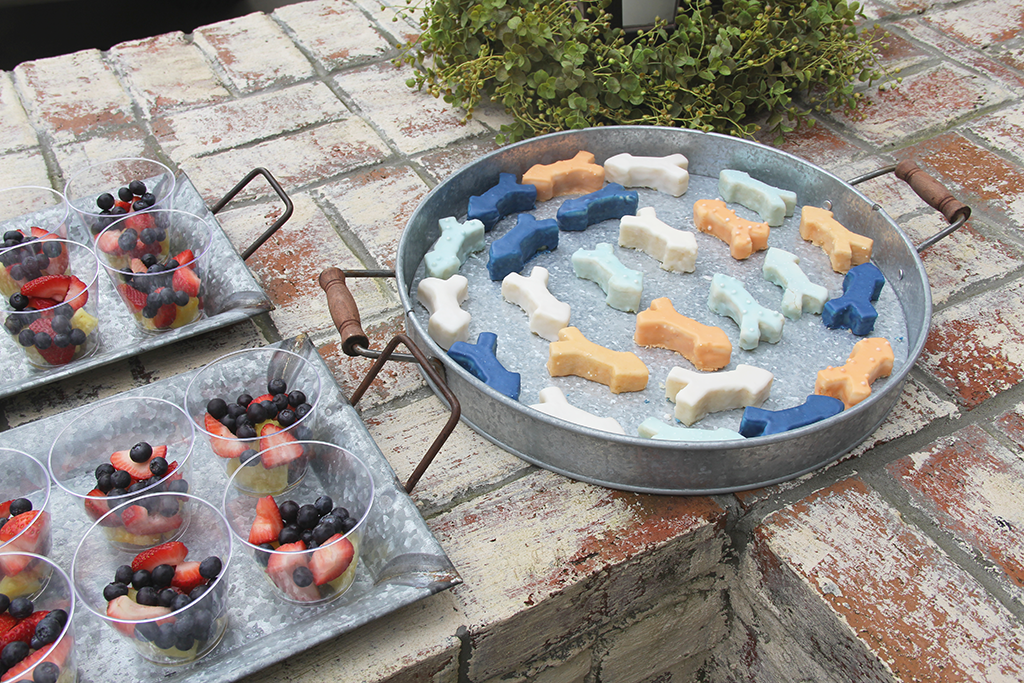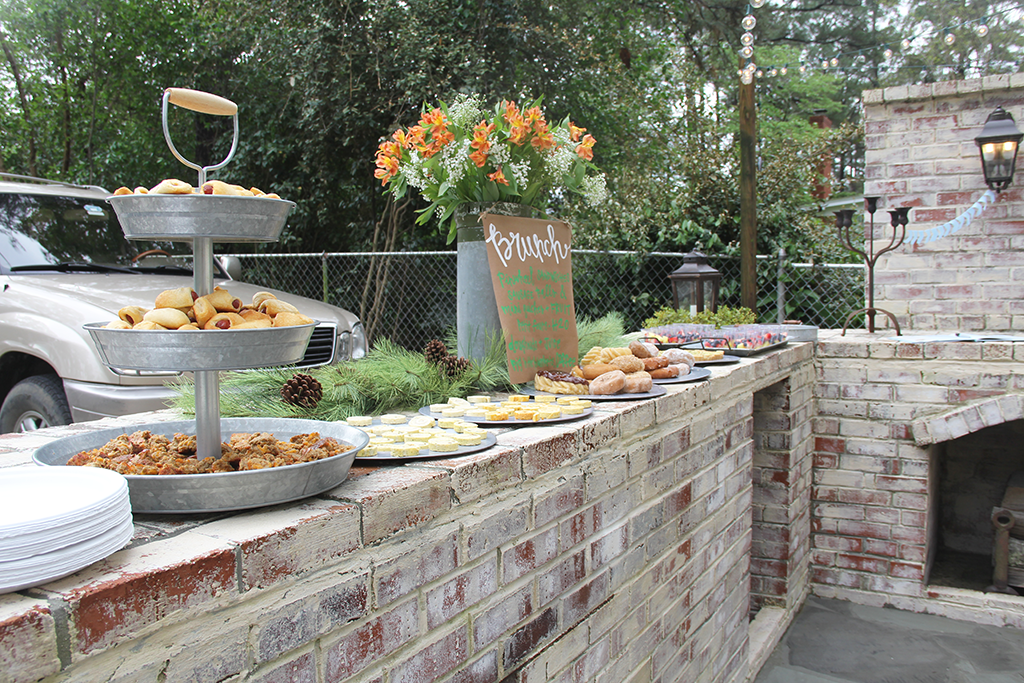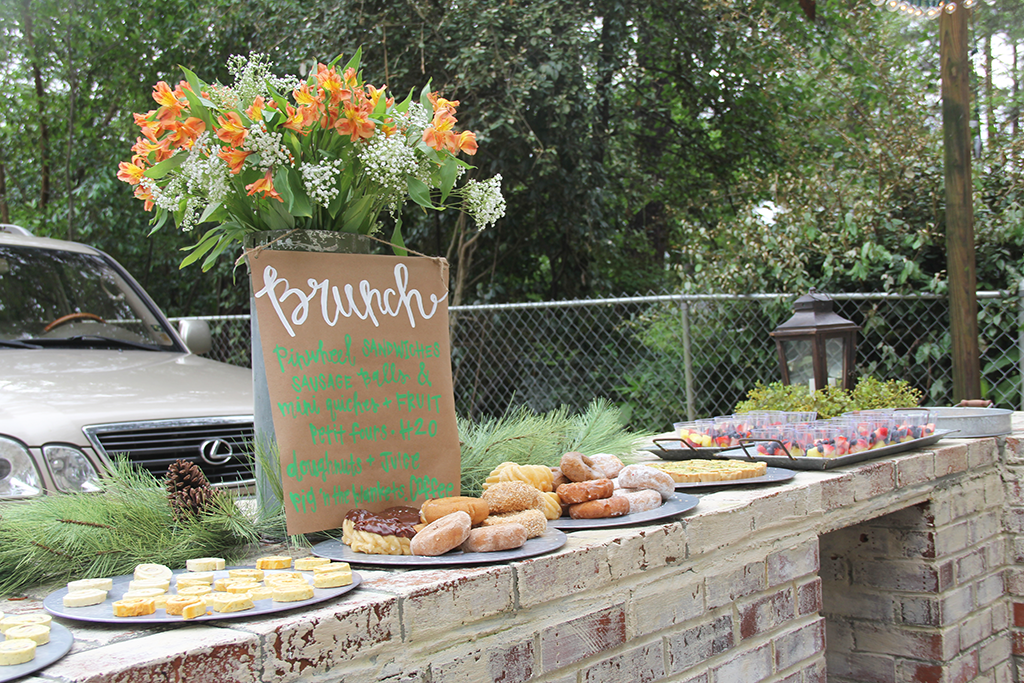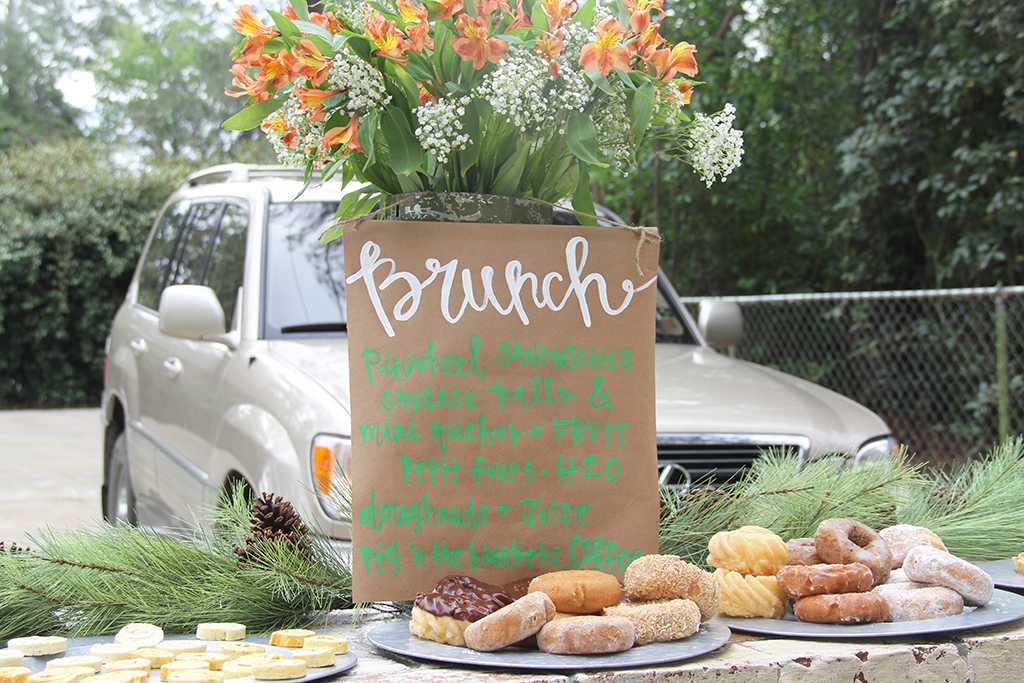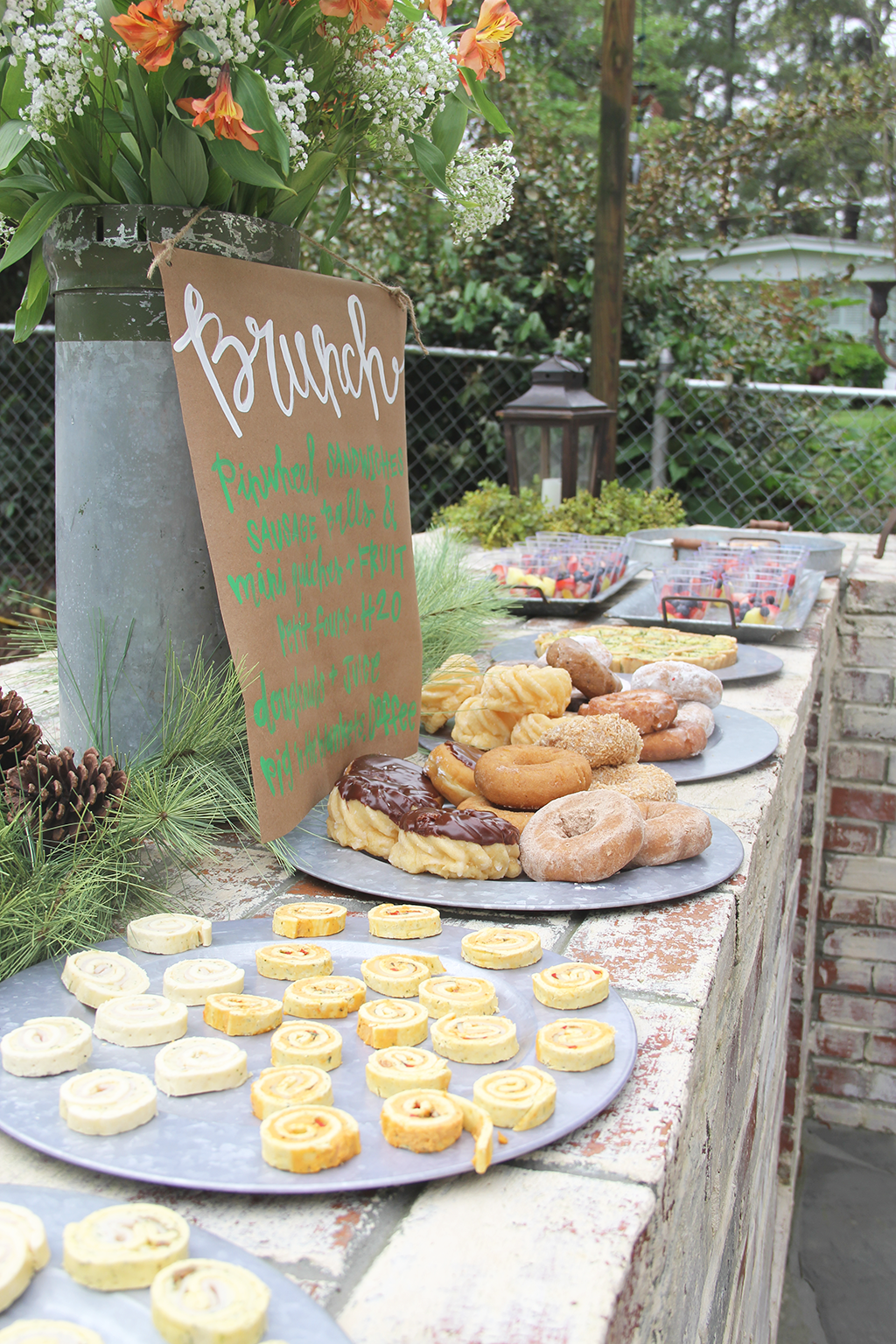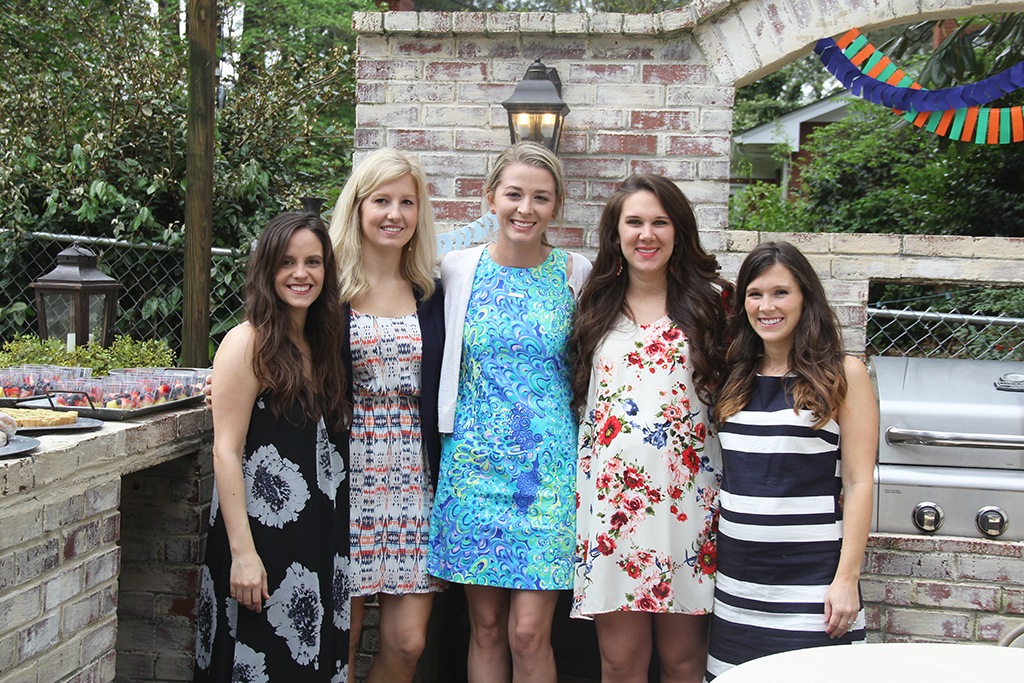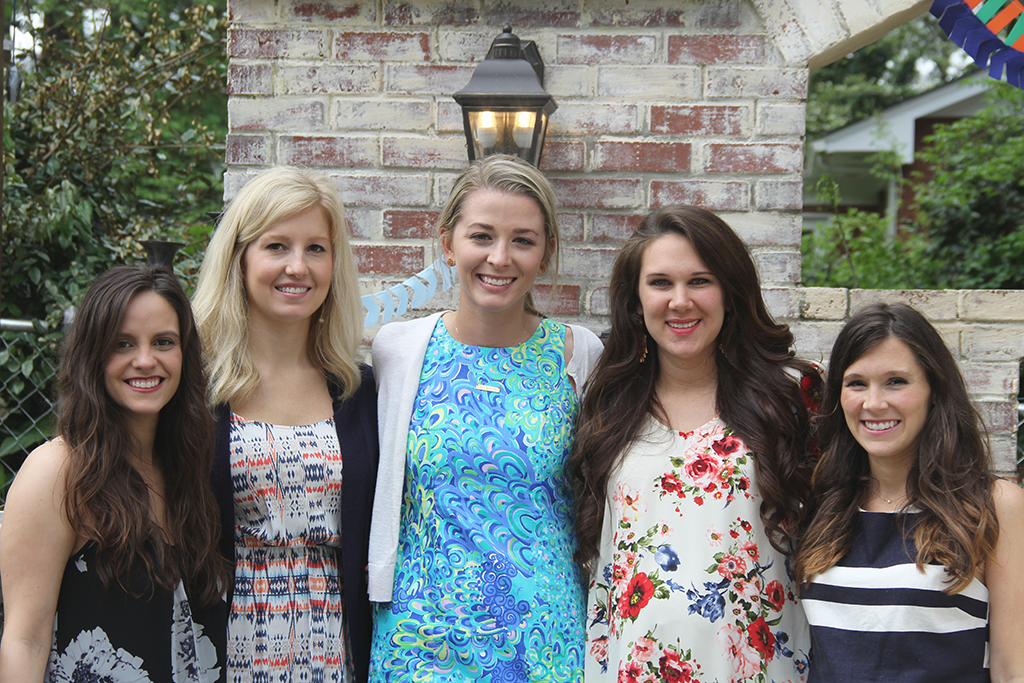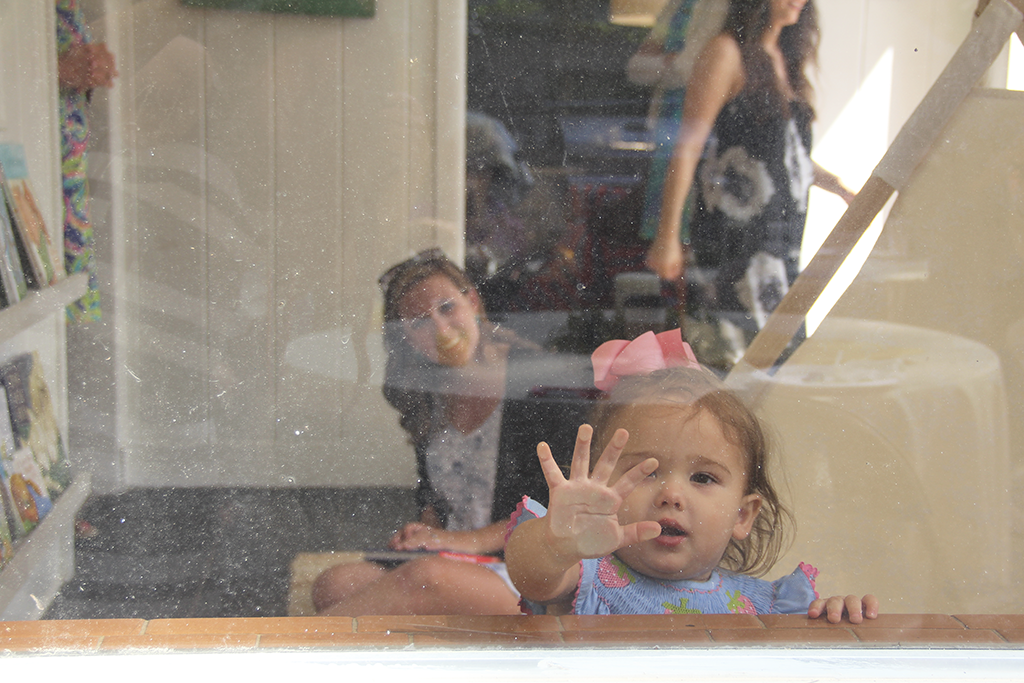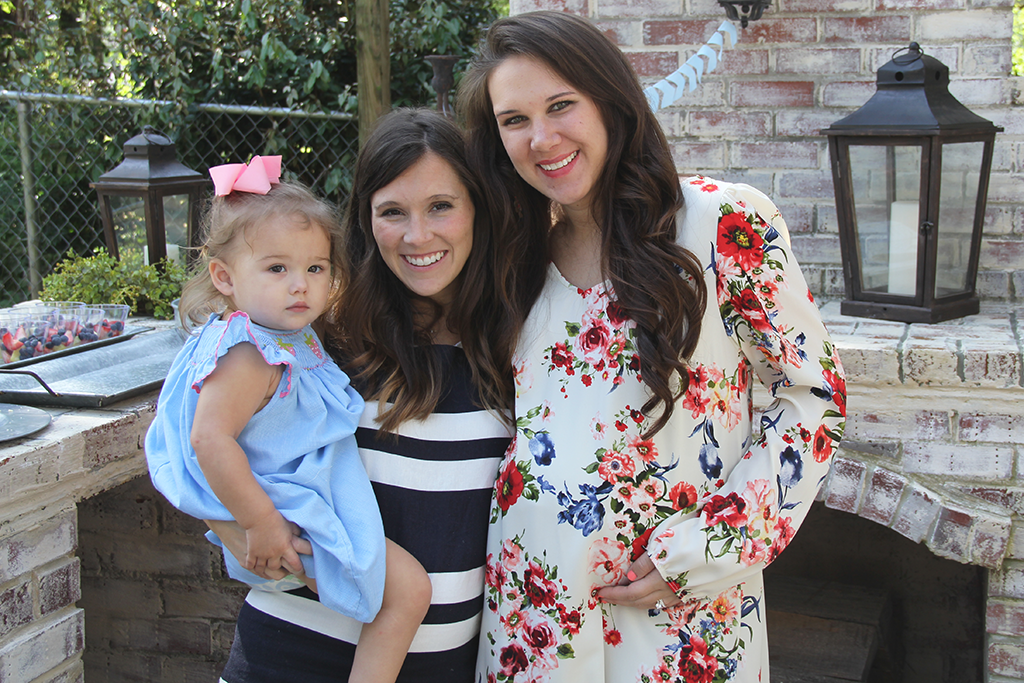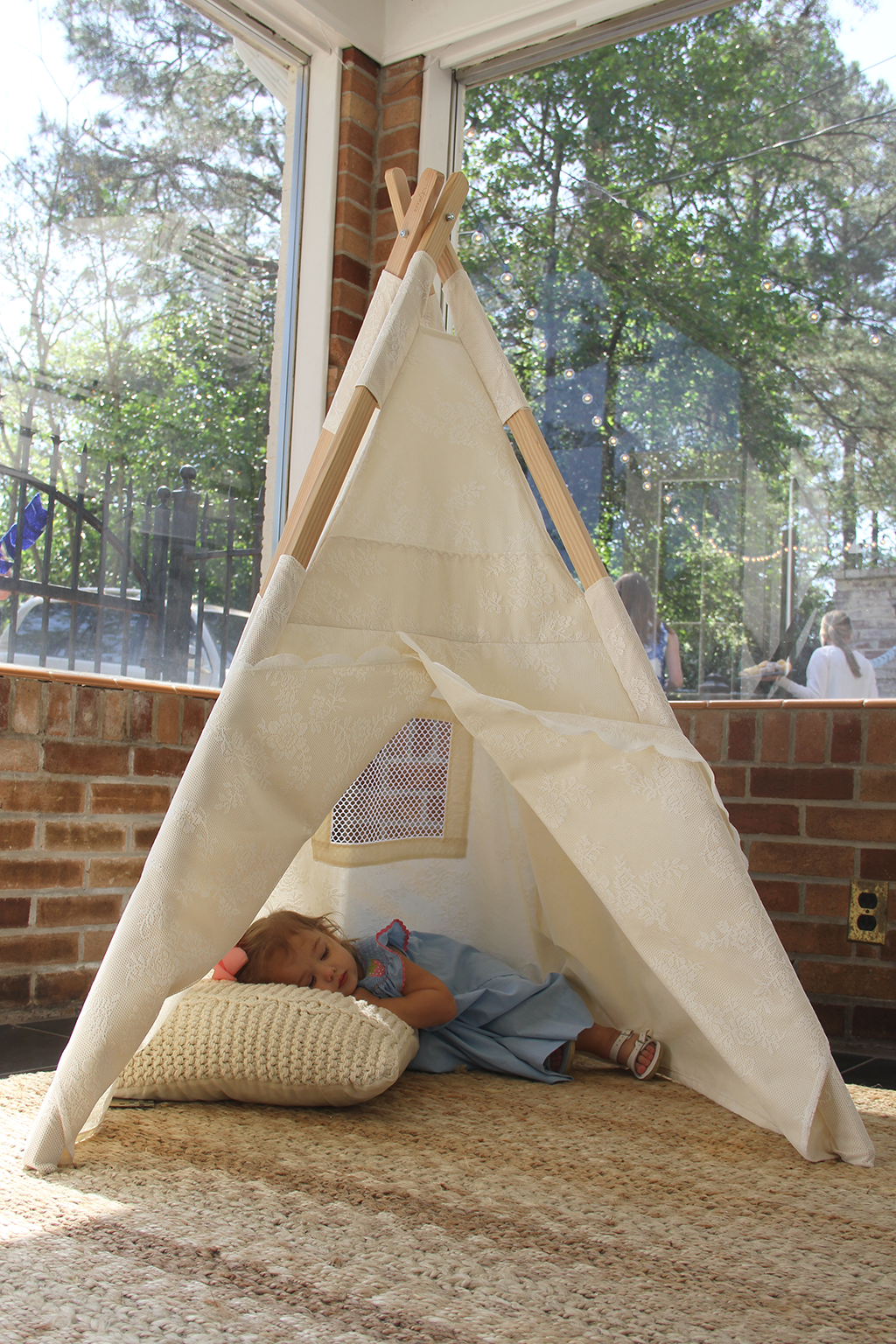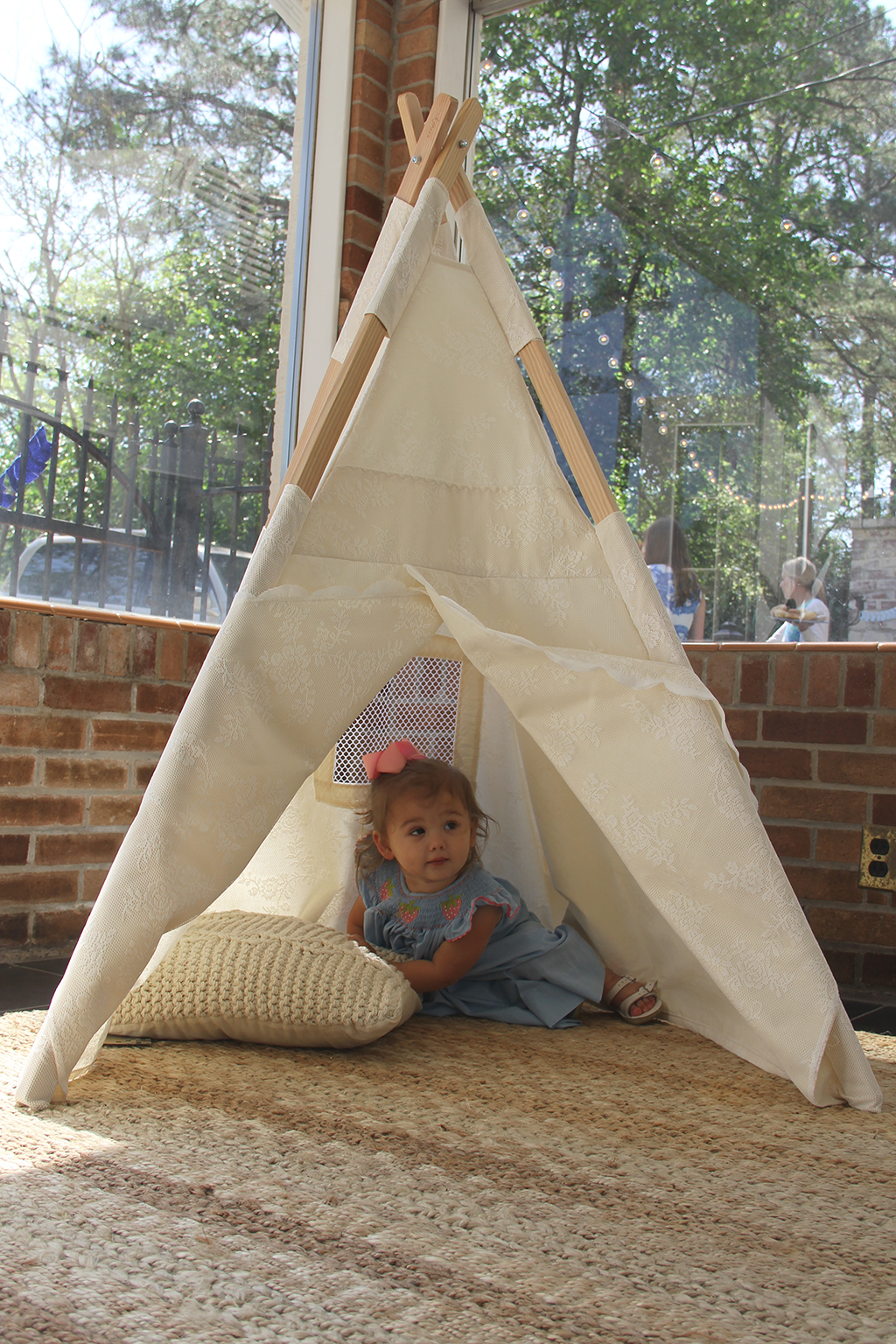 Congratulations, David and Teal. We already love Powell so much!
(Sources: arrow, petit fours by local baker, Sara White; invitations by pärdē; & party favors inspired by these birdseed ornaments.)
…
Just a reminder, enjoy 20% off almost everything at Hanna Andersson! Expires May 8, 2016.