Valentine's day has always been one of my favorite holidays – mostly because it's a celebration of love and all things pink. I'm blessed beyond measure – surrounded by so much love. My husband, my children, our families, and our friends show me so much love. From investing in my marriage, children, and friendships, to serving and encouraging me, I'll say it again – I am blessed.
With Valentine's day just around the corner, I wanted to share the love and give you all a few gift ideas.
For the lady loves in your life, Emma Jane Designs has an array of simple, beautiful jewelry. Our personal favorites are the personalized initial necklaces. Joy Belle has the kids initial charm necklace and I wear my long bar necklace with my little one's initials all of the the time. I especially love layering mine with the tube bead necklace.
Another favorite is the white marble triangle necklace; which is not only stunning, but a game-changer. More accurately, a life changer. With every purchase of this necklace, Emma Jane gives a portion of the sale to Feeding America.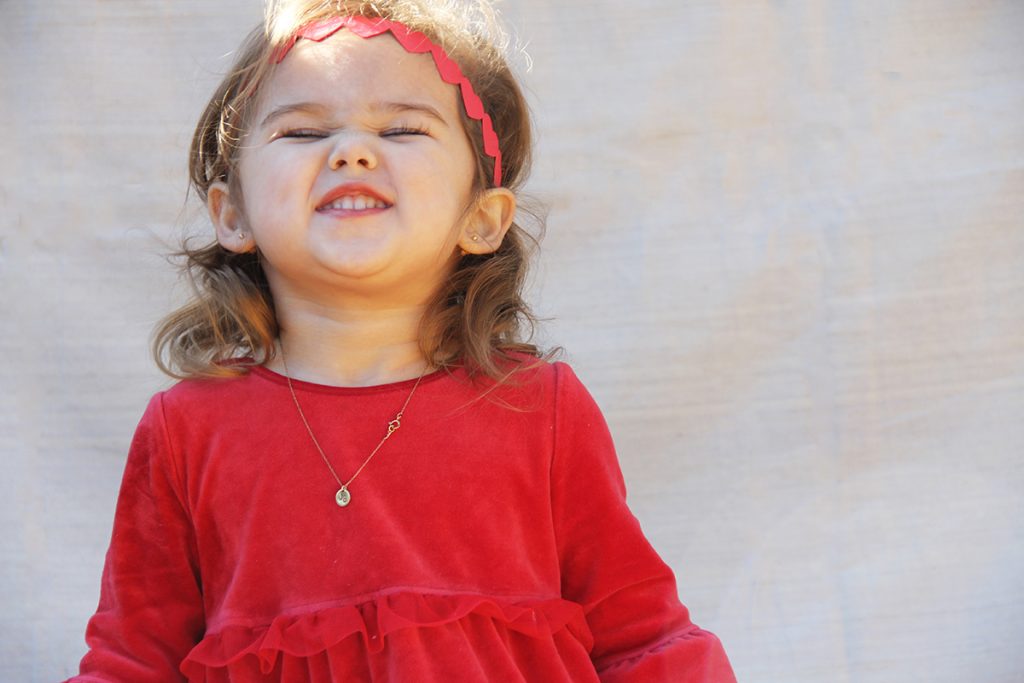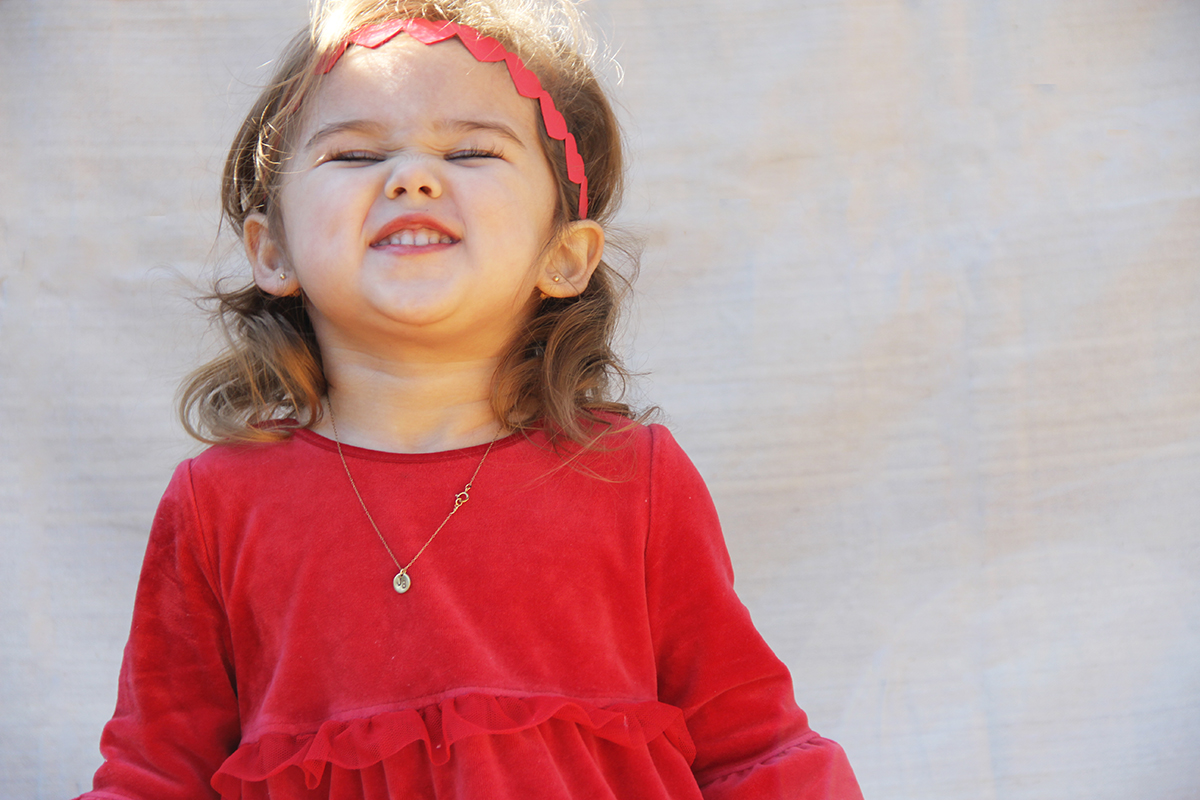 For your little ones, I recommend shopping local, specifically at Blue Jaie Learning. There are so many amazing, educational toys, it's hard to choose one or two! We stopped by earlier this week and snagged a simple sticker book. The best part was the sticker wall. It's there for the children to choose a variety of stickers they like for their book. Joy Belle enjoyed choosing a small stack of stickers, but had even more fun filling her blank pages with unicorns and ice cream cones. I've got an ongoing wishlist for the kids Easter baskets too!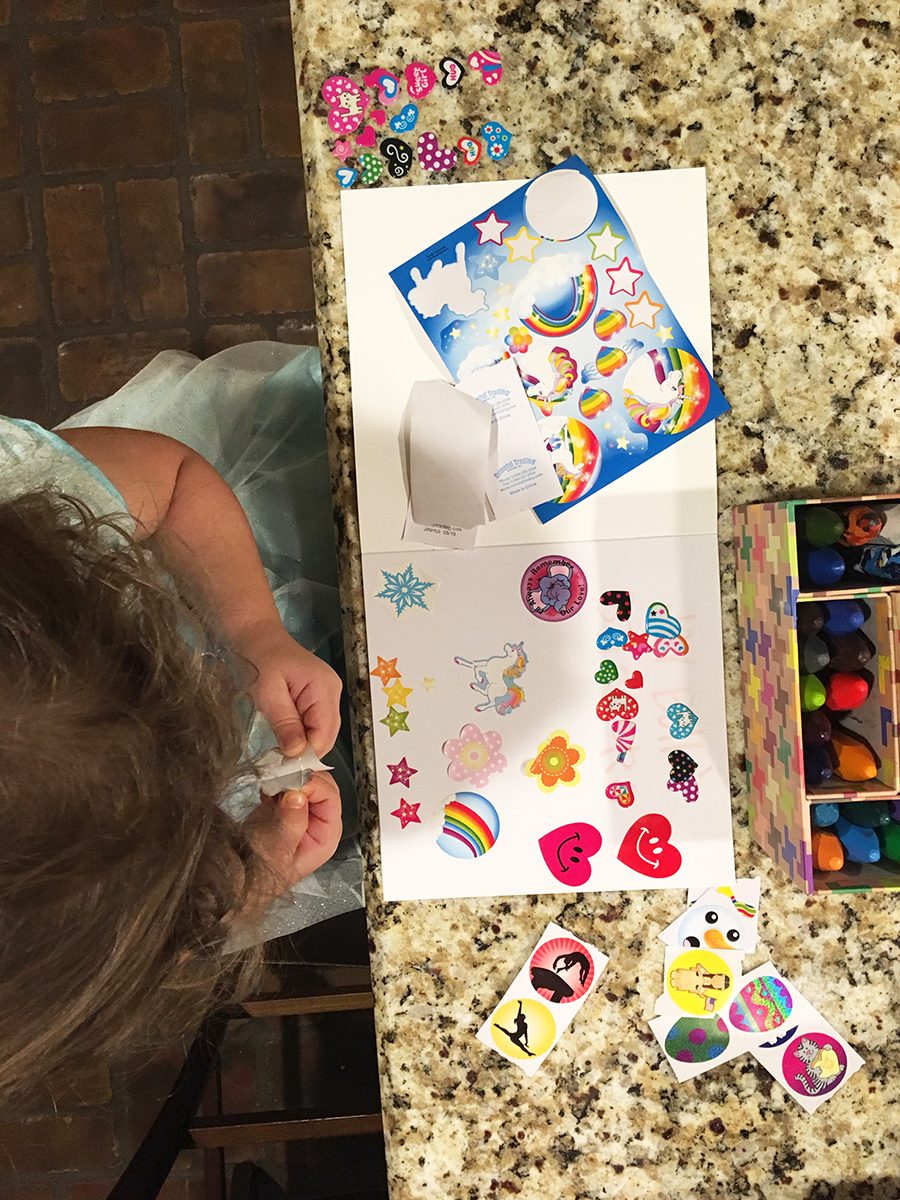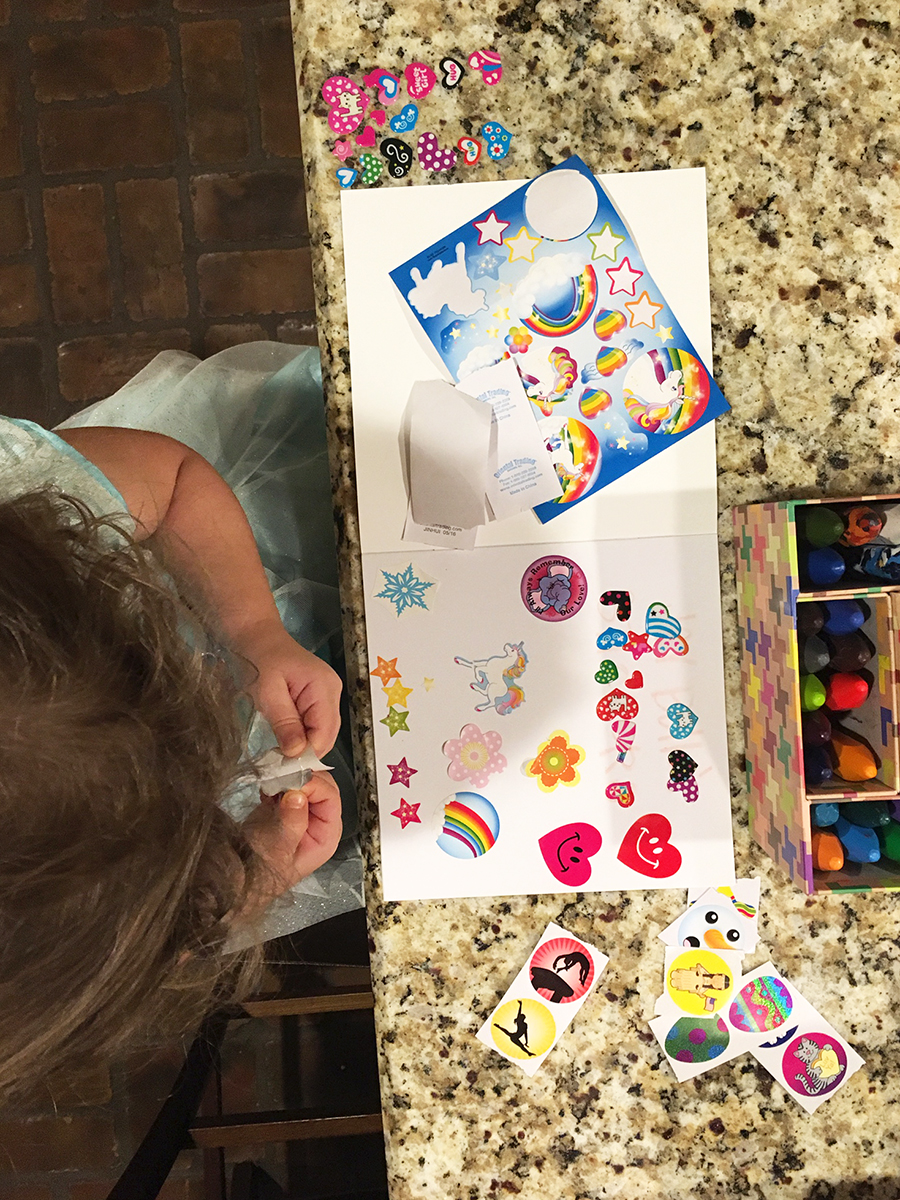 Hope that it is helpful and that you were at least inspired by my gift ideas. Coming soon are the sweetest little, sugar-free Valentine's from my little ones.
*Now – Sunday, February 12th, take 20% off your entire Emma Jane Designs purchase with discount code: LOVE.