Gracious alive, Britt is our world. He's such a happy and content baby. We're pretty much obsessed, as is his big sister. He keeps us on our toes learning new things and getting into so much. I have no doubt he's going to be a wild one.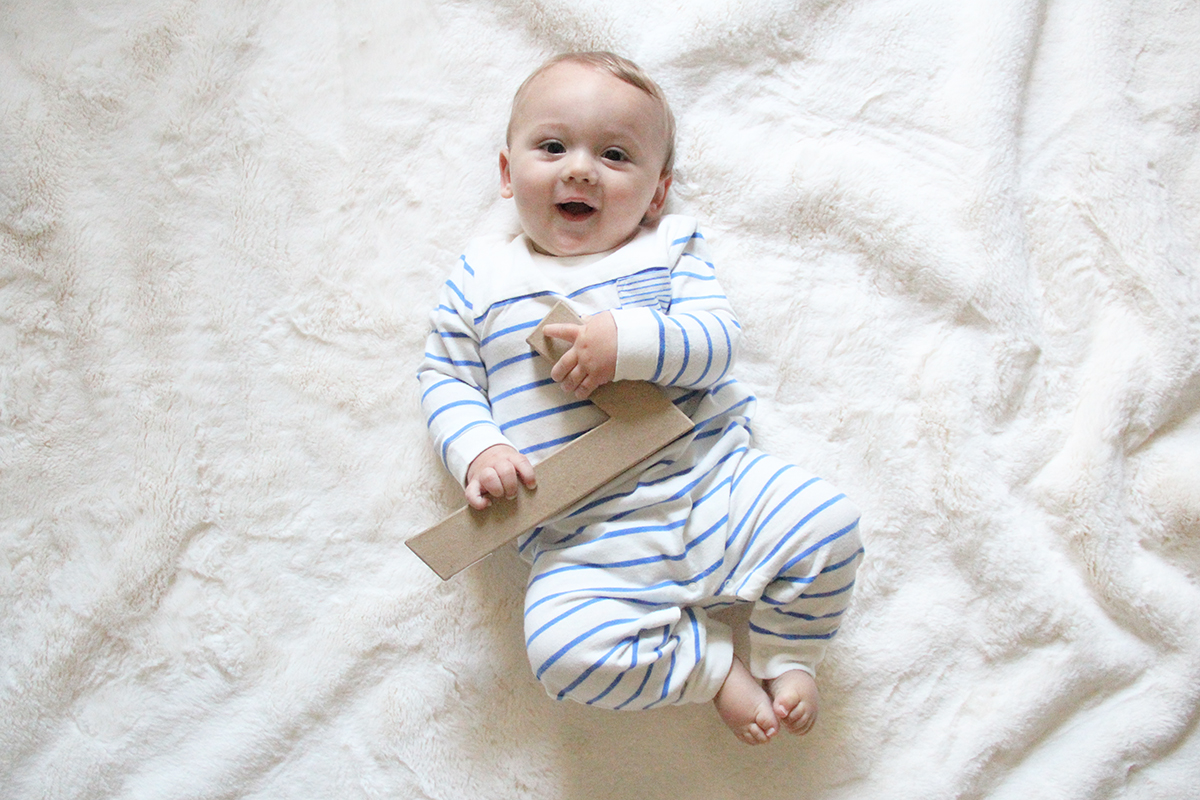 BRITT COLBY, 7 MONTHS
HOW OLD IS BABY?
7 months, 5 days.
BEST MOMENT(S)?
He's started grabbing by face, putting his forehead on mine, & giving me these looks that just melt me.
FAVORITE FOOD(S)?
He's wanting to try anything we are eating, but I'm not ready to give him table foods.
SLEEP?
He wakes up between 11 pm – midnight (to nurse), then again between 5 – 6 am.
ACTIVITY?
He is a little crawling machine! He's also started standing up on his own. He's only done it a few times, but is definitely becoming more confident. He pulls up on everything!
MOOD(S)?
Sweet as key lime pie! He only gets fussy if sister takes his toys.
GROWTH?
He's still wearing 6 month clothing, with the exception of a few 6-9 month outfits.
FAVORITE TOY(S)?
We got him this light up wand from the $1 spot at Target and he can't get enough. He loves to bounce it on the floor or off of his feet.
WHAT IS BABY'S FAVORITE THING TO DO WITH MOMMY?
He's a true mama's boy right now. He hates when I leave the room. And it breaks my mama heart to hear him cry, so he's basically glued to my hip.
WHAT IS BABY'S FAVORITE THING TO DO WITH DADDY?
Seeing daddy when he gets home from work is a highlight! It brightens Britt's day & he immediately starts saying, "dada!"
LIKES?
He loves to clap, chatter, & coo!
DISLIKES?
Top of the list: mommy leaving the room and sister taking his toys.
IS BABY DOING ANYTHING NEW?
He's started clapping a lot and stood up on his own for the first time on March 4th.
MORE ABOUT BRITT COLBY
He has recently discovered his tongue and loves to stick it out and spit. It doesn't sound so cute, but it really is the cutest.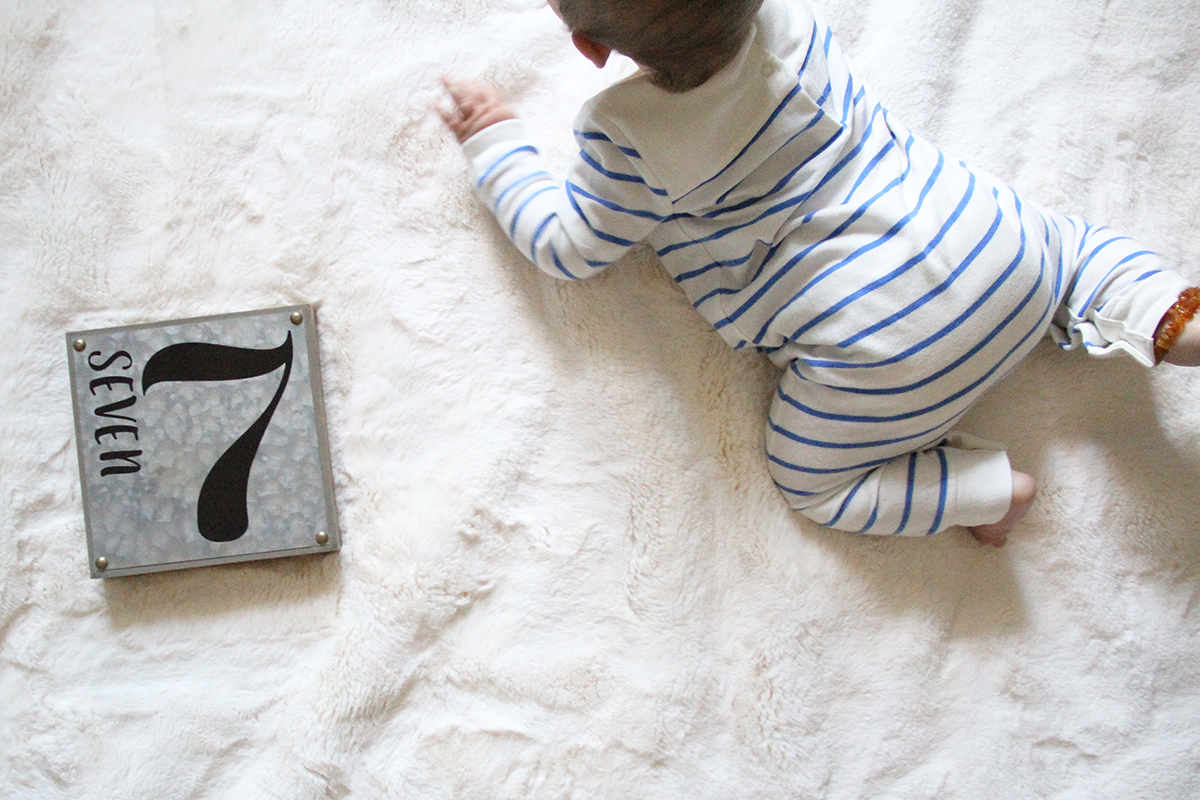 This is pretty much how all photos of little man go these days! He's on the move and so quick.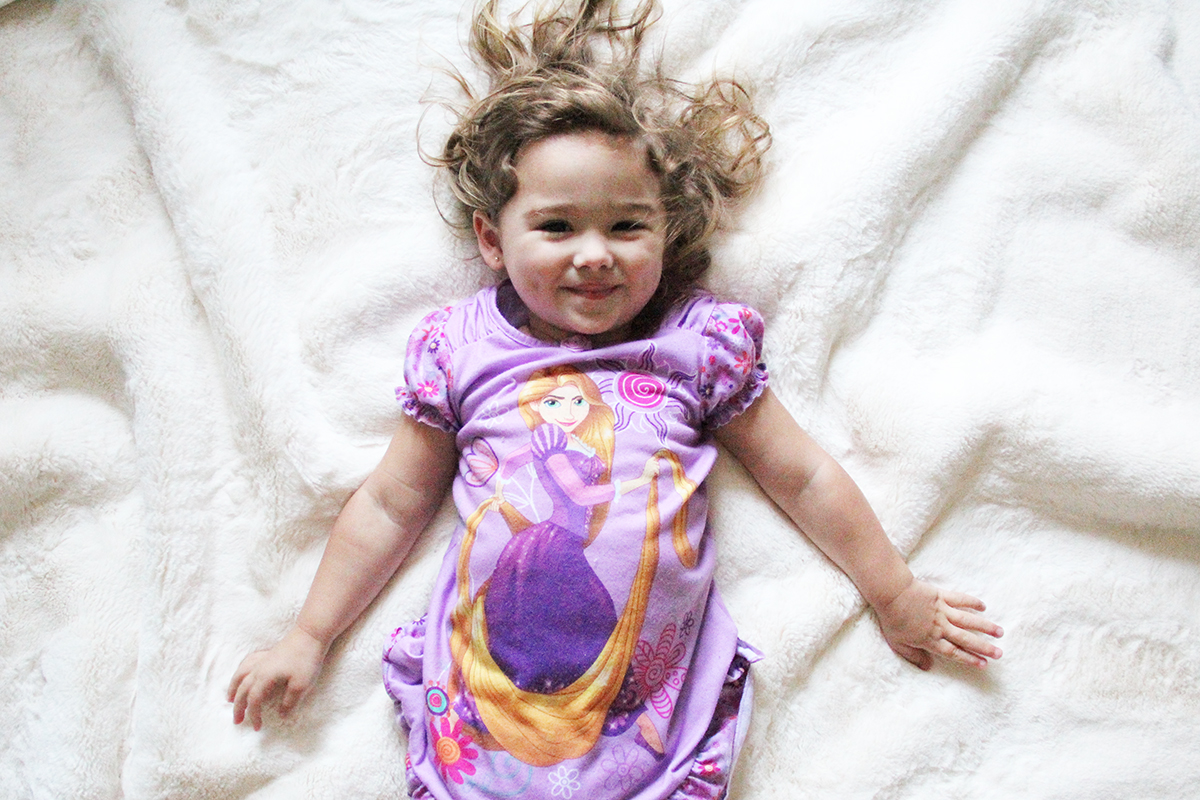 Big sister couldn't be left out.
SaveSave