When I thought of Father's Day this year, my heart said to tell them how you really feel. So here it goes. Here is a short letter to a few of the amazing dads out there, more specifically those I love most.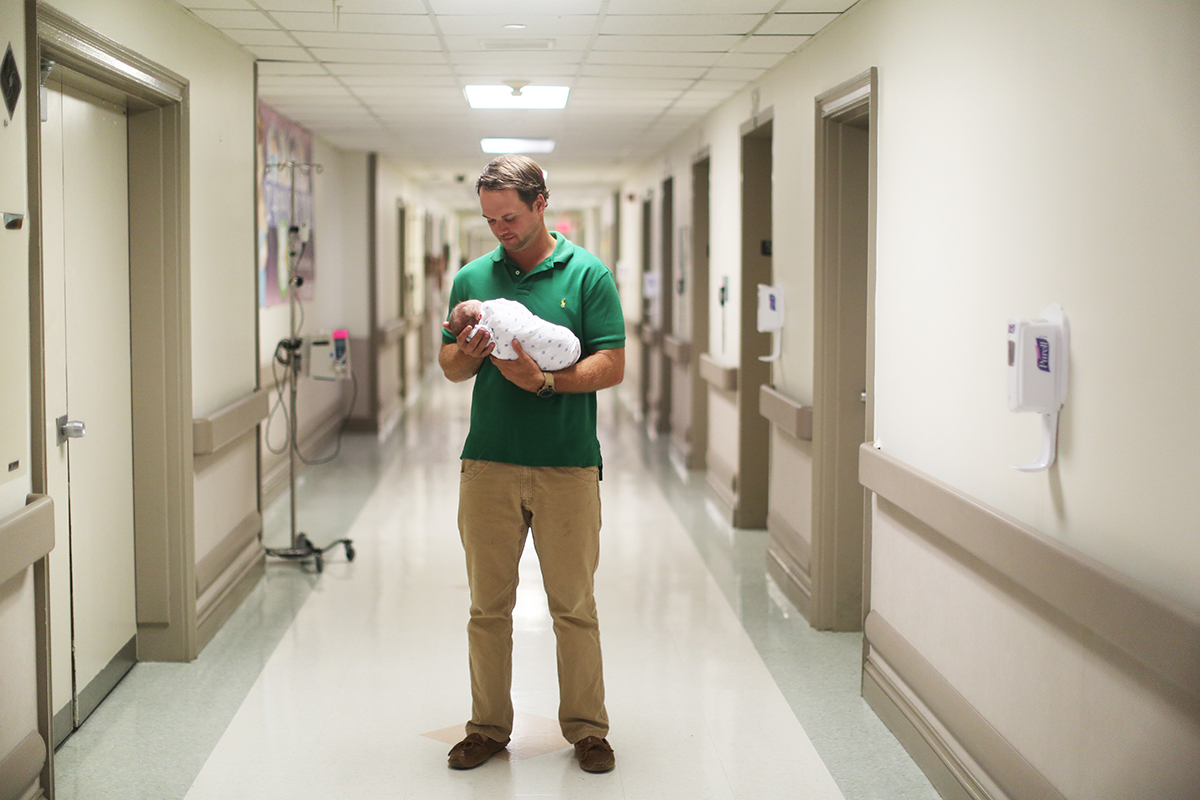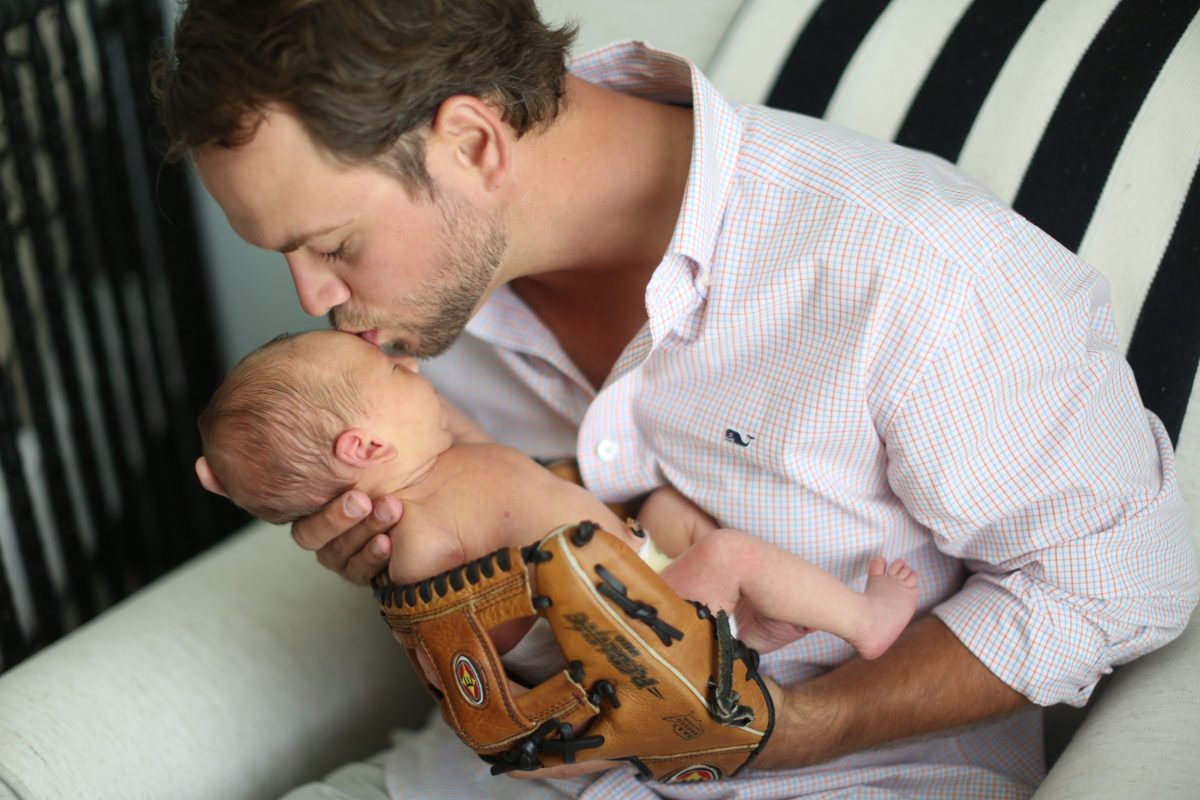 Justin
You are my rock, best friend, and my babies daddy. Seeing you embrace fatherhood has only made my love for you stronger. My favorite part of each day is seeing your strong arms wrapped around our two little blessings. There is no doubt that their love for you is deep. Your kind, caring, thoughtful, loving spirit is what I've loved about you for years, and seeing you demonstrate these characteristics for our children only makes my heart grow. The sacrifices you make to support our family does not go unnoticed. Your strength physically, mentally, emotionally, and spiritually is what keeps our family together. Day in and day out, you are the cornerstone to our home and I am so thankful that our babies call you daddy. I love you so much more than you will ever know.
My daddy
I am blessed to have one of the most caring, loving, kind, patient, and hardworking fathers around. Not only do each of those adjectives describe you well, but you are selfless and a true image of our Heavenly Father. For (almost) 30 years, you have prayed for, encouraged, and defended me. All the while demonstrating the way a man should love and care for his wife. Over the years, I've seen you love myself and my siblings unconditionally. I've seen you take in and raise Bai like your very own child. Now I get to watch how you adore, care, and spoil your grandchildren. You are a man of your word. You are a strong leader at work and at home. As big as your love is for Mama and the rest of us, your heart for the Lord is what makes you stand out among the rest. I love you for so many, many reasons – these above are just a few. I am so proud to call you, my daddy.
Barry
Gaining you as a second father has been such a blessing. The spiritual, financial, and general counsel you provide for our family is invaluable. For years of my life, I prayed for my husband, but also for his father – you. I prayed that you would demonstrate the love of our Heavenly Father and teach him the ways of Christ; and that you did. I'm so thankful for the example you set for Justin, as a father and a husband. I am forever grateful to have you as my father-in-love; I love you.

Chris
Watching you become a father has been so rewarding! You show much patience, peace, and faith, even in these early days of parenthood. I love watching you rely on Christ throughout Kaylee's pregnancy and now with Bowen's life. There is no doubt that you are and will continue to be such a wonderful daddy. Happy first Father's Day, Chris – we love you.

Mike
I am so blessed to have gained you as a brother! The Lord knew what He was doing when He brought you into our lives – even if I didn't. You are an amazing father to Avie; and your love for your niece and nephew is evident. I love how big you love – and how you're Avie and Bet's biggest fan. The Heapes love Uncle Mike!
A father to the fatherless, a defender of widows, is God in His holy dwelling. Psalm 68:5
Happy Father's Day to all.
SaveSave
SaveSave
SaveSave
SaveSave
SaveSave