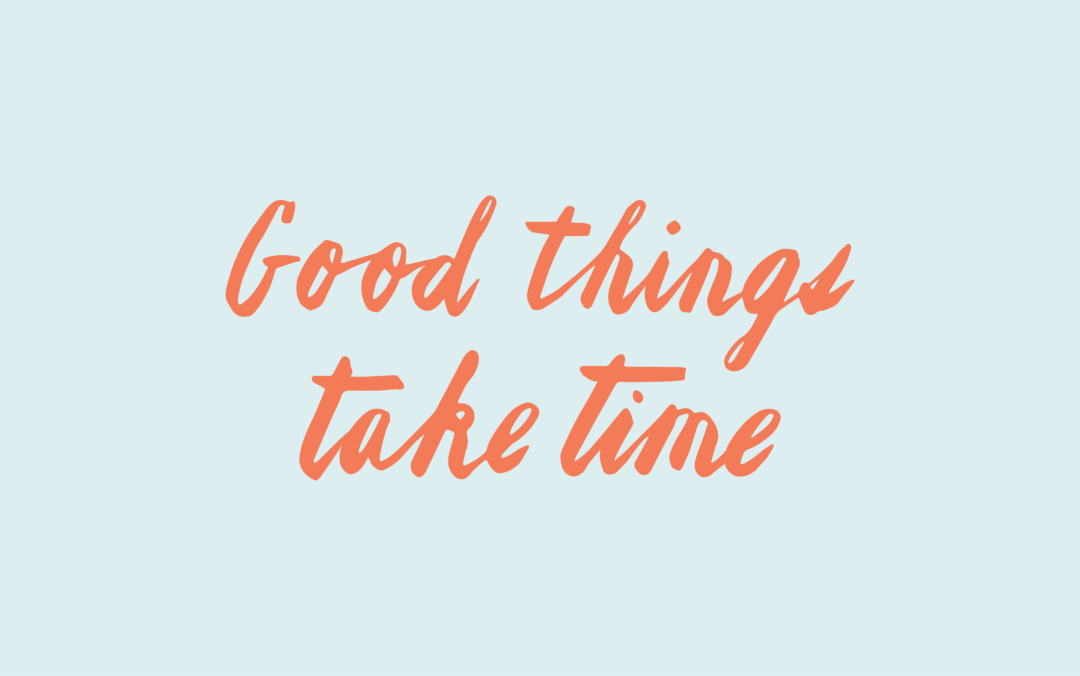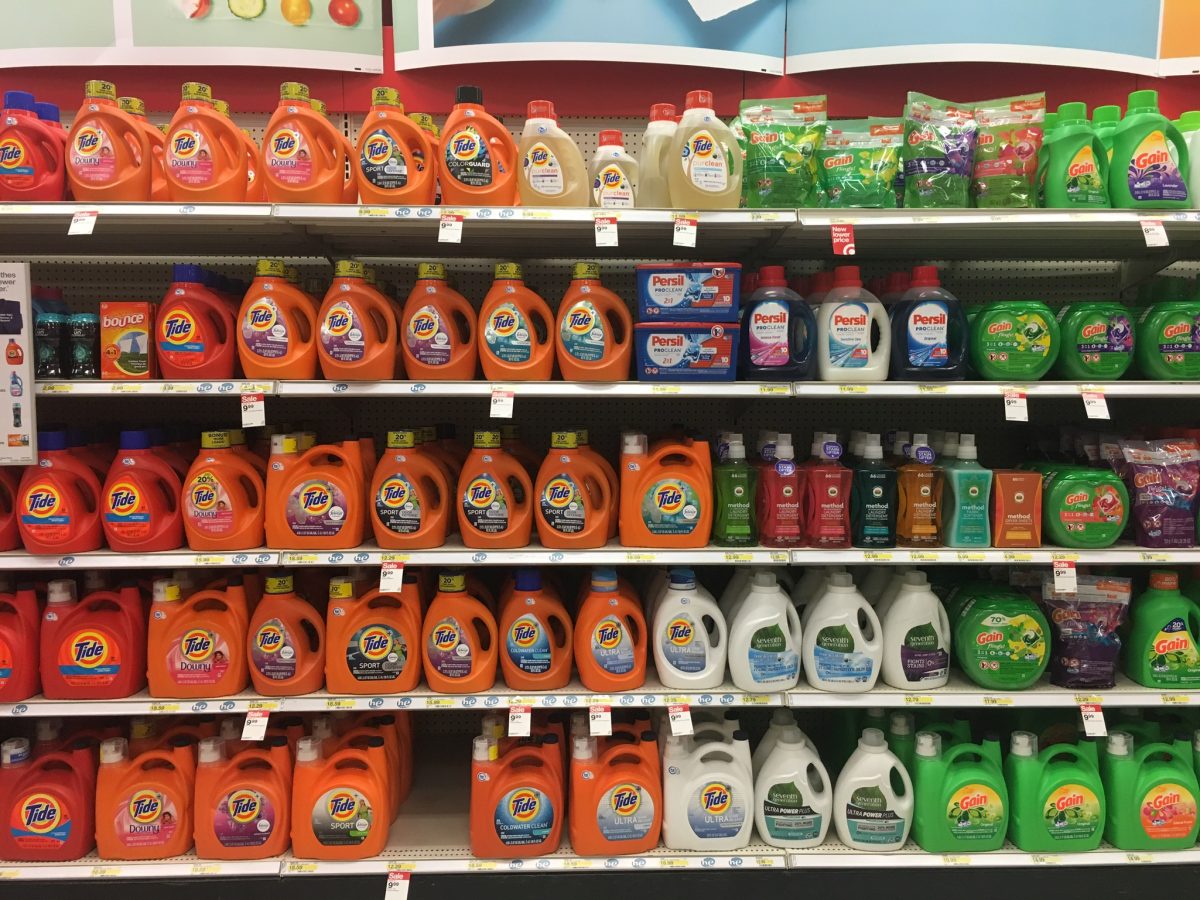 Who loves to walk down this aisle and smell all of the goodness? I know I use to. And the candle aisle, don't even get me started. It use to be one of my favorite smells! Now I can't walk down these aisles without getting a headache.
But what do you see? An aisle full of brands telling you, it's just soap. Make your laundry smell like fields of lavender. And that would be fine and dandy, except we're also bathing and washing our hair with chemicals. Swiping under our arms with deodorant with aluminum – right over our lymph nodes! Covering our faces with moisturizers and make-up with chemicals. Brushing our teeth with chemicals. And just like that, all before breakfast, we've been in contact with 200+ chemicals. And throughout our day, more chemicals in our foods, beverages, hand soaps/disinfectants, and the air from incredible smelling candles.
Our bodies will respond, it's what they're made to do.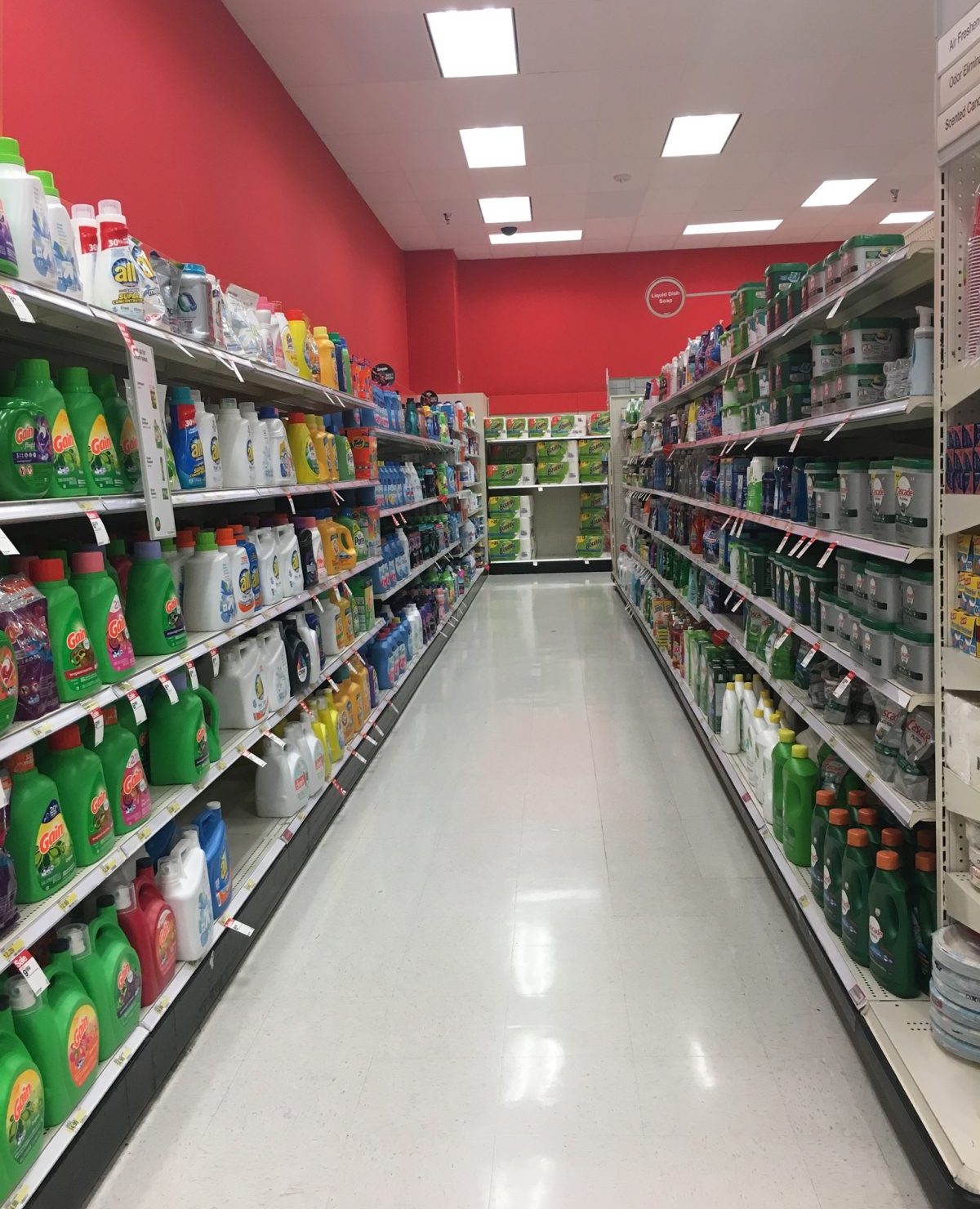 Maybe it's an autoimmune response like allergies or arthritis. Maybe it stores chemicals in our liver or kidneys. Maybe it harbors the chemicals in a tumor. That's right, cancer. Did you now that the majority of cancers are caused by environmental influences? We actually have some control over these things.
So what are we doing? It's time for change! There is a better, safer, toxin free alternative to everything I've mentioned above. We must do better… for ourselves, for our babies.
If you've read this far, you're probably slightly interested in learning more OR rolling your eyes at my rant. I get it. I've read the bashing towards crunchy, granola people like me. I've heard the excuses and the "everything causes cancer" statements. But I'm not here to shame or bash, we're all doing the best we can. But I am hoping that my blabbing is educational.
Four years ago, I read Jessica Alba's The Honest Life: Living Naturally and True To You. It was so educational and eye-opening for me. Before, I had no idea what parabens, phthalates, and sulfates were. I had no clue of the harmful chemicals in our "gentle for baby" and "sensitive skin" and "fragrance free" and "all natural" products that line the store shelves. I was clueless on the amount of greenwashing everyday brands use. (Making products appear "green" – with words like organic, natural, gentle, sensitive, etc.) But then, I started educating myself. I started reading labels and checking products on EWG.org and the Think Dirty app. I decided to make a change – for me and Justin, and for our babies.
When we started making changes, small but significant, we saw results. We saw improvements in our health and overall wellness. We truly believe these health changes correlate between the ingredients of our everyday products.
As I said before, we're all doing the best we can around here. So with that, I recommend starting in one area and slowly eliminating harmful products. It didn't make sense (monetarily!) for us to dump everything at once. For us, I started in the bathroom. When I ran out of our shampoo, I bought toxin-free shampoo. (I like this one, but love this shampoo bar too.) When I ran out of my moisturizer, I made my own with my Young Living stash of oils + almond oil. The same with toothpaste, shaving cream, make-up, and finally, deodorant. We did this until we had a safe, beauty routine. Then, I moved on to our laundry and kitchen and cleaning products. One baby step at a time.
I mentioned above that I started this process four years ago. Would you believe that just last week, we became a 100% toxin-free home? (I'm sure I'm missing something, but I think we're clean!) Our last few products that I just couldn't part with were our deodorants, toothpaste, and my mascara.
After trying out several aluminum free deodorants, we found this brand and love the Bergamot + Lime. Not only does it smell so good, but it works! No more smelly pits like with the other safe and natural deodorants we tried.
I like foamy, minty toothpaste – so this one was hard for me to give up. But we switched our toothpaste out for Young Living's Aroma Bright toothpaste and I never looked back. My mouth felt cleaner – a lasting clean and in turn, I didn't miss my old paste.
And the final product banished from my day-to-day was mascara. I am a sucker for a good, lash boosting mascara. Unfortunately though, most mascaras are full of ingredients that you wouldn't want on or near your eyes. But BeautyCounter's mascara is a safe, toxin-free option, so I switched.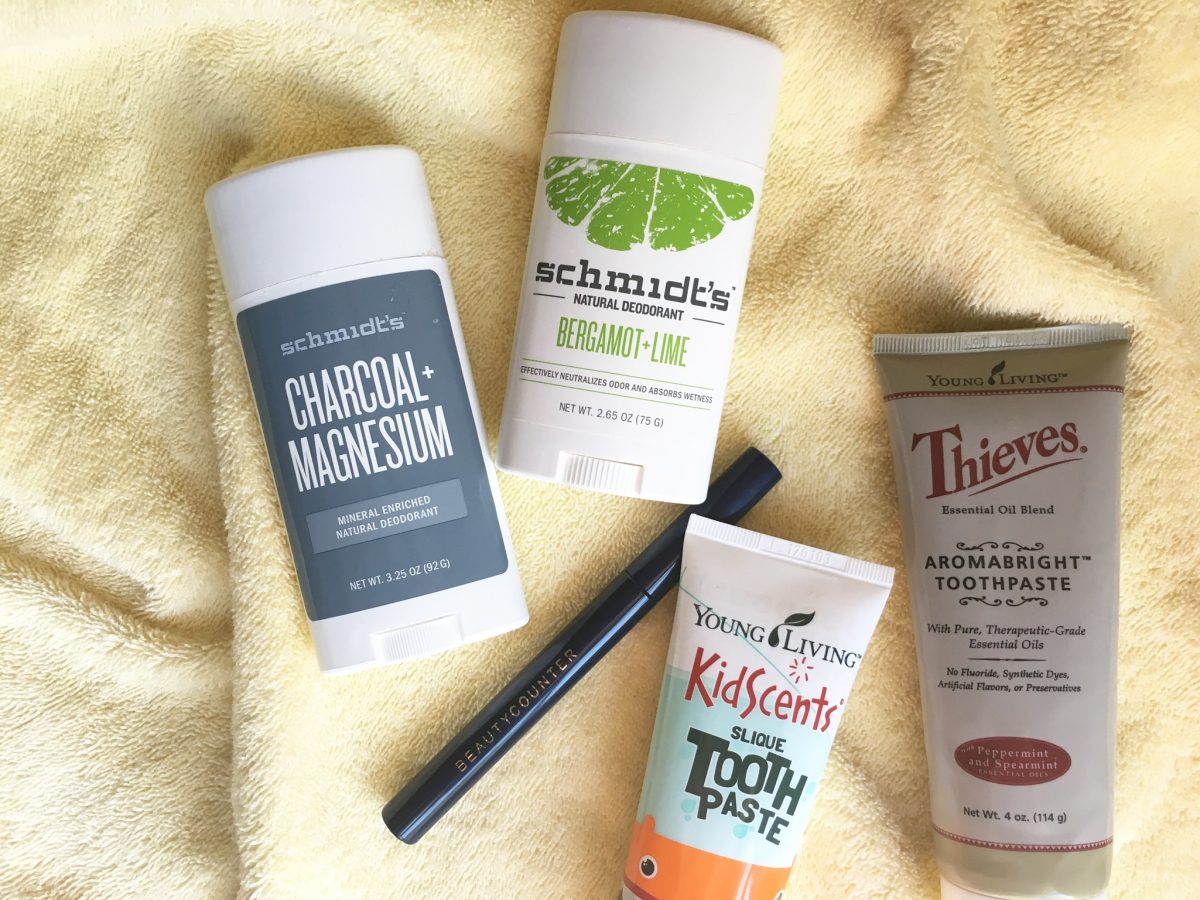 It was a long time coming, but now I can say that I don't worry about my little ones getting into our cleaners or my make-up or any of our household products. It's nice to know that I'm educating myself on safe products and doing my best to keep our home chemical free.
I saw the quote, "Good things take time." and realized how true it is. Take time to educate yourself on what you're putting on and in your body. Switch to safe and wake up to good things.
Where to start? Next time you are making a purchase, try a chemical free option. After doing this a few times (or for four years, like me!), you'll look around and be living in a chemical free environment. It's quite empowering and refreshing. We feel so much better and that's a good thing.