I don't know about you, but my social media feed is full of adorable littles and their back to school photos. My little loves aren't quite ready for school, but we are ironing out our new, fall schedule. One of the many reasons I love dressing my kids in Hanna Andersson is the durability and quality of the clothing. Their motto is "Let kids be kids." and I love that! I love that the idea behind the quality, patterns, and vibrant colors is to "let them be little."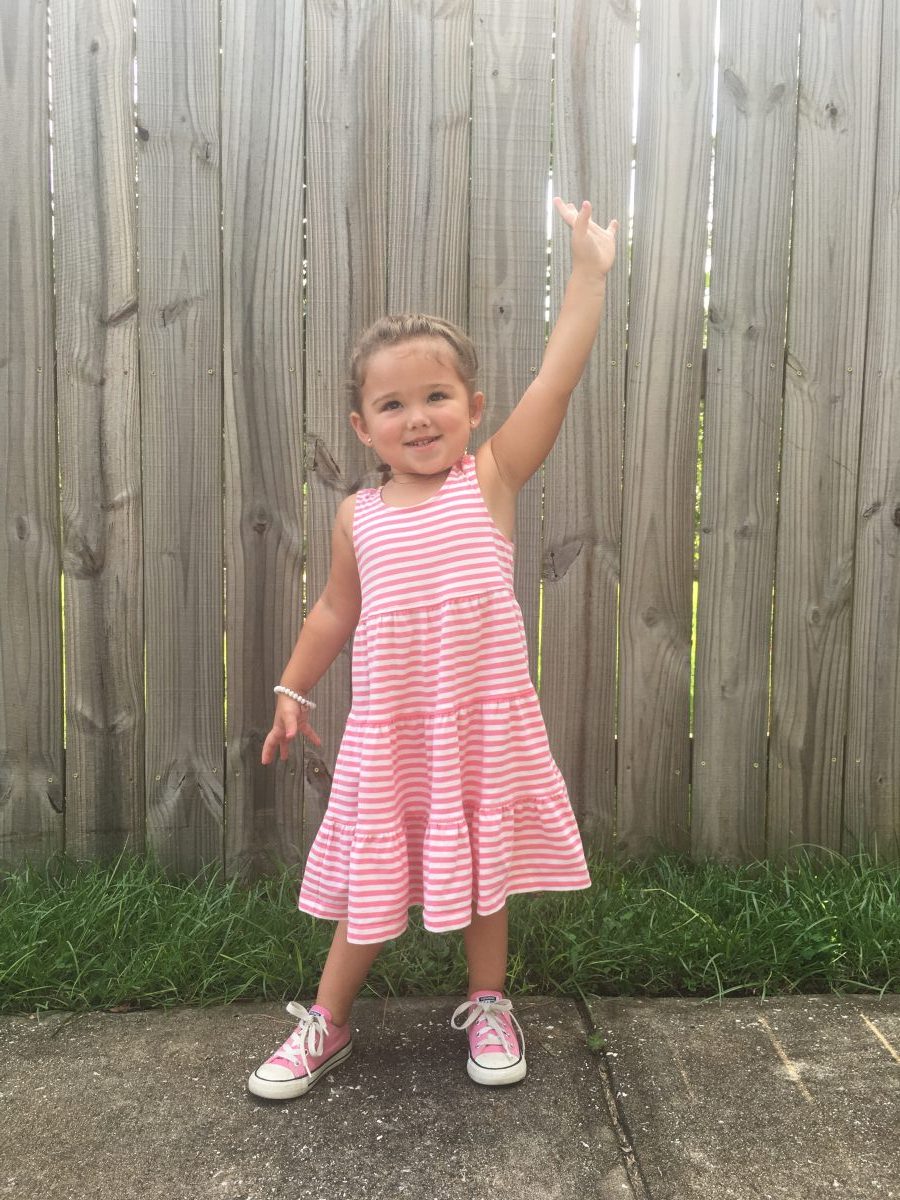 As our schedule and seasons are changing, I'm happy to give my little ones the freedom to play, explore, get dirty, and be themselves. Joy Belle's imagination is so fun and exciting these days – everyday is a new adventure. Most days she insists on a princess dress, which is when she asks for one of her pink, twirl dresses. They are by far her favorite! She loves how they twirl and that they're pink. She's not really open for other color options these days, which is honestly fine by me.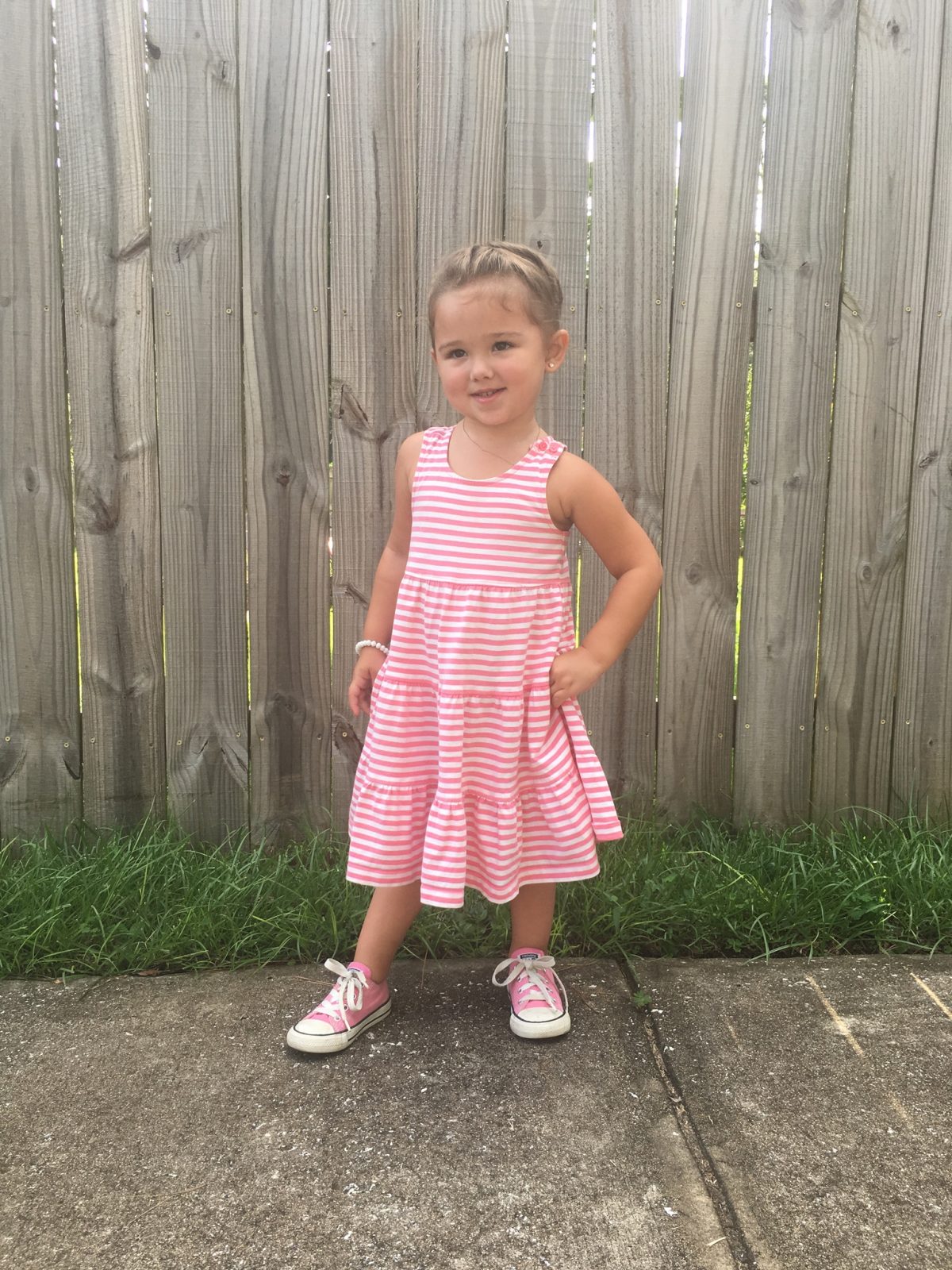 Thanks so much to Hanna Andersson for encouraging me to embrace the mess of imagination and exploration! This weekend only, take 30% off absolutely everything at Hanna Andersson, plus free shipping on orders $50+. Added bonus, backpacks are 40% off this weekend too!