I got this feeling inside my bones
It goes electric, wavey when I turn it on…
We've been pretty wild about Trolls since the day we saw the movie. Since then, we've watched it countless times and jam out to the soundtrack every time we're in the car. With our slight obsession, there was zero doubt who the little ones would be for Halloween this year.
Let me introduce the cutest, Princess Poppy and her pal, Branch!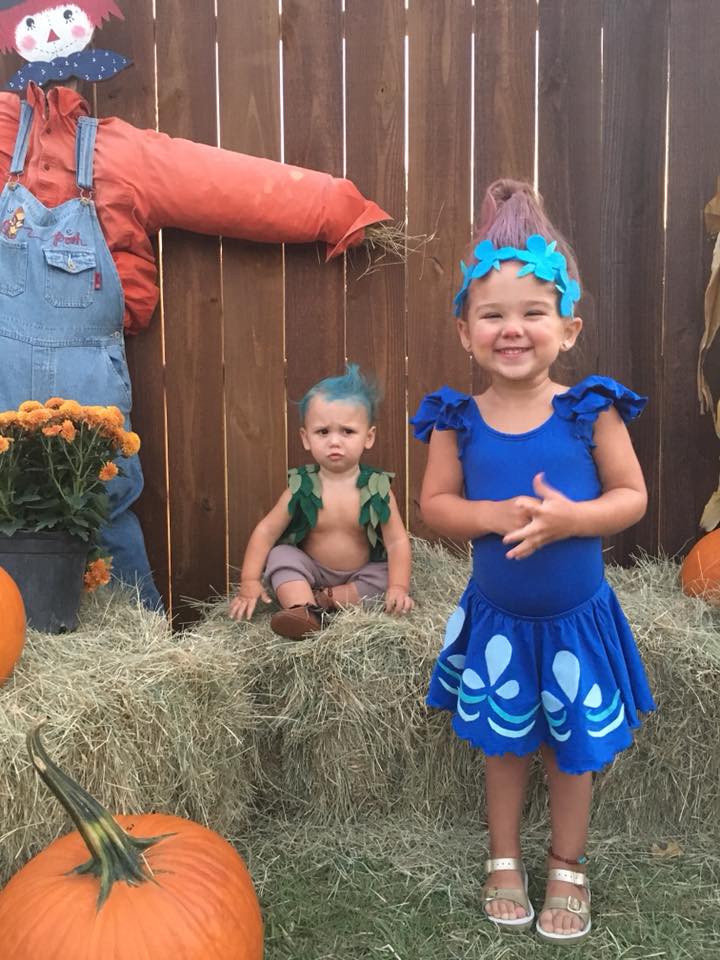 If you've seen the movie, you know this picture is perfect for the characters and their personalities. Branch is a grumpy Troll, until he finds his true colors, and Princess Poppy is over-the-top happy all the time.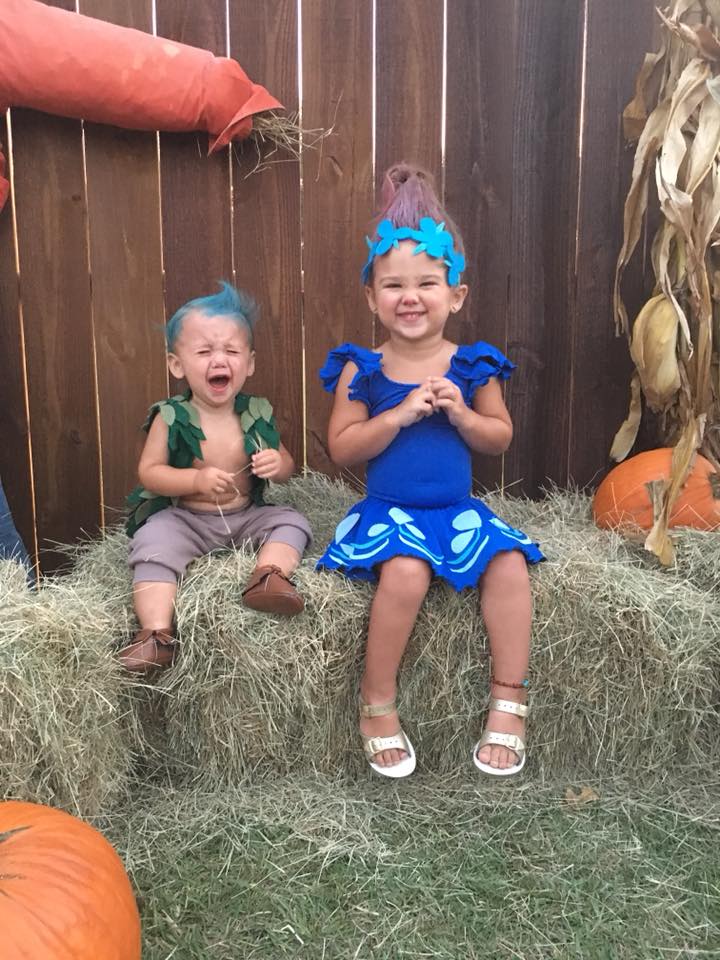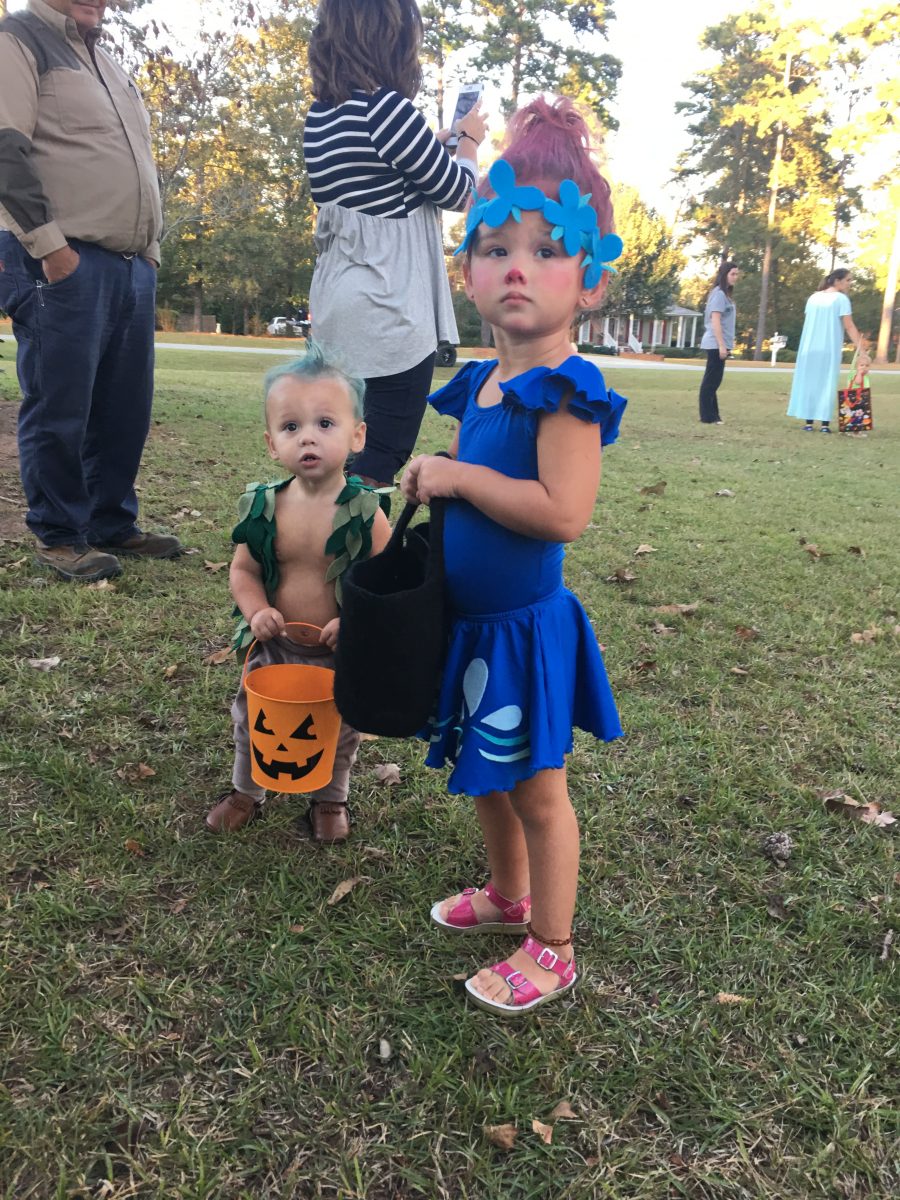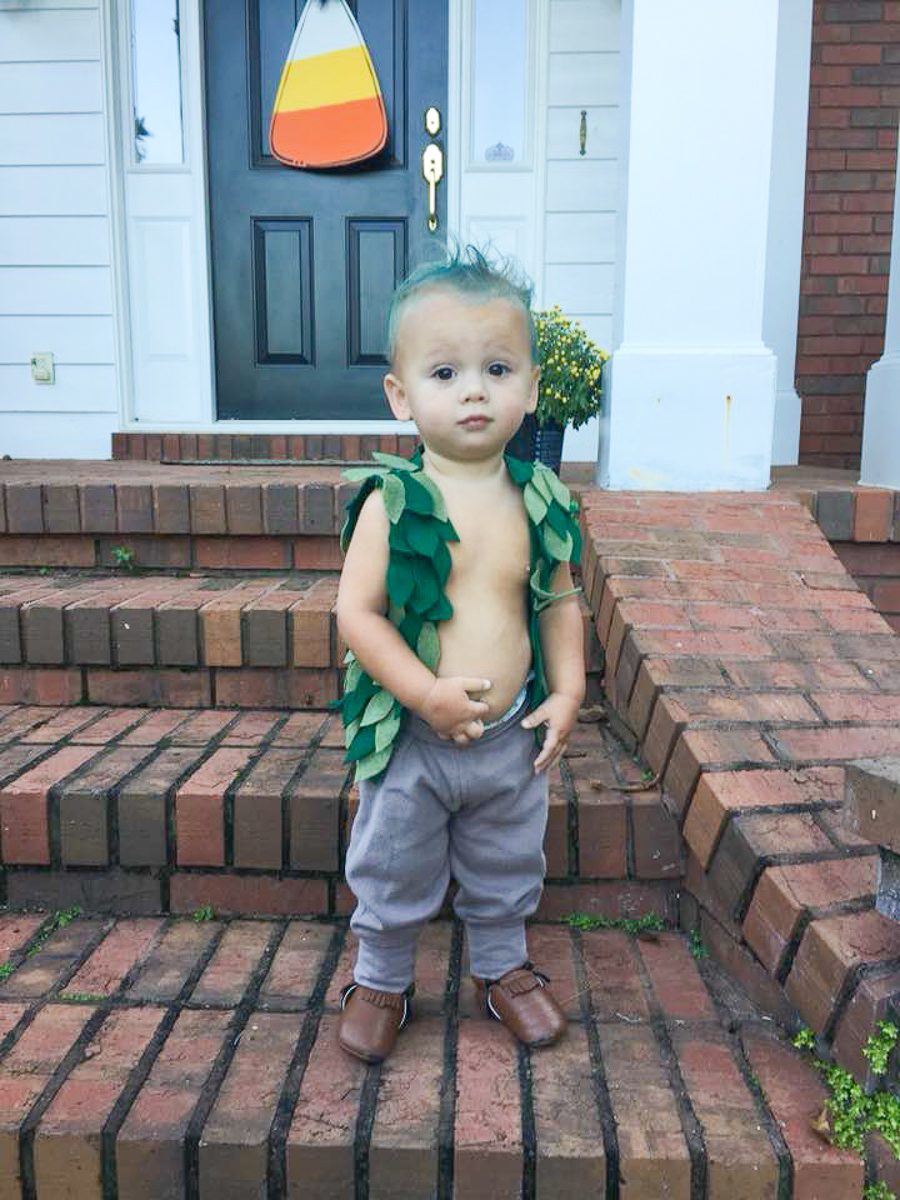 Little man's costume is mostly my handiwork with felt, but paired with Hanna Andersson pants.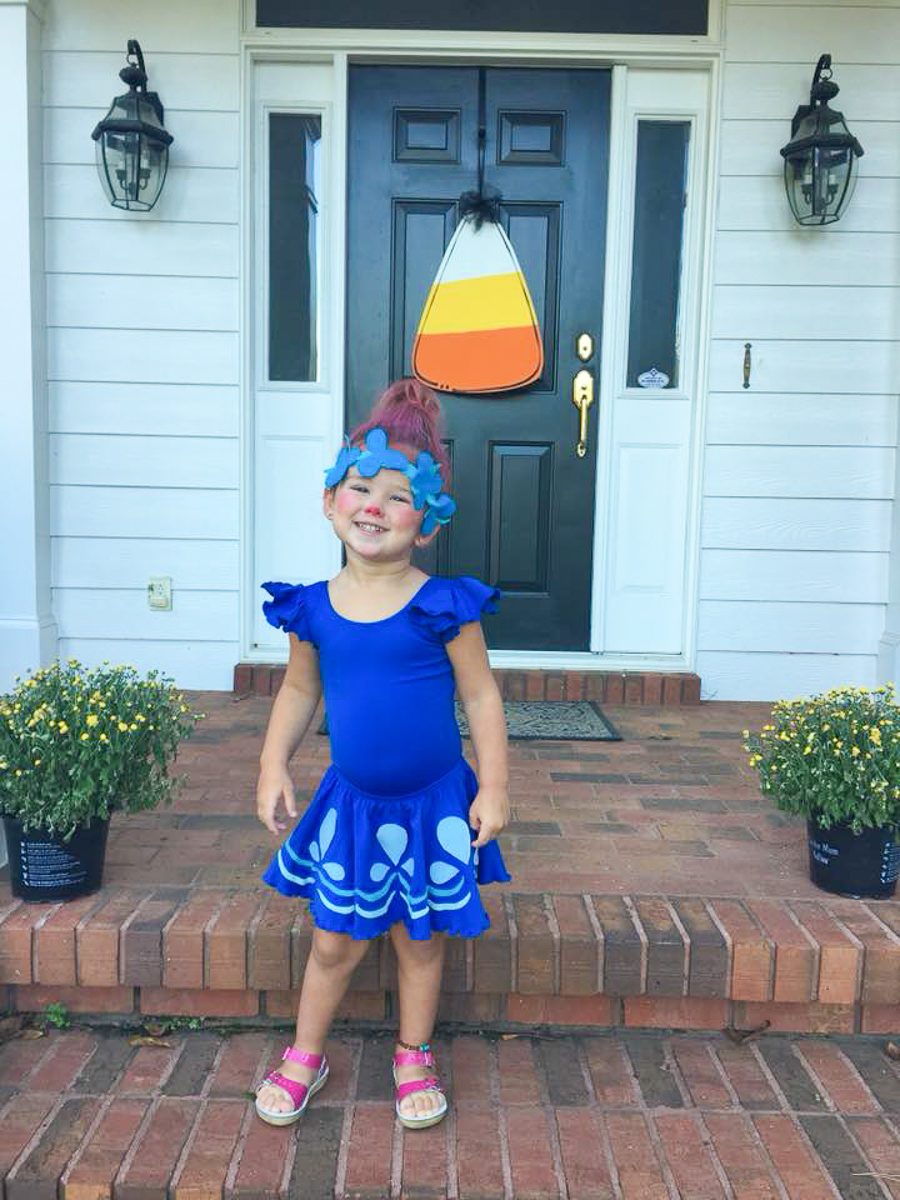 Princess Poppy's costume is from Leotard Boutique and I made the crown and added the detail to the skirt with felt pieces.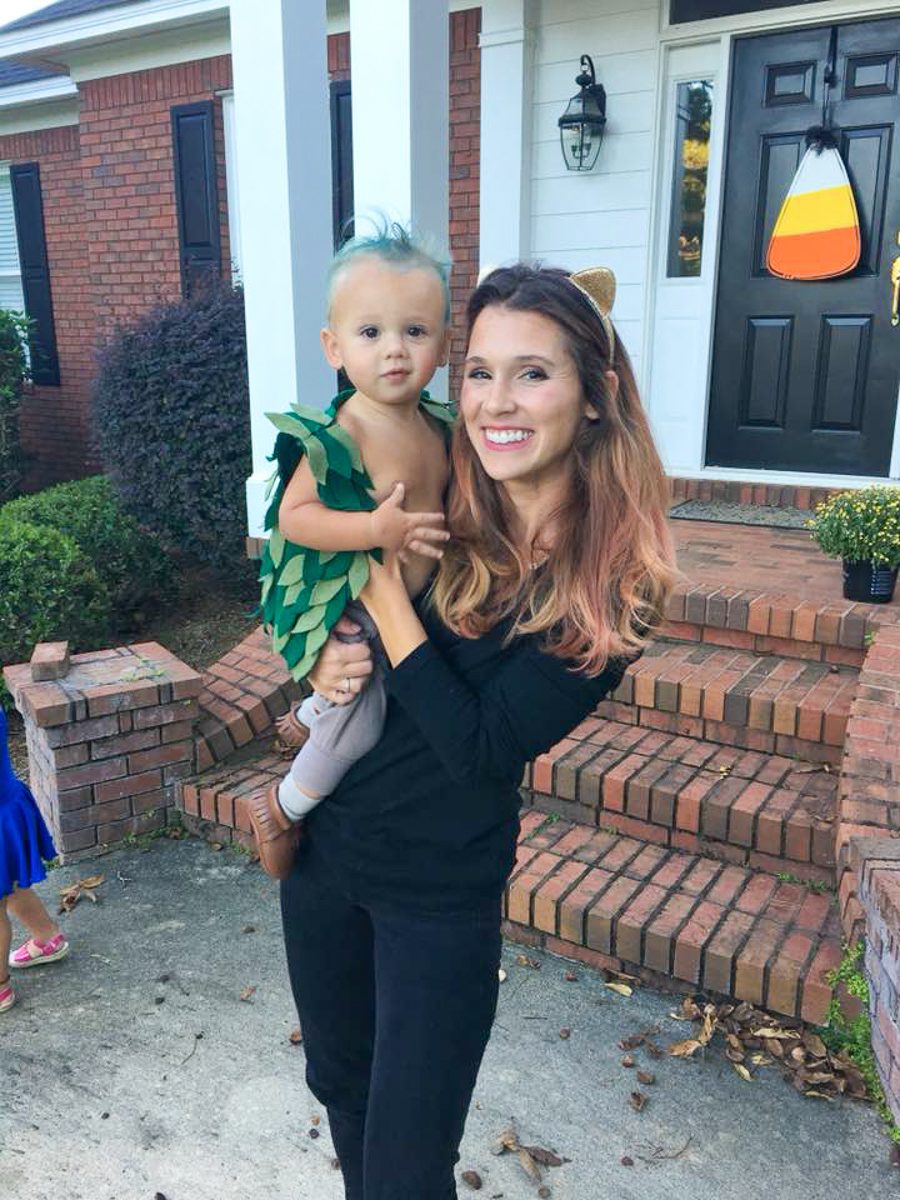 Halloween is such a fun time, especially with little ones. I had so much fun creating these costumes. They were my little DIY projects and I just love how they turned out. My favorite part was the hair chalk. I thought it really completed their look!
The funniest part to me is that I wasn't prepared for the chalk to stain their baby hair. It didn't wash out for days. They even went to church with pink and blue hair. Whoops!
To make sure you don't fall for that rookie mistake, I recommend keeping Dr. Bronner's soap on hand. It was seriously the only thing that got it out of their hair. And it's a giant bottle that will last you forever. I've found so many uses for it.