Everyday I am blown away by our many blessings! It's still unbelievable to me that I have 3 babies. God's plans are always better than my best dreams.
To announce baby #3's gender, we decided to video telling the kids. Take 1 was full of chaos, so I thought it was worth a 2nd take. The video turned out cute, but it's definitely more of a blooper reel. I hope you enjoy it!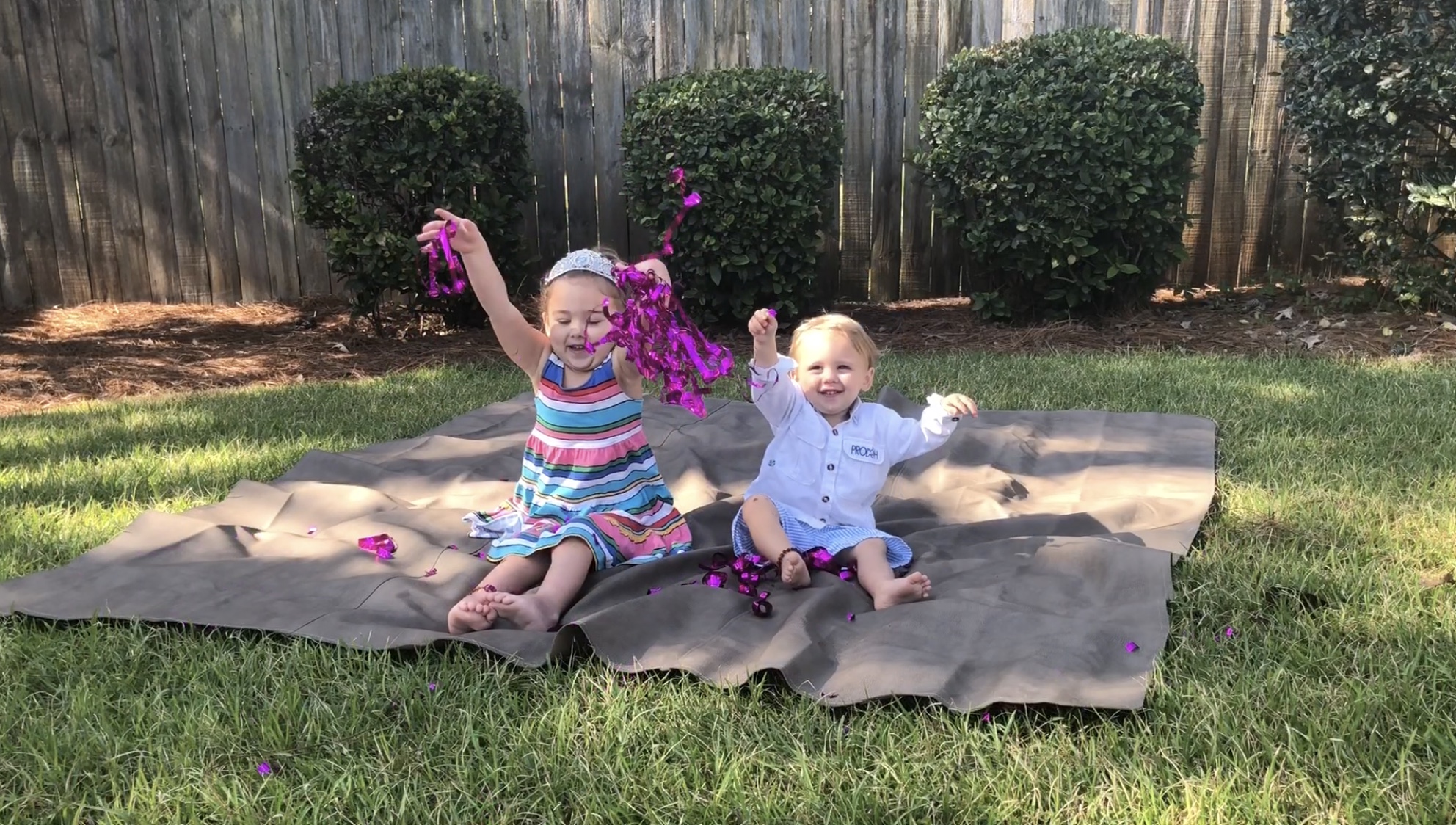 We are so excited to welcome another little girl to our family! As you can tell, Joy Belle and Britt are both excited. Joy Belle may not have been as pleased if she had gotten "another brother" – she's made that crystal clear! And for now, Britt is happy too – although I'm sure there will be a day he wishes for a brother.