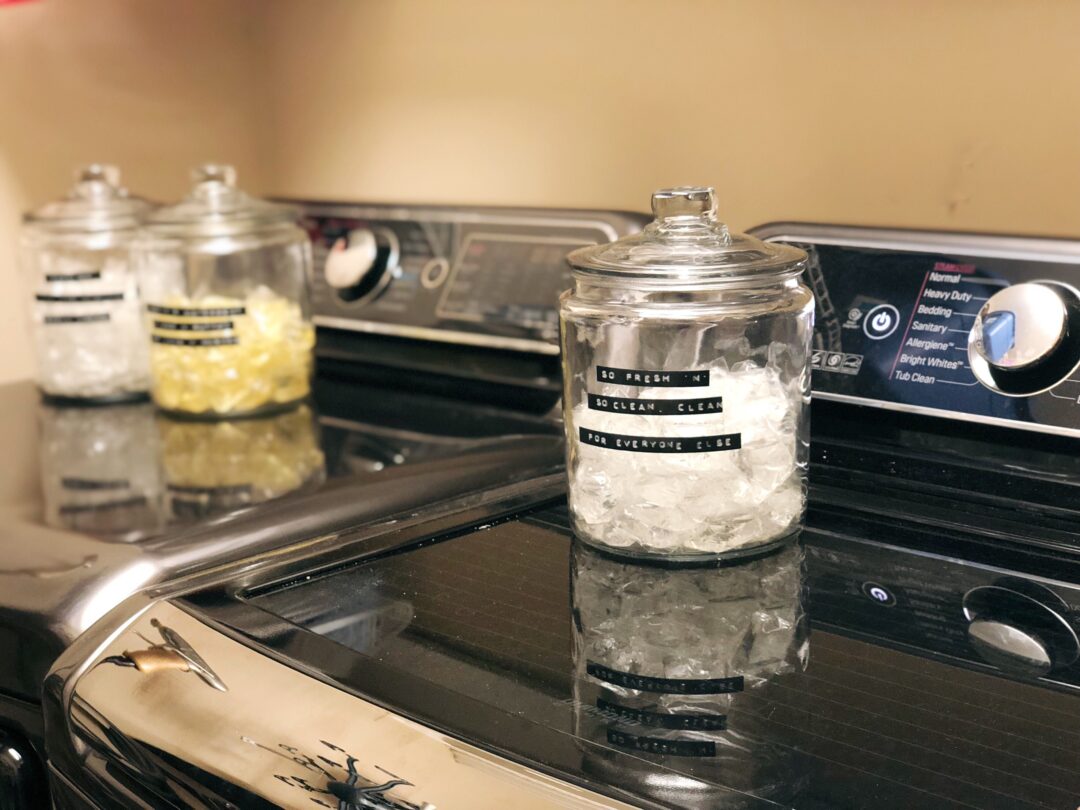 Often when shopping for plant-based products, I've found the stigma to be "safe = unsatisfactory." Not when it comes to laundry detergent! I've tried several natural, fragrance free detergents on the market and truthfully not been satisfied with the results. Not only were stains often still visible, but those tough odors (most specifically, from Justin's work clothes) were hard to eliminate. Cue Dropps laundry pods!
Dropps laundry detergent pods are super concentrated, natural, and eco-friendly. I mean, whoa to the goodness. They're also dye-free, NPE free, phosphate free, animal cruelty-free… in the words of the CEO/founder of drops, "So free, it's freaking awesome." All the free things I look for when shopping for products for my family. The detergent is made from six, safe ingredients and one drop = one load.
And when you think it can't get any better, they ship for free straight to your doorstep. We have actually customized our delivery for every 4 months, with 3 different detergent pods: one for Justin's extra-dirty clothes, one for those really small loads, and one for everything else.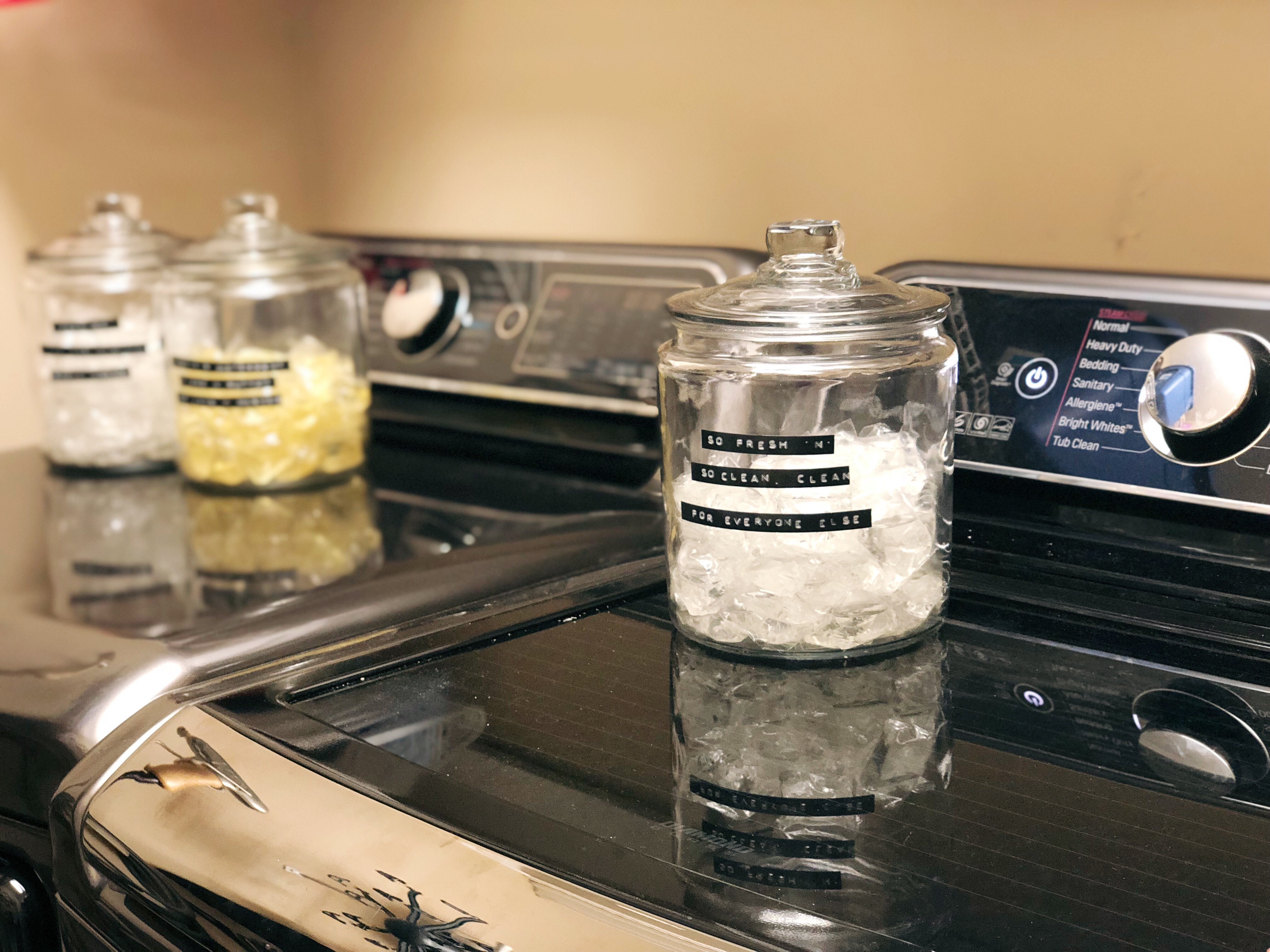 Interested? Check out their website and funny video by their CEO/founder. He shares the naked truth about Dropps… naked. Ready to try the good stuff? Click here get $10 off of your subscription.
A big shout out to my sister, Bethany, for introducing me to these great products. I really have nothing but praise for Dropps.
#sharingnotselling