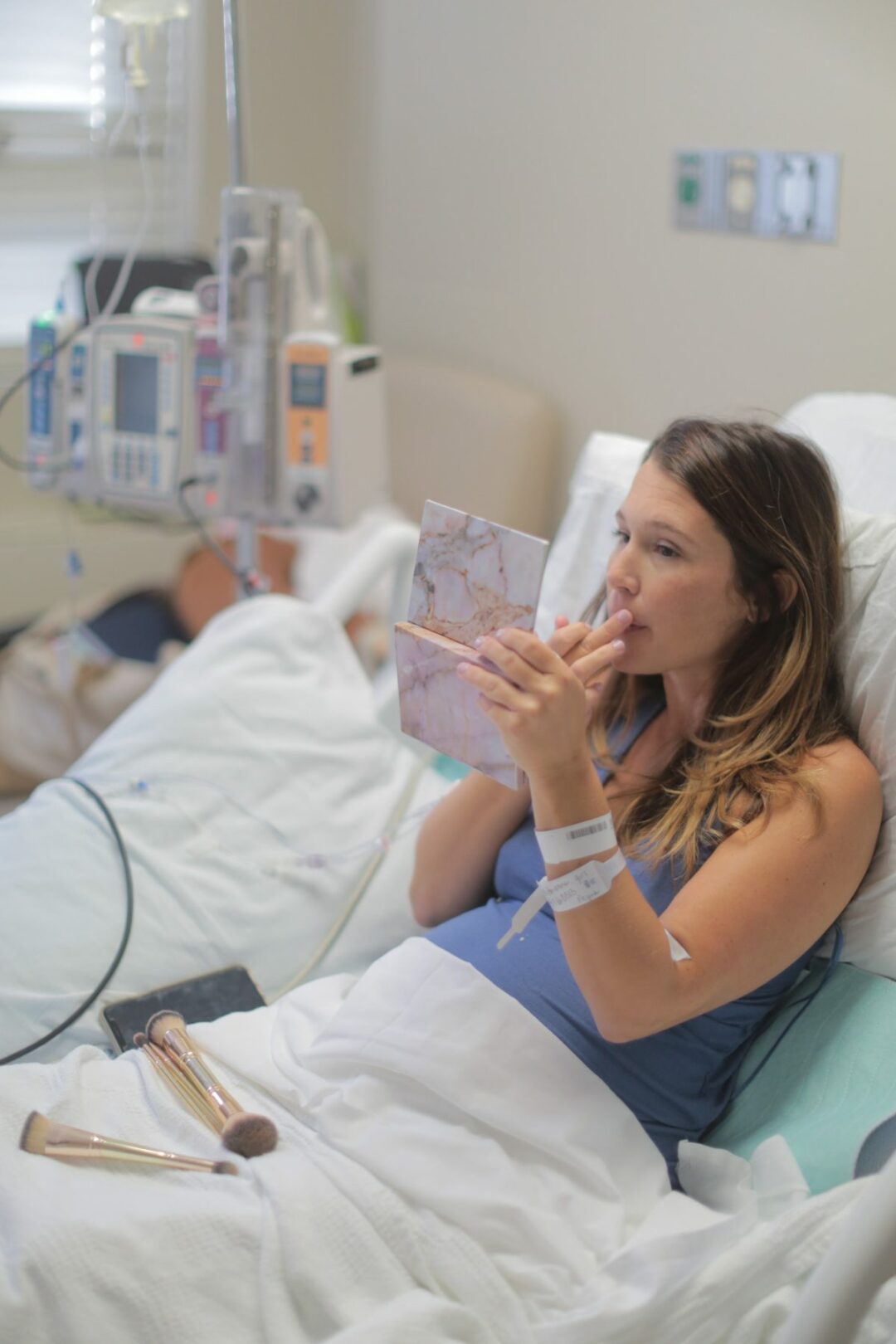 Mother's Day is less than a week a way and Maskcara Beauty has released some very special bundles that are perfect for any woman. I can't resist sharing the goodness!
If you have never tried Maskcara Beauty's IIID foundation, this is what I recommend to getting started. With a 30-day 100% money back guarantee, there is no reason not to try it, right? Message me two, natural light selfies: one with makeup and one without. I'll color match you and help you build your custom palette today.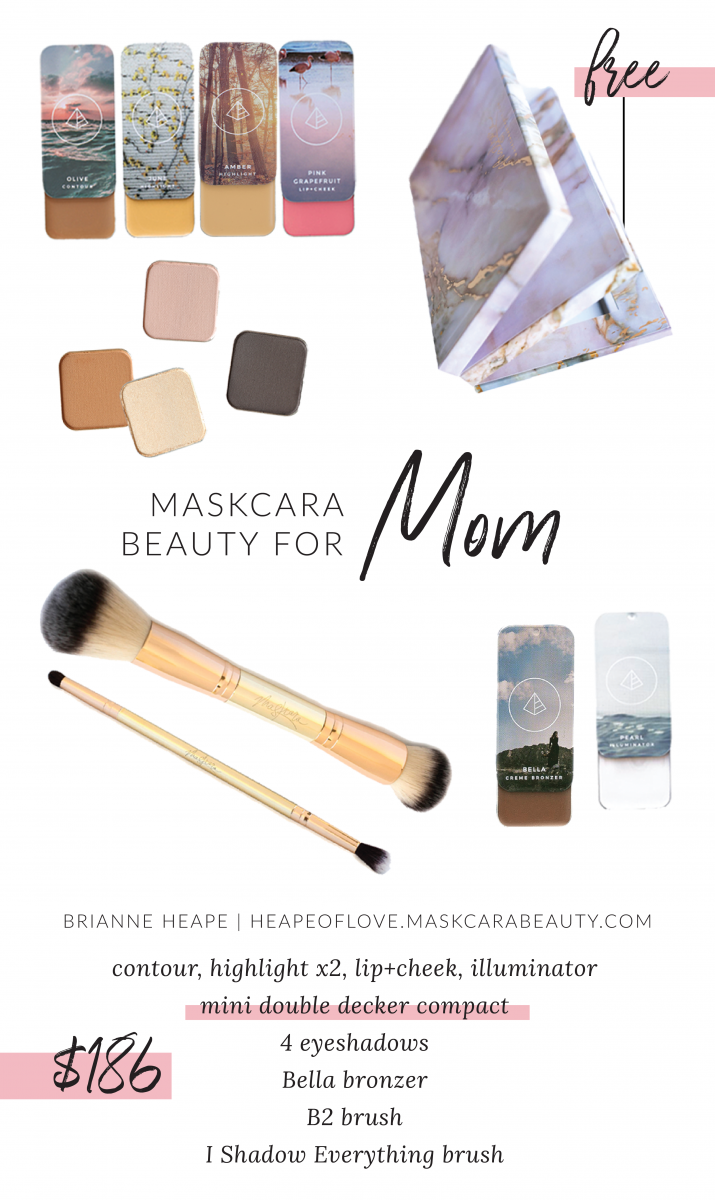 Already a fan of Maskcara Beauty or just looking to try a few things? These bundles are sure to make any woman smile! With free shipping and the cutest packaging, you can check shopping for Mother's Day off your to-do list.
If you're interested in purchasing any of these bundles, shop heapeoflove.maskcarabeauty.com or select Brianne Heape as your personal artist. Ready to get your custom palette? Email me for your color match and be entered to win $200+ in Maskcara Beauty products.*
*New or existing customers are eligible to participate in my Mystery Hostess giveaway. Any purchase made under my Mystery Hostess party will be entered to win up to $500 in Maskcara Beauty products.