Fall is proof that change can be beautiful. -unknown
With the season changes, so does your wardrobe, why not your makeup too? Seint is featuring some of my favorite shades for autumn and bundling them together. These collections are seasonal-inspired and a savings for you! I'll be featuring each collection here, with video tutorials on Instagram. Be sure to follow @heapeoflove for more simple beauty tutorials.
Autumn Sunset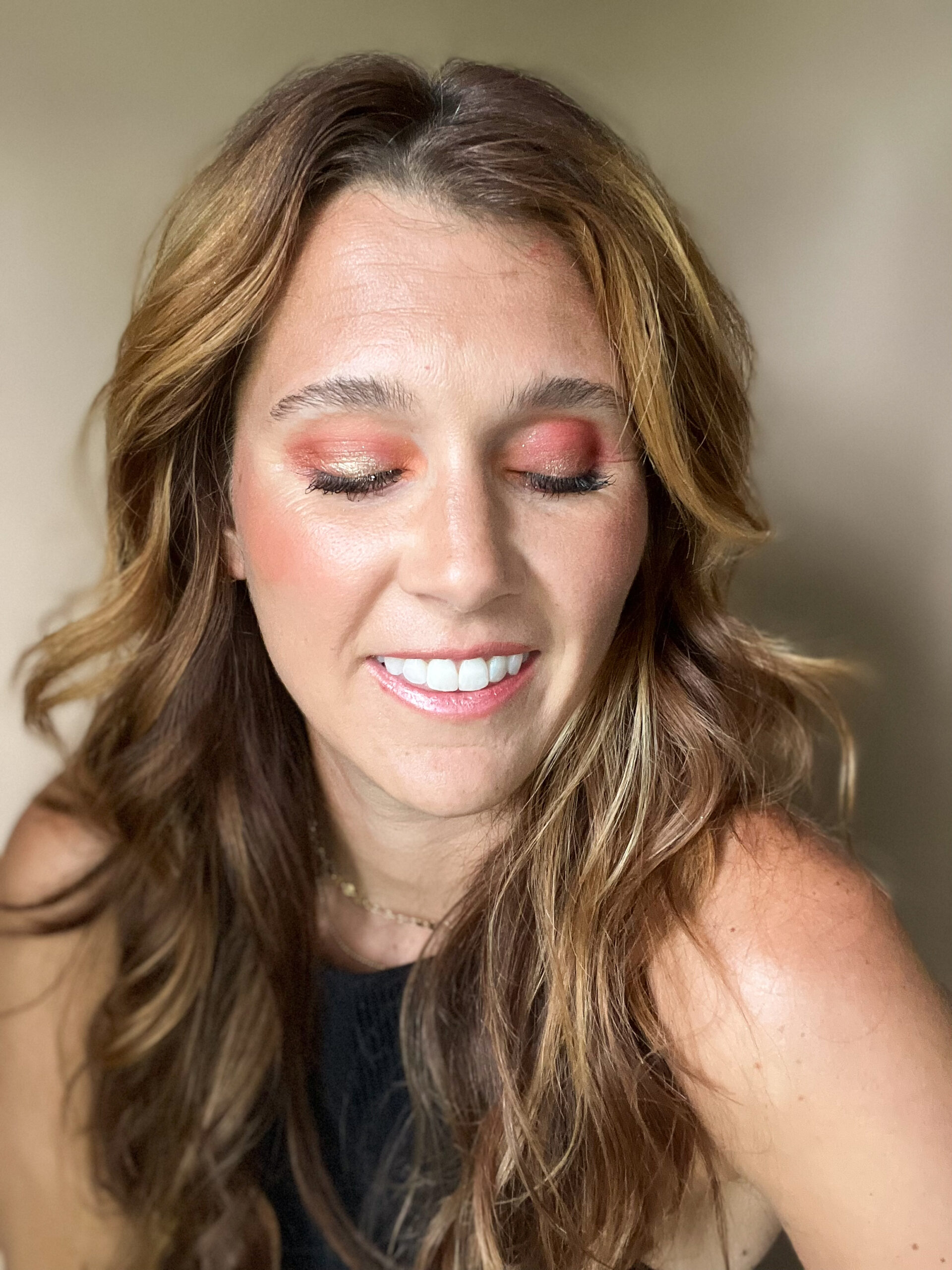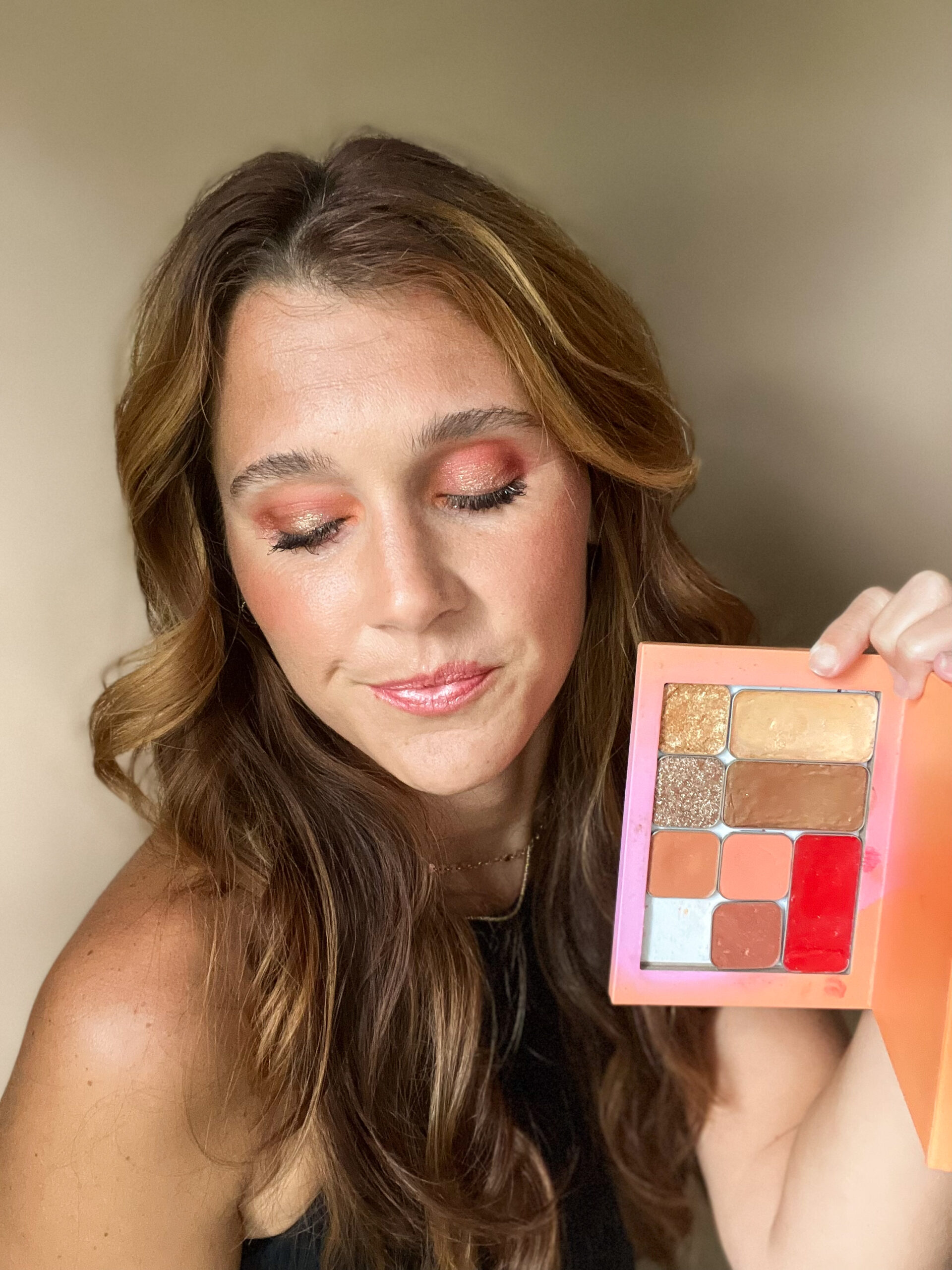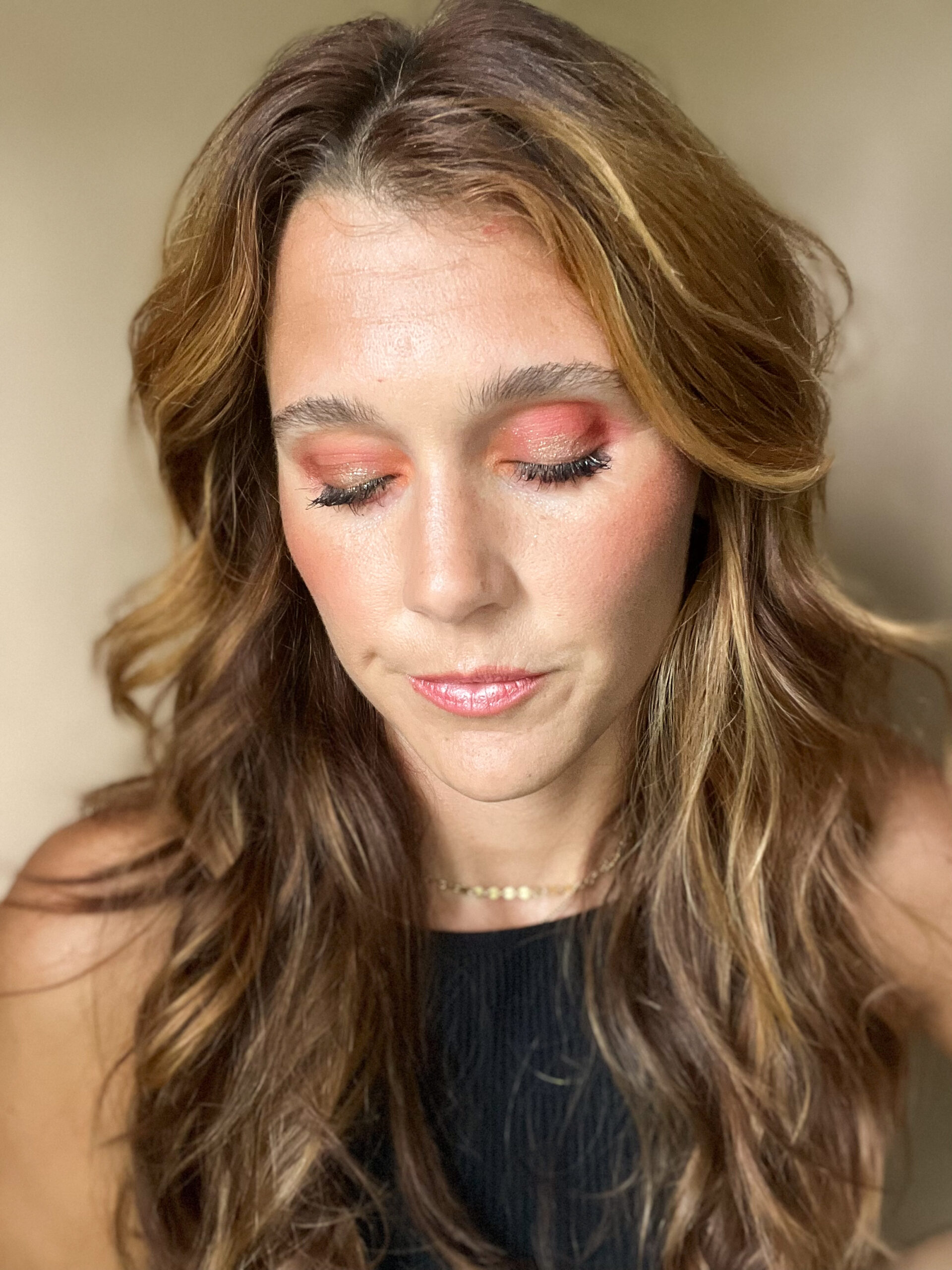 A $118 value, for $110 USD. Includes: Pop lip+cheek, Honey illuminator, Glow illuminator, Leo, Havana, Blondie, and Graceland eyeshadows. Available now until November 28, 2022.