Do you love your makeup routine? Is it cakey? Is it a dozen products layered? Is it complicated? Does it take longer than 15 minutes? If you answered yes to any of those questions, I've got the solution for you!
The solution is all-in-one compact makeup.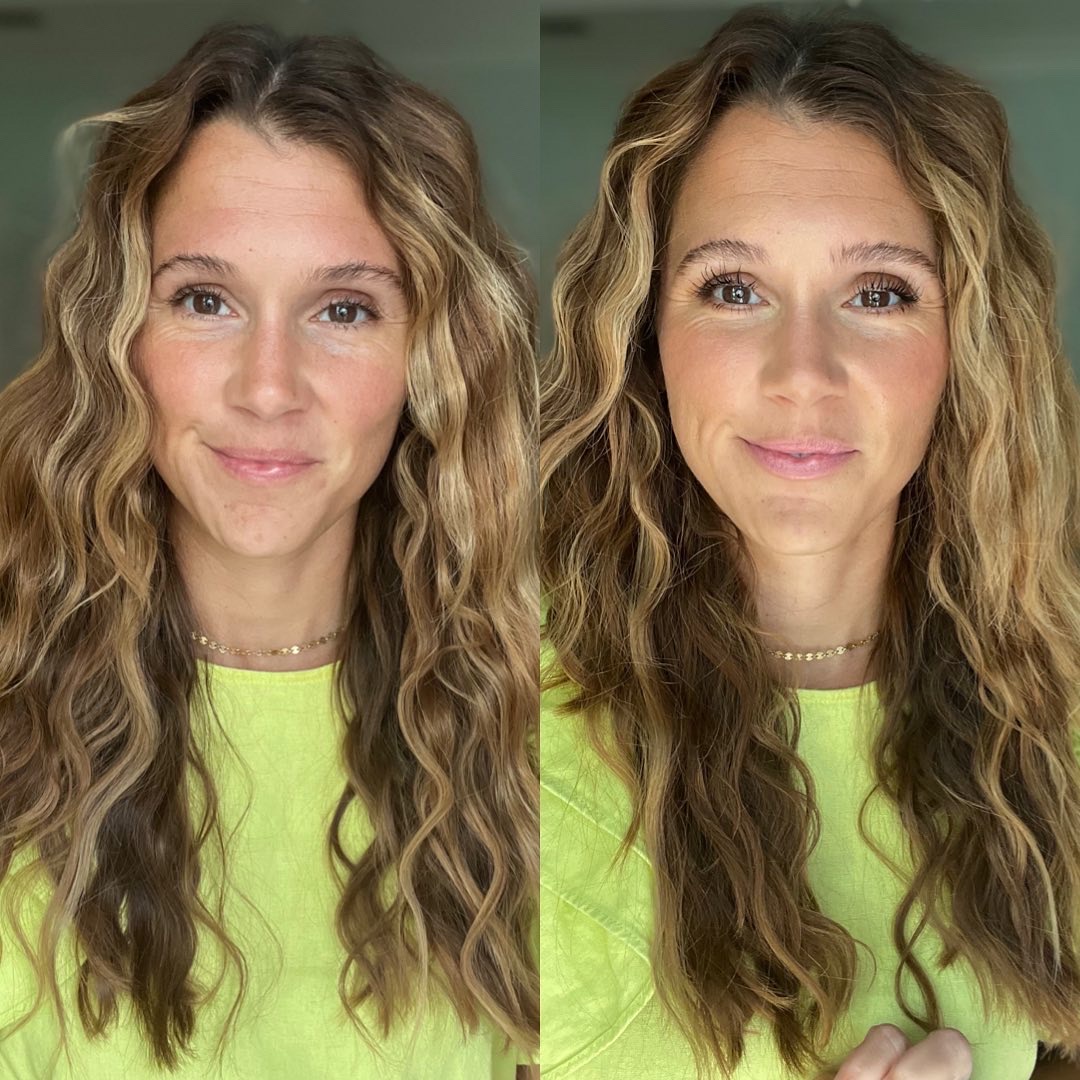 Look how all of my makeup fits in one compact. This has simplified my makeup routine and the creme products feel amazing on your skin.
Fill out this form to get your color recommendations to build your own custom palette.