Move over Lip Smackers, there are New Kids on the Block! These fun, fruity colors are limited edition & a nod to the 90s with their fruity fragrance. Think Lip Smackers 🍒 I personally wish they'd stay around forever, because their sheer, buildable color is bomb.com.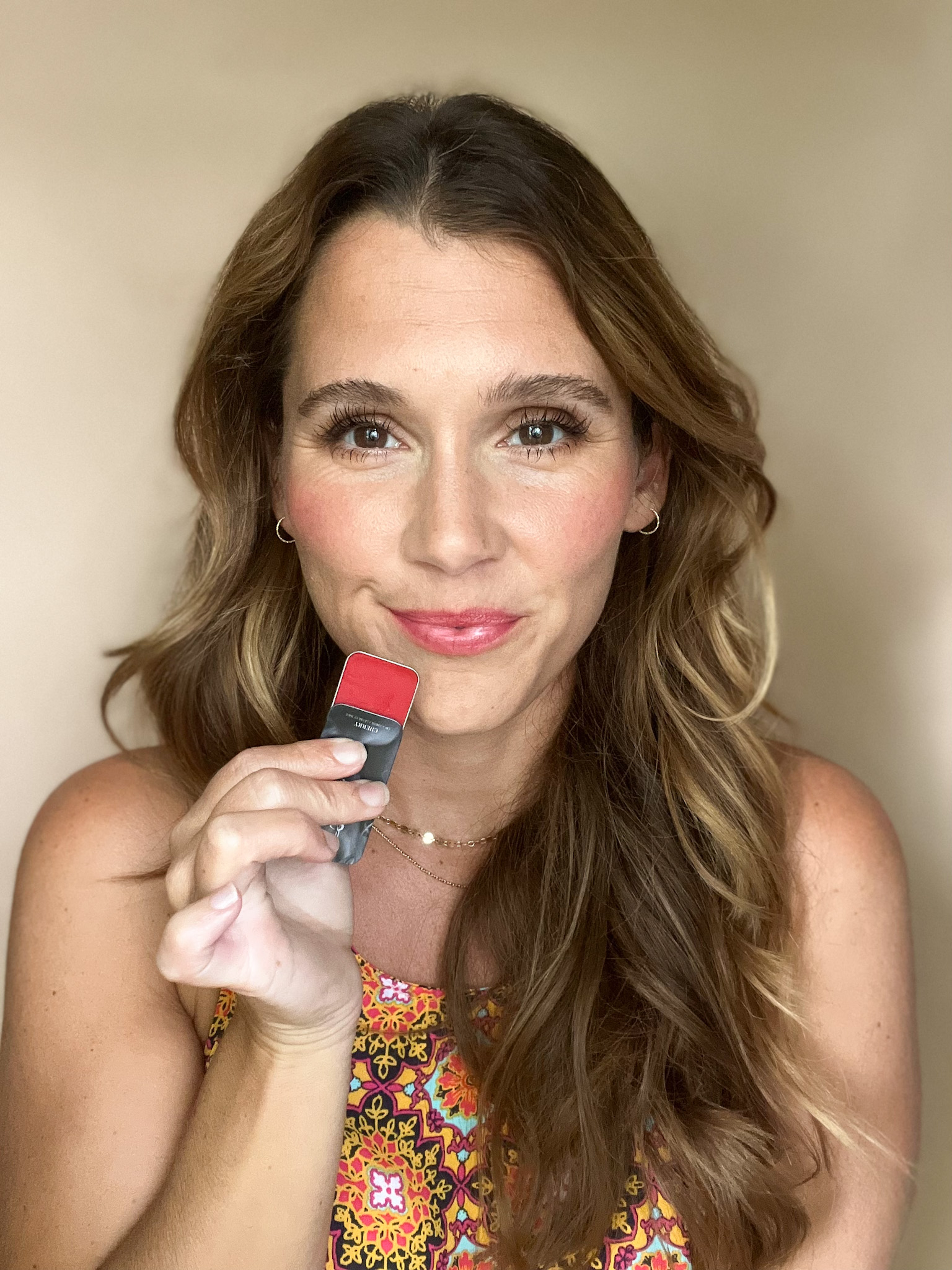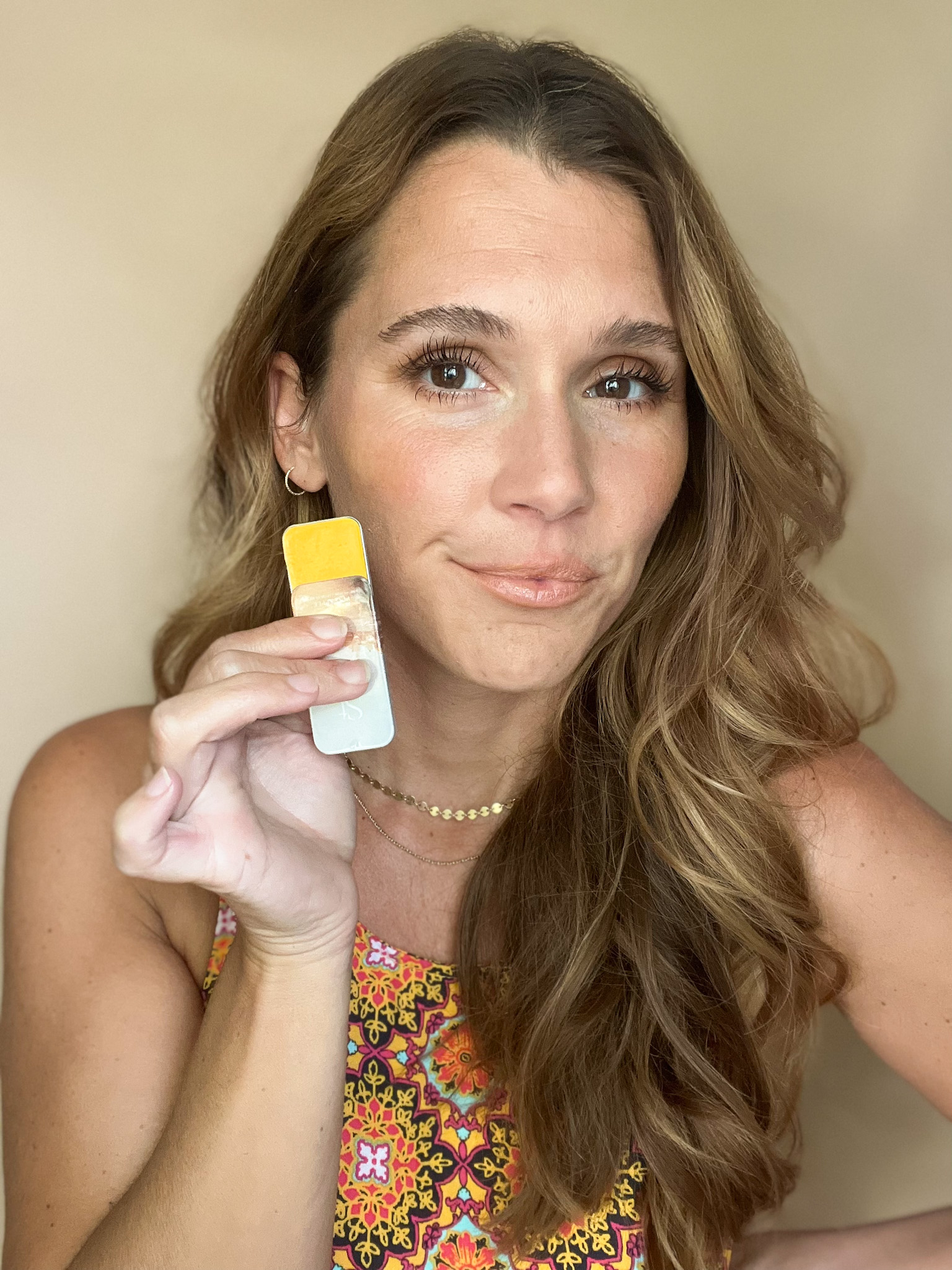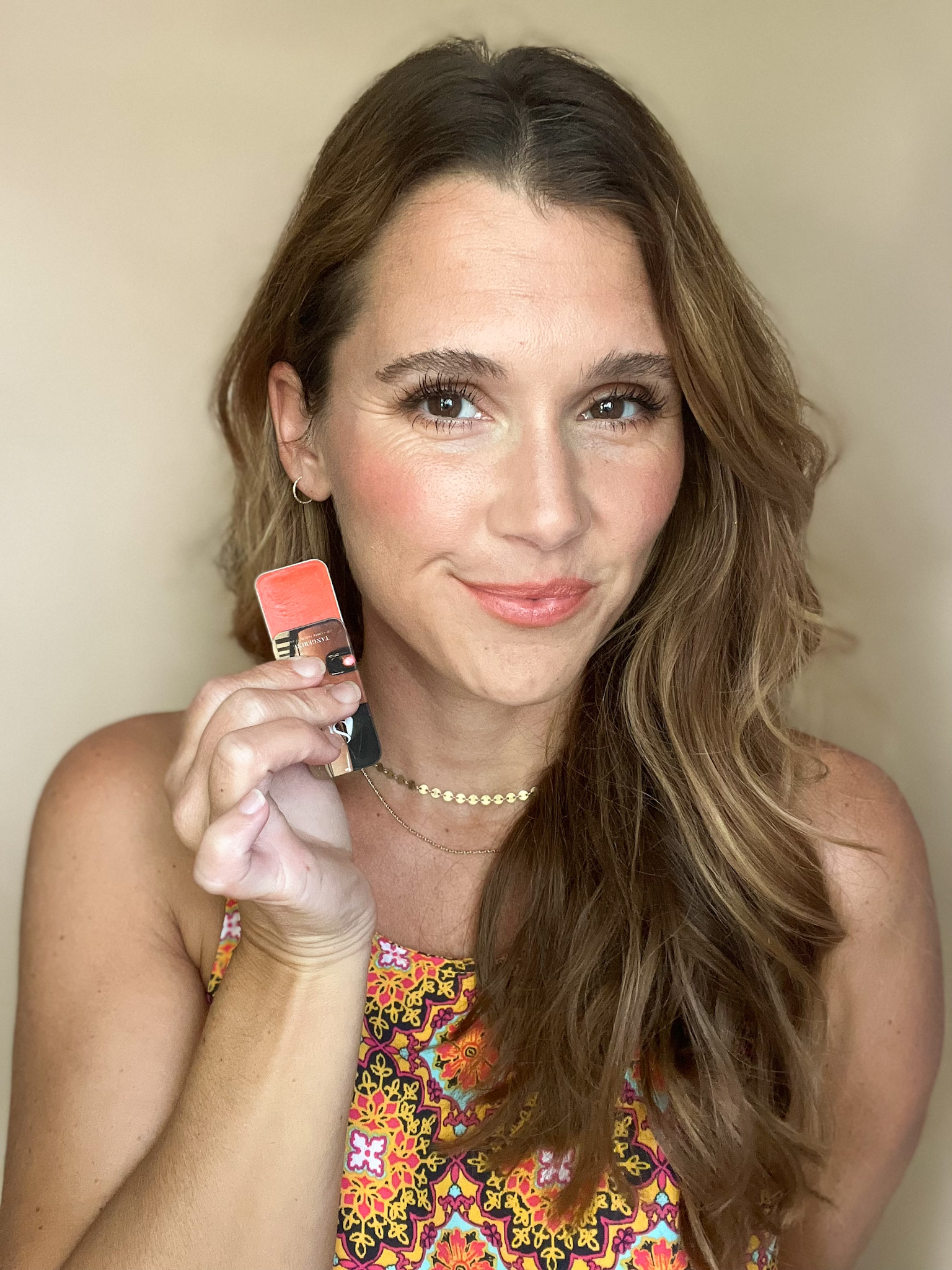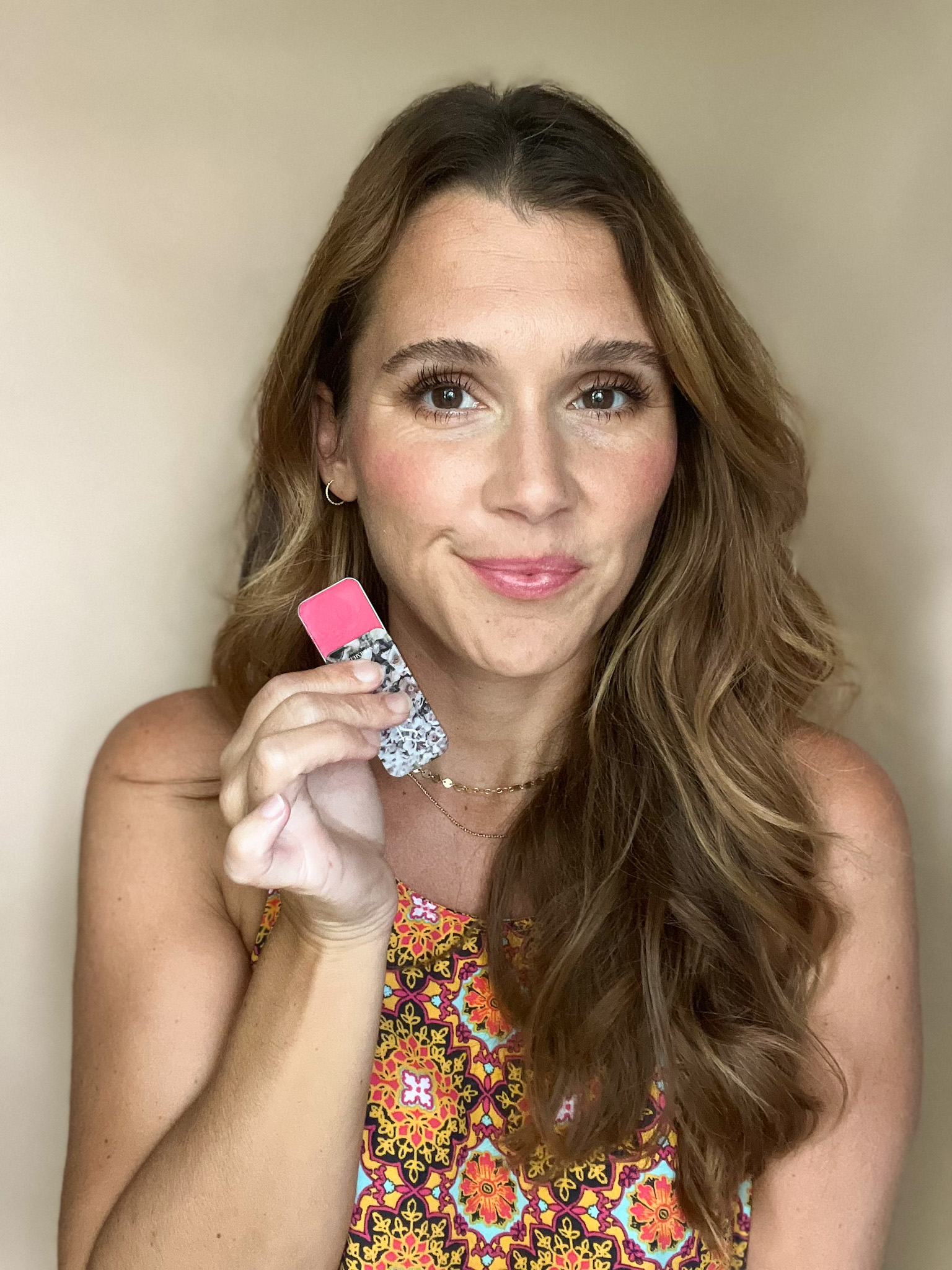 Which one is your favorite? Tangerine, Pineapple, Watermelon, or Cherry? And what was your favorite Lip Smacker? Mine is and probably will forever be: Dr. Pepper. It's a warm, cherry color.
For simple beauty tips and more information on Seint's artist opportunity, be sure to follow me on Instagram @heapeoflove or join my beauty group on Facebook.