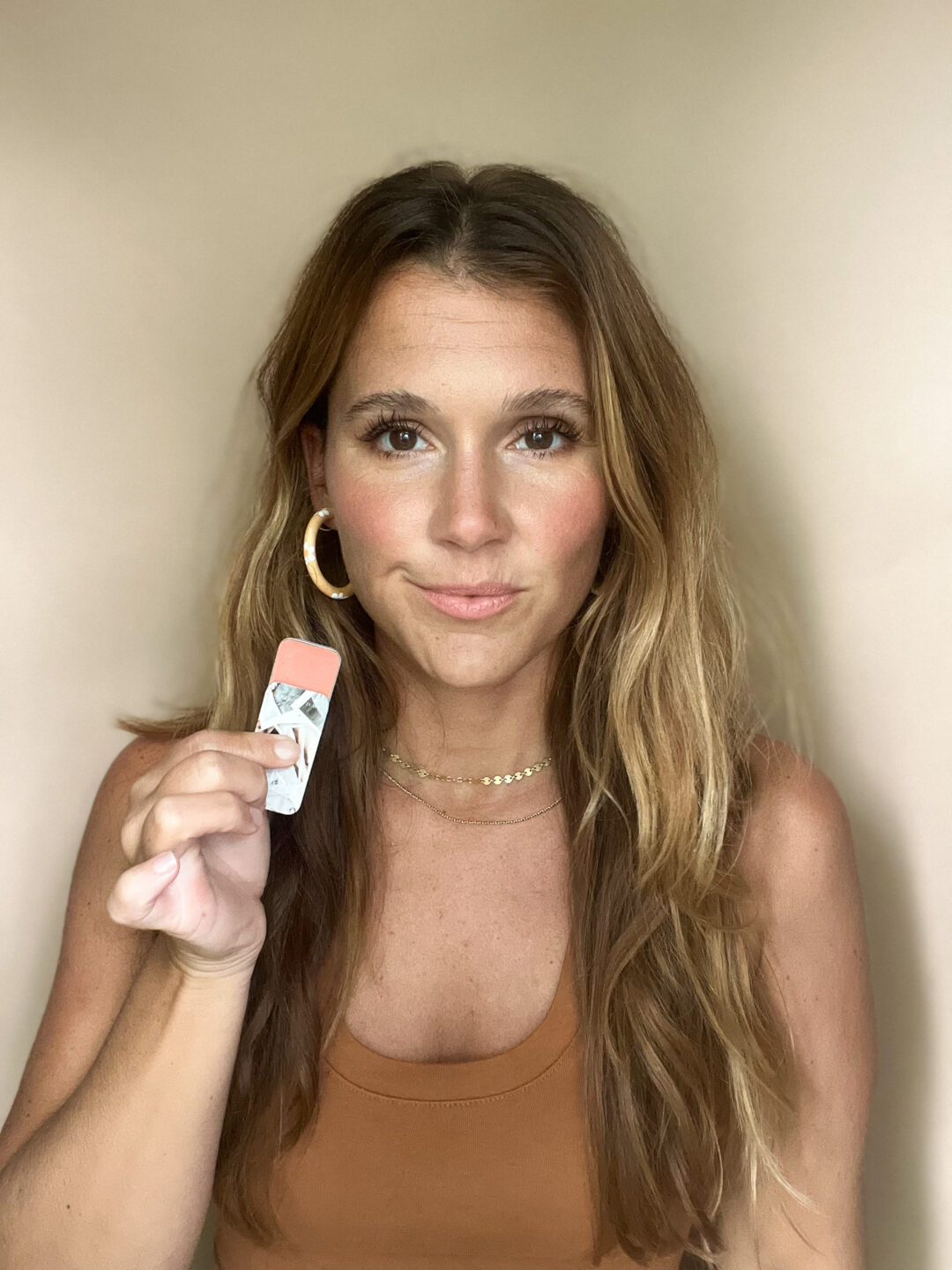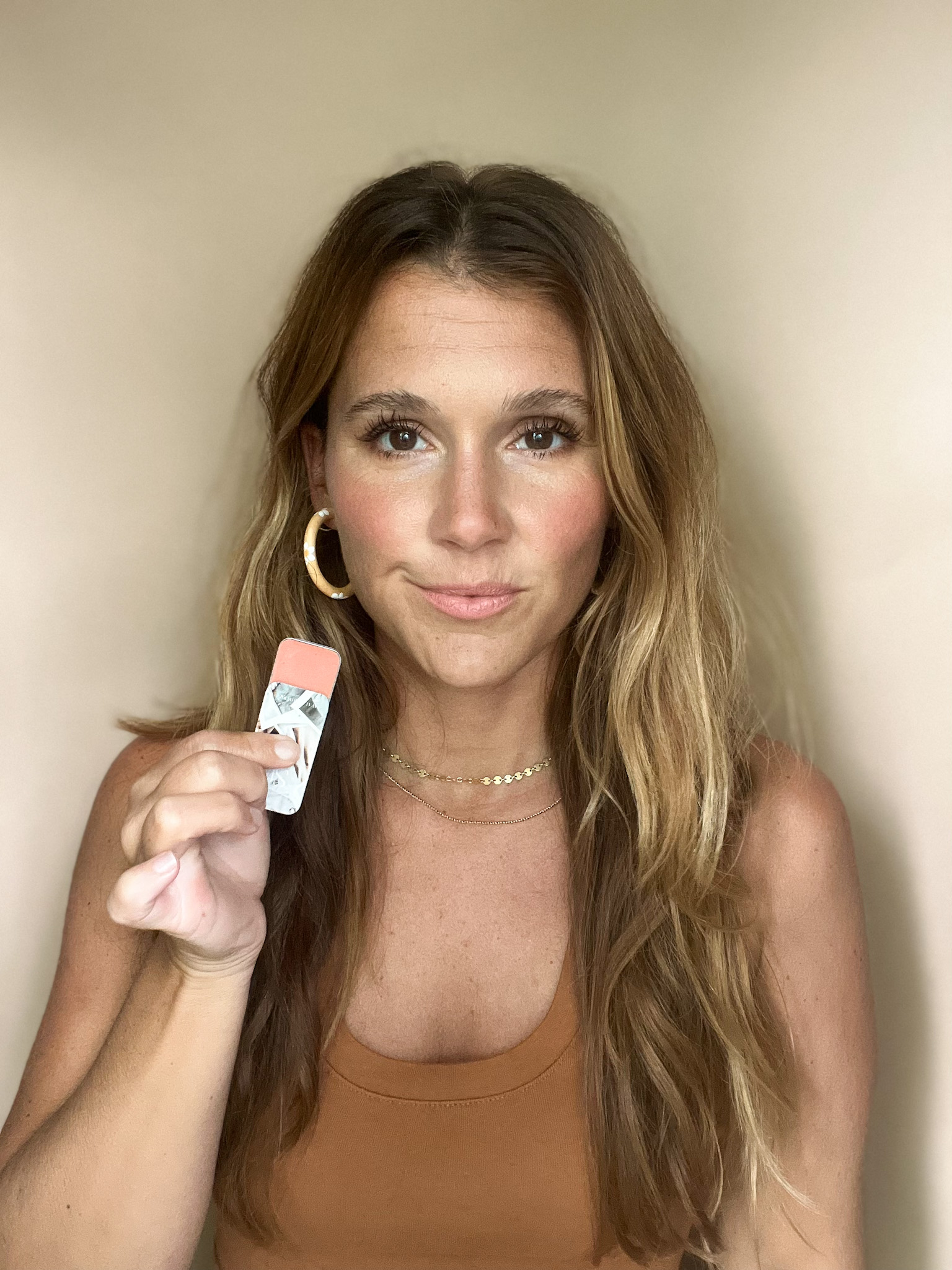 Subtle but striking, this pretty peachy nude gives a natural flush that is perfect for everyday. Wallflower is the Shade of August. It is a soft peach shade, created for your lips and cheeks. It's a semi-gloss finish, that is both hydrating and smooth. It's a neutral shade you'll want to add to your custom palette.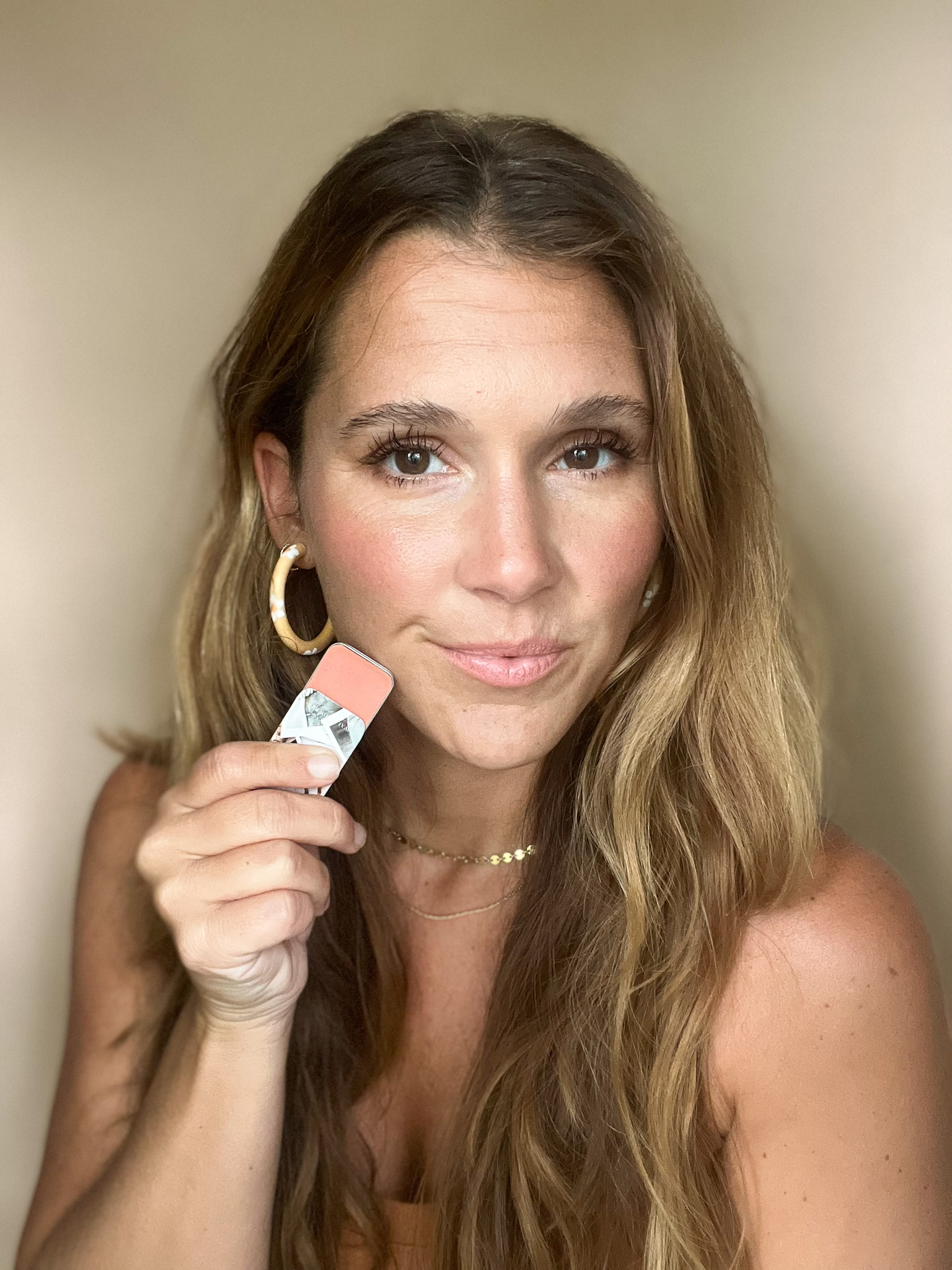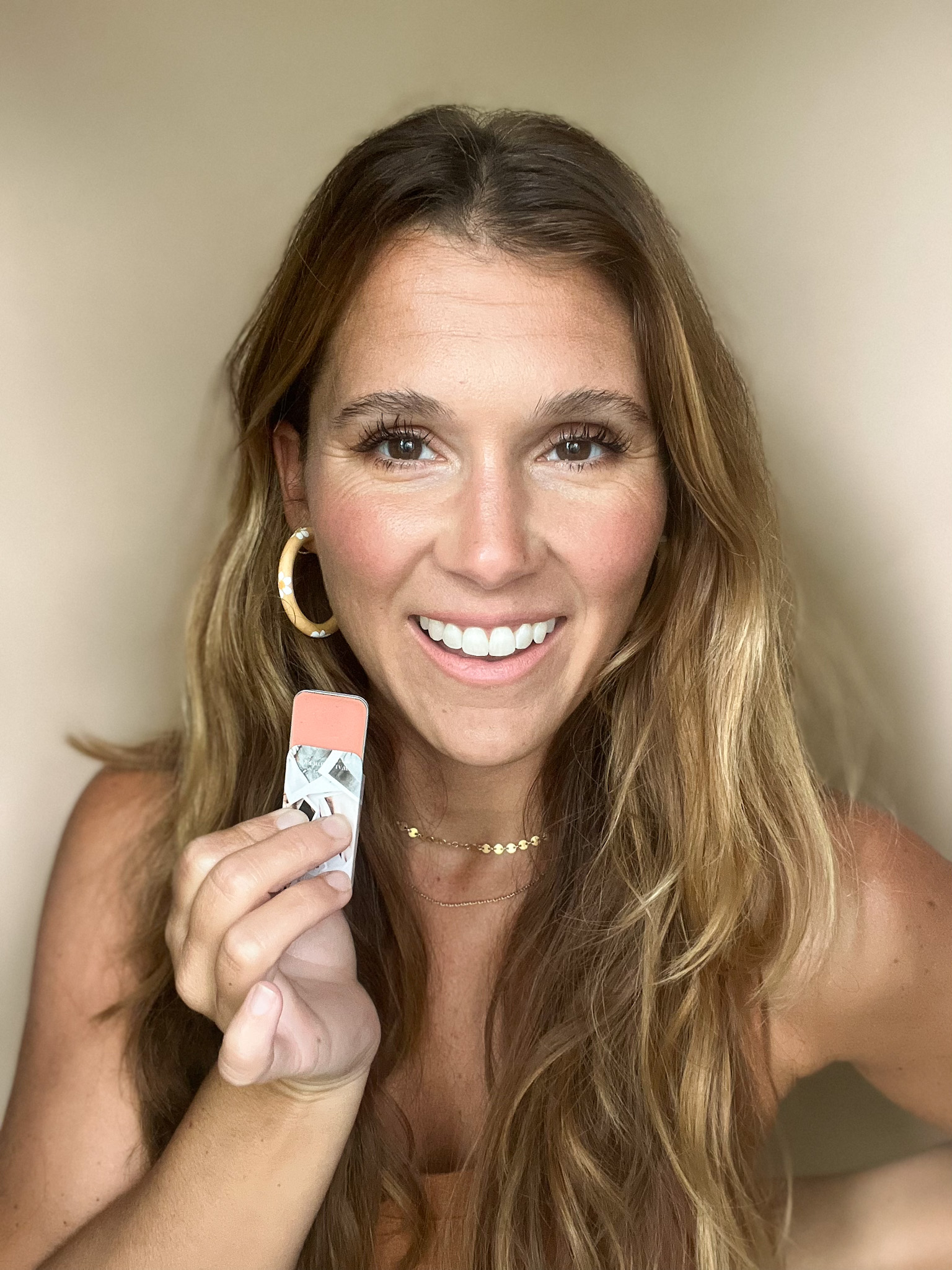 CUSTOMER PRICE: $16 USD | $23 CAN
Each Shade of the Month is a limited edition item, and is only available while supplies last. Shade of the Month colors are not available for hostess orders.
Shade of the Month shades are only available during the month of their release, or until they sell out.
For simple beauty tips and more information on Seint's artist opportunity, be sure to follow me on Instagram @heapeoflove or join my beauty group on Facebook.