When life gives you lemons, make lemonade. July's shade of the month is here! Cool off from the heat with this truly refreshing shade, Pink Lemonade. With a satin finish, this bright pink lip+cheek is the perfect pool-side companion for all of your summer needs. Pink Lemonade is the perfect pink for every day of summer.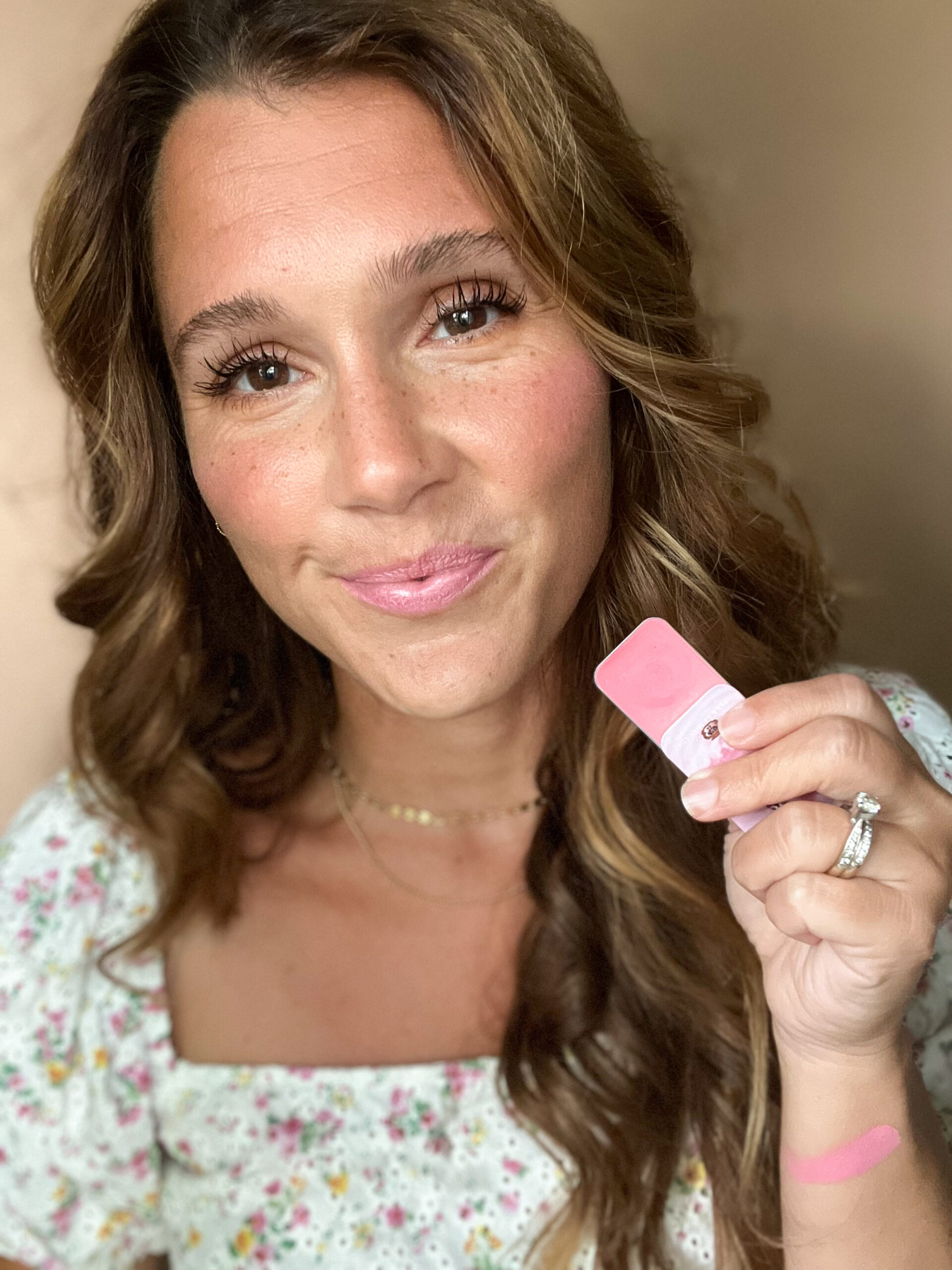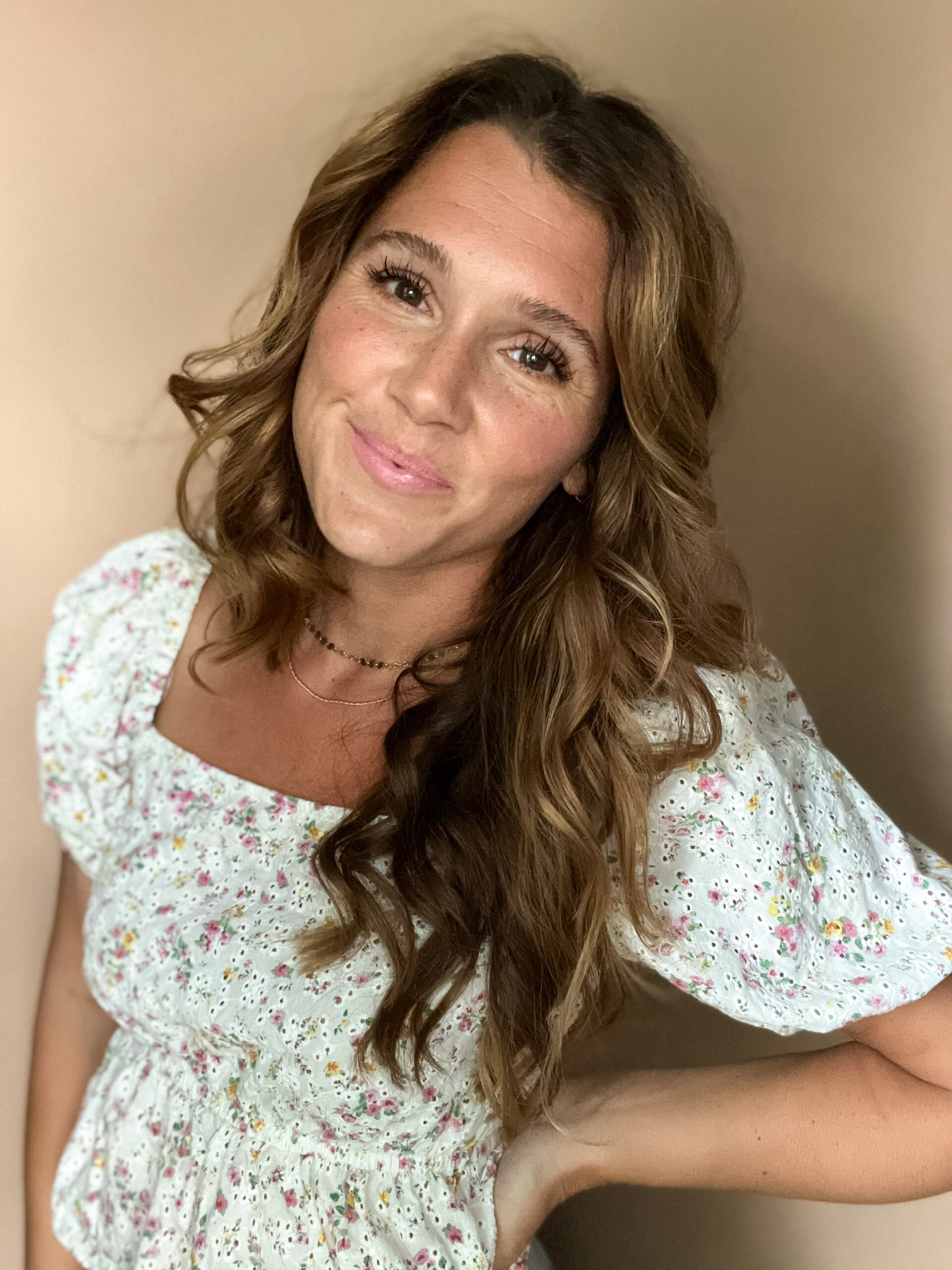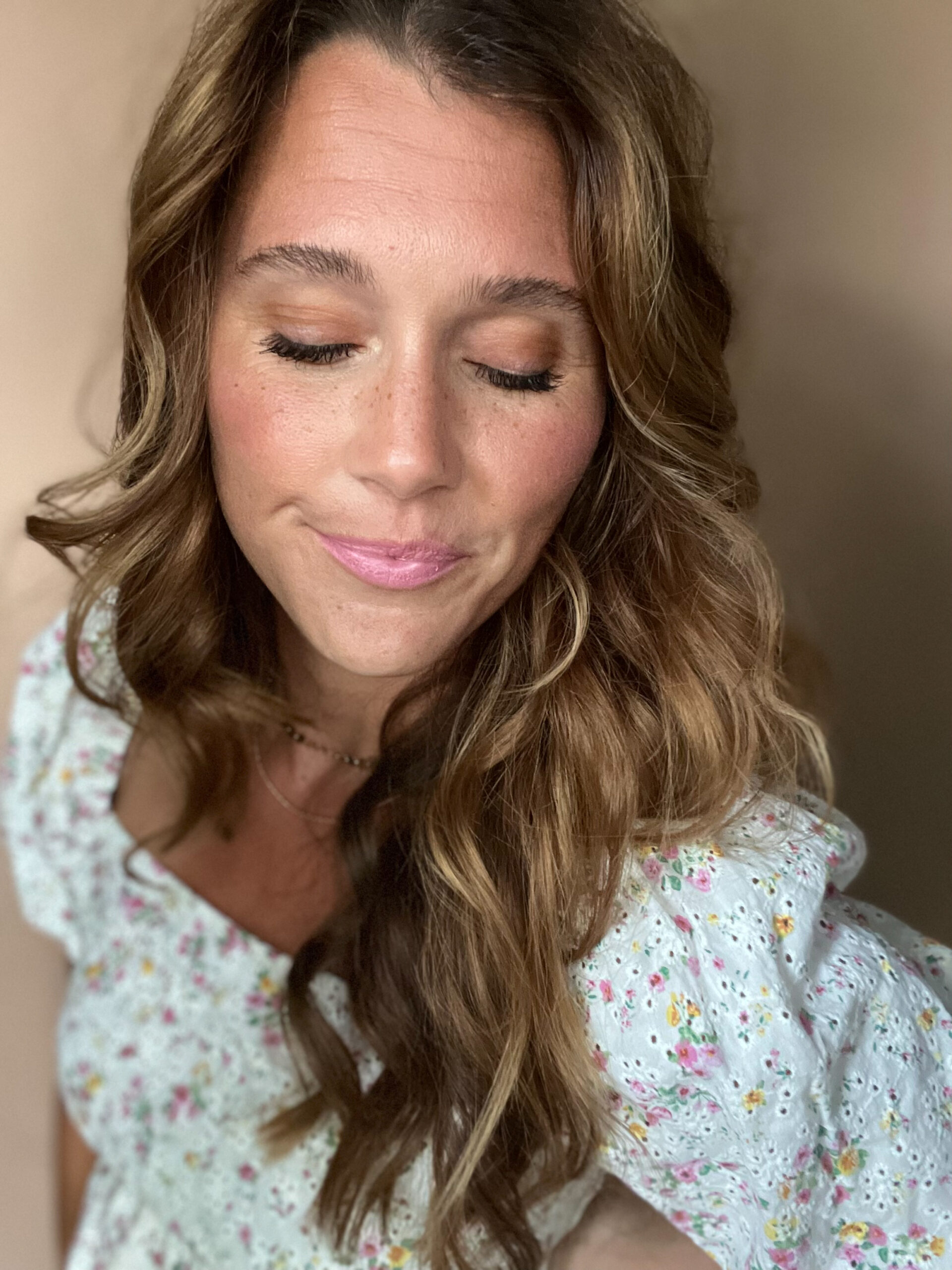 CUSTOMER PRICE: $14 USD | $20 CAN
ARTIST PRICE: $11.20 USD | $16 CAN
Each Shade of the Month is a limited edition item, and is only available while supplies last. Shade of the Month colors are not available for hostess orders.
Shade of the Month shades are only available during the month of their release, or until they sell out.
For simple beauty tips and more information on Seint's artist opportunity, be sure to follow me on Instagram @heapeoflove or join my beauty group on Facebook.