We had our engagement party this past weekend in Tifton, Georgia. Our newlywed friends, Sarah and Matthew did a fabulous job hosting a party in our honor. We were simply delighted with all of the decor and delicious eats – and so happy many of our friends were able to attend. It was great to catch up with friends, munch on good food, and celebrate our upcoming nuptials with the ones we love.
Sarah and I have been friends since our high school days. As one of my best and closest friends, I am honored to have her be a bridesmaid and to have her by my side as I say, "I do." Justin and I are blessed with wonderful friends – we are incredible grateful to have friends willing to host a gathering in our honor and to celebrate with us.
The wine bottles are painted with chalk board paint and inscribed with a Heape of Love and The Heape's est. May 5, 2012 – aren't they perfect?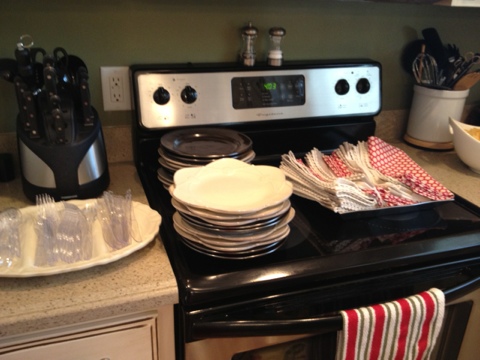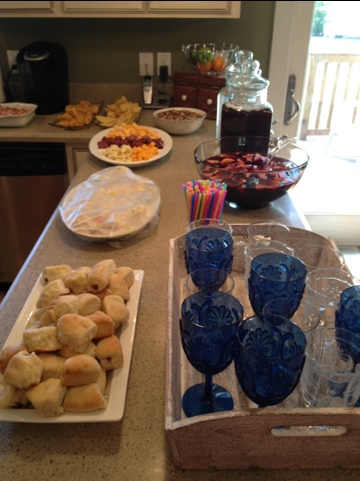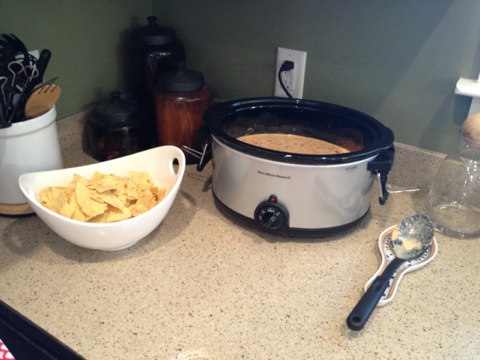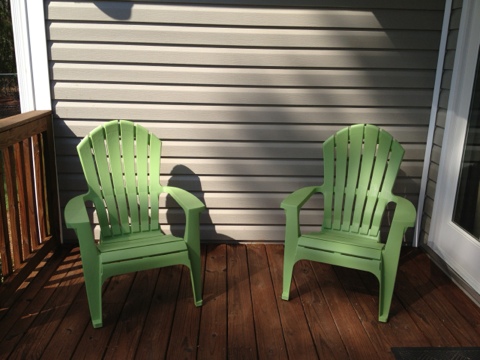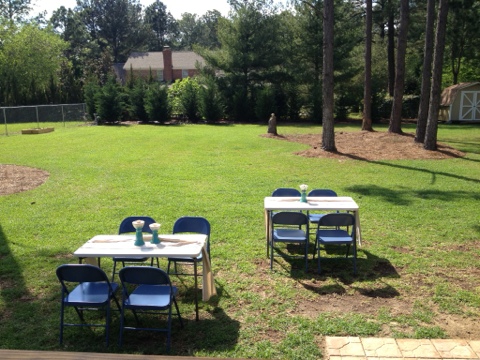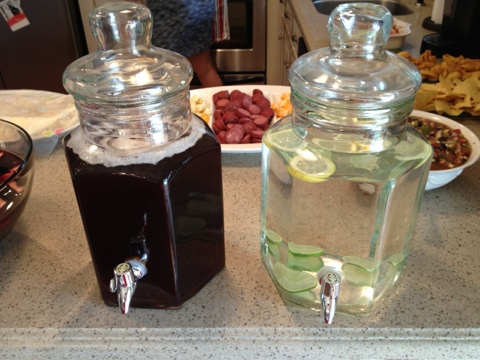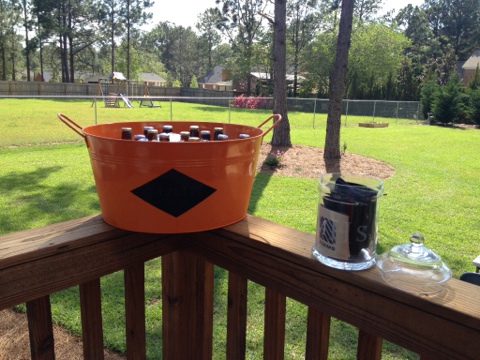 Thank you, Sarah and Matthew for a wonderful engagement party. We had a wonderful time and enjoyed every second. {Photo credit to Megan White.}