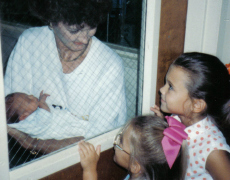 On June 14, 1994 – I became a big sister for the second time. We were thrilled to welcome a little boy into the world… our world. Until that day, the Baggett household had been filled with the pitter-patter of little girls feet, so we were happy to welcome a boy to the clan – especially Daddy. Now, that little boy has grown and matured into a tall, handsome young man.
Today, we celebrate Brian Ray's birthday! I can't believe that he's 18 years old. I repeat, Brian Ray is 18 years old!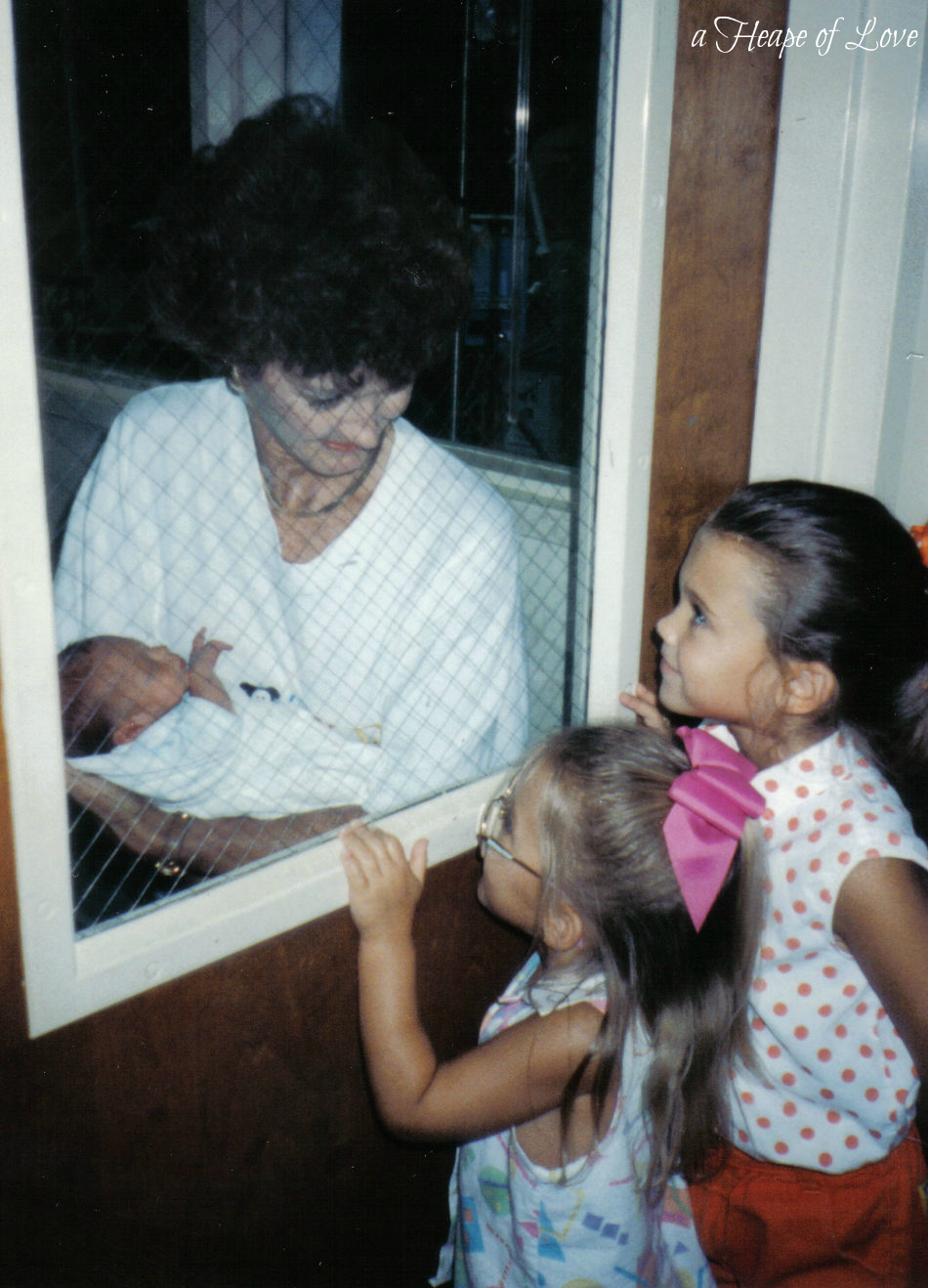 It's hard to believe that 18 years ago today, my Aunt Jean woke me and Bethany up to go meet our baby brother. Although I don't remember a lot of details, I do remember being so eager to finally meet him. Thanks to a home video – I know I was excited and I definitely thought he looked like me! In a super, high-pitched voice and true, southern drawl I said, "He looks like me. He looks like me. Mama, doesn't he look like me? Bethany, he doesn't look like you. He looks like me!" True story. I was so proud of my sweet, baby brother.
As we sing Happy Birthday and celebrate the birthday of Brian Ray, Justin and I remember how blessed we are to have siblings. Together, we have two incredible brothers and one awesome sister AND we are so grateful. Our siblings are more than just siblings, they are our closest friends.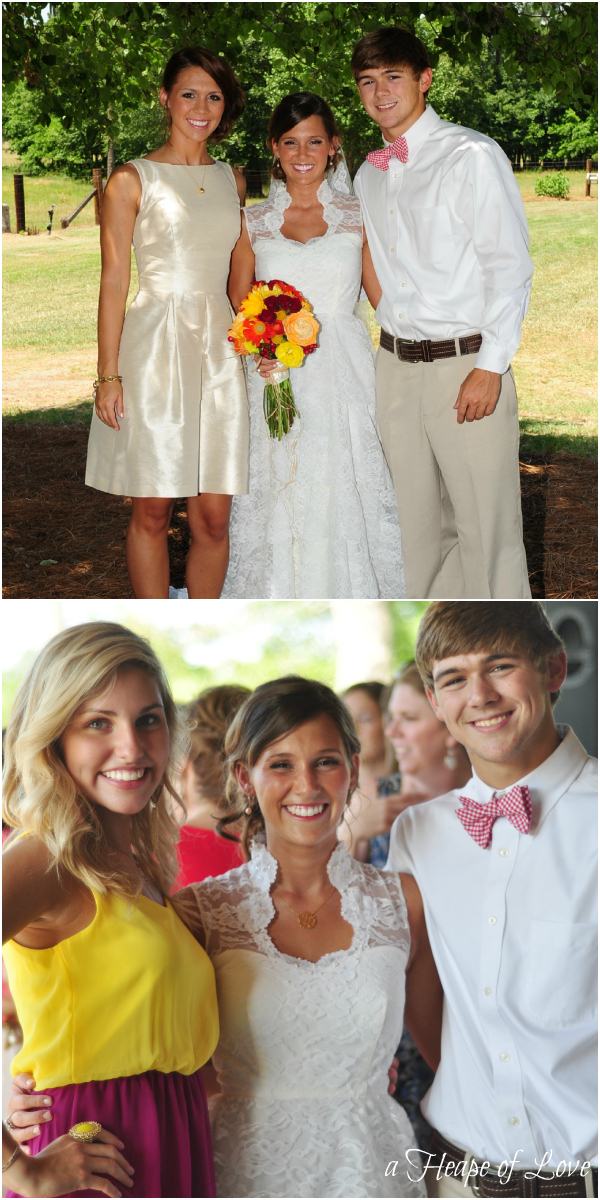 A brother is a gift. An awesome gift that made me a happy, big sister.
Brian Ray, on the day you were born I was one proud, big sister and today… I'm still a very proud, big sister. I hope your birthday is a great one. Know that I couldn't  be happier to be your sister. We love you!
Happy Birthday, Brian Ray!
with love,
your sister and brother-in-law