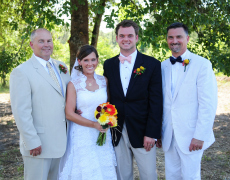 On this Father's Day, we are reflecting on the impact our fathers have made in our lives. Fortunately, Justin and I have been blessed to have our fathers in our lives. Both of our fathers have been incredible leaders, teachers, and examples for us as we grew up. From how to cast a fishing line, to the Christian values we both hold firm to, we couldn't be more proud of the men in our lives. Initially, I wanted for each of us to write a letter to our dads – and we did, but for here we are making a list of several characteristics, qualities, and memories that we love about our fathers.
my Daddy, Brian Baggett
his honesty, he is a promise keeper
his love for the Lord and the faith he instilled in me
he is hard-working, did you see the barn he build for our wedding?
dedicated to being the best husband and father
his calloused hands and his wholehearted hugs
how he adores my mom
his heart, he is so humble
the example he set for what I'd look for in my husband
his gentleness, he has always been a great teacher with so much patience
he is kind, to everyone – he shows no discrimination
the moment before he walked me down the aisle, as his eyes filled with tears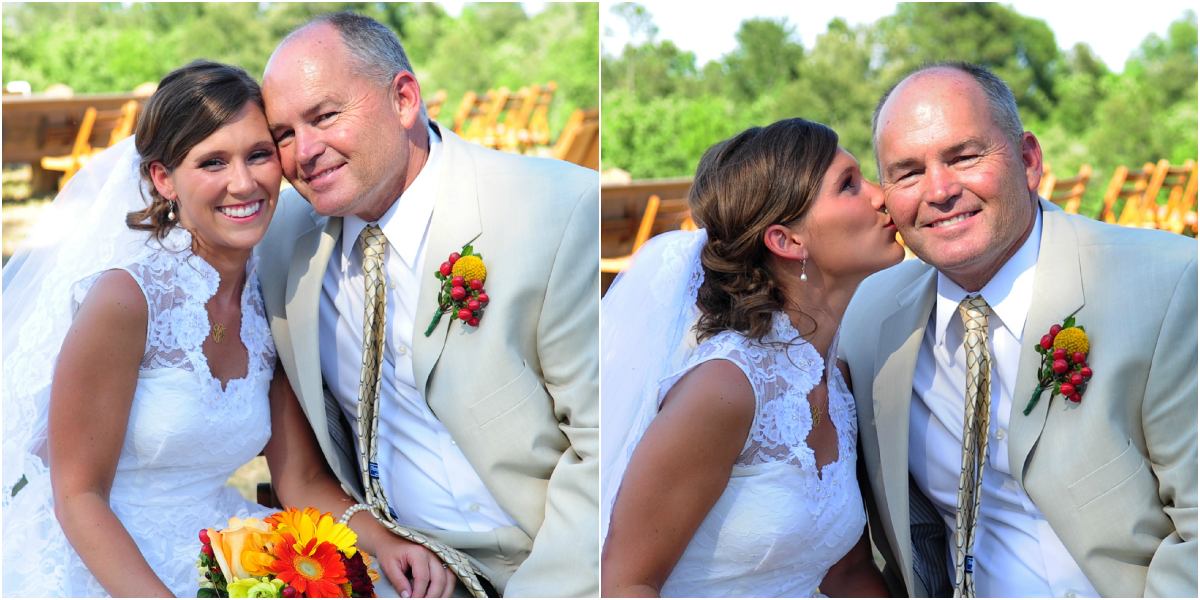 my Dad, Barry Heape
our friendship
his Christian leadership
he is honest
he is generous
his love for hunting and fishing, that he passed on to me
his Mr. Fix-it skills
the example he's set for me in his role as father and husband
his work-ethic
his green thumb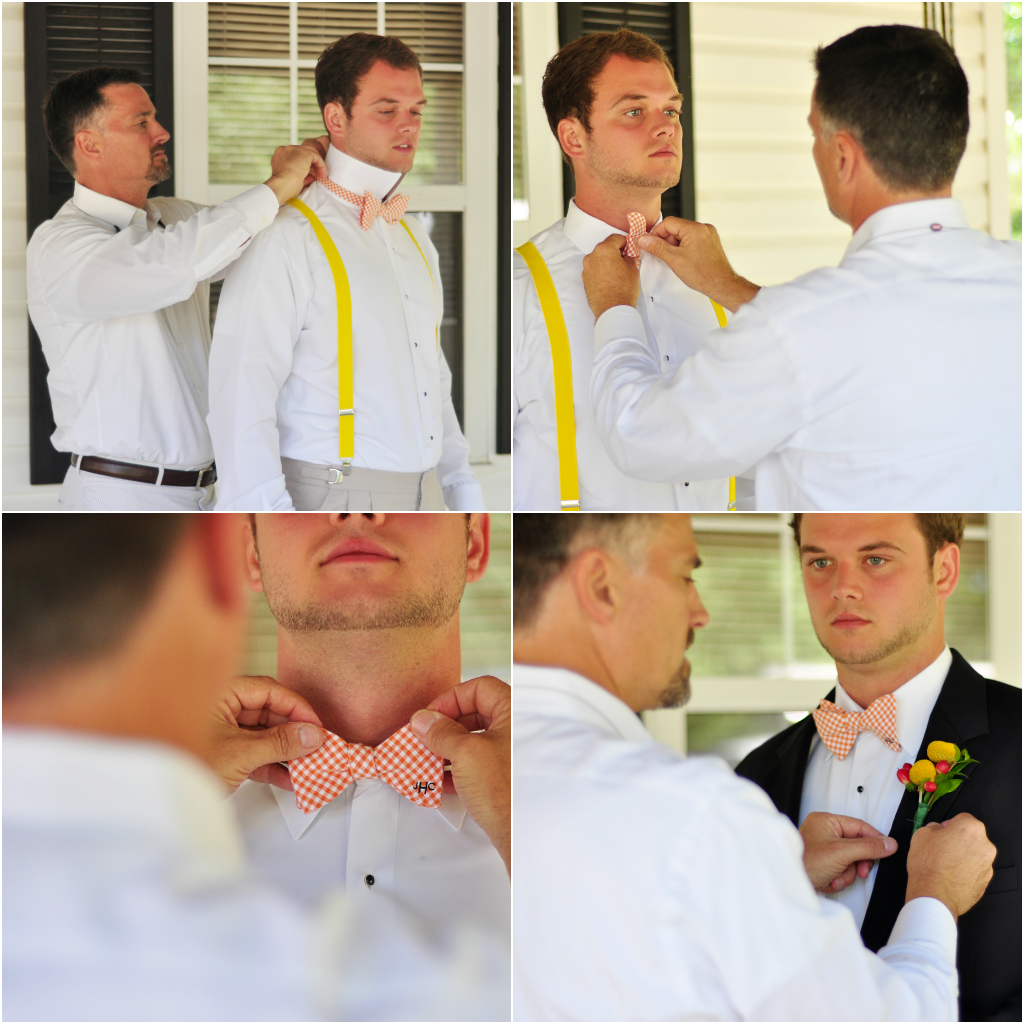 So often, we let time pass without telling those we love how much we appreciate them, value their relationship, and admire them as a person. Today, we want to thank our fathers! We are so happy to call you Dad and Daddy and proud to be your son and daughter!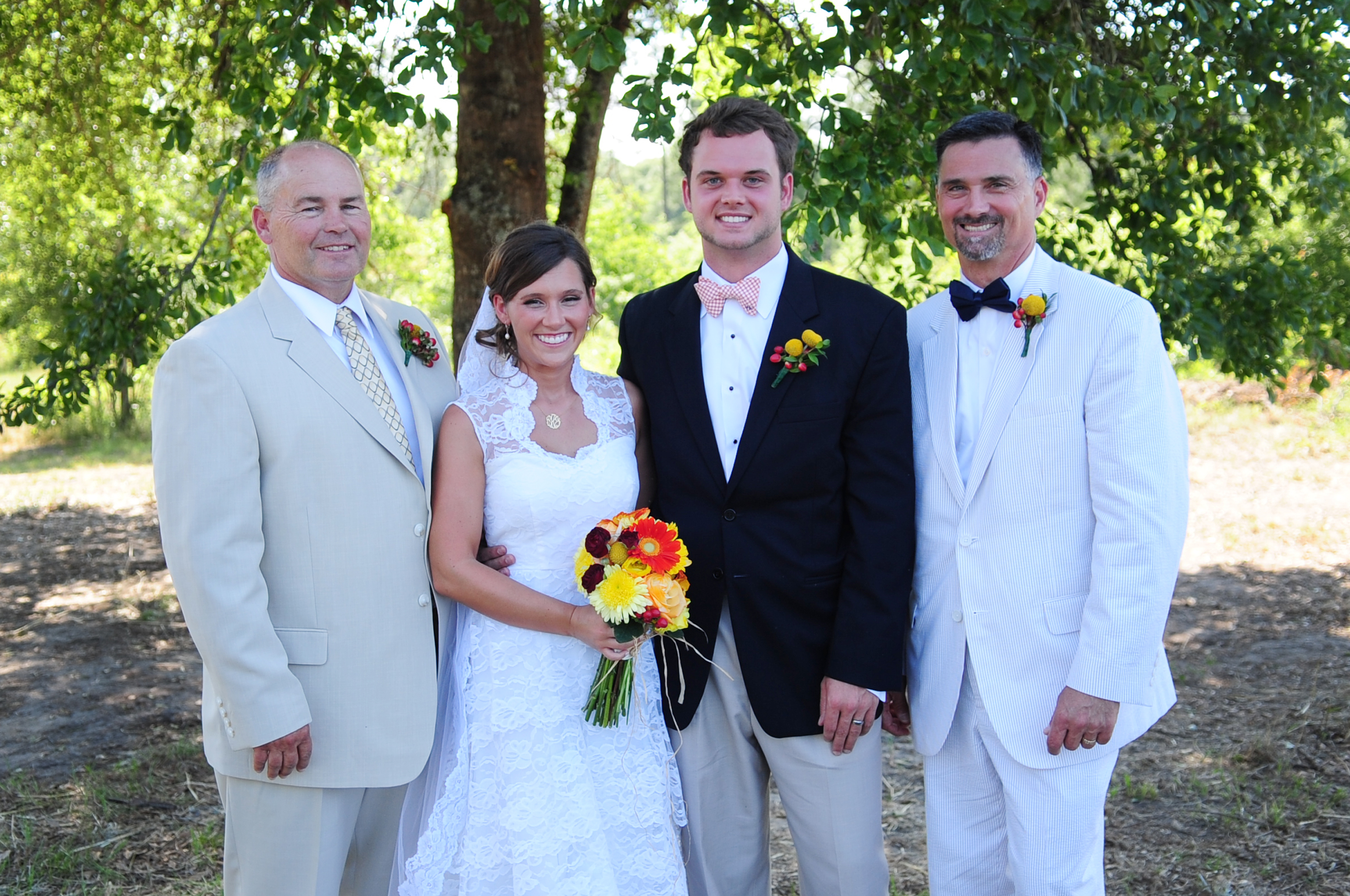 (photo credit to K&R Photography)
Together, we challenge you to list 10 things you adore about your father – and, let him know!
Happy Fathers Day!
with love, Justin and Brianne