Recently, Justin and I had the pleasure of joining his parents for dinner. We are all fans of Hispanic foods, particularly anything with spice! So, it was a pleasant surprise to learn we would be eating cilantro lime, grilled shrimp tacos. Since this meal, I've decided this recipe tops my all-time favorites.
Ingredients:
shrimp olive oil limes cilantro
Tone's® Citrus Grill
dill weed mayonnaise  
Step 1. Peel and rinse the shrimp. We used 2 lbs. of shrimp.
Step 2. Put the peeled shrimp in a large bowl or Ziplock® bag, include:
2 fresh, squeezed limes
chopped cilantro (to taste)
Marinate the shrimp in room temperature for 3 hours. (We were short on time, so our shrimp only marinated for about 45 minutes – so, I'd say 45 minute minimum.)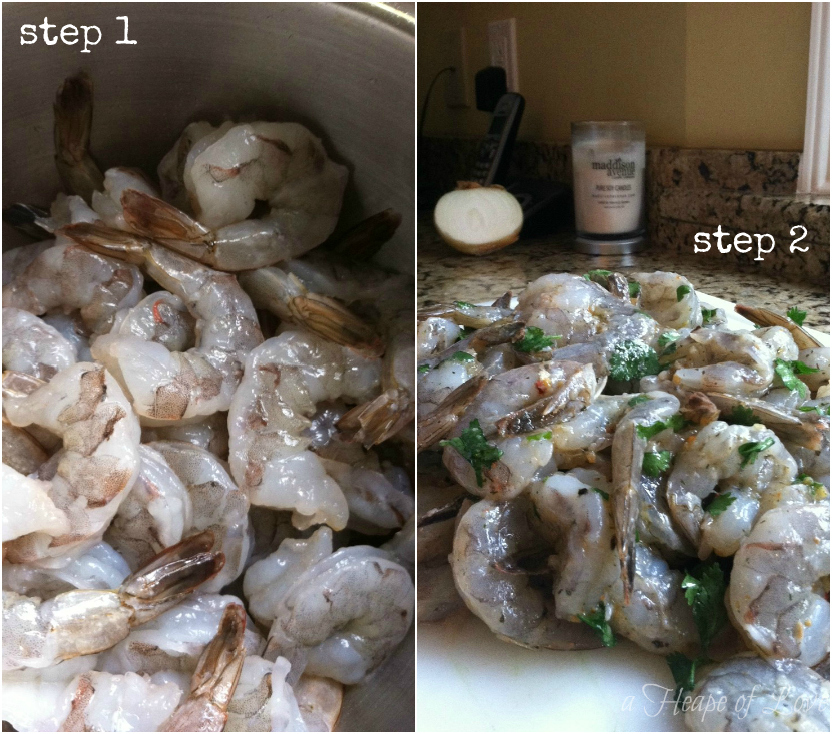 Sidestep.
While the shrimp marinate, heat the grill (or your
Big Green Egg®
) to 300° and prepare the
dill sauce
.
Dill Sauce (mix 3-4 tbsp of mayonnaise, with 2 tsp of dill weed and 1 squeezed lime, ta-da!)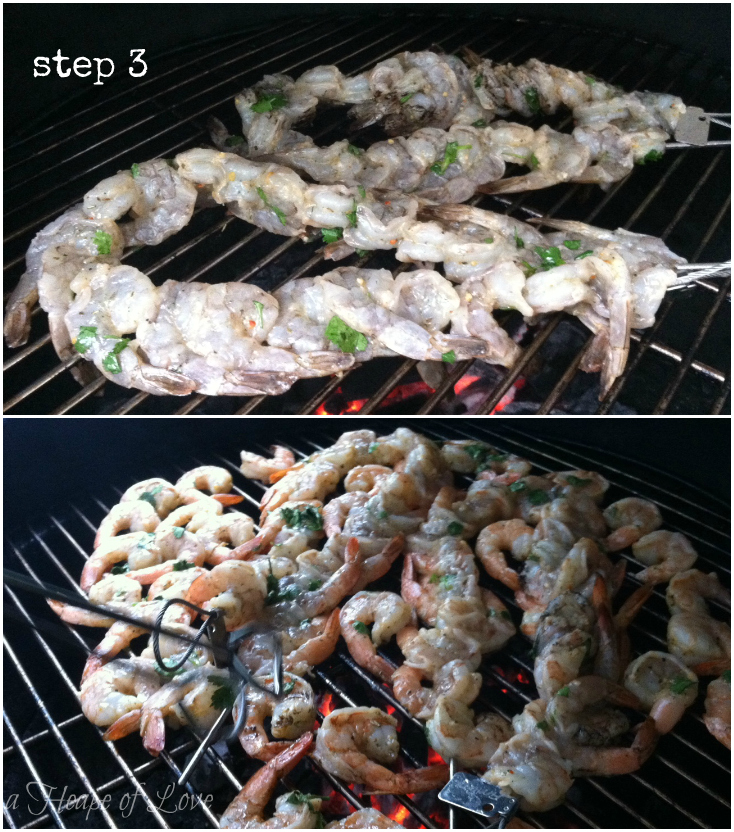 Step 3. Put the shrimp on the grill and let 'em cook for about 6 minutes. (About 3 minutes on each side!) Shrimp cook quick, so watch 'em!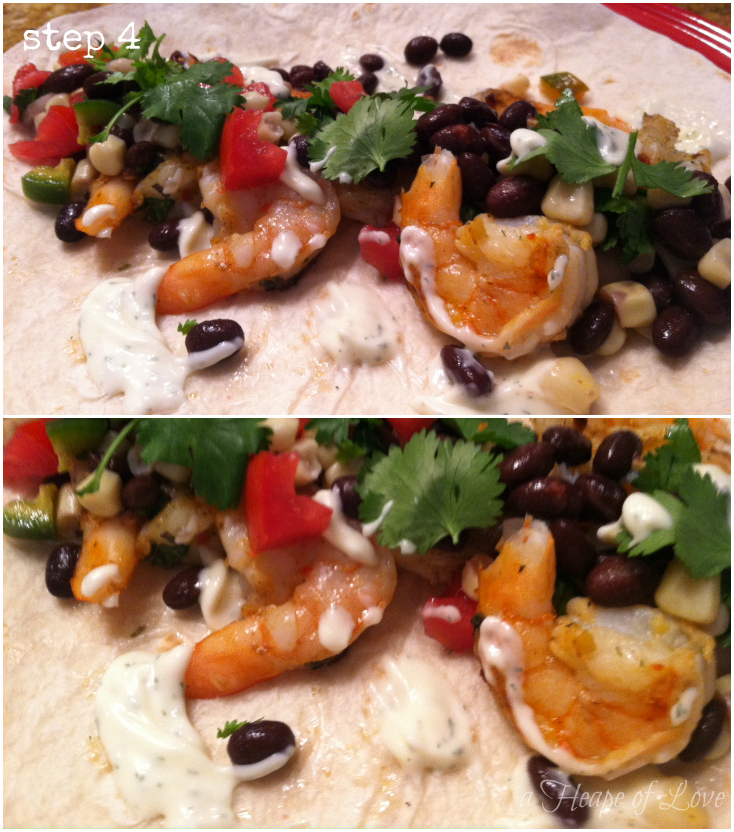 Step 4. Enjoy! I included a Black Bean Salad on my taco, although everyone else ate it as a side.
Special thanks to Uncle Max for this incredible recipe!
I can't reiterate how delicious this meal is… So I'm begging you to try it for yourself. Then, let me know what you think! Does it top your list of favorite eats?
happy eatin',
the newlyweds