Whenever it was time to decide who would do my hair and make-up, it was an easy decision for me to ask these two sisters, Roxy and Jesy. They are great at what they do and it's just an added bonus that we are such good friends. They arrived early and stayed late. It was such a blessing to have them there when we woke up, before pictures, and for touch-ups before the ceremony and reception. I couldn't have been happier with the excellent service they provided, while keeping us all company!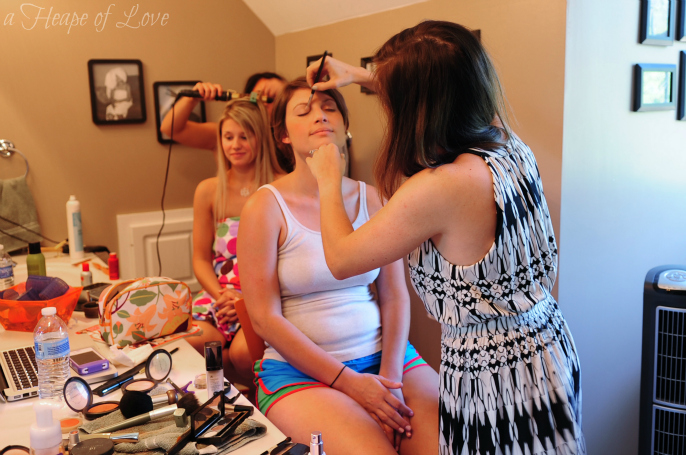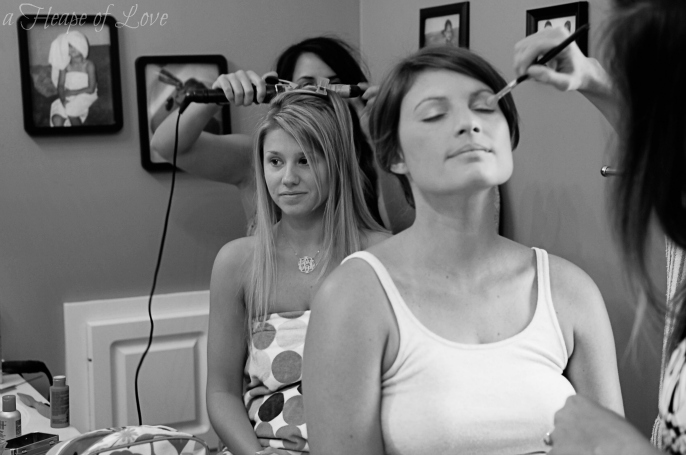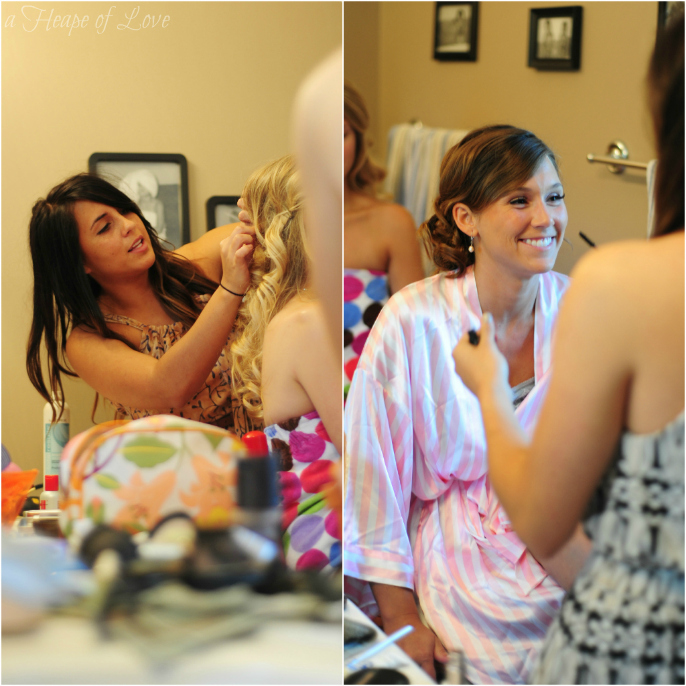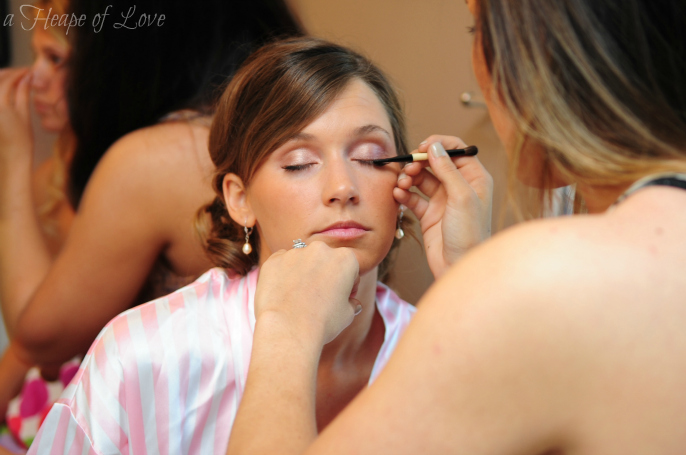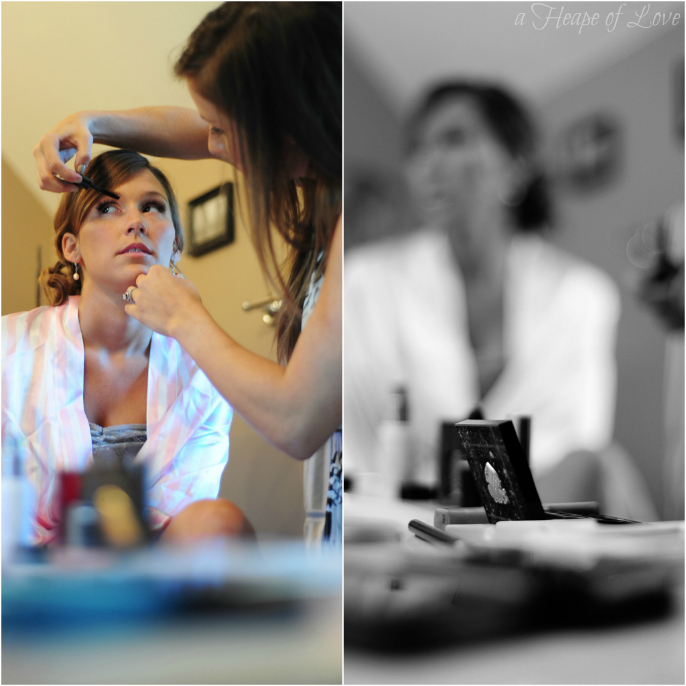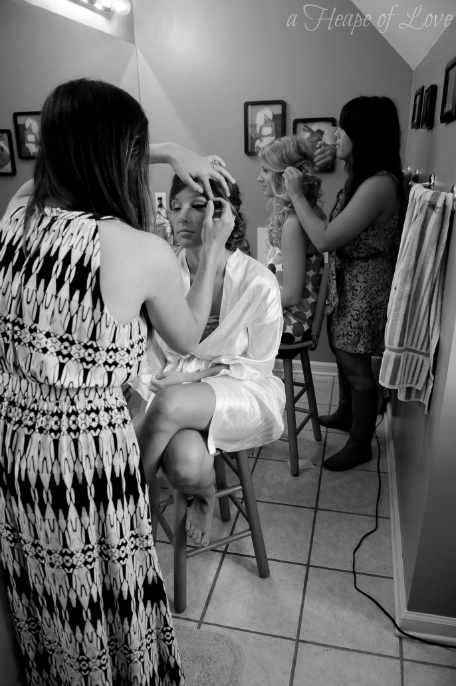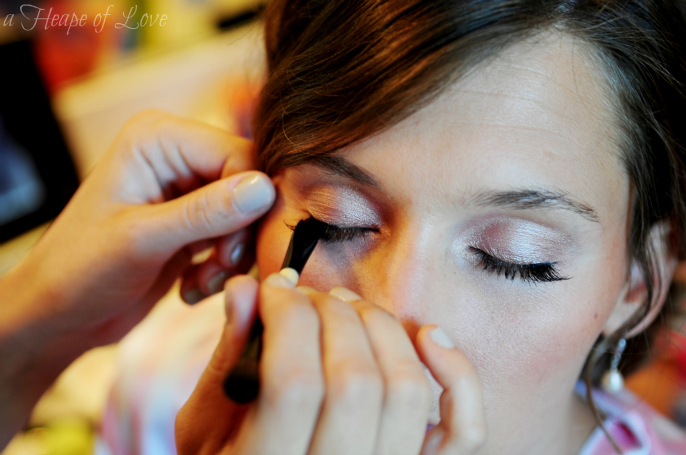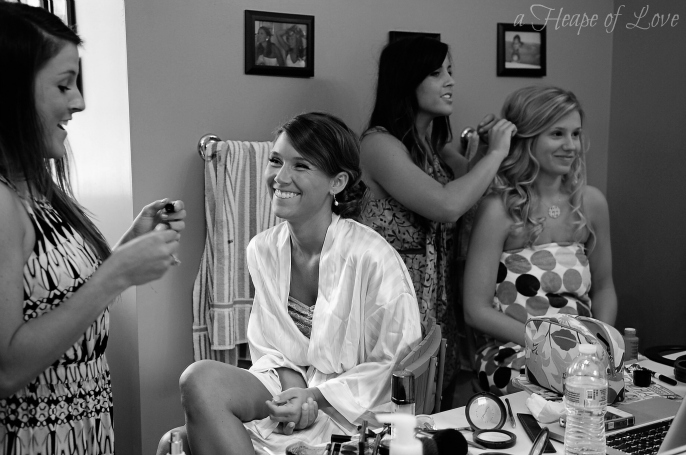 Jesy styled our hair, while Roxy did our make-up. It's the perfect, dynamic duo.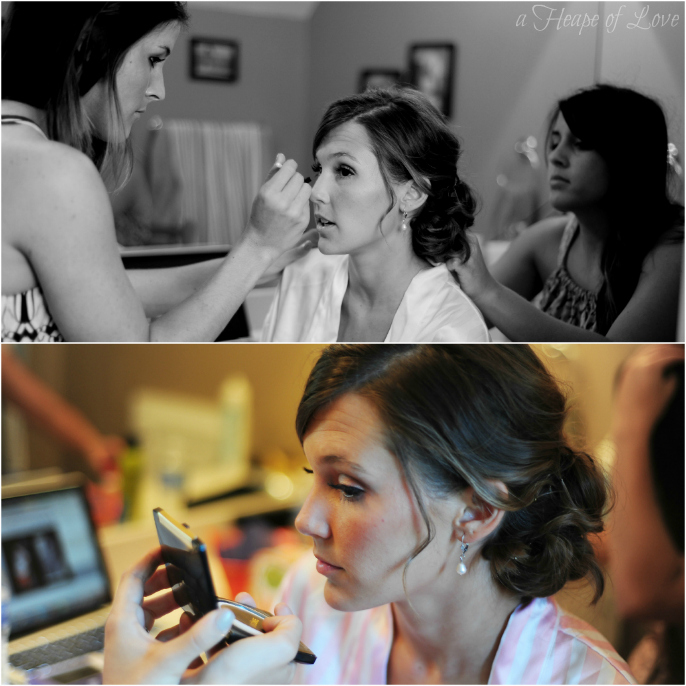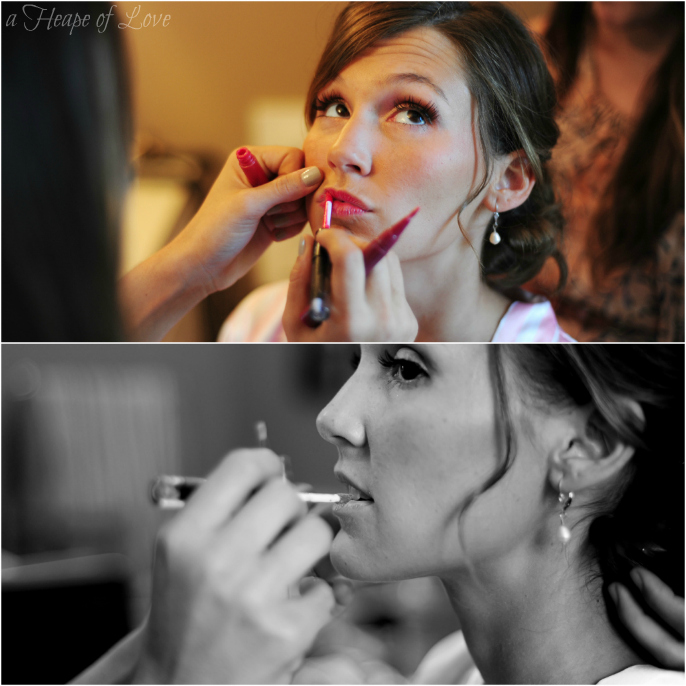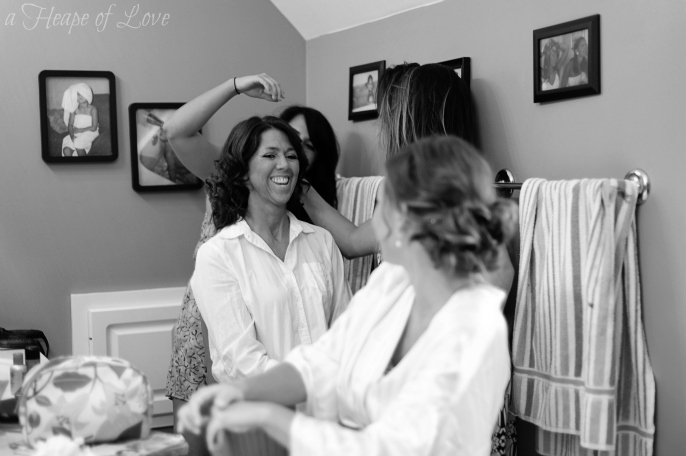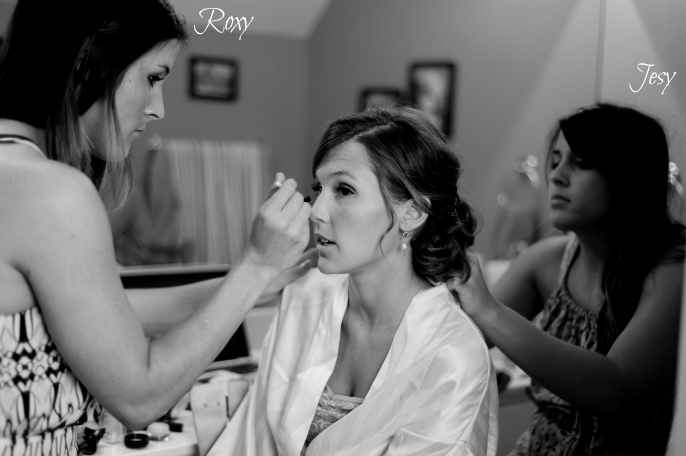 Meet the sister team, Roxy and Jesy,
Roxy. She is a Physician's Assistant. We met at Darton College, forever and a day ago. Both of us moved to Savannah around the same time, and became close friends. Roxy is a make-up queen and shopaholic – literally, the only real one I know! She's married to D & has two pups, Jeda & Jace.
Jesy. She is a hairstylist and lives in Waycross, Georgia. We first met when she bought her prom dress at a boutique I worked at in high school. It wasn't until years later in Savannah that we became close friends. Her boyfriend lives in Hawaii – and she's moving there very soon.
Roxy and Jesy, I would like to thank you for the hard work, time, and love you two put into making me look beautiful on my wedding day. From bobby-pins and make-up, to glam lips and curls, you two did a fabulous job – on me, my sister, my bridesmaids, my mother-in-law, and Mama. Thank you for all you did on my big day. Thank you for your friendship, now and for years to come. Thank you.
love and gratitude,
Brianne