It's my birthday! This time, 25 years ago – my Mama and Daddy welcomed their firstborn, baby girl into this world. I like to think this was their proudest moment – but, I know it was one of their most proudest moments.
You are fearfully and wonderfully made. Psalm 139:14
Today, I turn the big 2 – 5. Today, I hit my quarter-life mark. Today, I'm 2 years older than Justin. Today, I'm celebrating my birthday in Naples, Florida with two of our favorite cousins, Trae and Carolyn. (More on this to come!) Today, I celebrate my age – for the first time as a married woman. Today, I rejoice at surviving another year. Today, I am blessed. Today, I am not alone – Obama gets another year older, too.
Since I've reached the quarter year, I'm listing 25 things that you may or may not know about me.
I…
…live for Jesus
…am married to my best friend
…have a freckle on my nose
…am a fan of the beach
…love U.S. Presidents
…favor the color yellow
…believe George W. is handsome
…wear a size 2 in kids shoes
…am a perfectionist
…adore avocados
…can't carry a tune in a bucket
…resemble my Mema
…am a big sister – to Bethany and Brian Ray
…enjoy reading, painting, and crafts
…like superheros – specifically, the Batman
…strive to be a Proverbs 31 woman
…have two incredible parents, Brian and Lisa
…admire Esther
…believe in miracles
…am blessed
…love my in-laws
…hate mayonnaise
…am loved
…really like water – drinking it, swimming in it, relaxing near it
…am me, always
Below are a few photos of me with some of my favorite people,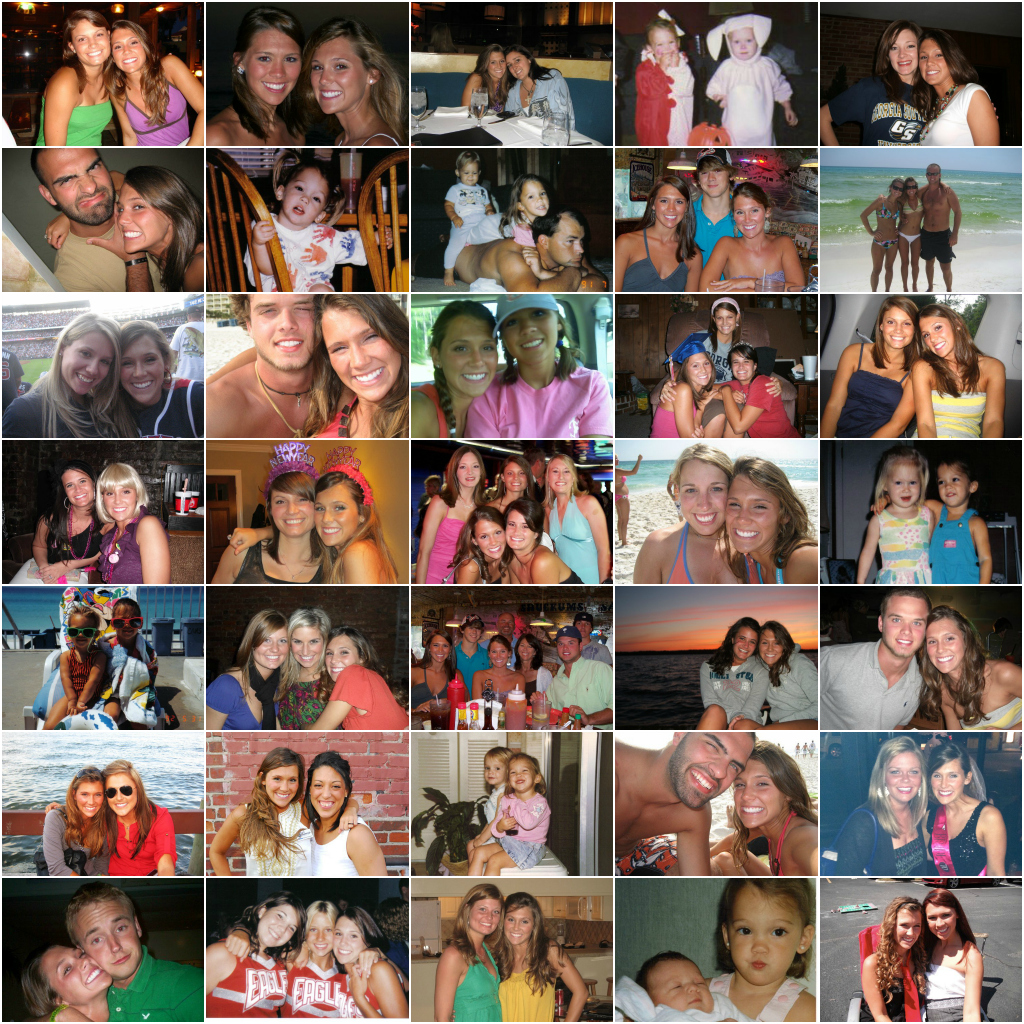 Do me a favor & eat something delicious for me! Candy, cupcake, ice cream, fro-yo, popsicle… you get it, something sweet! Please and thank you.
happy birthday to me,
love me (& Justin)