We've done it. We made it to our 3 month anniversary! It's been a fun, exciting, new journey and we're both loving every second of it. It's so hard to believe that 3 months ago, our lives would change so much. Together we've been settling in our new apartment, adjusting to our new jobs, joining a new Sunday school class, and meeting new friends – so much new to celebrate! Meanwhile, enjoying the everyday routines we've come to know.
To recognize our three month anniversary, Justin and I each made a list of three favorites of our newlywed lives! Yep, I suckered him into making another list.
Justin loves…
having a snuggle buddy
coming home to my best friend everyday
great meals!
Brianne loves…
living life with my best friend
spontaneous card games, road-trips, & dinner parties
sleepovers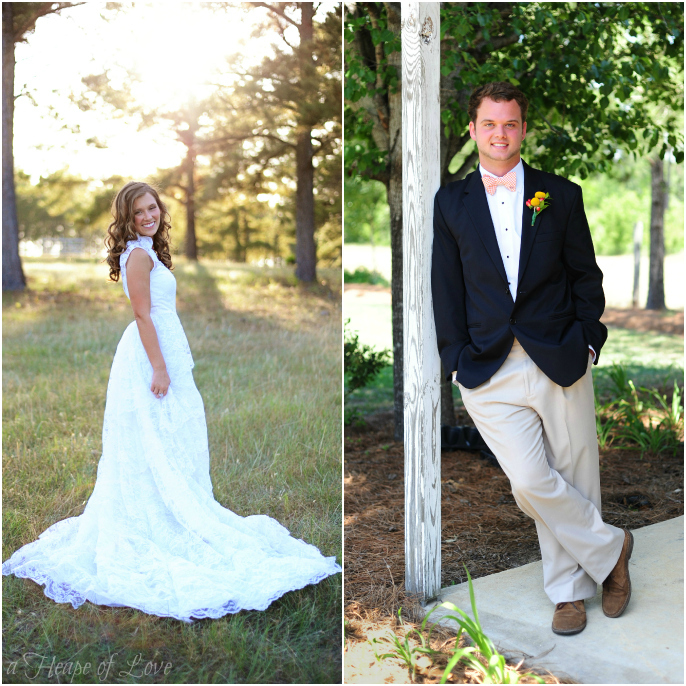 To celebrate, we've taken a road-trip down to Naples, Florida to spend a few days with him and her. Since we're off to south Florida, we'll be a day late and a dollar short on our Instagram Monday post this week – our apologies.
However, in honor of our three month anniversary, we'd love for you to share your favorite scriptures or verses you use in your relationship/marriage! Below are two of our favorites,
Two are better than one. Ecclesiastes 4:9
Above all things, have intense and unfailing love for one another, for love covers a multitude of sins. 1 Peter 4:8
much love,
the newlyweds