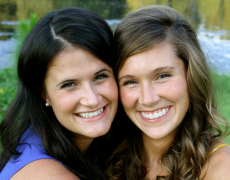 The secret is out, Mallory and I have launched a store to bring personalized and handmade decor to your ever-changing home and personality! I couldn't be more proud to present our new venture, Chevvy & Ron's. After years of dreaming, a mini-brainstorming session (or two or three), and a goal set – we finally put our paint brushes to work! With a shared fondness for chevron, we dubbed the name – Chevvy & Ron's.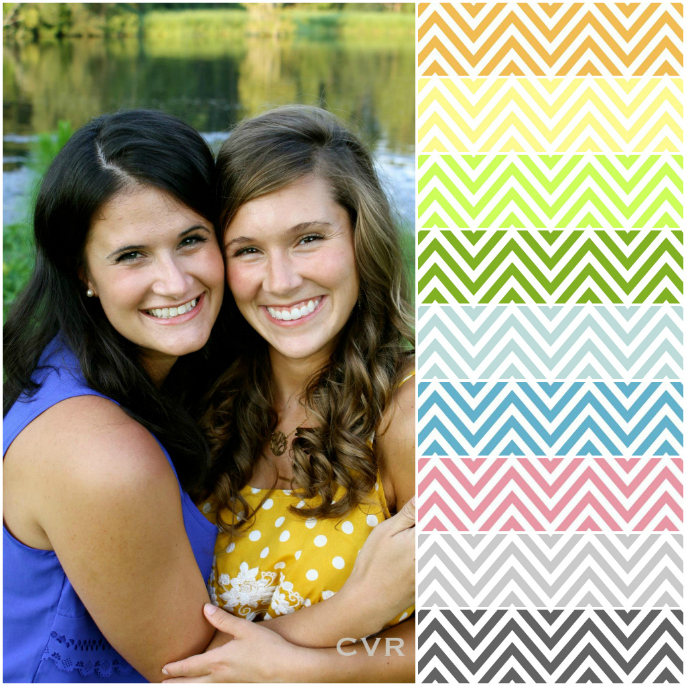 Without further ado, I am thrilled to present Chevvy & Ron's to our family, friends, and online community! You can browse and purchase our work  on Etsy, Facebook, or our blog here. With time, Chevvy & Ron's will feature a variety of handmade products, including door hangers, wooden art, pillow covers, canvas, pendant banners, and holiday decor. For now, I'm providing a few photos for a sneak preview. Go head, see below!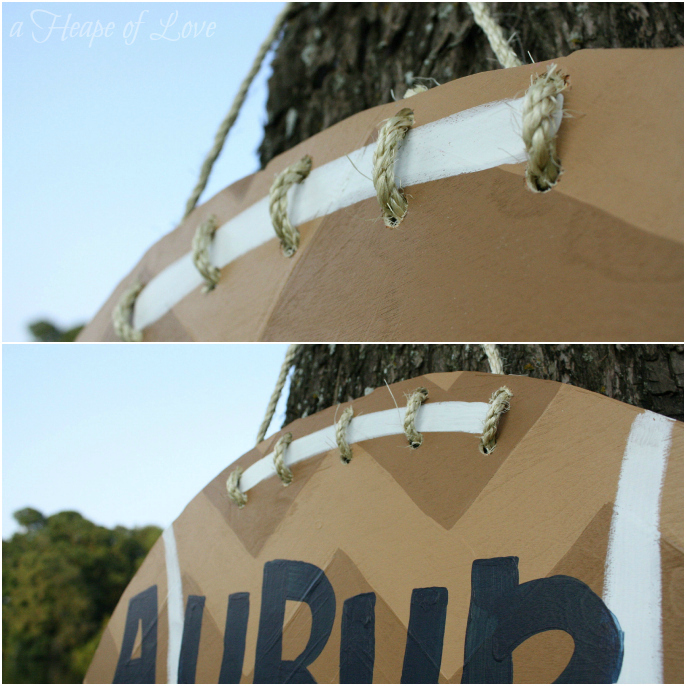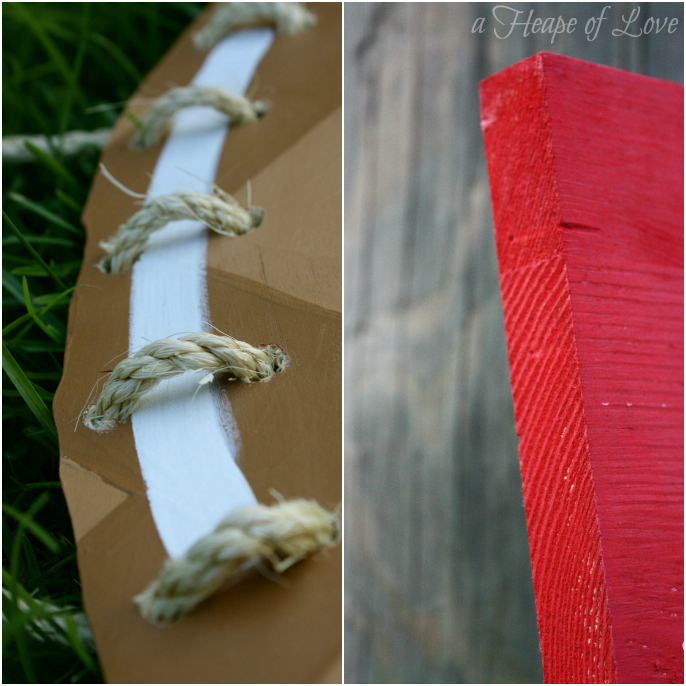 To see more, click here!
For more information about Chevvy & Ron's, giveaways, promotions, and special offers, be sure to like us on Facebook, follow us on Twitter, follow us on Pinterest, and subscribe to our blog!
Shop: http://ChevvyandRons.Etsy.com/
Blog: http://chevvyandrons.com/
Twitter: http://twitter.com/ChevvyandRons
Facebook: http://facebook.com/pages/chevvy-rons/
Pinterest: http://pinterest.com/ChevvyandRon
Now that the secret is out, please feel free to browse and purchase your custom decor today!
happy Wednesday!
Brianne