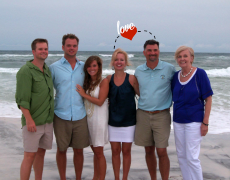 Twenty six years ago today, Justin's parents said, "I do" to a life together, filled with Christ, love, happiness, and joy! Together, Justin and I would like to wish you two a happy anniversary. We are extremely blessed to have each of you in our lives and grateful for the honest example you've shown us of what marriage should be. Today, we give thanks to the Lord of the 26 years you've shared together and pray for many more to come!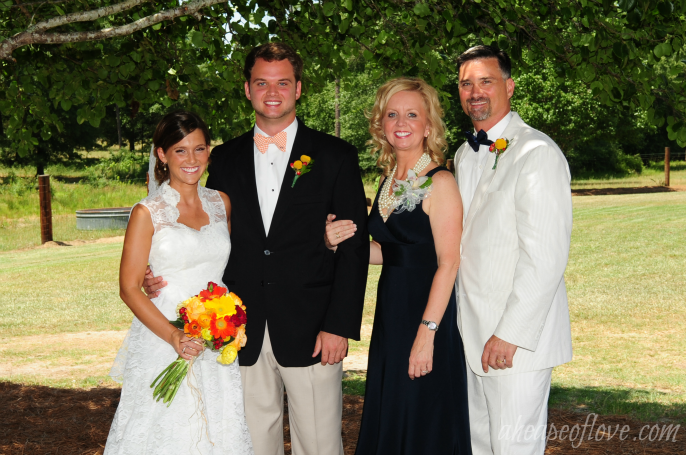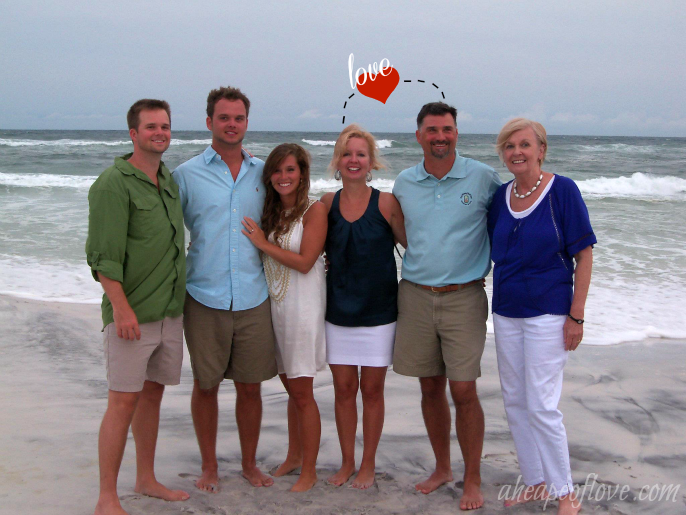 Letters,
Mom and Dad, 
 26 years of a happy marriage and full time commitment to each other doesn't happen very often these days. Thank you both for being the prime example to me of what God intended when he created the bond of marriage. I know first hand marriage takes more than just love to last, it takes constant work. But thanks to you two, I know that with our marriage rooted in Christ, our love will never fail. Congratulations on 26 years and may the next 50 be even better!
love,
Justin  

To Barry & Teresa,
Thank you for accepting me into your family as your own daughter. As you know, great in-laws are something I've prayed for most of my life and I'm privileged that the Lord blessed me with two, amazing in-laws. Thank you for the example you set for your son and for raising him to be the man of my dreams! I couldn't be blessed with a better mother-in-law or father-in-law. Happy Anniversary, may the Lord bless you with many more years to come!
love,
your daughter
Happy Anniversary, Mr. & Mrs. Barry Heape!
a Heape of love,
the newlyweds