Unbeknownst to you, one short year ago today, I created this little blog to document our engagement and our journey, projects, and growth along the way. It wasn't until February of this year that I let anyone in on my little secret. However, in the matter of time since this blog has gone public – we've grown from one measly viewer (myself) to 800+ viewers! We couldn't be more surprised or excited to watch our blog grow. It's been a joy to share our engagement, wedding planning, photos, and life as newlyweds with you!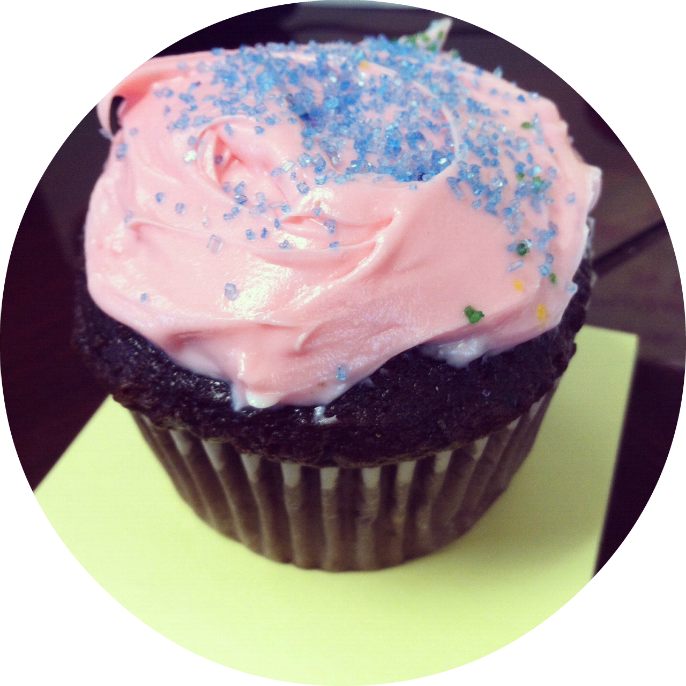 Today, as we celebrate our 1 year birthday (for the blog, obviously), we would like to thank you for your love, encouragement, support, and interest in following aHeapeoflove.com! Without you, we may not be celebrating this occasion at all.
In lieu of the birthday celebration, we're providing a mini timeline (in case you've missed any) of the major events over the last year and a half.






Hope you enjoyed your journey back in time! It's been a pretty crazy road since the proposal and we're glad you've been a part of it along the way. Here's to years to come and lots of new adventures, blessings, and excitement!
Happy Birthday to this dear, young blog!
xo, the Heapes
ps. Last night we celebrated Justin' birthday with his parents at Henry Campbell's (it was amazingly delicious) and will be celebrating this handsome man's birth all weekend long. So, be prepared for another birthday post dedicated to my Love on Sunday – his official day of birth!