Myself, along with my closest friends from high school are beach bound for the weekend! Sadly, Justin will be slaving away working on our home renovations and not joining us – but, I'm sure he'll enjoy his weekend as a bachelor.
How awesome is it that 5 of us gals have stayed such great friends for so long? Speaking of so long, I seriously can't believe it's been 8 years since we graduated high school! Geeze louise, where has time gone?
High Fives of the week and upcoming weekend:
I'm going to the beach – who could ever say that and complain?
I'm going to the beach with 4 of my favorite ladies!
the plan is to eat lots and lots oysters and soak up lots of sunshine.
my toes are painted a dashing shade of pink.
this lady and myself rocked out some awesome, new creations for Chevvy & Ron's on Etsy!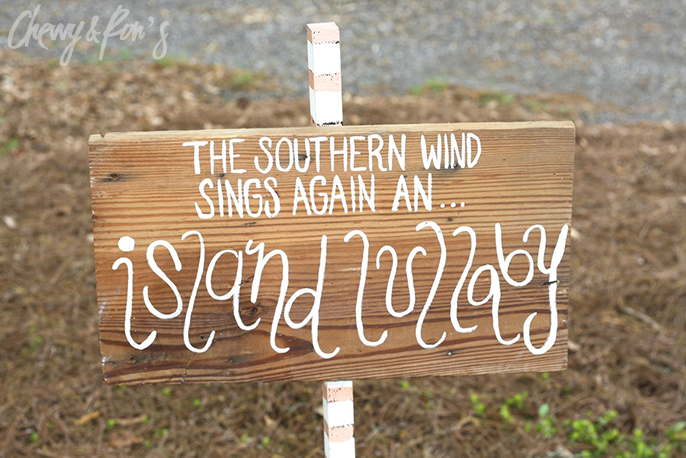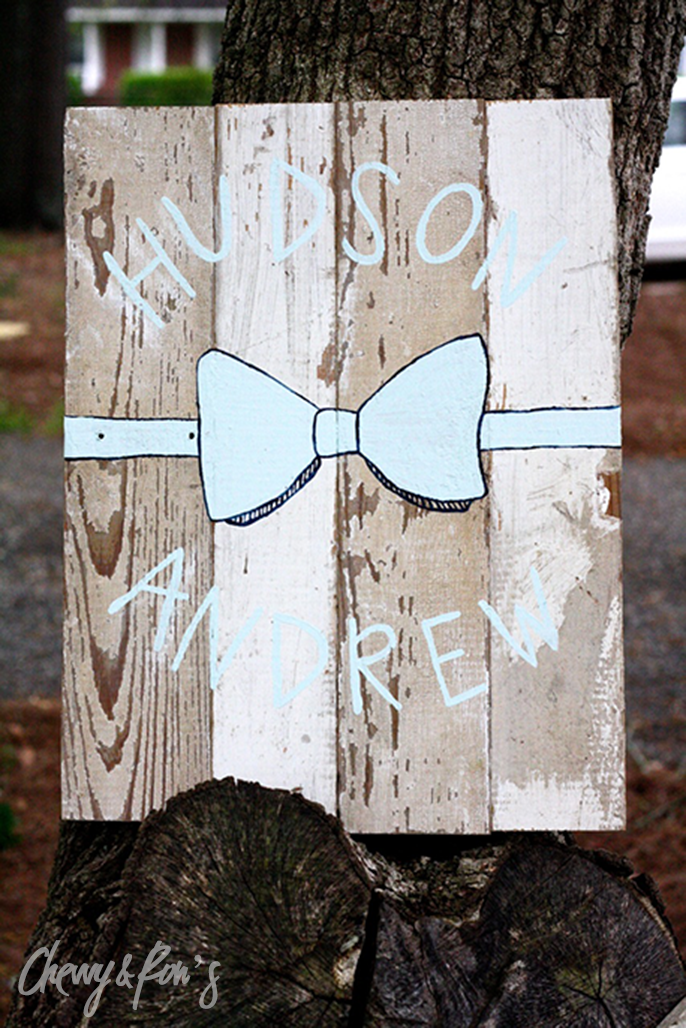 Come on, what do you think? Pretty, darn awesome, huh?! Custom creation, "the Southern wind sings again an island lullaby" sign was not only suiting for this weekend, but just so happens to be a silent auction item at this weekend's A Wild Affair to benefit the Flint RiverQuarium! So if you're in the Albany area and have no plans for the weekend, stop by to check out our work.
—
For updates on my ladies weekend, be sure to follow me on Twitter (@aHeapeoflove) and Instagram (@BrianneJoy) and enjoy my countless photos! Hope you all have a wonderful weekend.

facebook // twitter // instagram // pinterest // bloglovin'