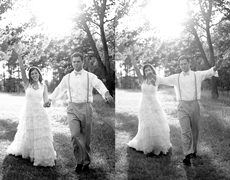 It's so hard to believe that one year ago today, I was walking down the aisle (tears of joy streaming down my face) to meet the man of my dreams. The man my parents had prayed for from the day I was born. The man God had in mind when He created me. It's one of those life changing, monumental moments you want to relive again and again – because it was so perfect and such a God given moment.
Today as we reminisce and celebrate one year of marriage, I'm reminded how truly blessed I am.
So cheers, to one year! One year of memories, moments, and blessings. One year of us being one flesh! One year of celebrations and growth. One year of sleep overs. One year of dinner on random, Tuesday nights. One year of life changes: new jobs and a new house! One year of spiritual maturity. One year spent near family. One year with new friends. One more year together. Cheers, to us and all God has blessed us with. Cheers to one year of blissful marriage! Cheers, to many more years to come. Cheers to a Heape of love!
I love you, Justin Colby! I love living life with you. Happy 1 year anniversary!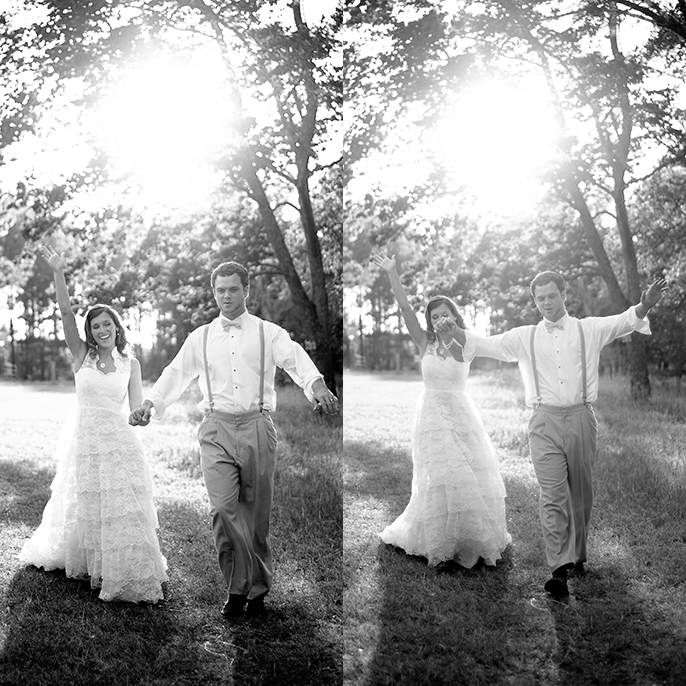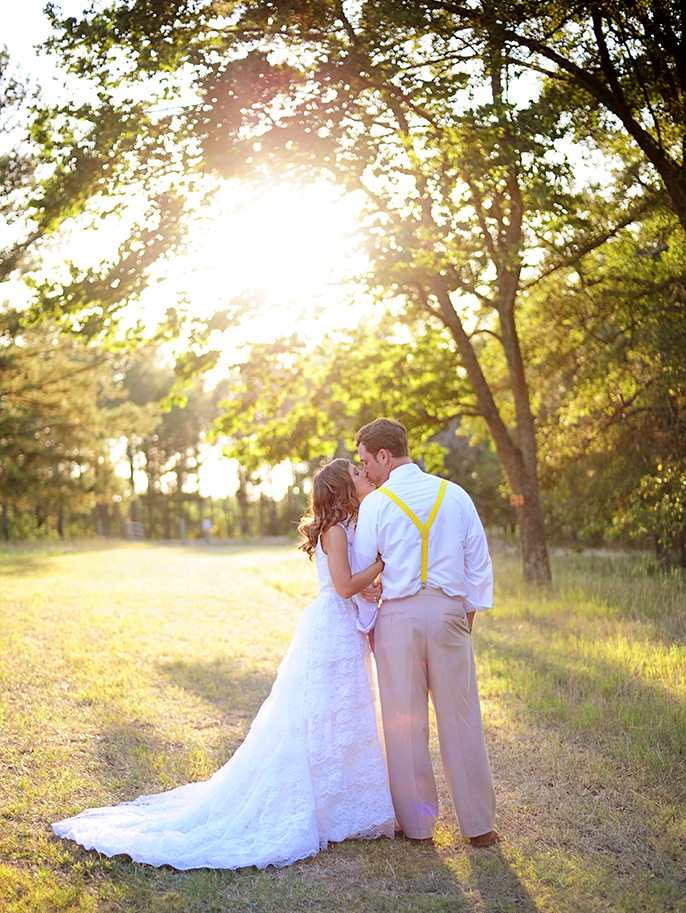 For more about our big day, you can view all of our wedding photos here!
—
In case you haven't noticed, we share an anniversary with Mexico. Yea, their independence day is also our wedding anniversary. So, we're celebrating with authentic, cinco de Mayo festivities. That's right, bring on the tacos and cheese dip!

facebook // twitter // instagram // pinterest // bloglovin'