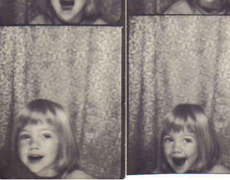 It's a happy and special Friday. Today is my sweet Mama's birthday! Not only is she an awesome and incredible mother, but I hear she's a pretty great wife, friend, sister, daughter, aunt, niece, neighbor, co-worker, and daughter-in-law! Now I can only attest to her fabulousness as a mother and friend, but it's pretty obvious that's she was born for greatness. After all, she's birthed and raised me – along with 3 other pretty awesome children.
In honor of her awesomeness,  we're commemorating with some old photos of her as a little bit: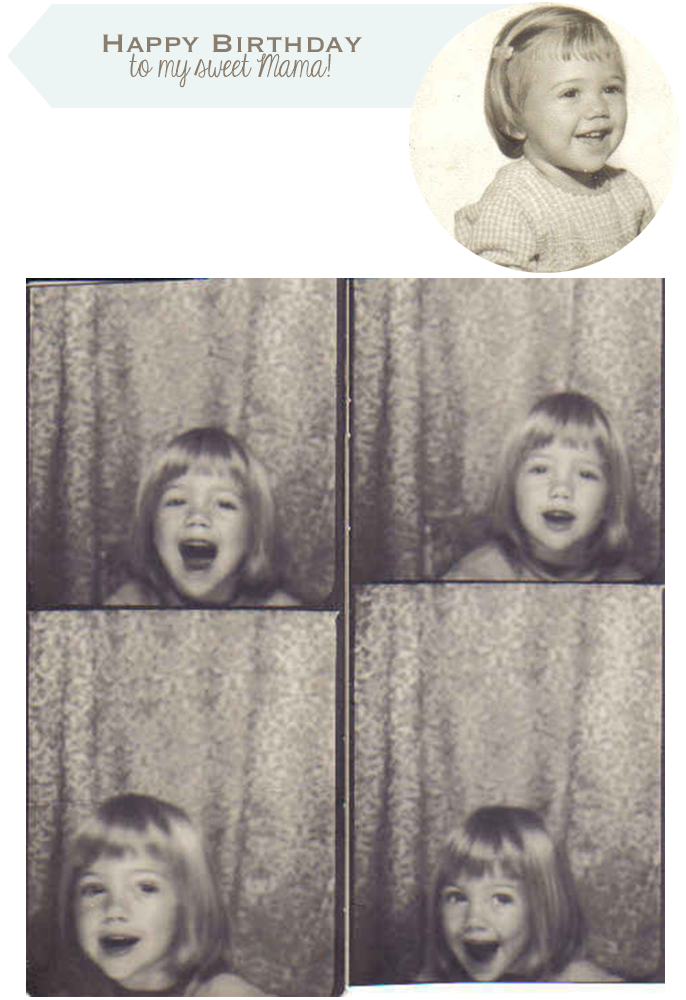 Happy Birthday, Mama! I can't thank you enough for all you've done for me over the years. To me, you've been a great mother and friend – for that, I am truly blessed. You provide me with an example of a Proverbs 31 lady and demonstrate how to be a Godly wife and mother; you give me advice and encouragement when I need it; and you continuously exhibit unconditional love. I'm so proud to call you Mama. Now that we're living in the same city (or very close), I'm looking forward to many more dinners, get-togethers, and Mama-Daughter time.
A Heape of love from me and your favorite son-in-law!
—
Happy Friday, friends!

facebook // twitter // instagram // pinterest // bloglovin'