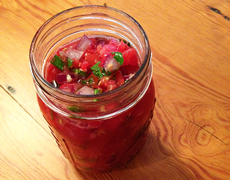 Today I am sharing a salsa recipe that I concocted on the 4th of July. With all of the organic, fresh ingredients for salsa, thanks to our recent CSA boxes, it was one of the simplest snacks I've ever made.
What will you need?
6-8 tomatoes (deseeded)

2 garlic cloves

2 fresh jalapeños

1 small, red onion

1 lime

a handful of cilantro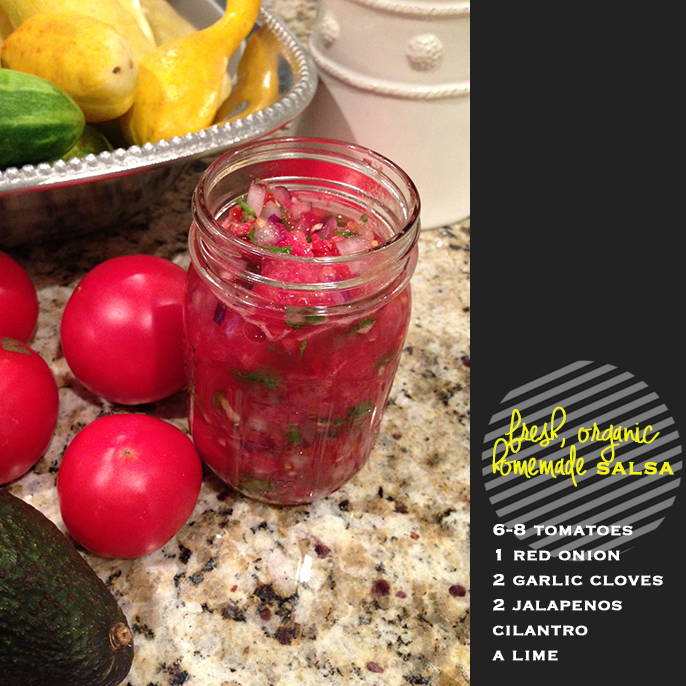 First, I deseeded each of the tomatoes, which is time consuming but not difficult at all. Instead of pureeing the 'maters, I diced them.
Next, I diced the red onion and jalapeños; and chopped the cilantro.
Minced the fresh garlic.
Added all of the ingredients into a mixing bowl, squeezed the lime juice over it all.
Mix, mix, mix and bam! You've got homemade, fresh and organic salsa!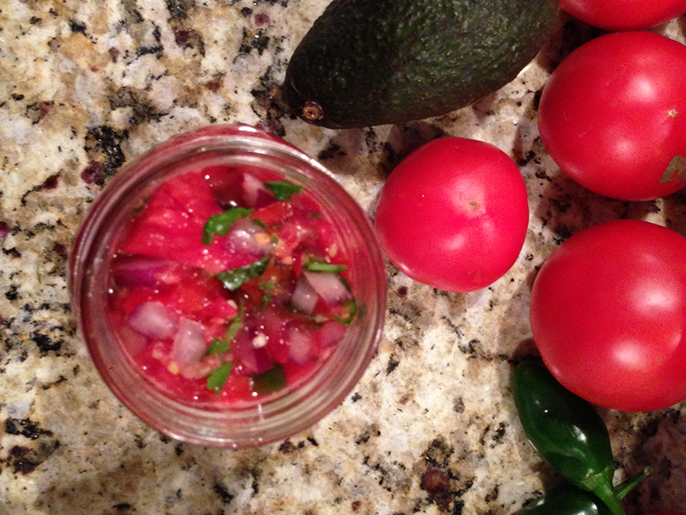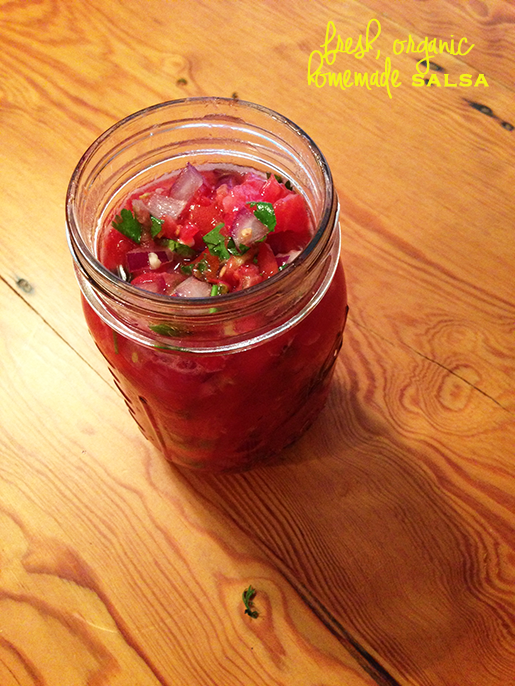 It was truly as delicious as it looks! And I say "was" because it's gone – it was too good! Unfortunately for our tastebuds, the kick of 2 jalapeños was non-existent – but I'm sure it was just the jalapeños we used. If you aren't into spice, I'd recommend using only 1 jalapeño or removing the jalapeño seeds prior. Beware though, jalapeños have heat that can literally burn your skin. So be sure to wash your hands (throughly and multiple times) before touching your face or eyes.* If your skin is sensitive, I'd highly recommend using disposable gloves for the task.
*I'm speaking from experience. Jalapeños are no joke!
—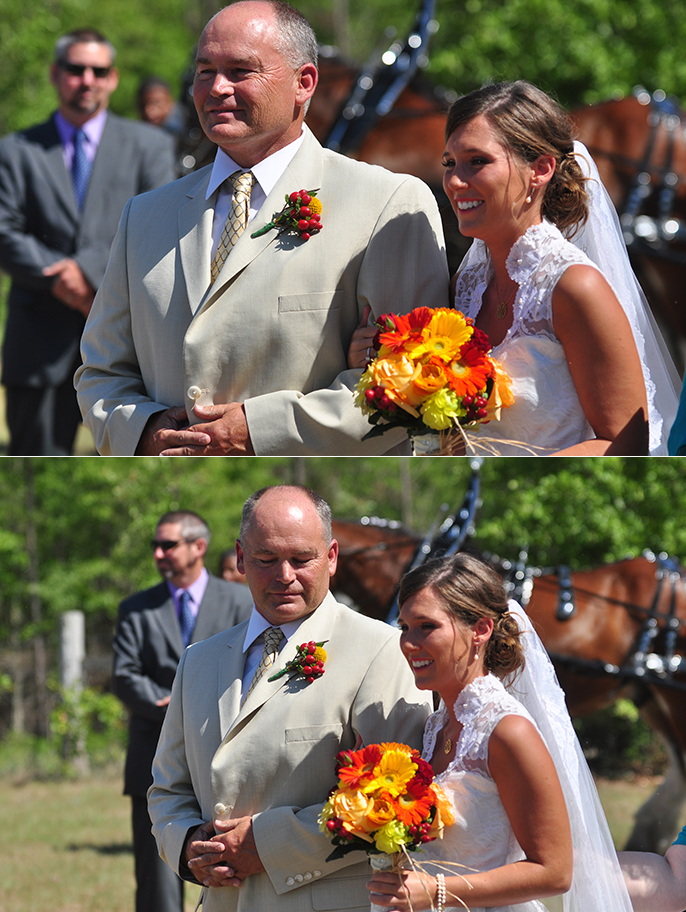 Fifty one years today, my Daddy was born! And over the last 25 (almost 26) years, he's been an outstanding, over-the-moon awesome daddy and I couldn't be more proud to call him mine. Happy Birthday, Daddy!

facebook // twitter // instagram // pinterest // bloglovin'