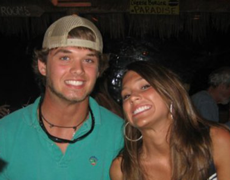 Today is someone very special's birthday and to celebrate, here is an oldie but a goodie. Possibly one of the first photos we ever took together. Oh how I was smitten for that stud!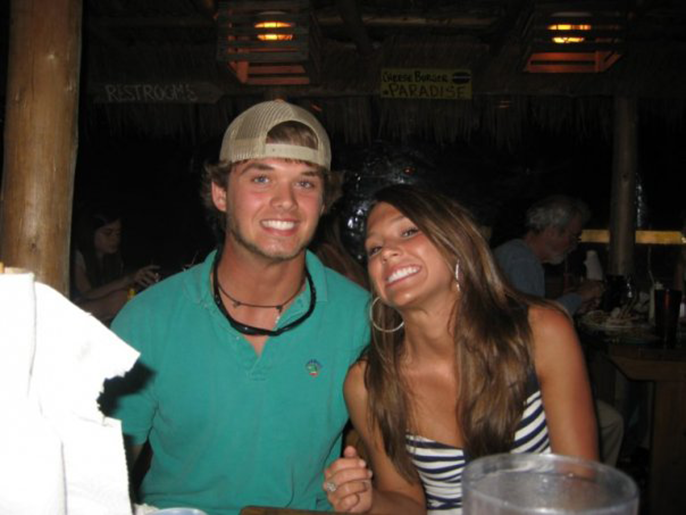 To the sexiest man I know, Happy Birthday! May your 25th year be as wonderful as you made mine. Without you, my life wouldn't be the same. And after celebrating 7 years with you, I'm looking forward to many, many birthdays ahead of us! I couldn't love you more, Mr. Heape!
Happy Birthday, Justin!!
facebook // twitter // instagram // pinterest // bloglovin'