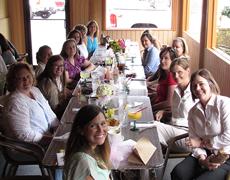 A couple of evenings ago, several ladies from work hosted a shower for me at a local, favorite Mexican restaurant. (It's been the week for showers!) Becky, Evie, and Paige (friends and co-workers) went above and beyond to make my evening special. From the floral arrangements and beautiful cake, to the guests and gifts, everything was absolutely perfect! I'm so grateful for each of the ladies that came to shower me and baby Heape with goodies.
Here are a few photos from our afternoon out,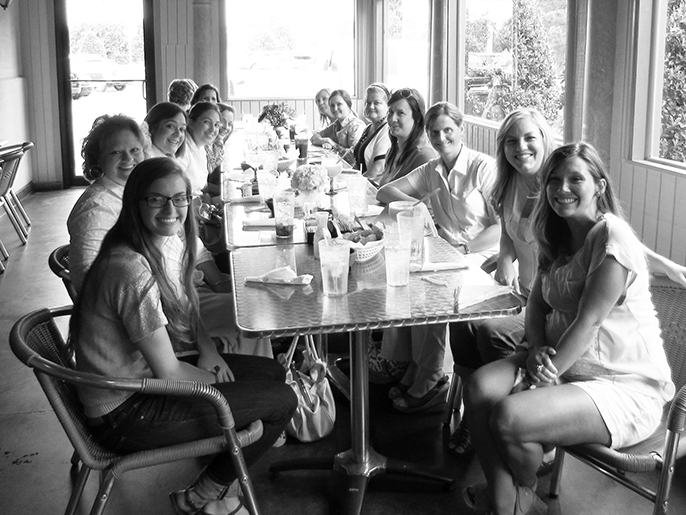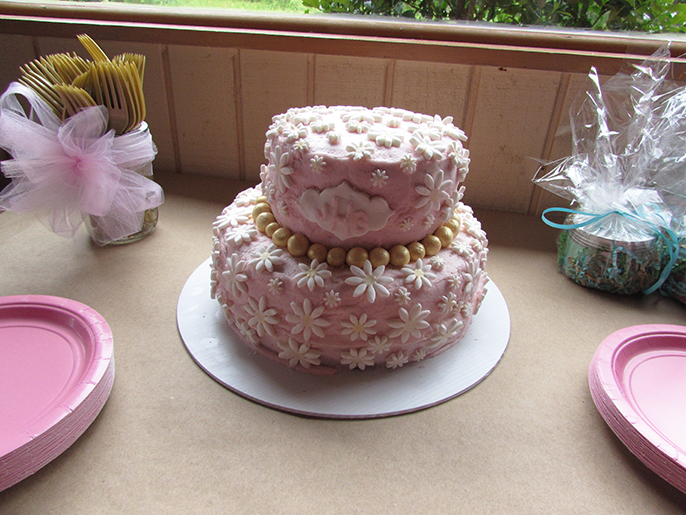 This beautiful cake was homemade by a dear, sweet friend. It was just as delicious as it is lovely. Can you believe she handmade each tiny flower & dusted them all with edible, gold glitter? Thank you, Jen!
A special thank you to each of the ladies that came to celebrate with me and all who were there in spirit! I'm so thankful for each of you and can't wait for you to meet our bundle of joy.

 facebook // twitter // instagram // pinterest // bloglovin'