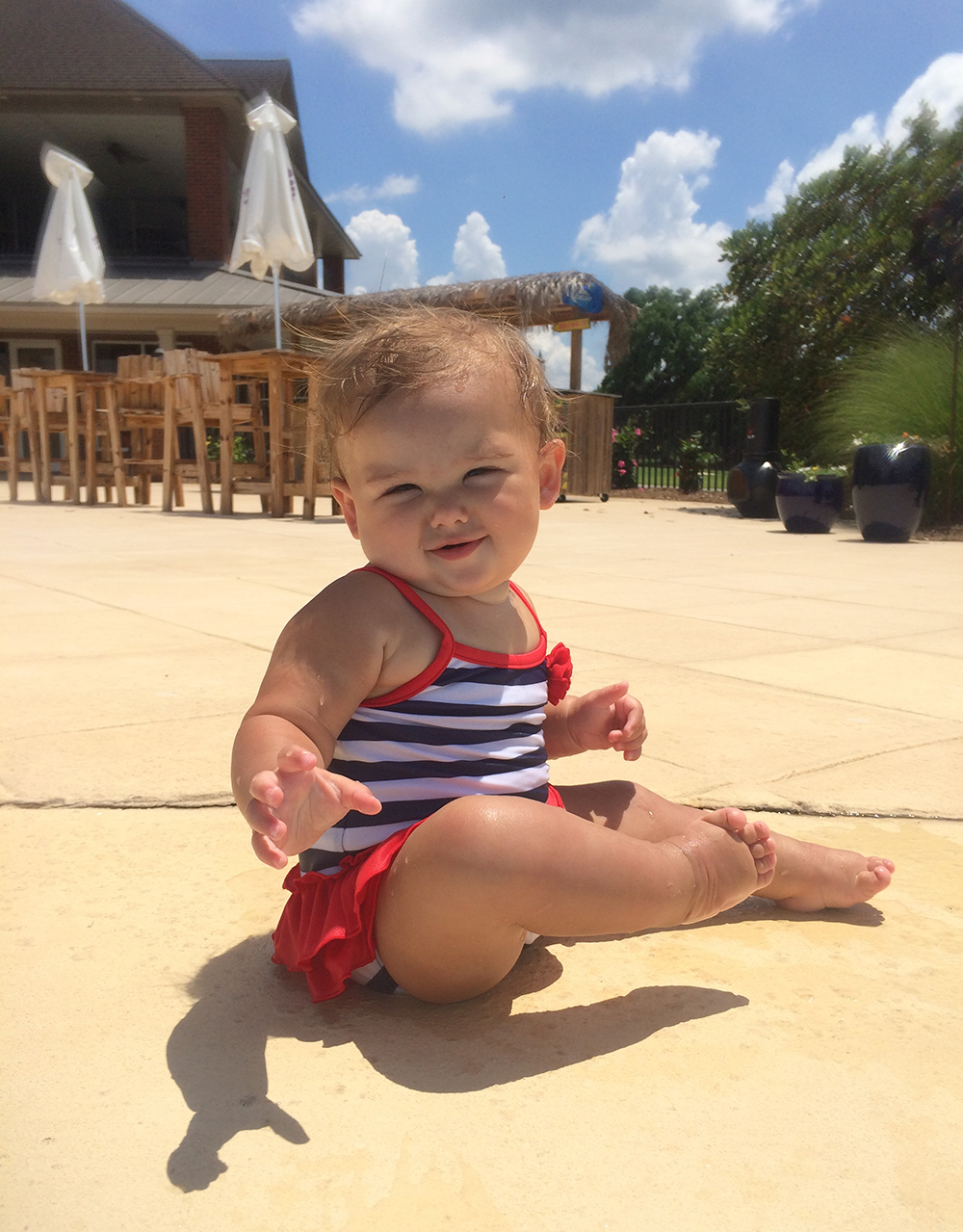 We are so excited for the summer months – birthdays, sunscreen lathered skin, pruned fingers and toes, beach escapes, and road trips. This summer will be filled with lots of firsts for Joy Belle and I'm excited to see her discover so many new things. Because it's bound to be a summer to remember, I decided to create a short bucket list of things I'd like for us to enjoy as a family.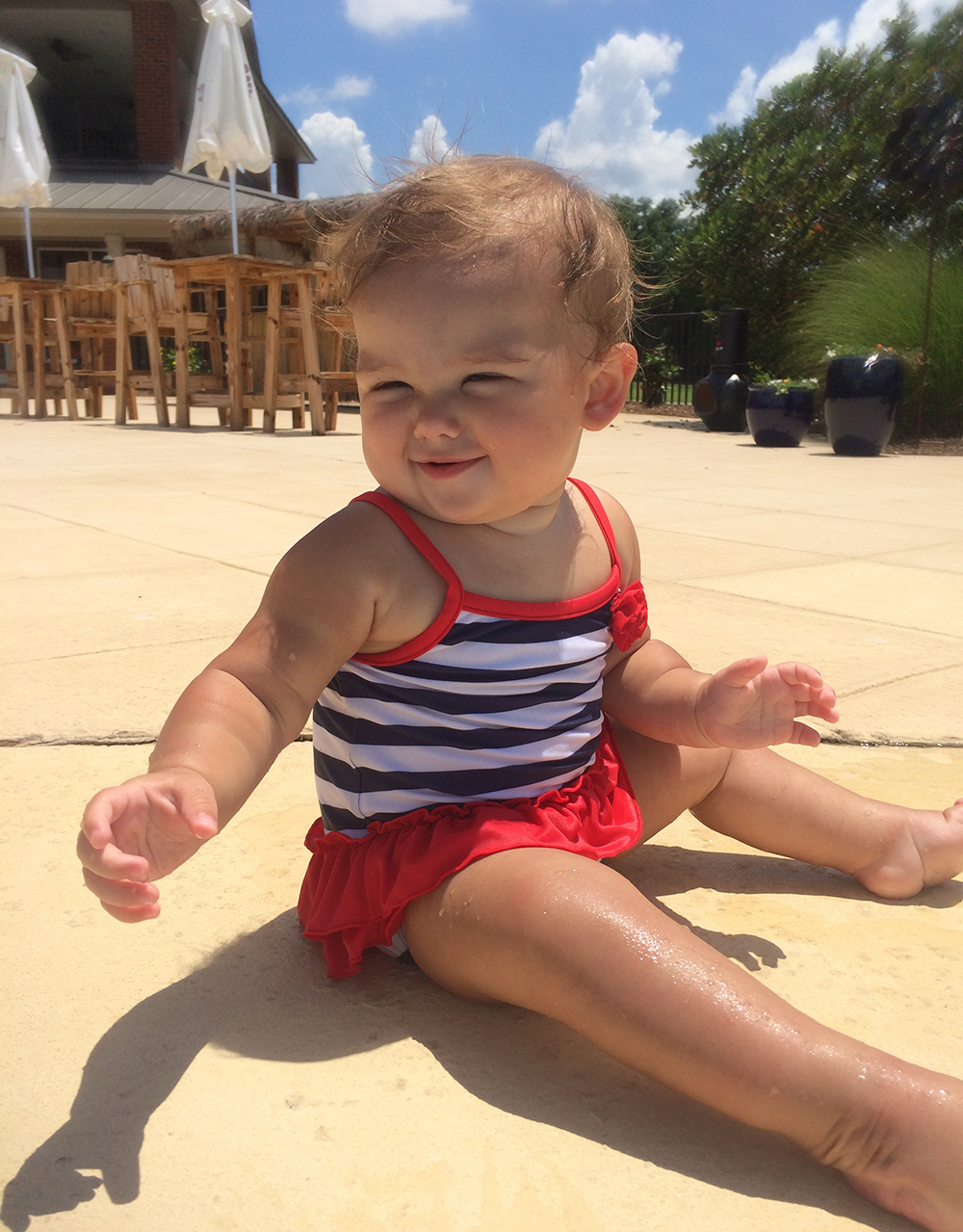 visit Mark's Melon Patch for fresh watermelon
celebrate Joy Belle's 1st birthday
birthday breakfast with Mommy & Daddy, a new tradition
go out to get ice cream
the beach with Daddy
visit the Donut Hole
start walking!
take Joy Belle blueberry pickin'
make homemade popsicles
buy her 1st pair of sandals
visit the Georgia Aquarium
go to an Atlanta Braves game
a boat ride with Blue
more pool days
go to the lake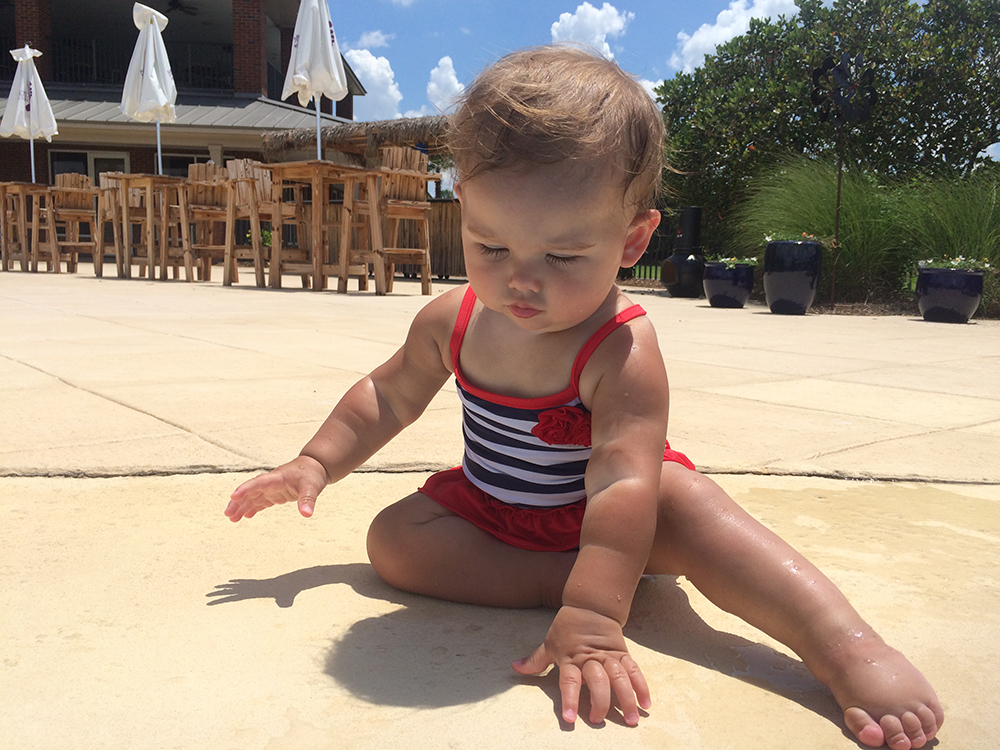 Make your summer one to remember! What's on your bucket list?