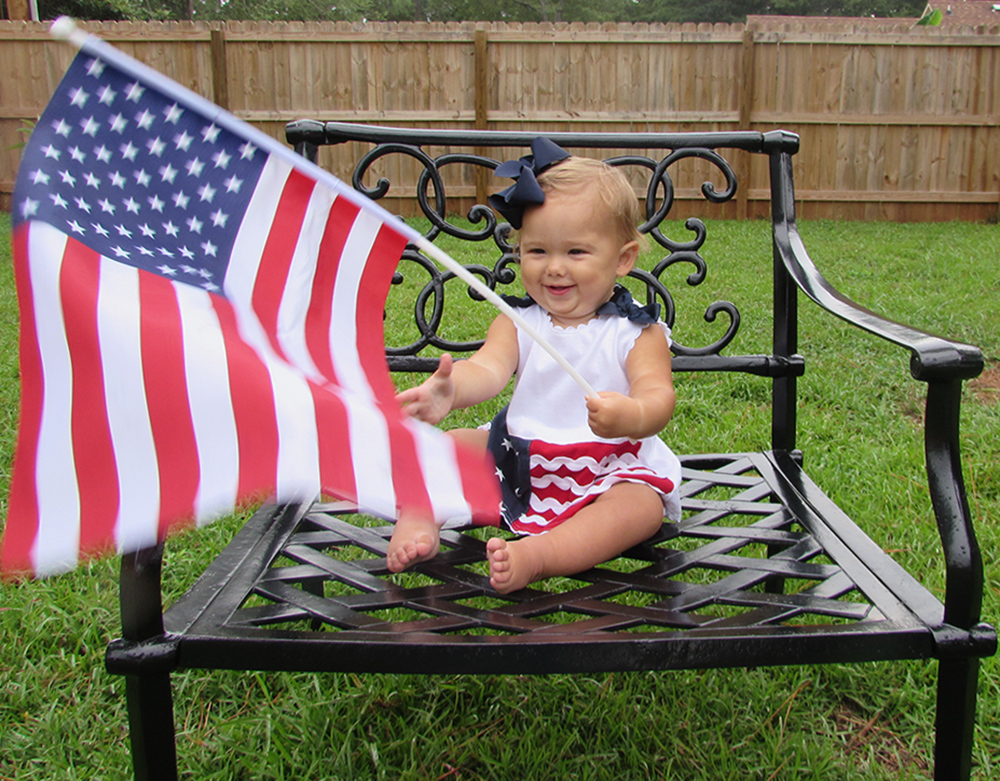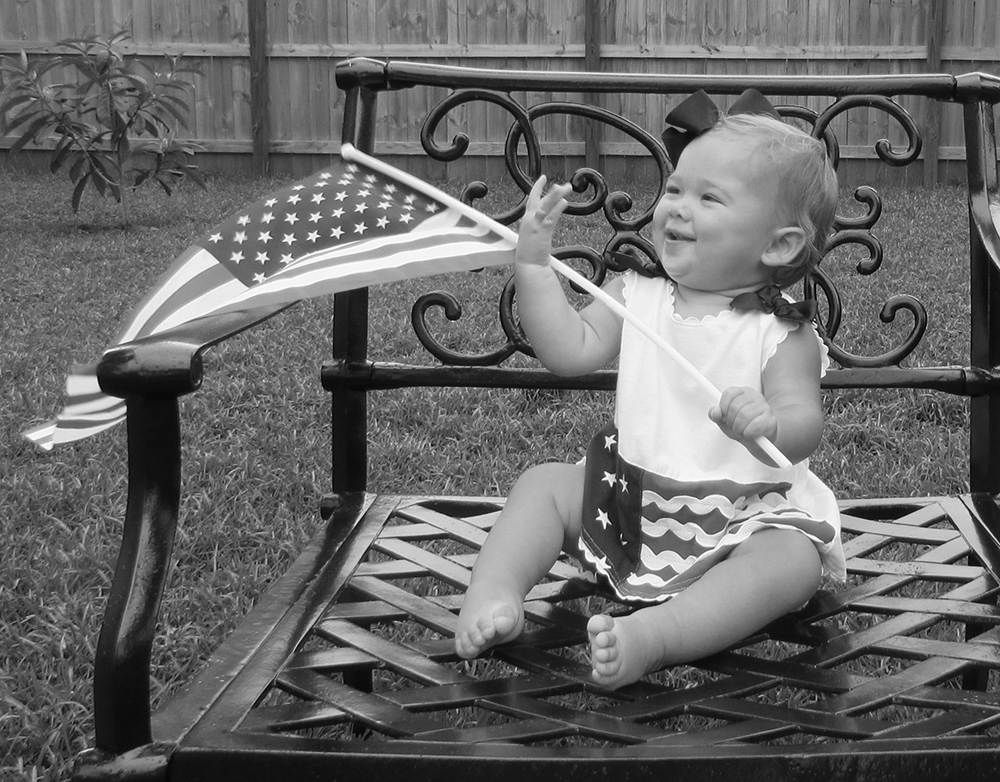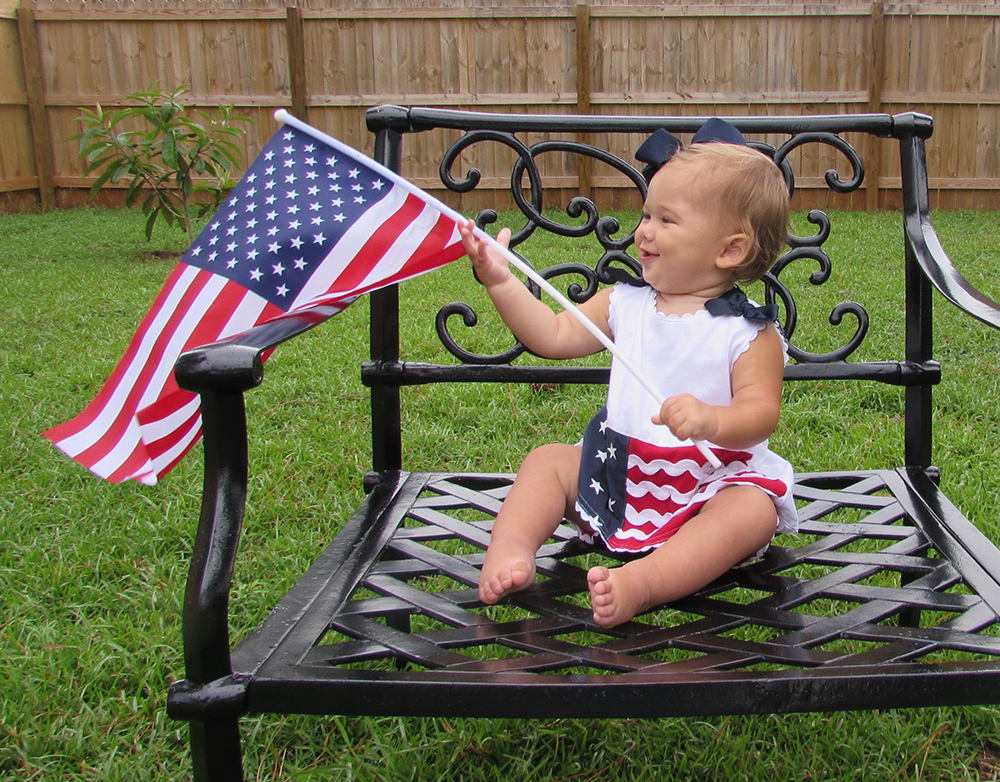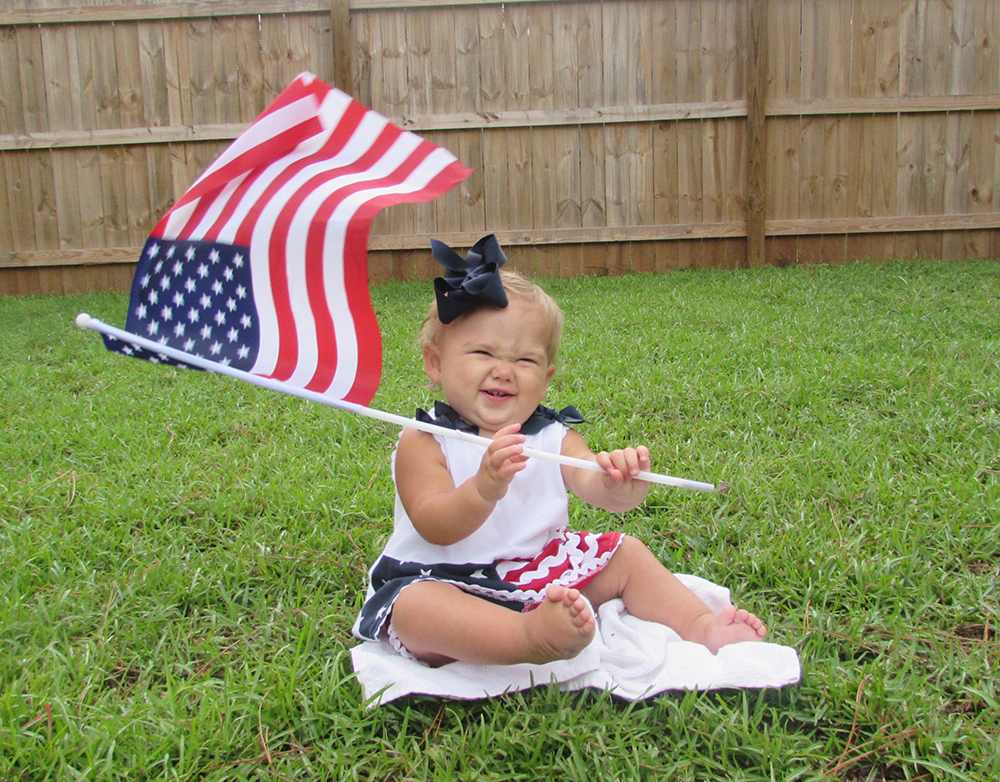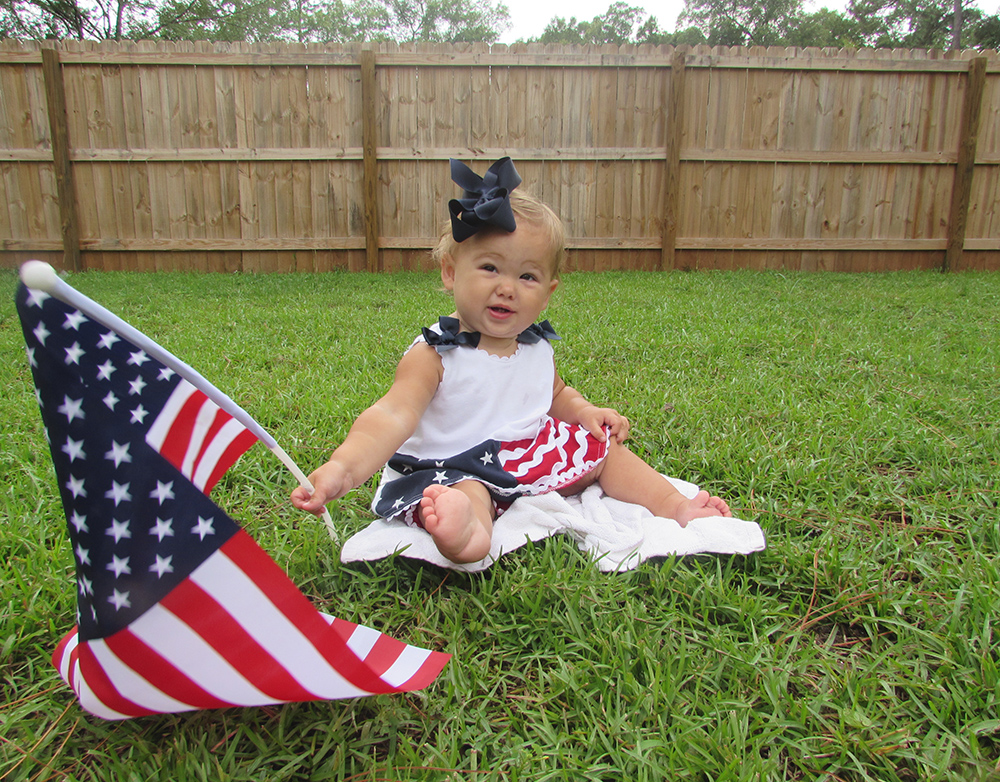 Due to the rain and an oreo, this little patriotic photo shoot almost didn't happen. I'm so glad it did.
Blessed is the nation whose God is the Lord, the people whom He has chosen for His own inheritance. Psalm 33:12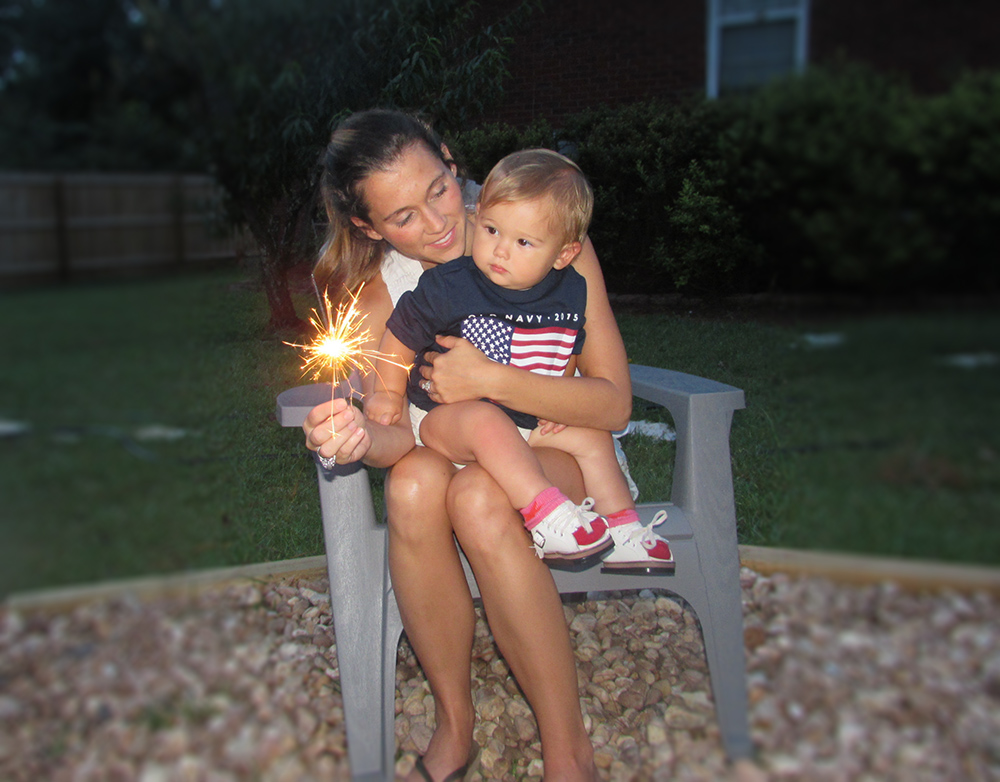 A special thank you to the men and women that serve our country day in and day out. America is truly, home of the brave. Happy 4th of July!