A few weekends ago, I had the pleasure of showering a sweet friend (and cousin!), as she's expecting a precious baby boy. We've been friends since college and officially cousins since 2012, but I feel as though we've been friends for a lifetime. She knows me better than most and I'm so thankful to call her a friend. Which is only one of many reasons I couldn't contain my excitement when she told me she was pregnant! We are over-the-moon excited to be welcoming Ty Clinton to our family in just a matter of weeks.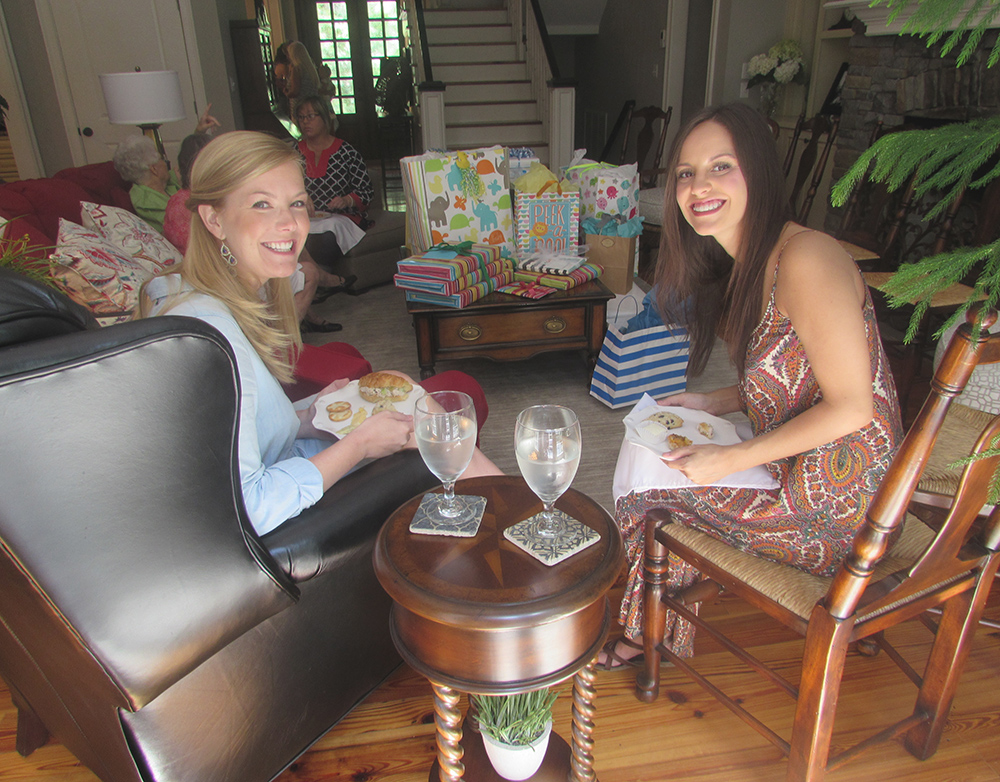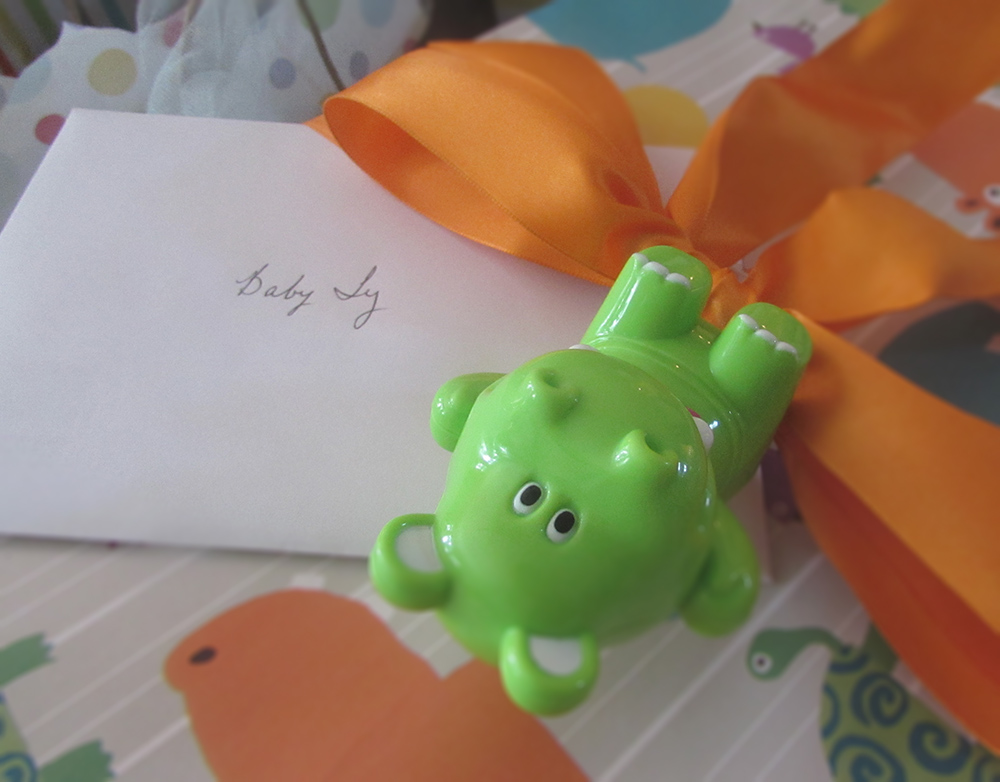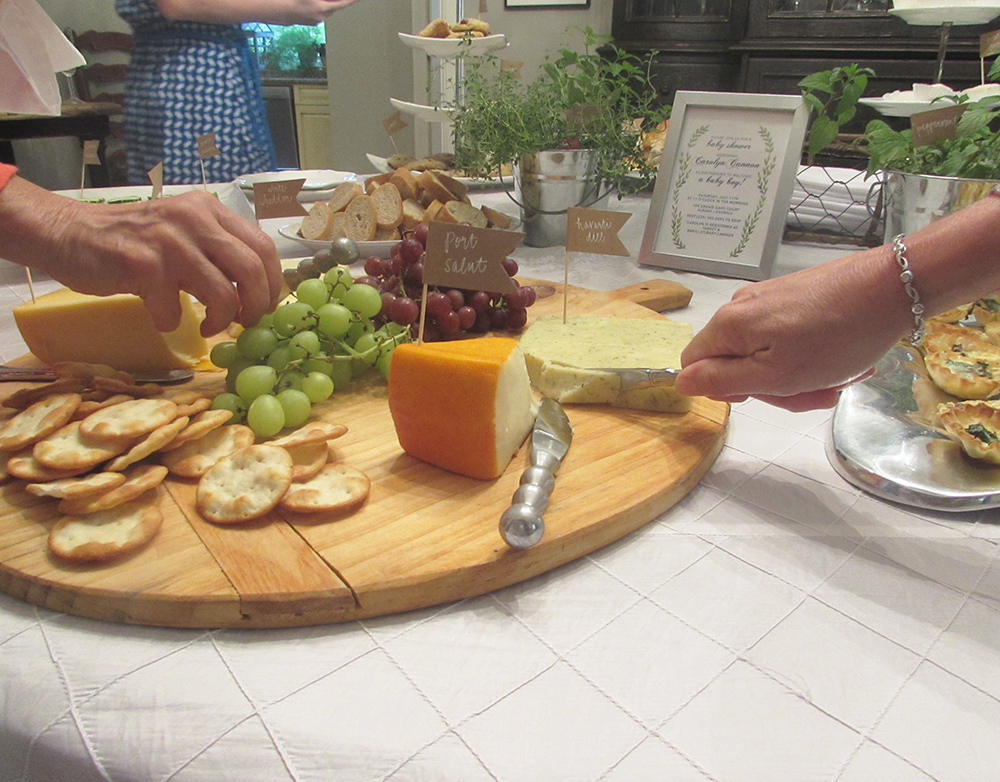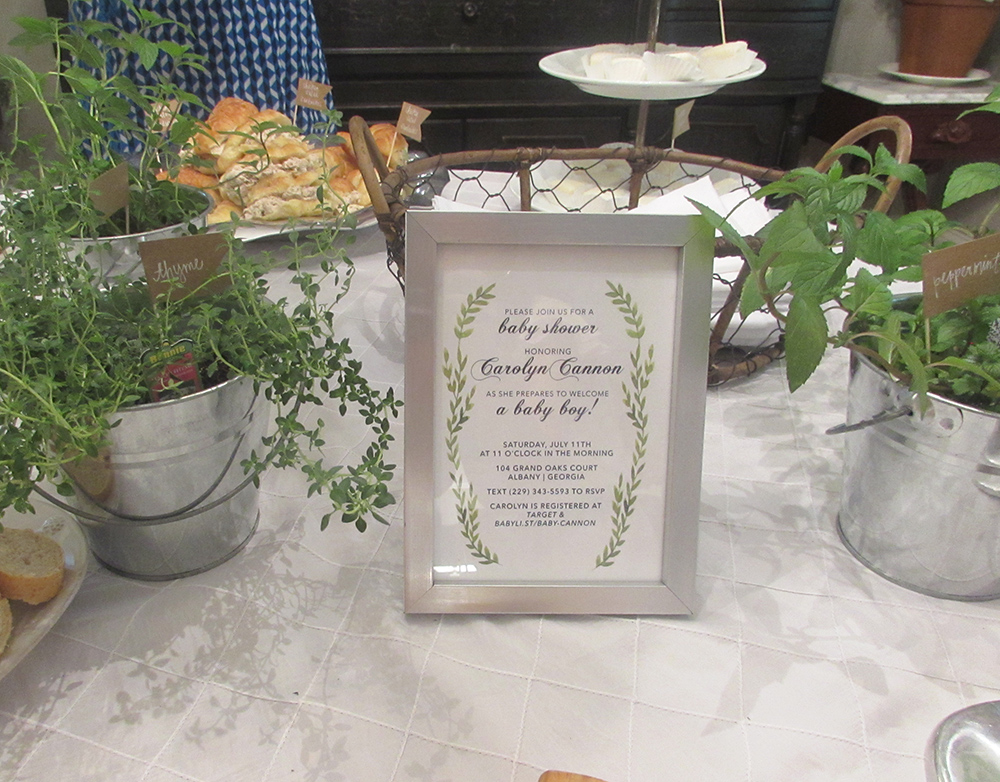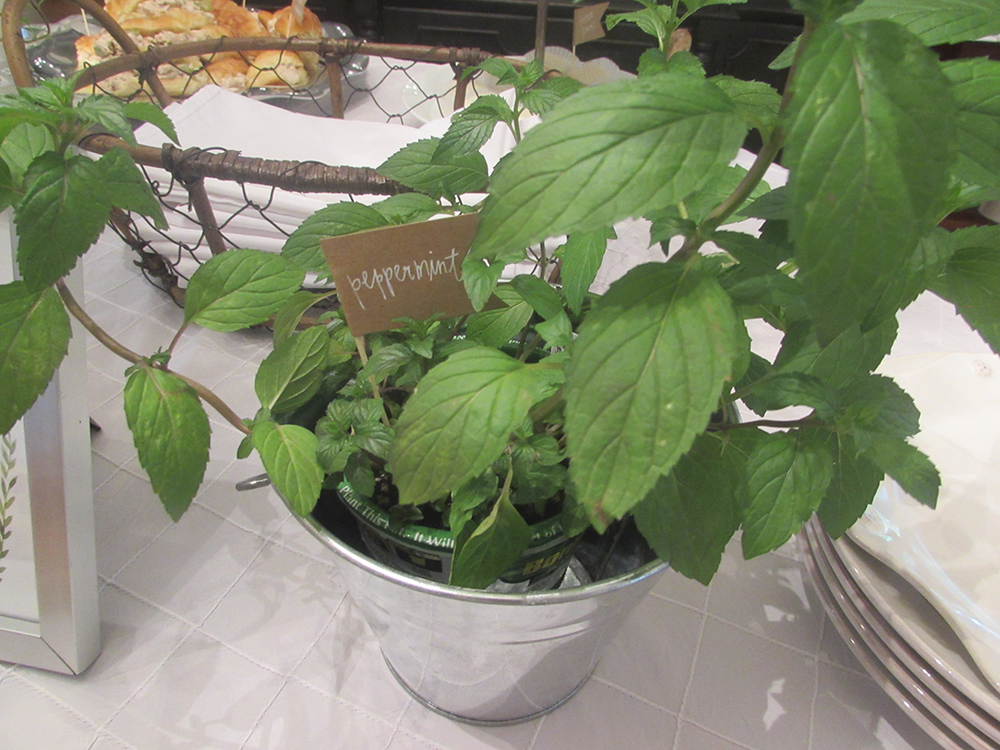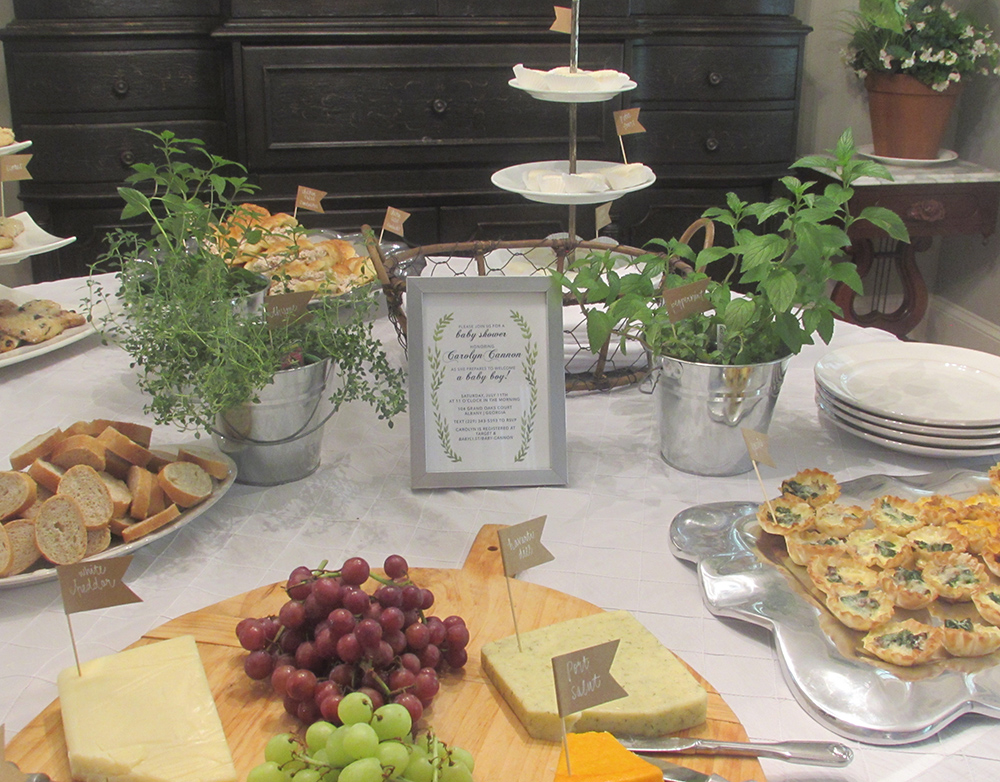 If you know Carolyn, you know she loves simple and dainty, which was the inspiration behind the party decor and spread.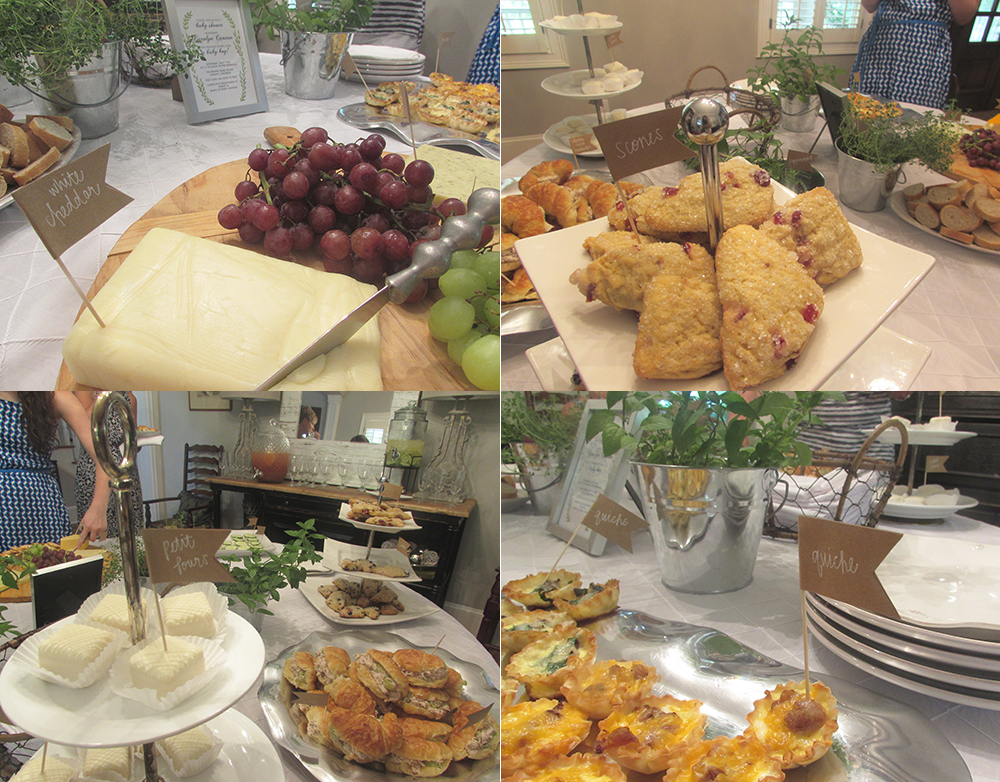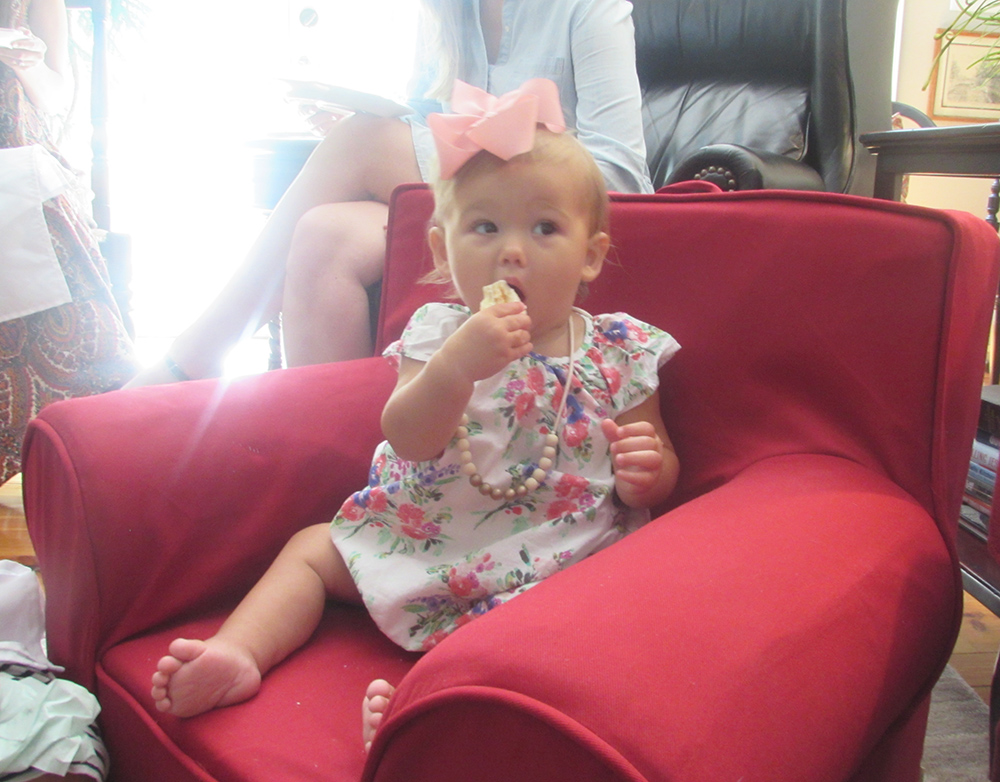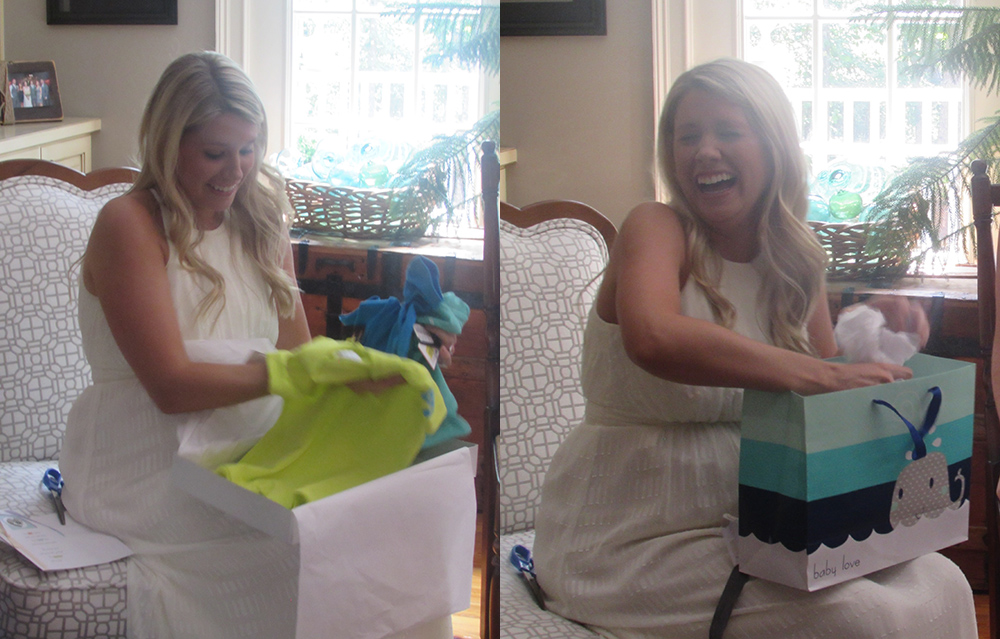 The absolutely stunning, expecting mommy!
We had the guests sign a copy of "I am a Bunny" and paint a letter on a wooden sign for Ty's nursery. The finished alphabet was absolutely darling. I'm so glad our guests participated and that Carolyn loved the artwork.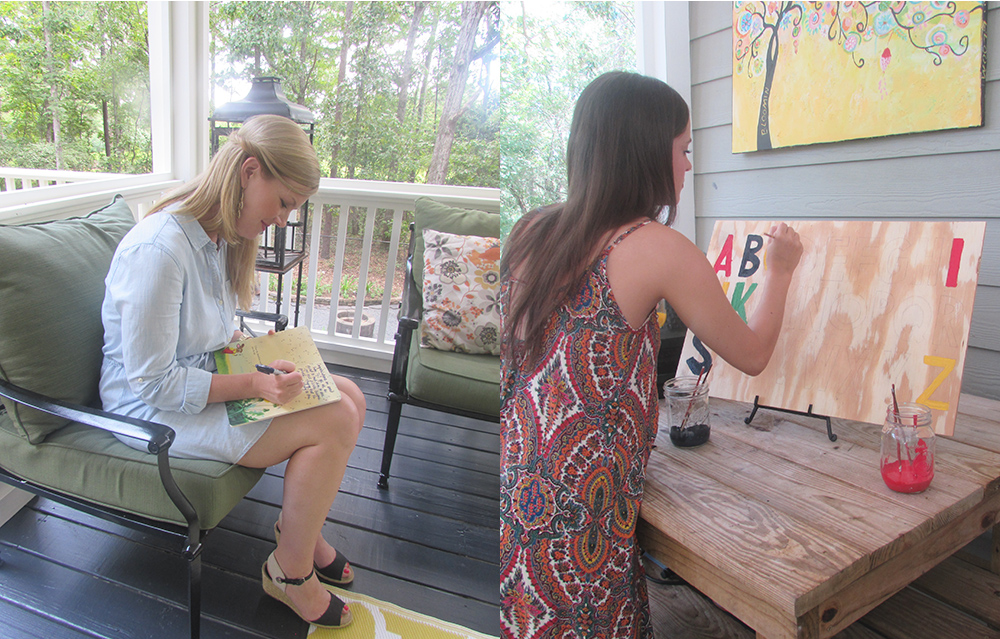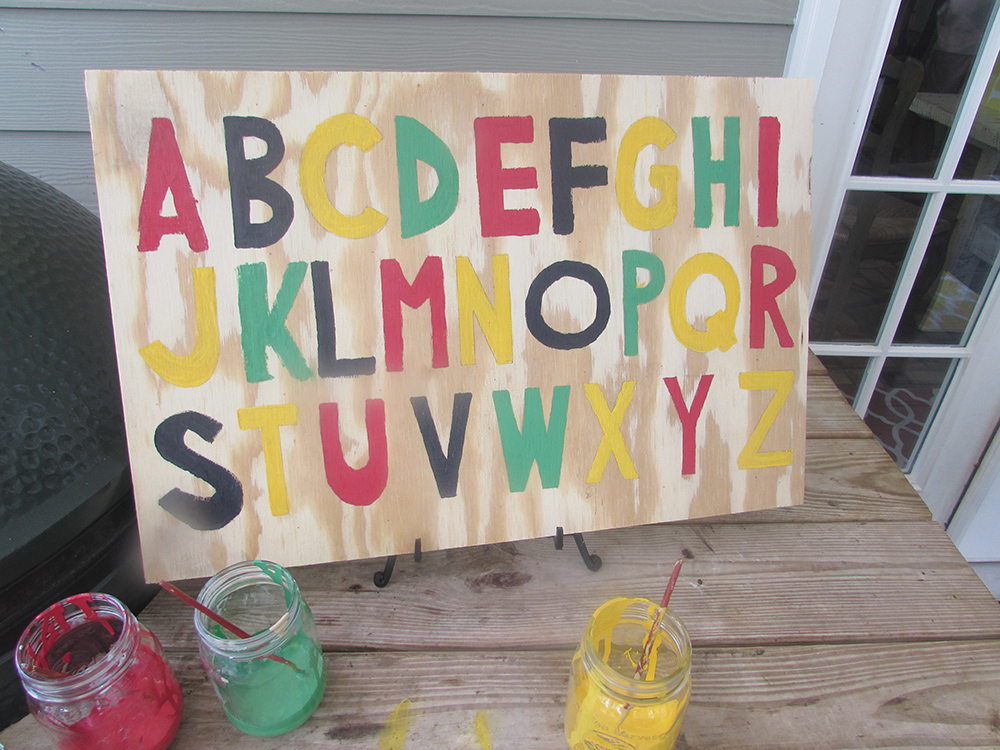 Carolyn and Trae, we can't wait to welcome your baby boy to the world! There is no doubt he'll be a handsome little man. He's already loved so much.