If you know Lyndsie Brooker, you know she's not only beautiful (inside and out) but a vessel for the Lord. She's one of the bravest and most encouraging women I've ever met. A friend, sister, daughter, wife, and mother, Lyndsie is battling cancer for the 4th time in her 28 years of life. What began as ovarian cancer has consumed her body and is now in her lungs, stomach, and bones.
Today I had the privilege of joining a prayer conference call to pray for Lyndsie. It was by far one of the most inspirational things I've ever been a part of. For over an hour, we prayed continuously for Lyndsie. Crying out to the Lord, thanking Him for her salvation, her life, the 3 times He's healed her of cancer, her husband, her children, and the lives changed by her story. Prayers were lifted for her strength, her healing, her willingness to keep fighting. We weeped for the Lord to be honored through Lyndsie and asked that no matter what, He receive the glory. We desperately begged for the Lord to heal her, but acknowledged His goodness, if not.
I come to you today – heartbroken – asking you to pray for Lyndsie. Tonight, we are inviting everyone to drop by the old public library (behind Sherwood Baptist Church) from 7-9 PM. It'll be a time to get on our knees in prayer, lifting up Lyndsie to the Ultimate Healer, the only one that can make her body whole again. We will be crying out for a miracle, in the name of Jesus. If you don't live in the Albany area or can't make it, pray at home or on the road!
Again I say to you, that if two of you agree on earth about anything that they may ask, it shall be done for them by My Father who is in heaven. For where two or three have gathered together in My name, I am there in their midst. Matthew 18:19-20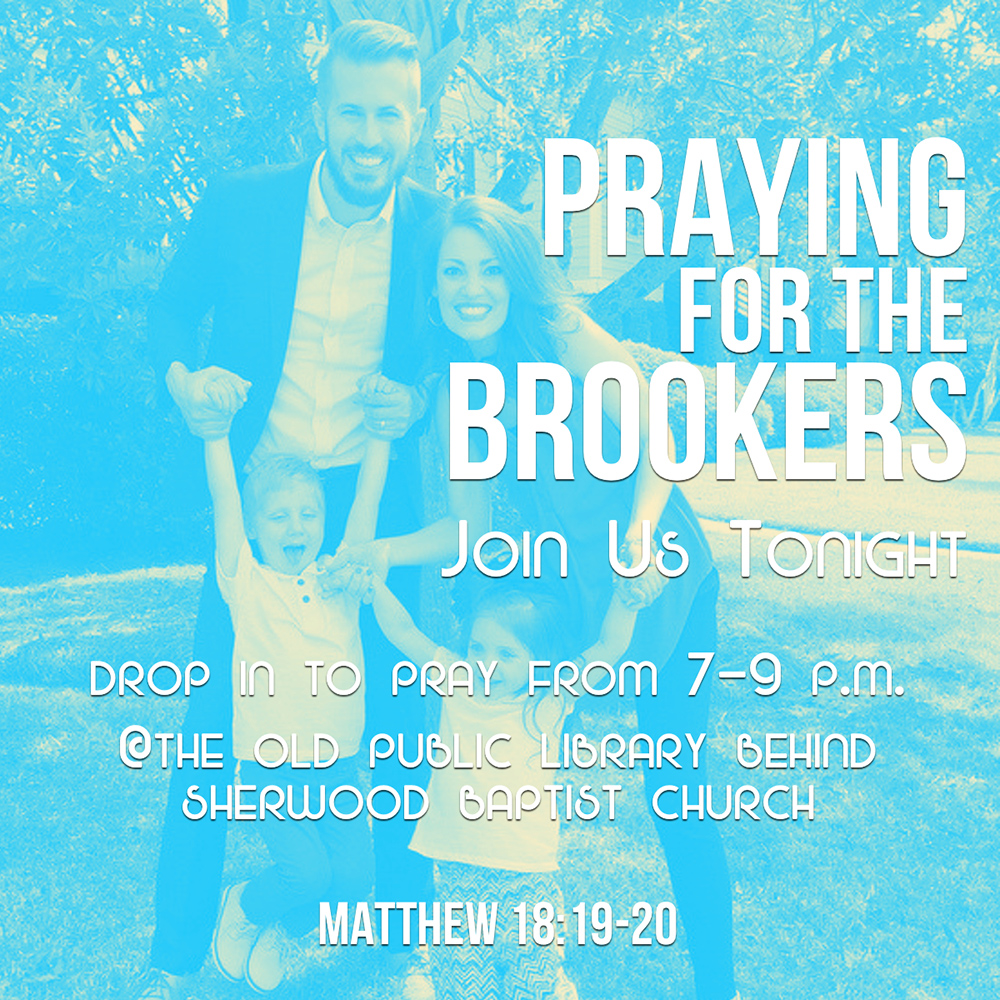 Feel free to share this photo with everyone you know! The more people we have storming heaven for Lyndsie the better. We plan to meet every night this week, or until the Lord gives us an answer, so plan to drop by. I'll be updating everyone on Lyndsie's health here.