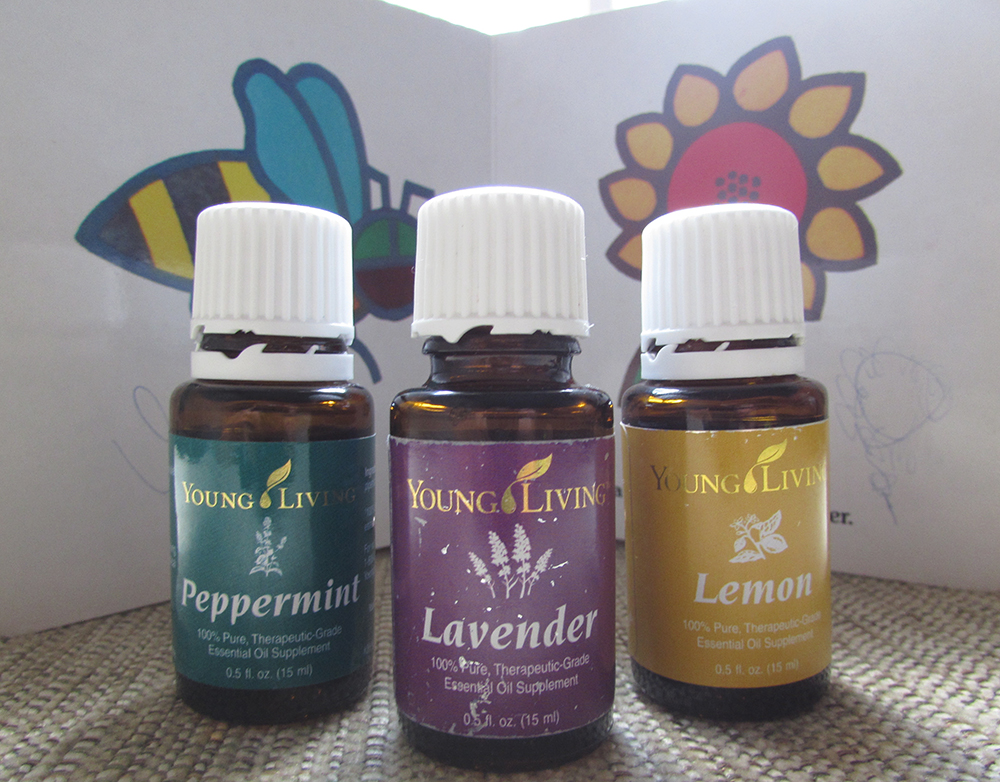 It's pretty uncommon to live in south Georgia and not be hit with the allergy sniffles from season to season. It seems there is always something blooming or it's snowing pollen around here, which is why I try to keep this trio of essential oils on hand year round.  These 3 oils are known around the oily community simply as "the allergy trio." You can diffuse them together or apply them topically to reap the benefits.
Not only does the combination help with allergies, but it smells simply delightful diffusing in our home. I typically use 2-3 drops of each oil in the diffuser. We diffuse it almost year round, especially in Joy Belle's nursery to help with the everyday allergens.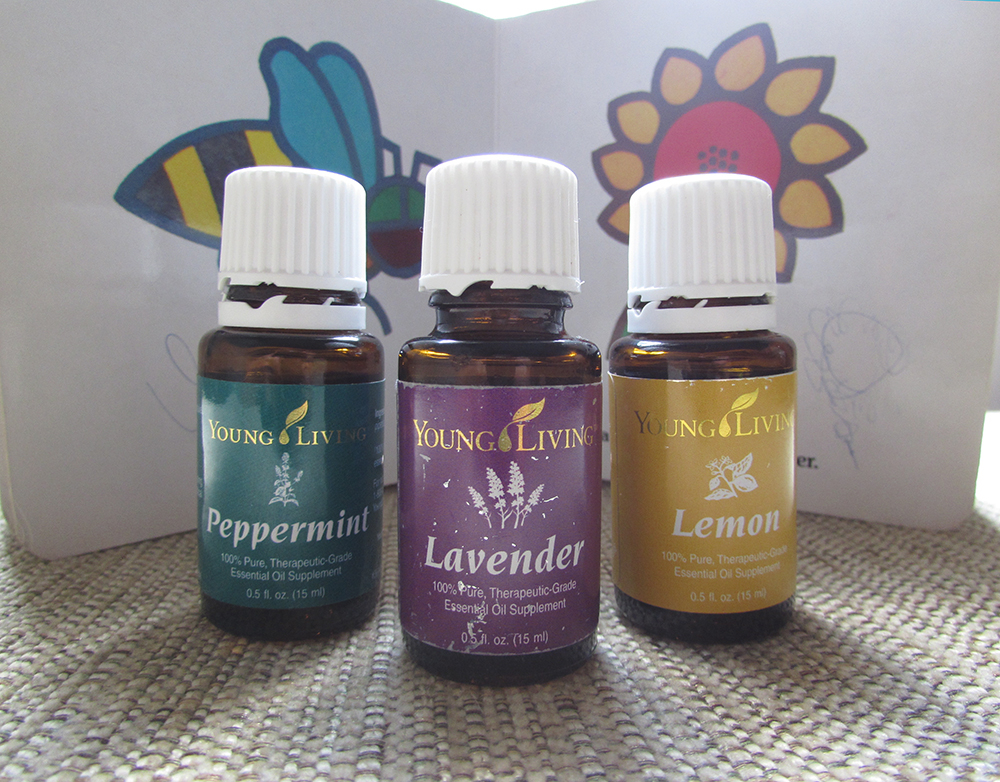 If you are interested in signing up as a wholesale distributor (this does not mean you have to sell anything!), a retail customer, or just learning more about essential oils, you can read more here.
Please note that all suggestions are of my own opinion and specific to Young Living essential oils. My statements have not been evaluated or approved by the FDA. In no way am I suggesting that these oils will cure, alleviate, treat, prevent, or diagnose a disease, symptom, or injury. Please do not replace your current prescriptions or OTC medications based on the information provided on this blog. Keep out of reach of children.