And just like that, there were four…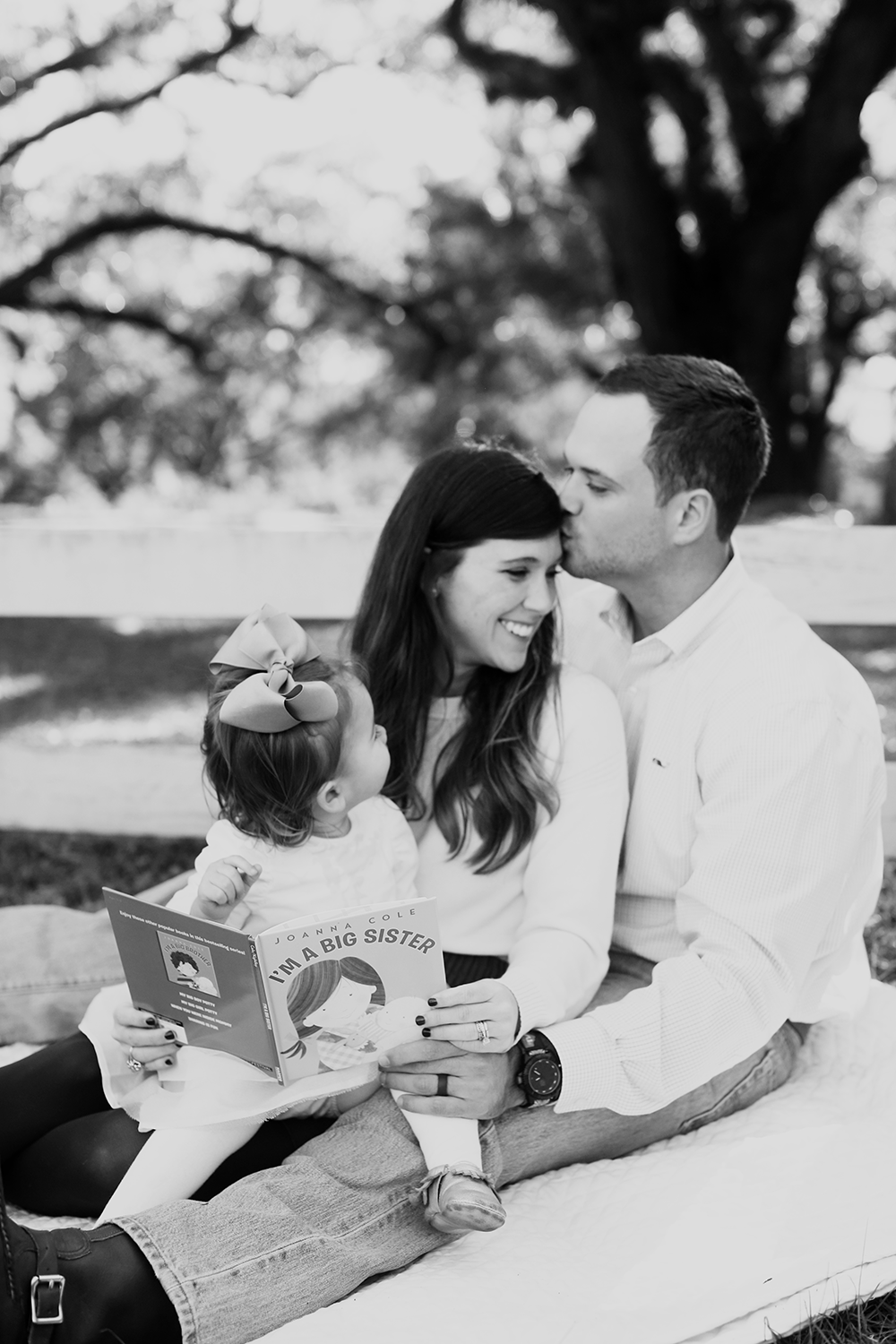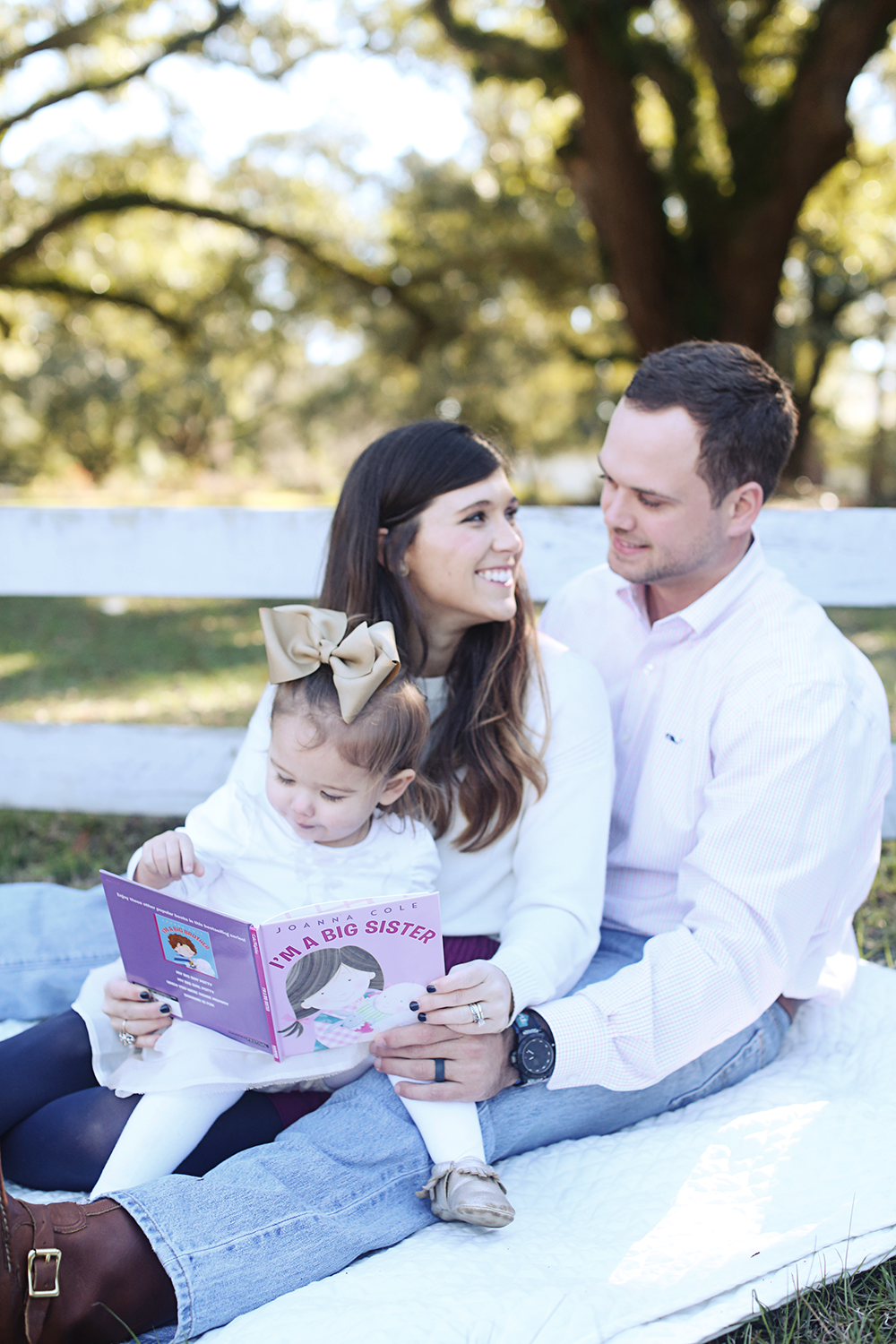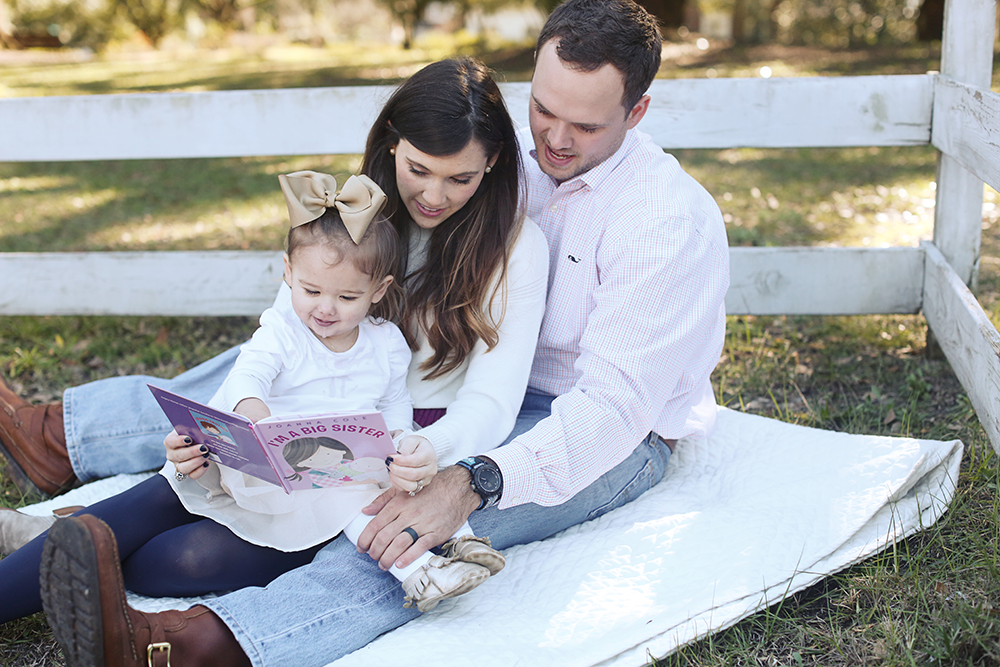 Our family is growing and we couldn't be more excited! Baby Heape #2 is expected to arrive this August.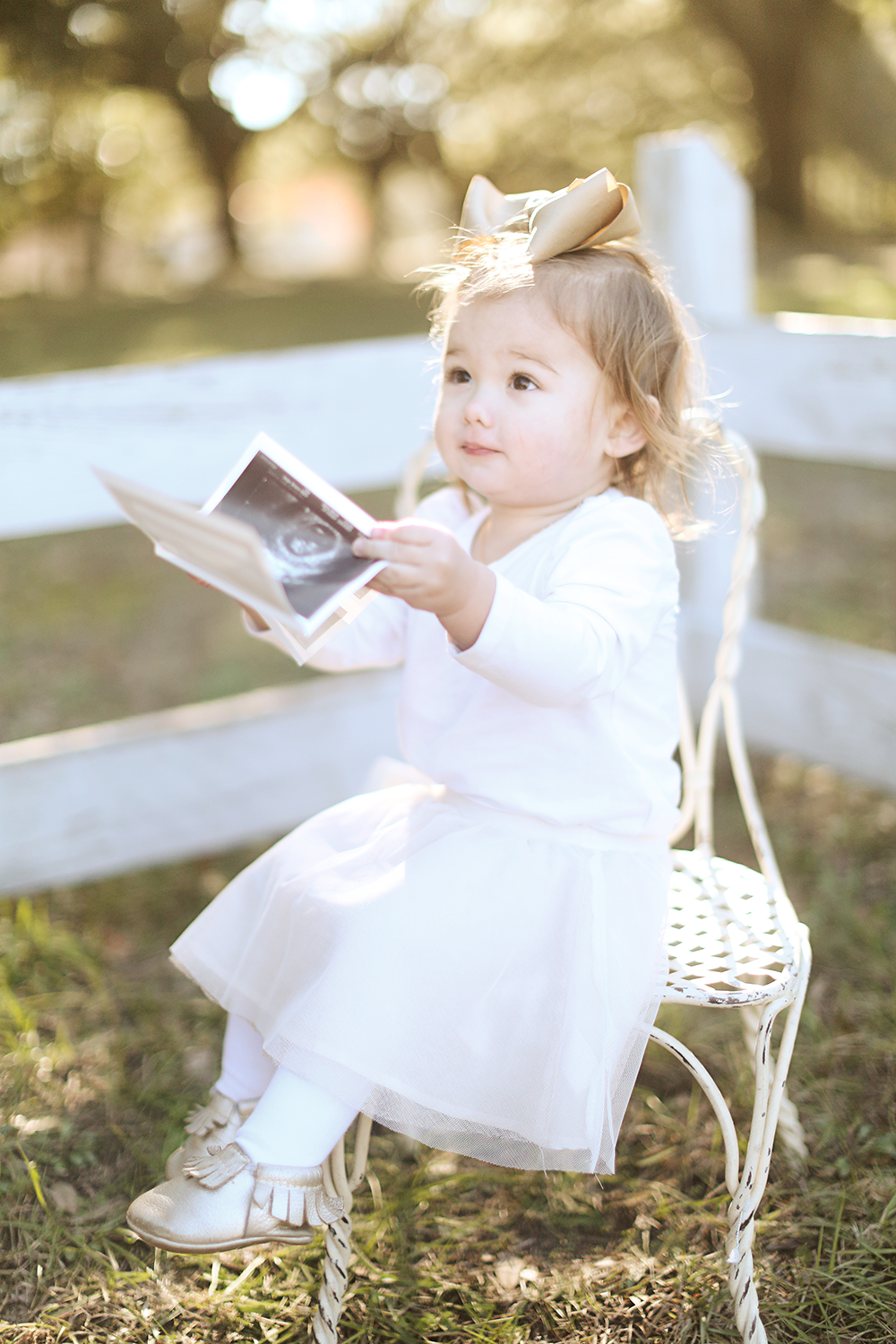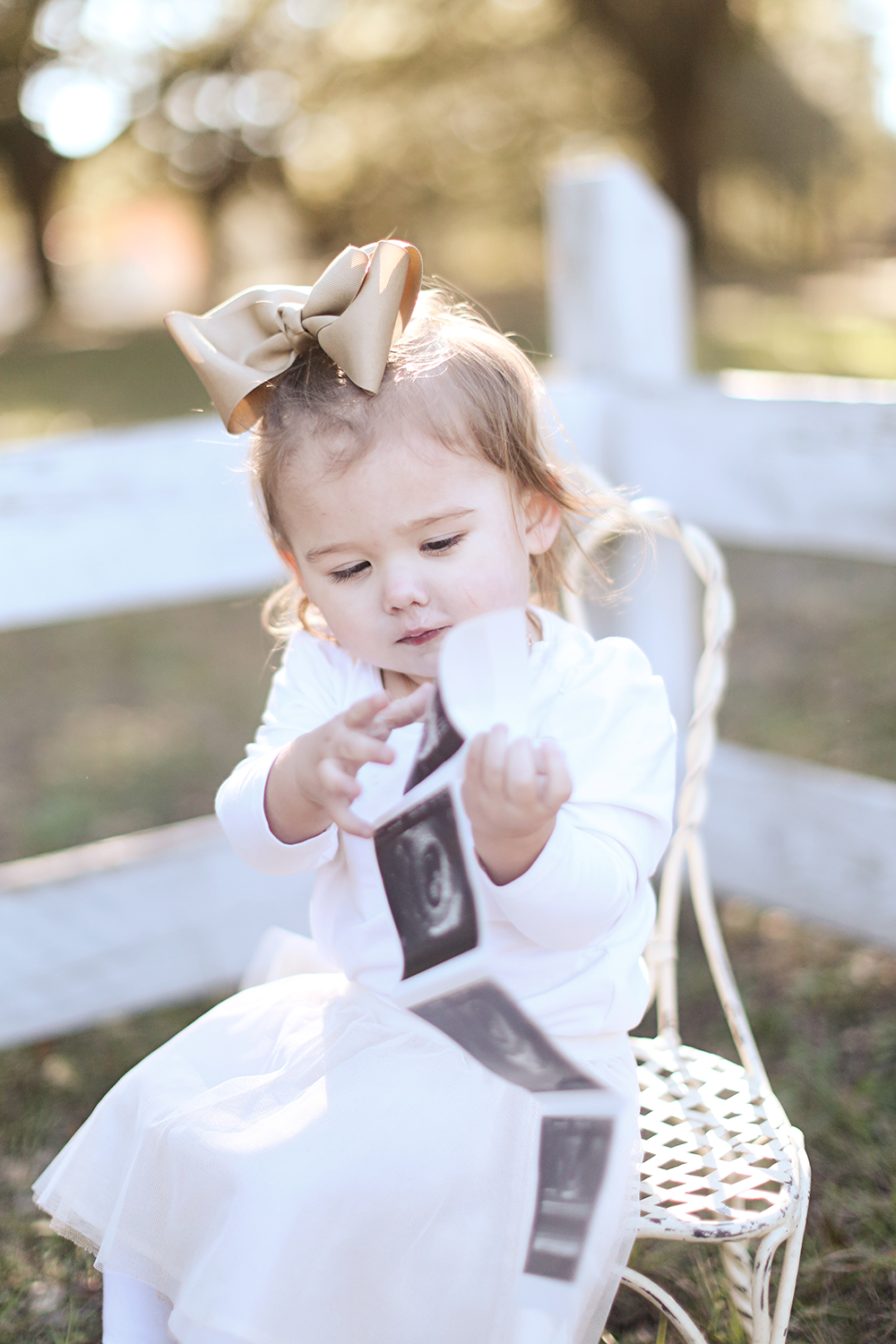 Joy Belle doesn't quite grasp that she's going to be a big sister, but she practices daily with her baby dolls.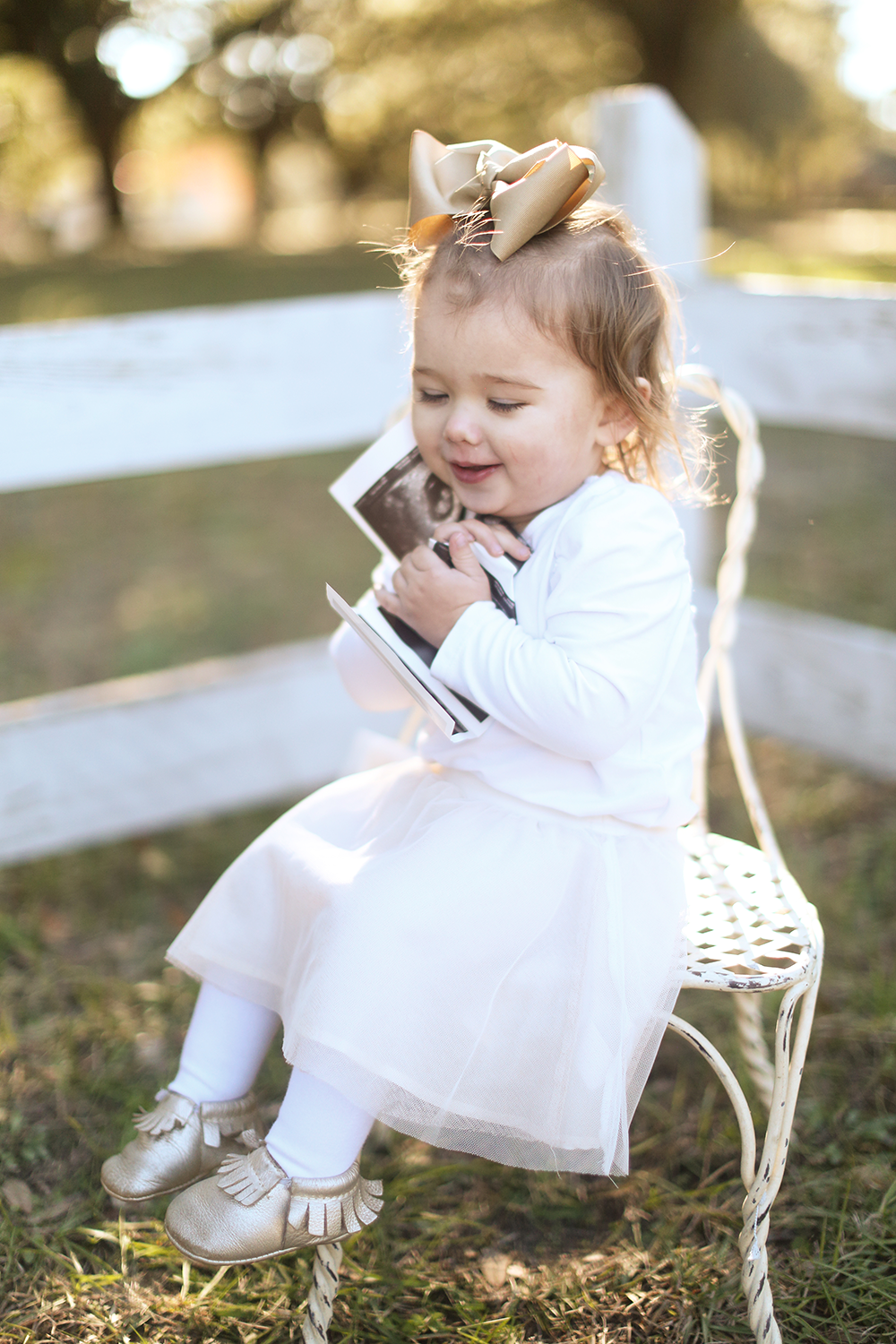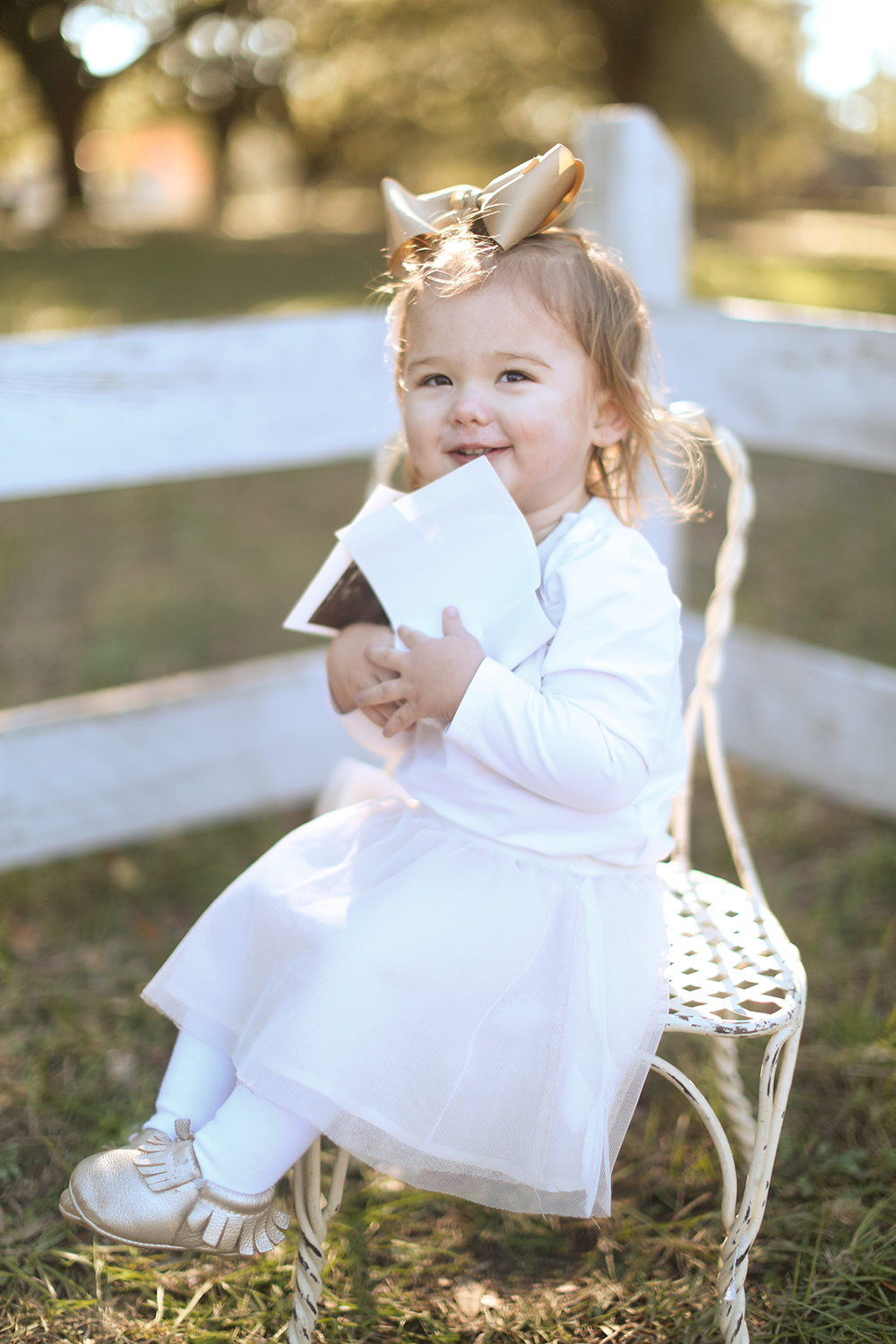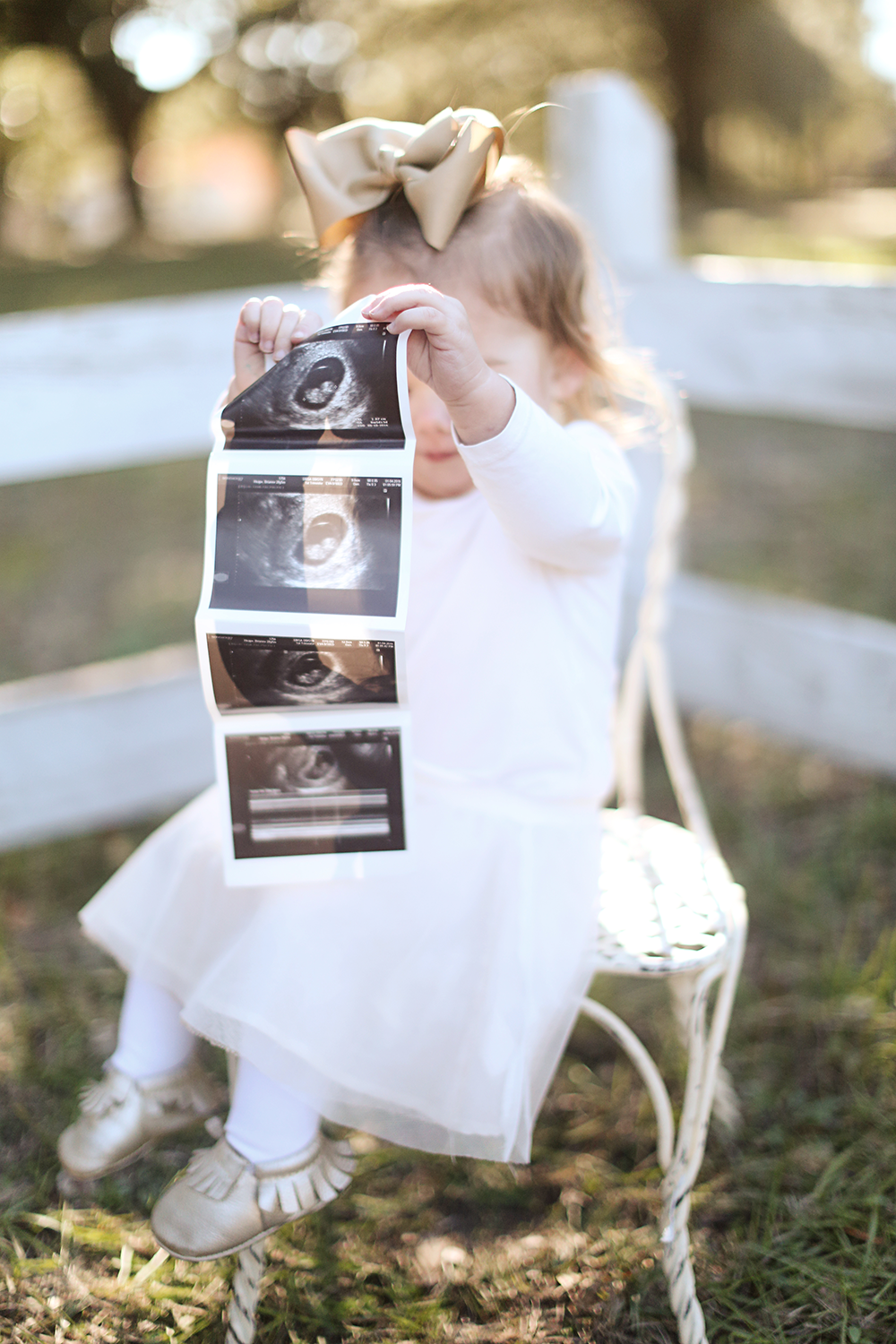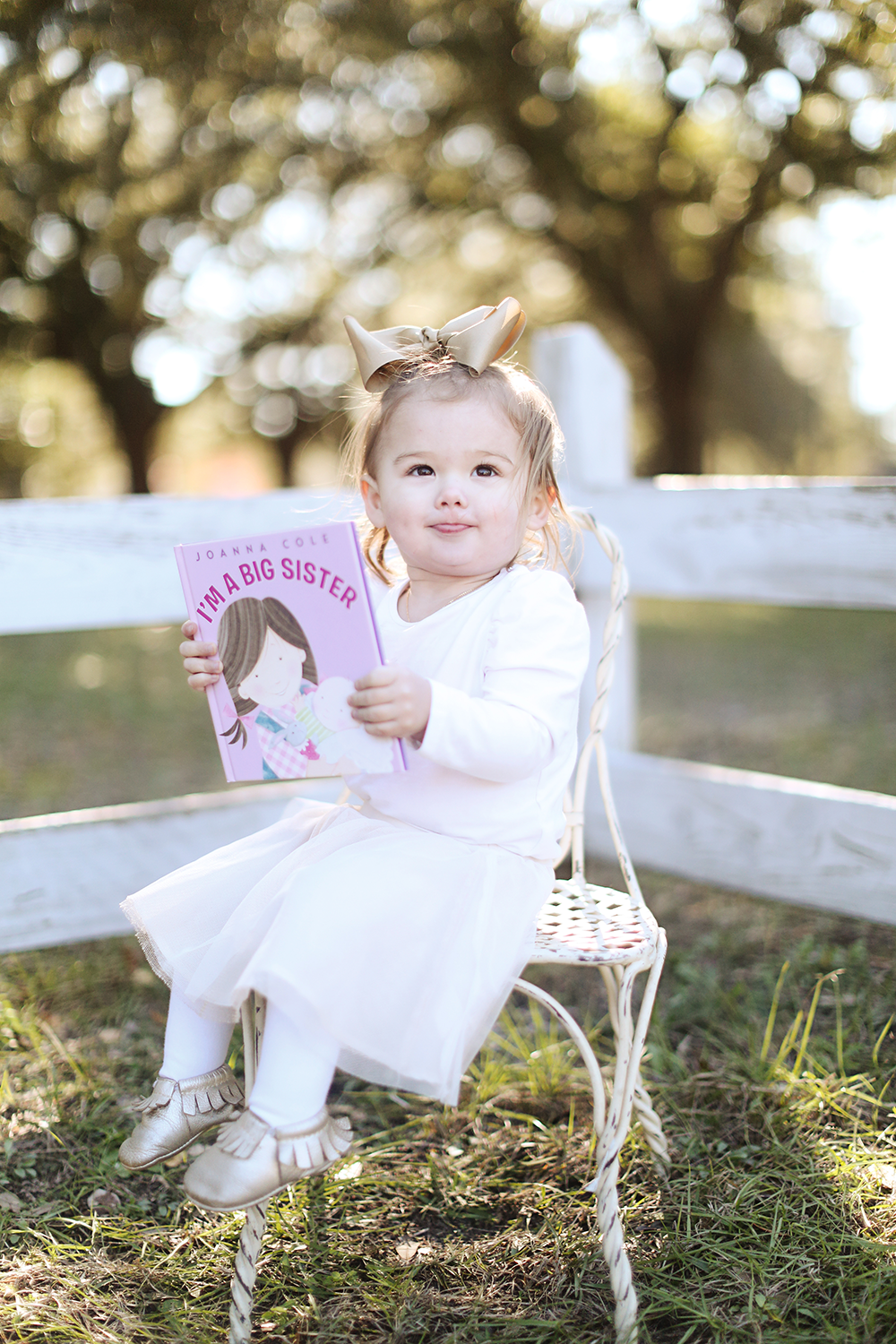 Although we'd been suspicious for a few weeks, we first discovered Baby #2 was on the way on Christmas Eve. The excitement of a new baby + Joy Belle's enthusiasm for Christmas, made it by far the best Christmas yet.
Our prayer is for a healthy baby! And from the day we found out Baby #2 was here, the Lord has used this scripture to calm my anxious heart.
Delight yourself in the Lord; & He will give you the desires of your heart. Psalms 37:4
(Photo credit: Click Photography by Jay)