It's been awhile since I've broached the subject, but we're big fans of cloth diapering over here! (You may remember me blabbing about it here.) However, when Joy Belle was born, she was tiny and quite too small for cloth those first couple of weeks. Therefore, I turned to a brand I was familiar with and trusted – The Honest Company®
. If baby boy follows in his big sister's footsteps, we will be using these Honest diapers in the early days. In fact, I've already stocked up!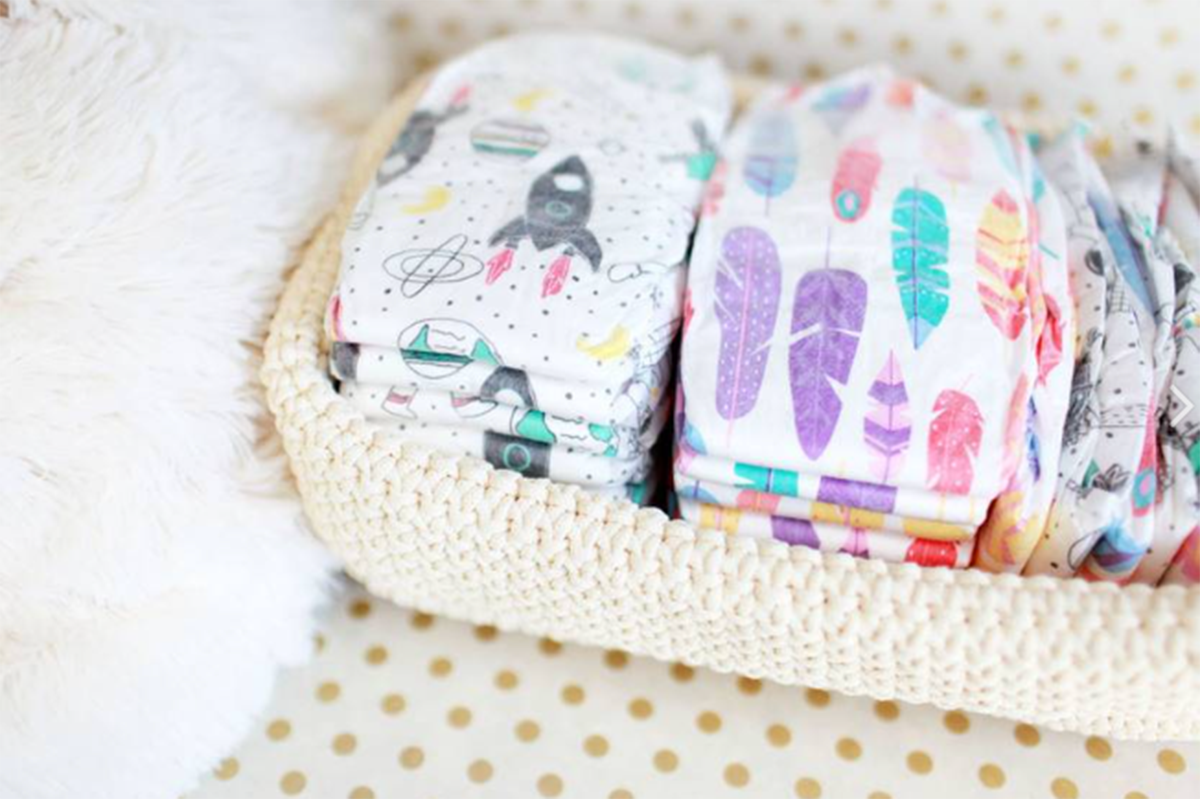 They just released their new, Safari prints and I can't help but go all googly-eyed for the cute patterns. So if cloth diapering isn't your thing or you're in a similar boat to me and need a safe, fragrance and latex free diaper option, I highly recommend these by The Honest Co.
 With the new release of their limited, Safari prints, take $20 off your first Diaper Bundle + free shipping too.
And on a similar note, yet not diaper related at all, have any of you tried their bubble bath? Joy Belle loves to take a bubble bath; but really, who doesn't? Since she asks for bubbles almost daily, we've tried various brands to find one that didn't irritate her skin, wasn't overly fragrant, and actually made a bathtub full of bubbles. This bubble bath
is hands down our favorite! A couple of drops goes a long way and the dreamy lavender is so calming before bed.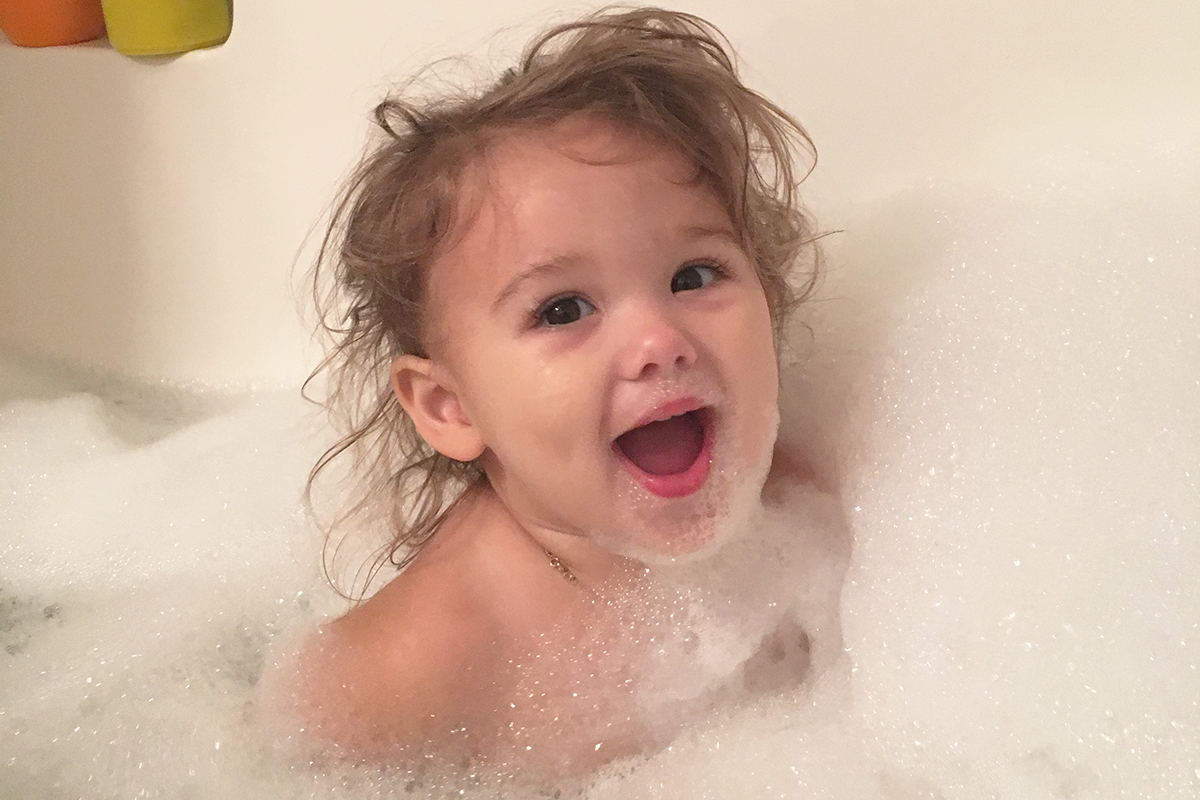 A big thank you to The Honest Co. for sponsoring this post. It's great to work with brands I love and trust to support our family and help justify my time invested in this blog.