Over the past few months, I've tried harder than usual to savor this season of life I'm in. From my marriage, to my time with Joy Belle, I want to cherish this season and forever remember these days. It's such a joyous time, with baby boy on the way; but so bittersweet too, knowing that I'll be sharing my time (and arms) with another.
I've never been a huge fan of maternity photos, mostly because I can't imagine framing photos of myself at my largest size around my house, but this time I felt differently. This time around, I really wanted to capture this season of life and my last few weeks with my girl. I am so glad I did.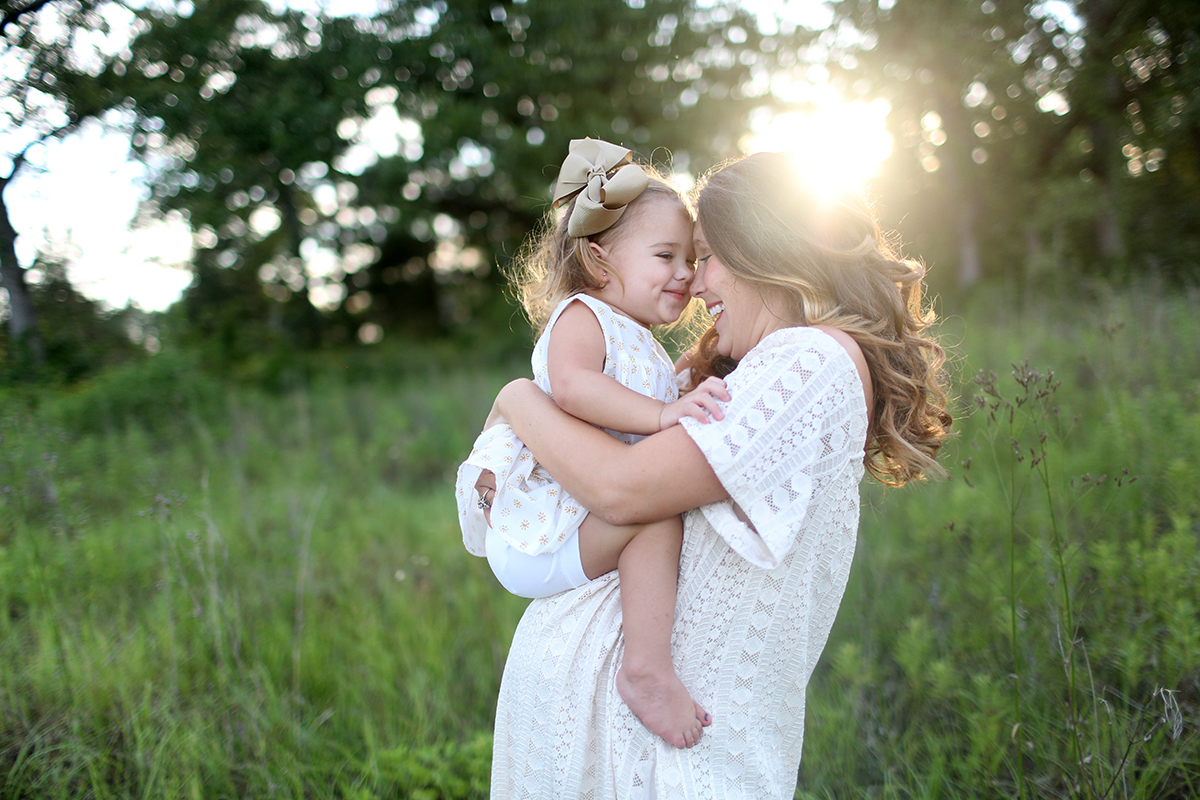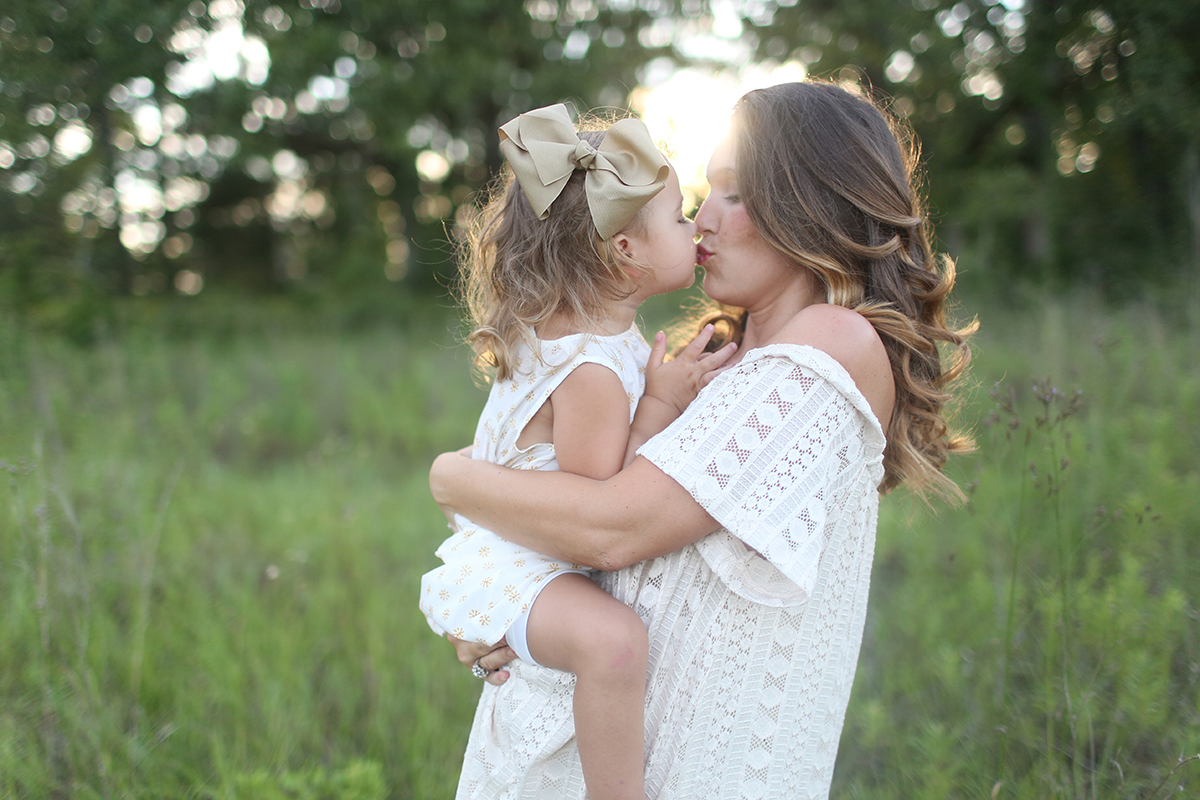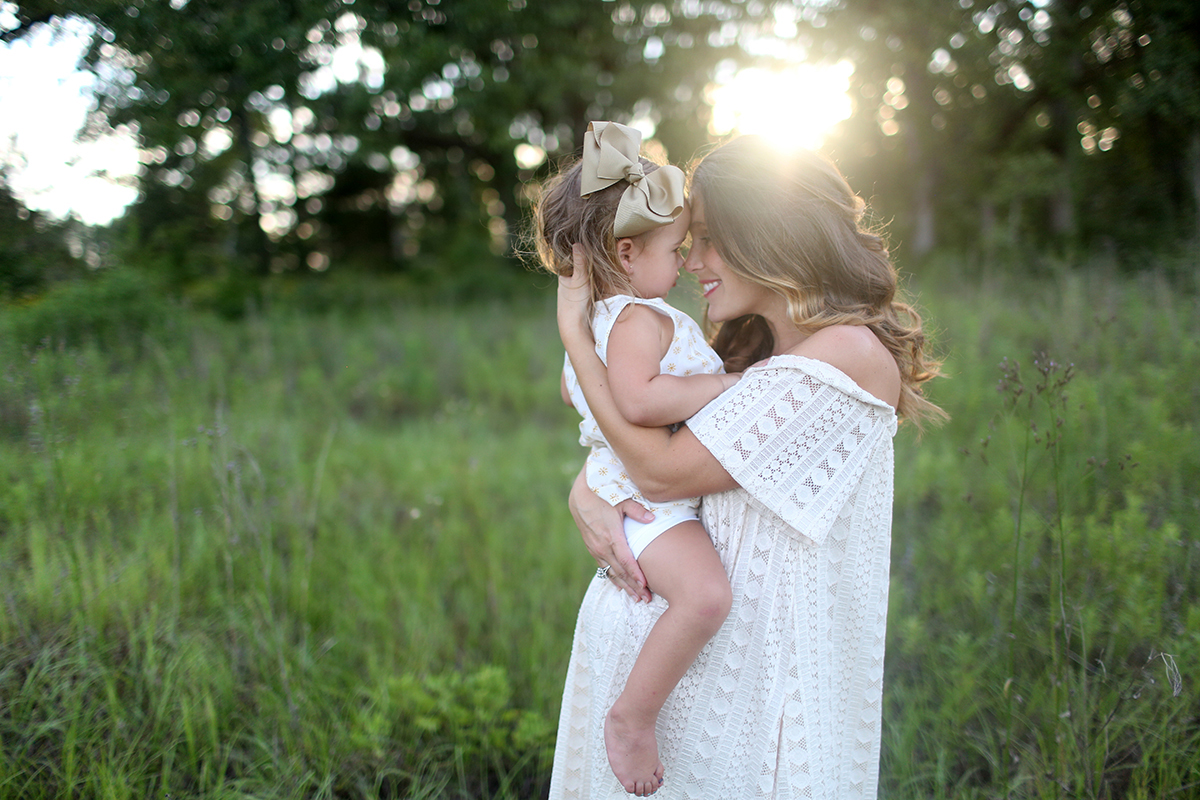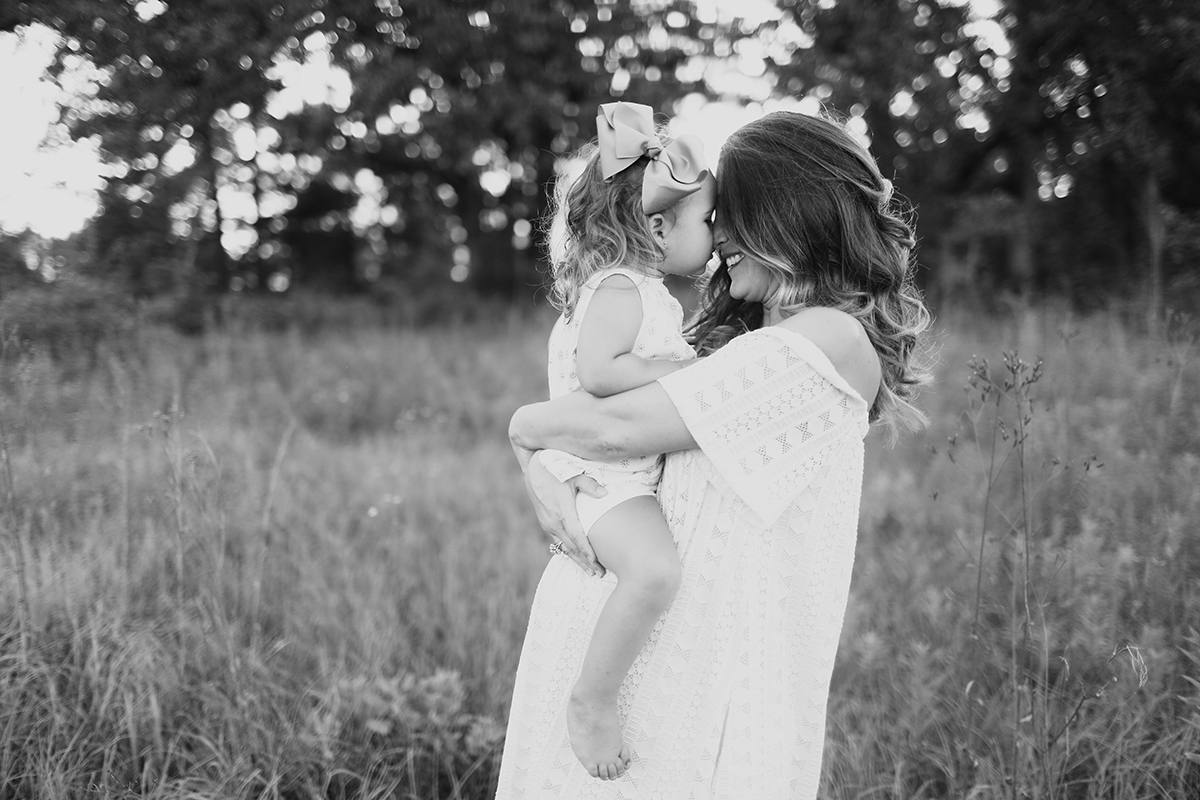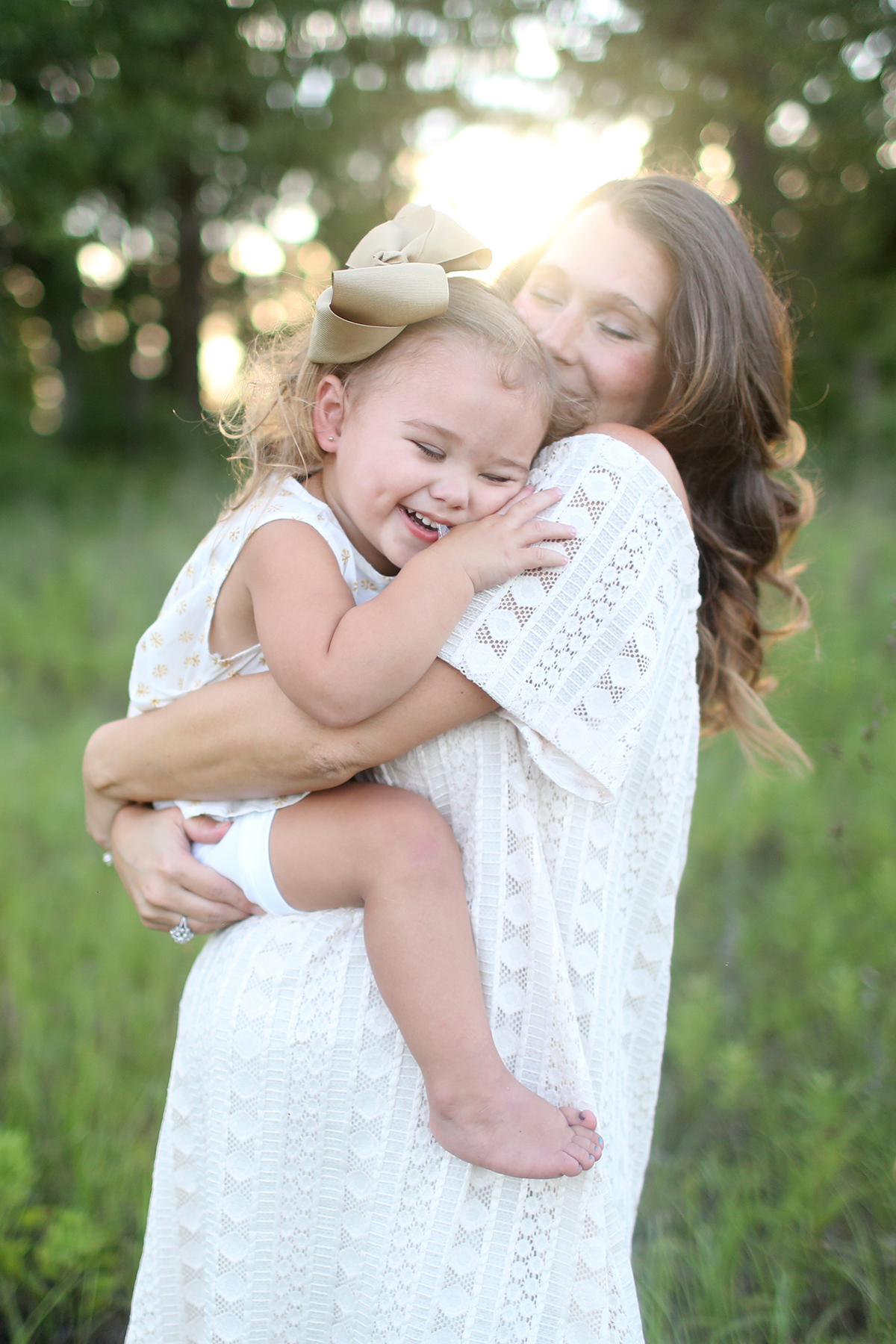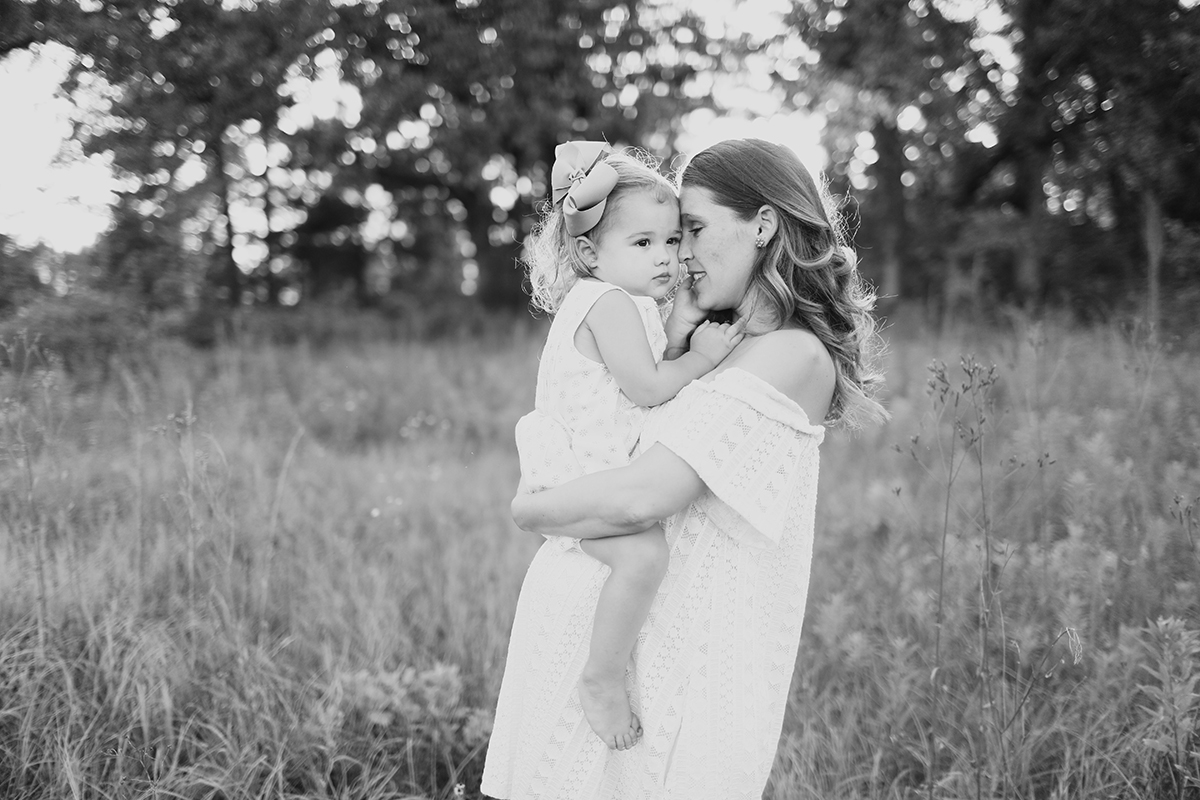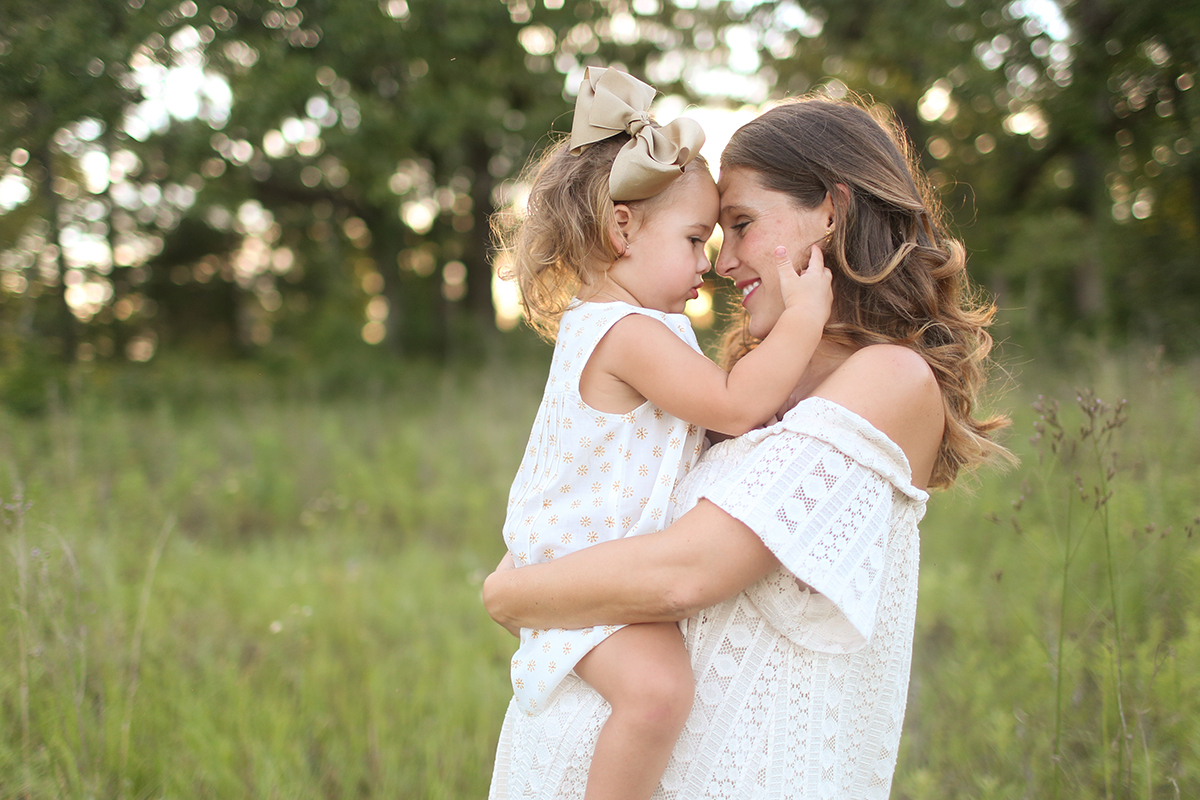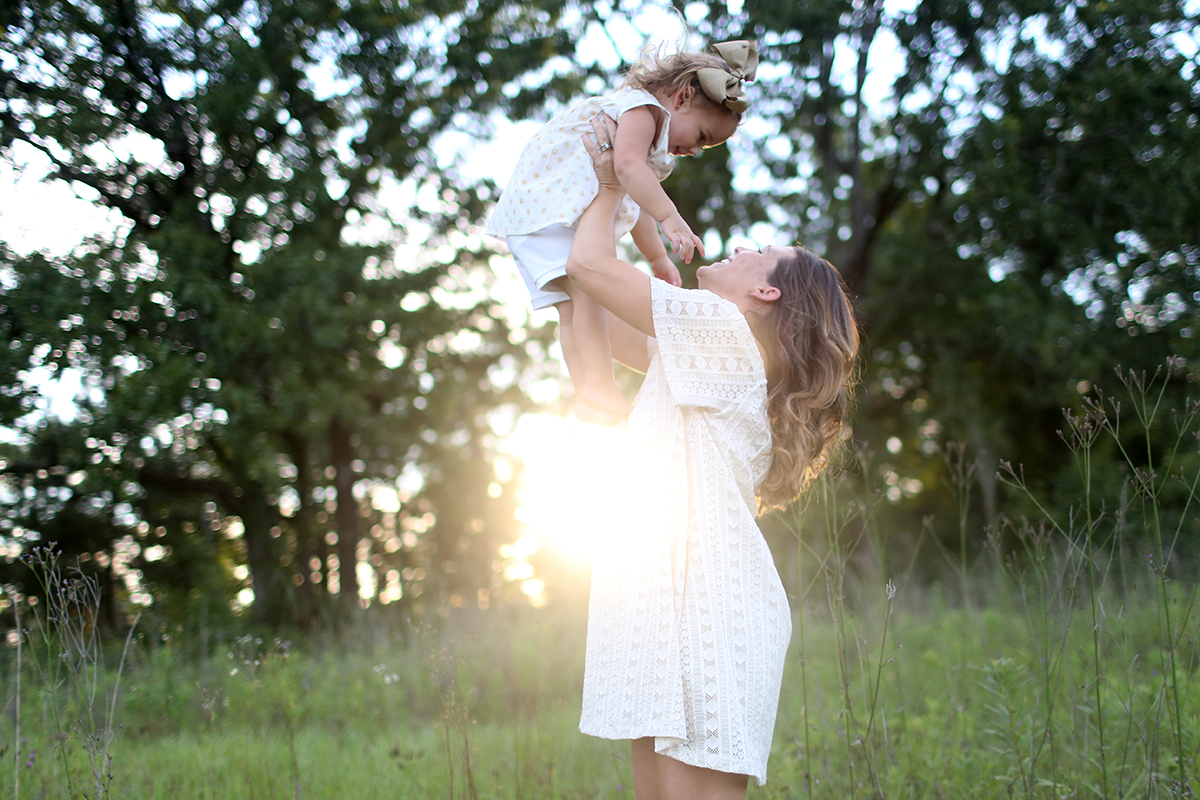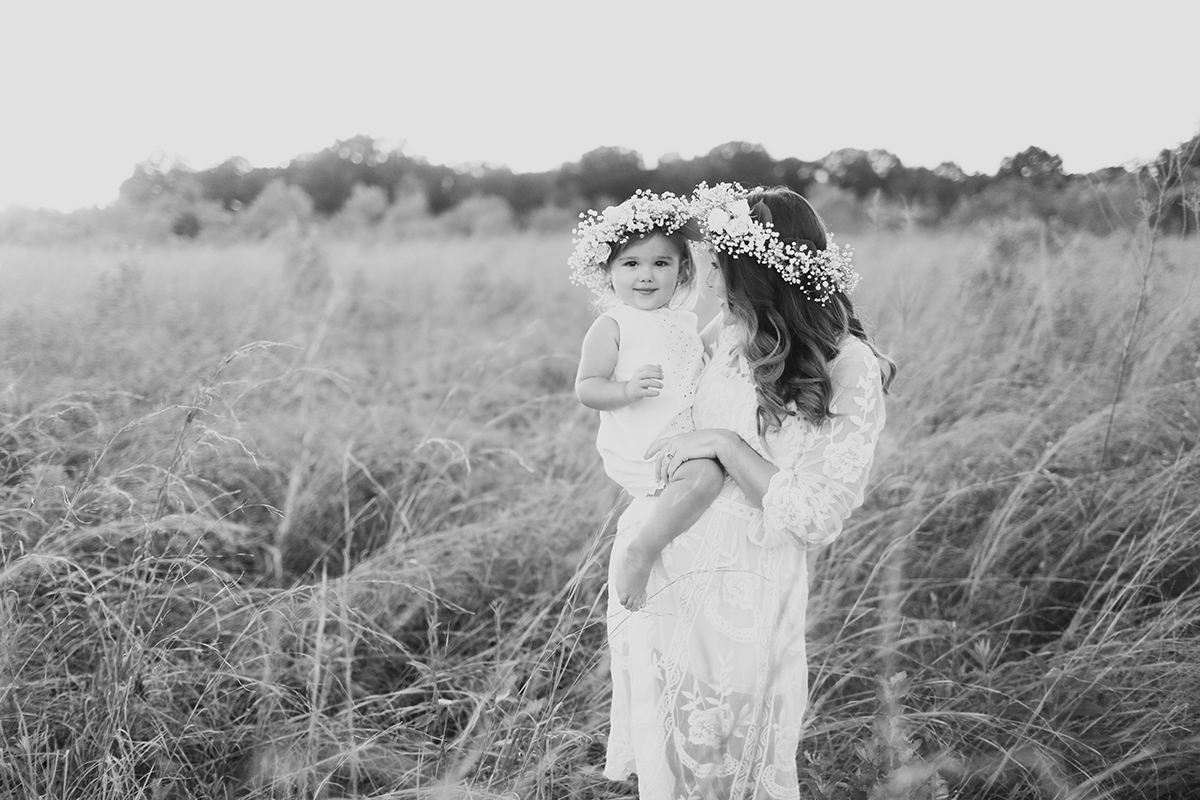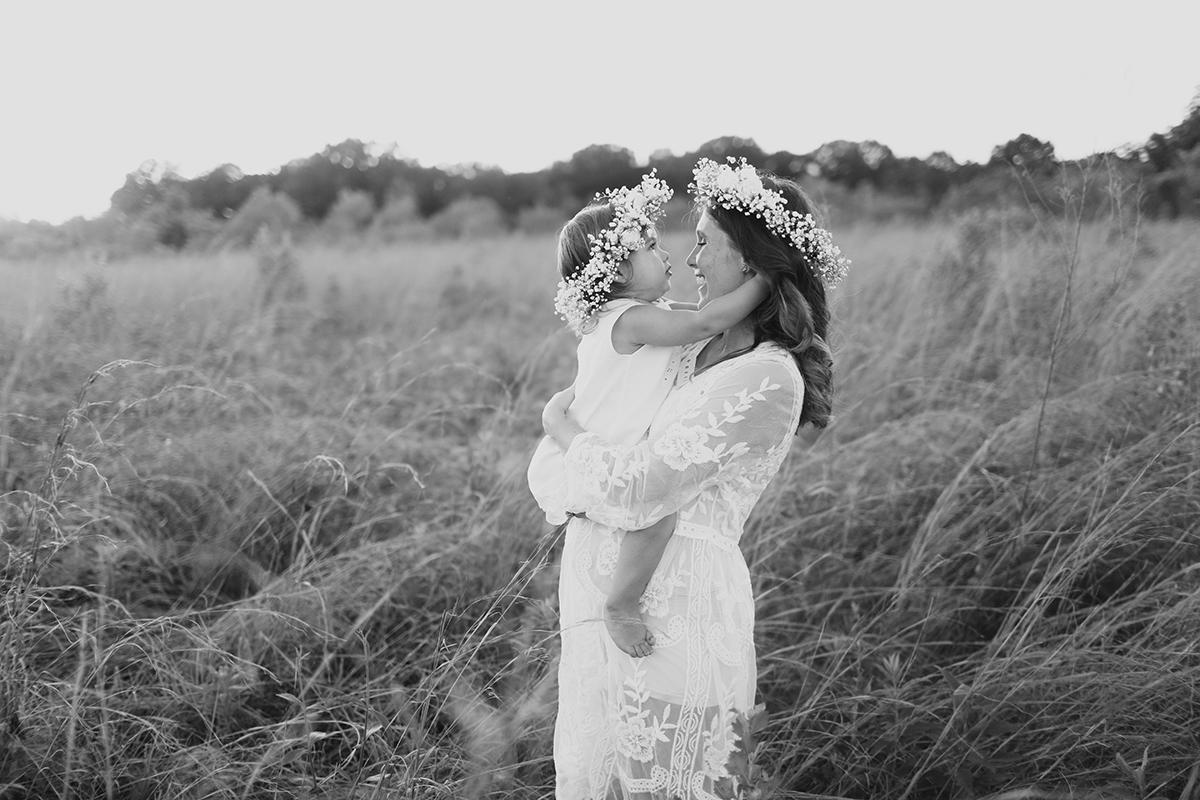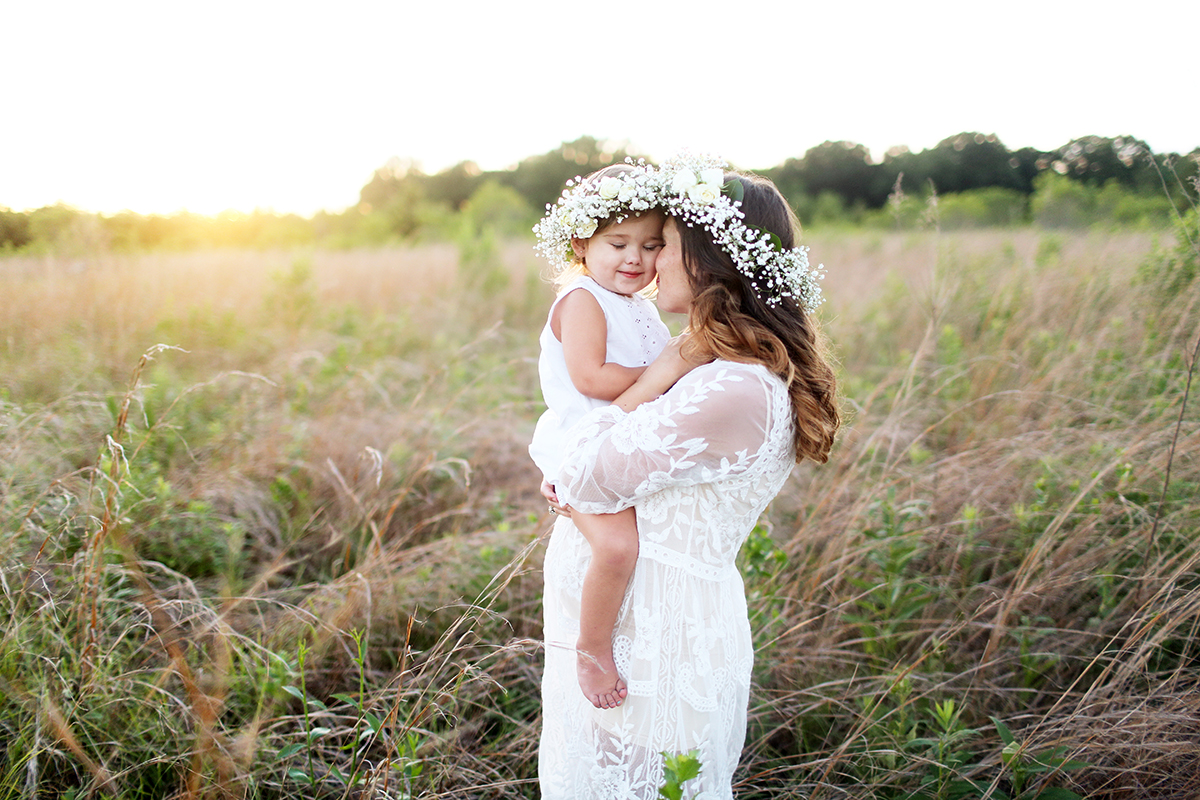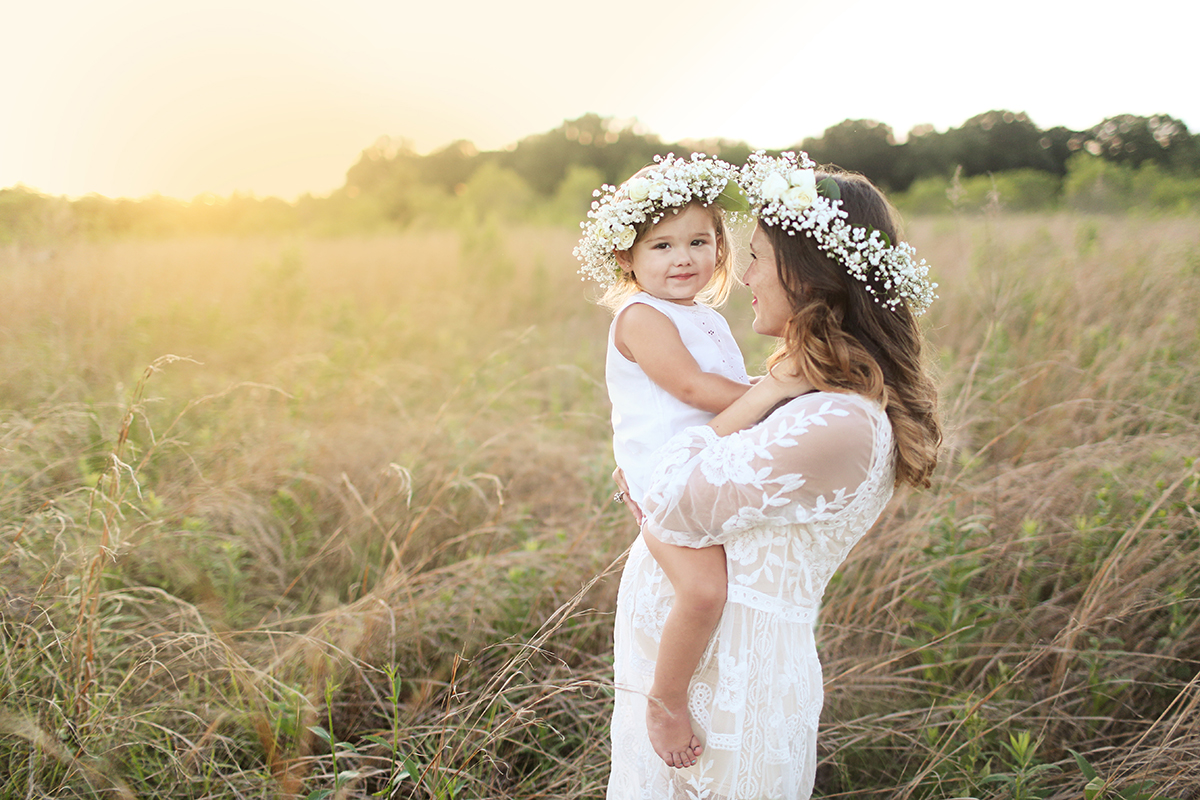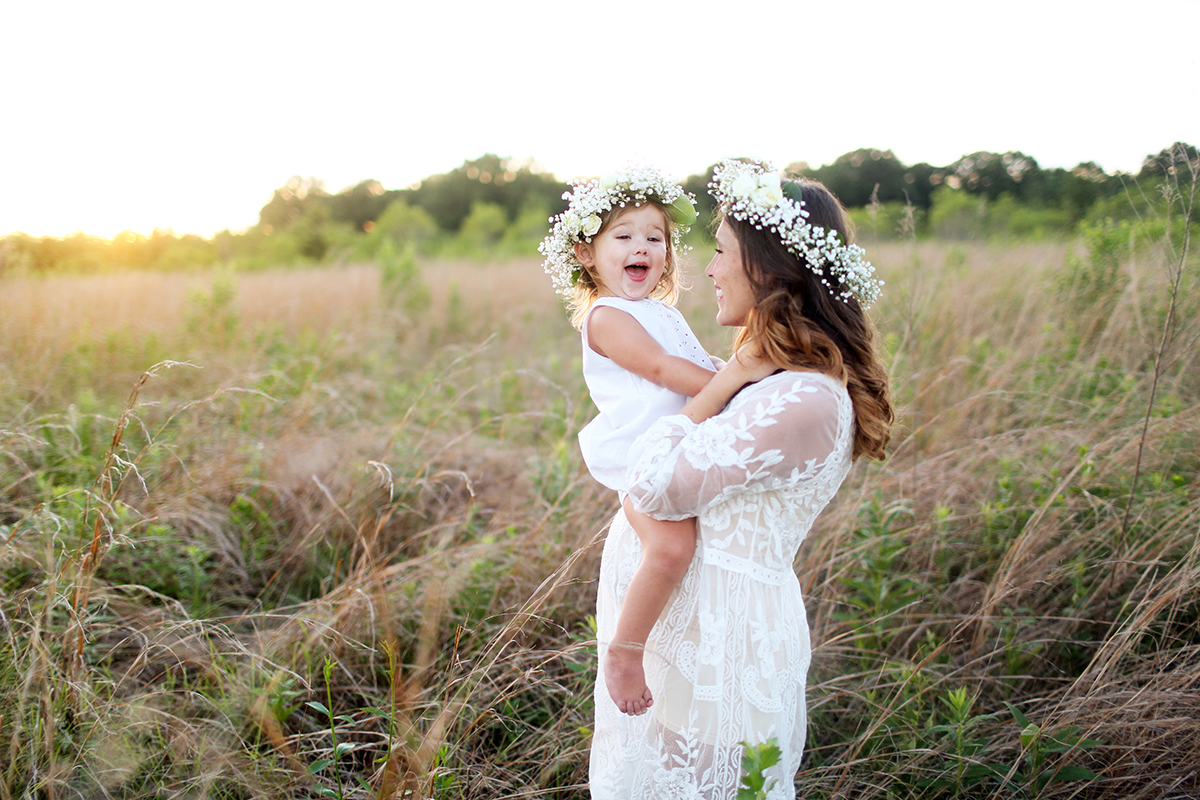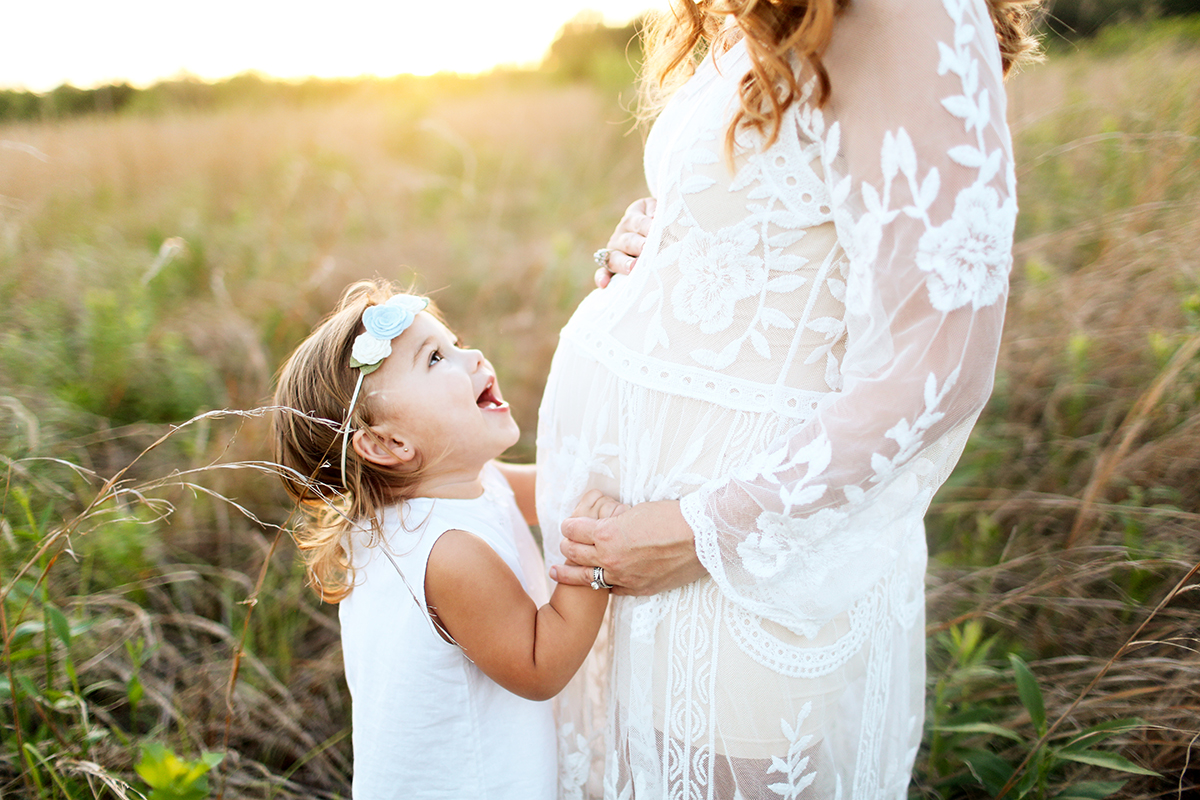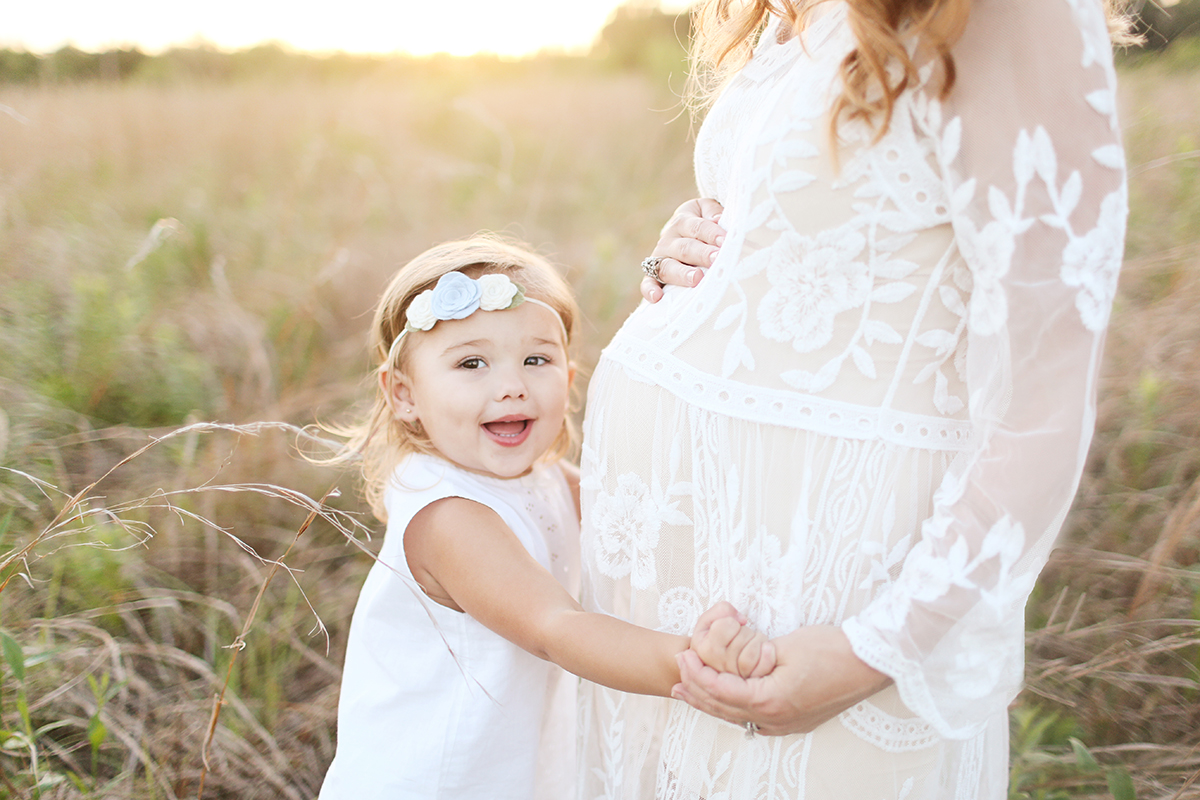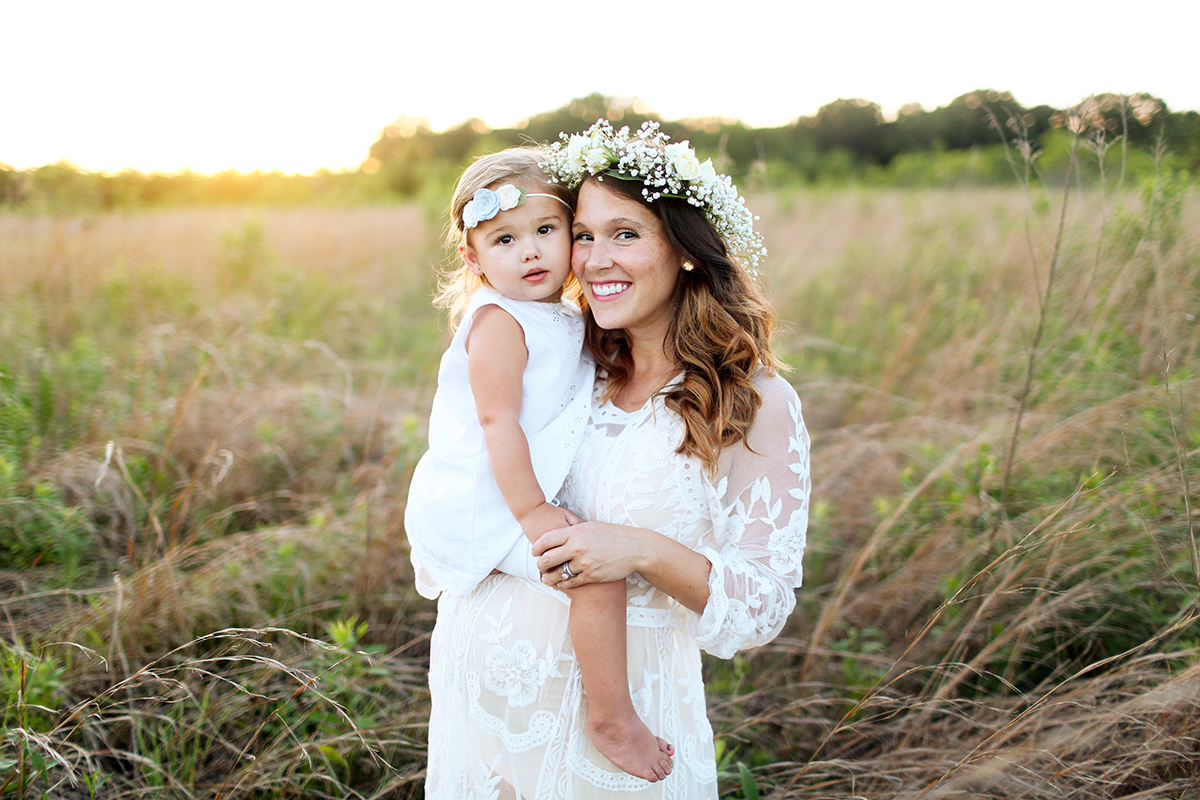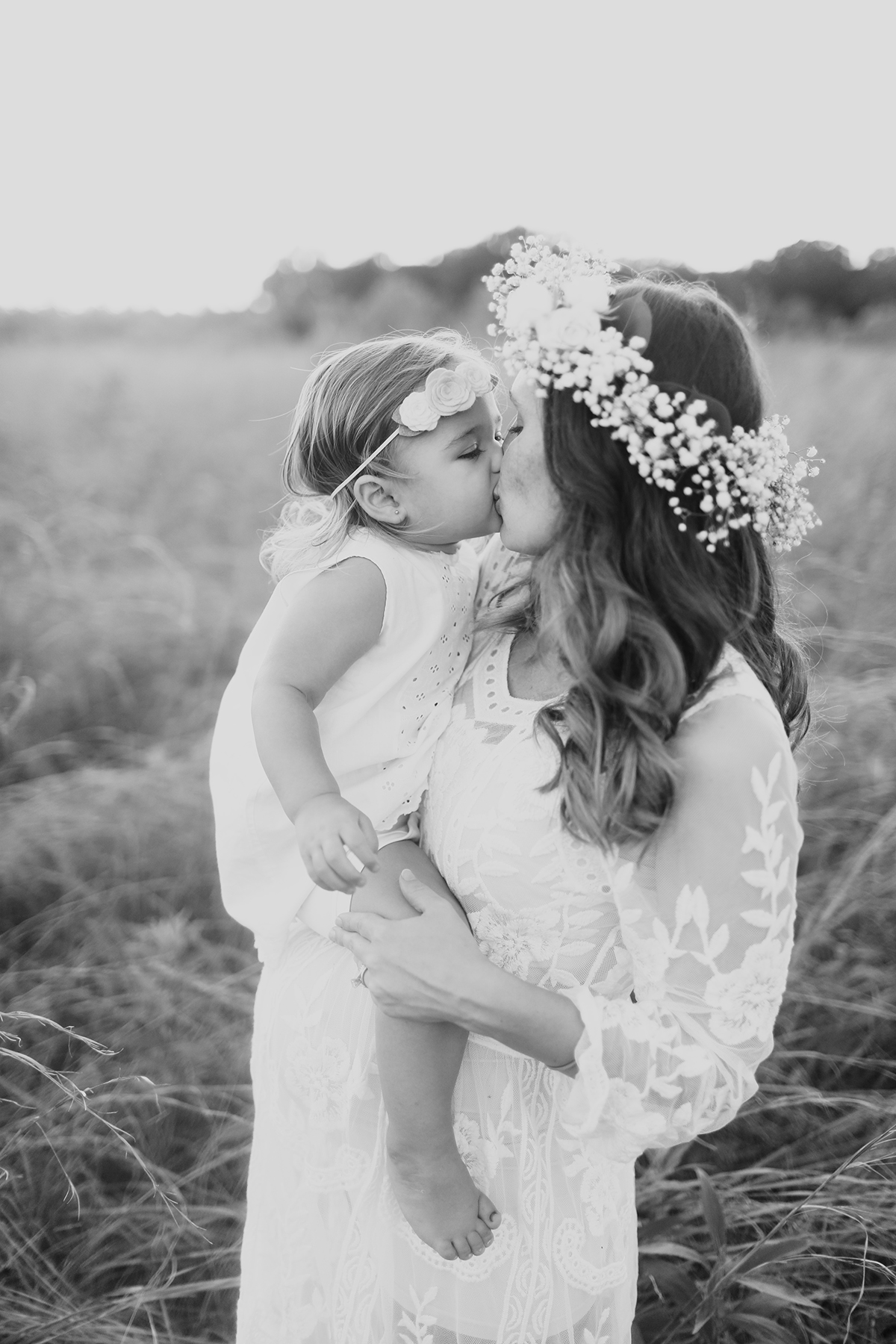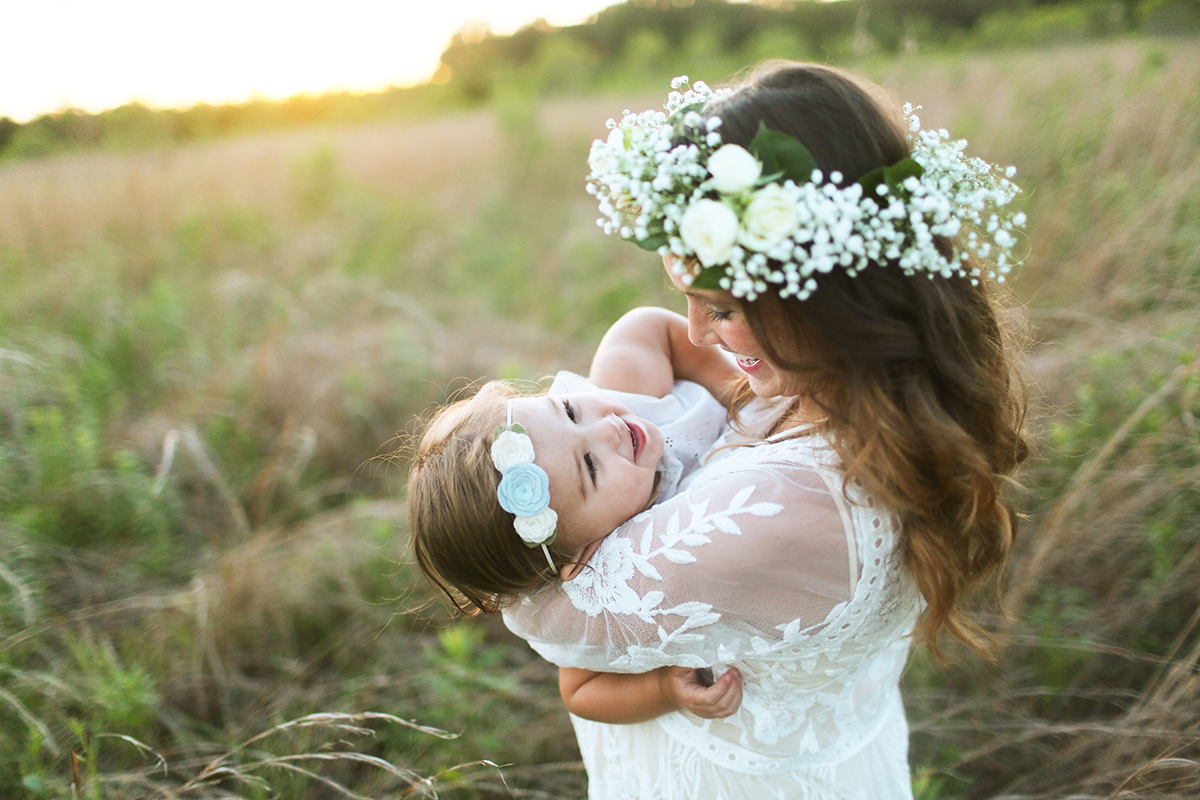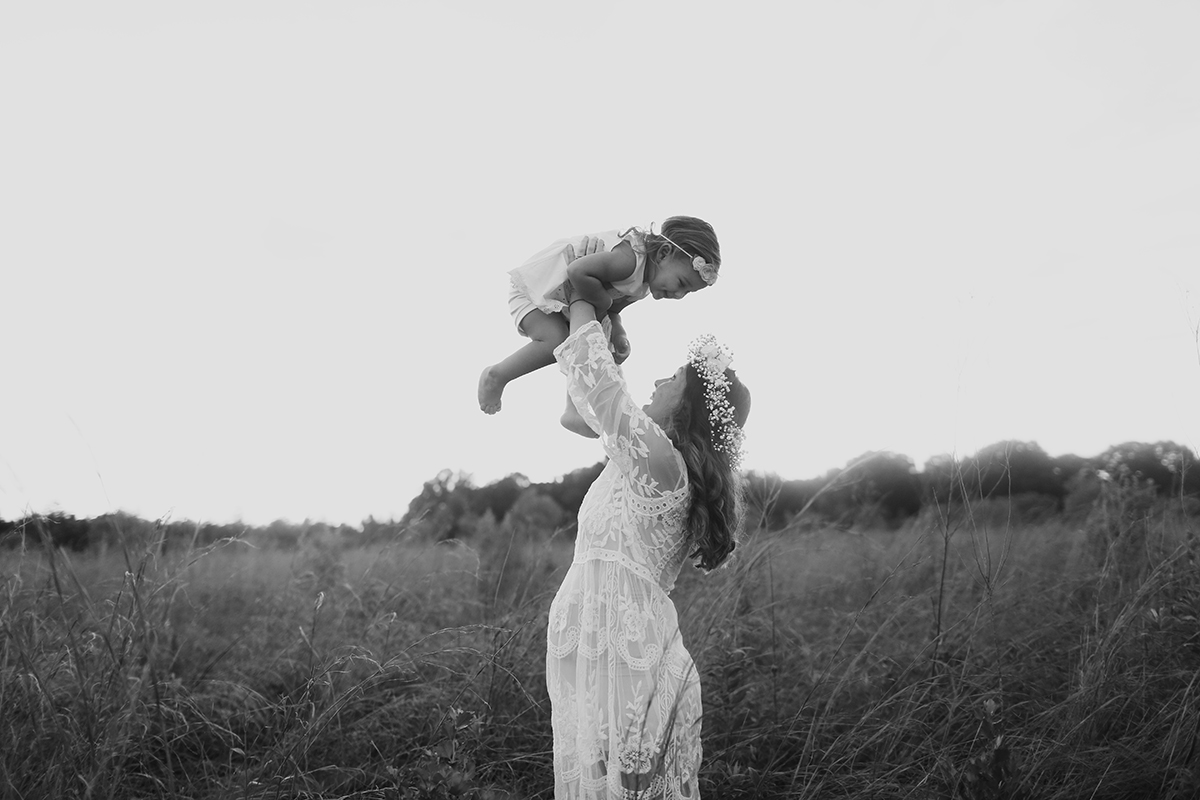 As I look back on these photos, Ecclesiastes 3:1-8 comes to mind.
There is an appointed time for everything. And there is a time for every event under heaven — A time to give birth and a time to die; a time to plant and a time to uproot what is planted. A time to kill and a time to heal; a time to tear down and a time to build up. A time to weep and a time to laugh; a time to mourn and a time to dance. A time to throw stones and a time to gather stones; a time to embrace and a time to shun embracing. A time to search and a time to give up as lost; a time to keep and a time to throw away. A time to tear apart and a time to sew together; a time to be silent and a time to speak. A time to love and a time to hate; a time for war and a time for peace.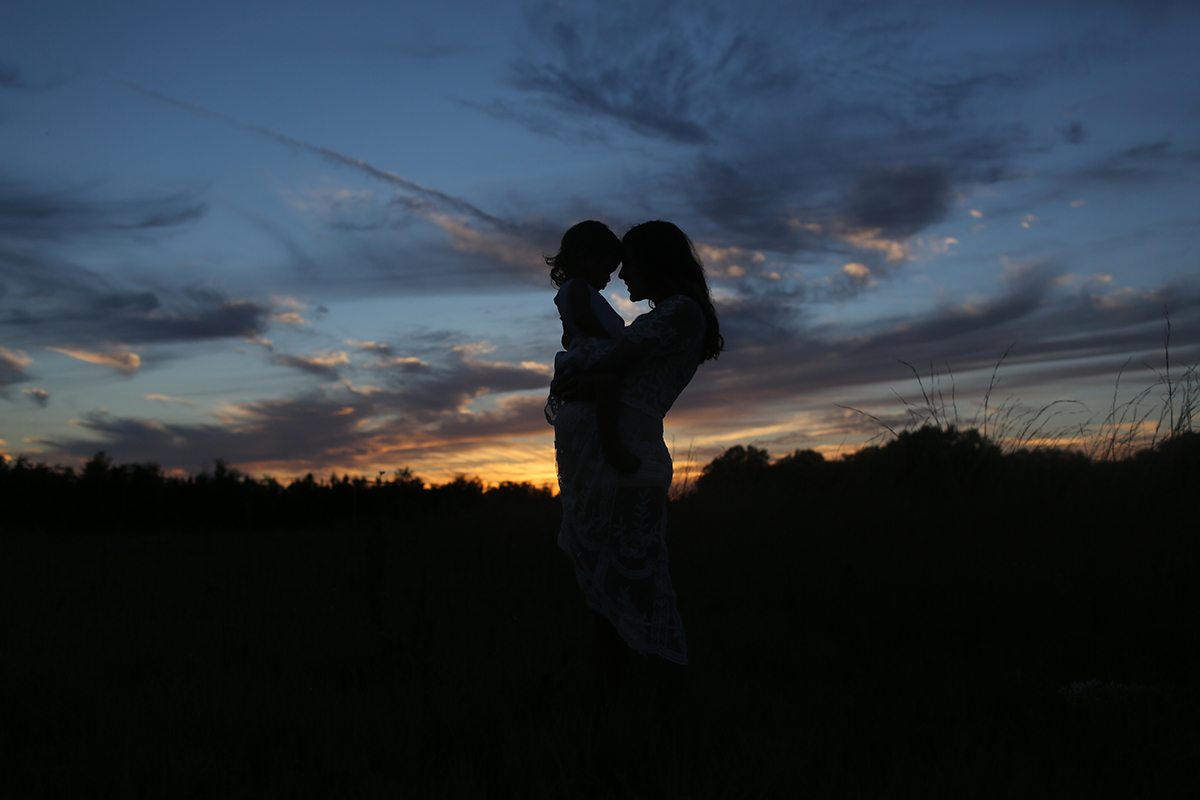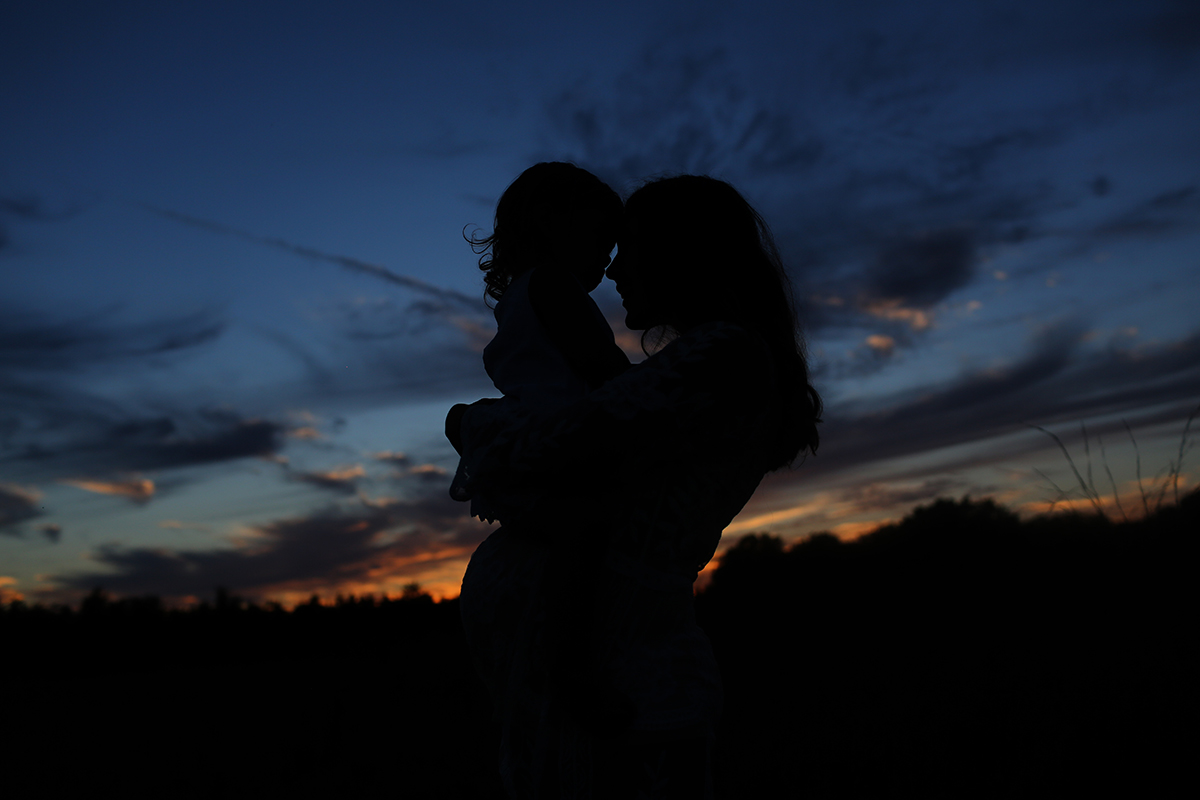 I remember feeling this same anxiety on our wedding day and as they wheeled me back to deliver Joy Belle and on Christmas eve when we first found out about this little addition. Emotions that are special and something I desperately want to hold on to, because they are fleeting and life changing moments. I want to forever remember these days and am so grateful Jay captured this season for me so well.
These photos were taken at 32 weeks pregnant, so I've grown a bit since then. It's so hard to believe we're already in the single digit countdown to meet our baby boy.
(photos: Click Photography by Jay)